10-09-2023, 11:46 PM
2023 Tokyo motor show preview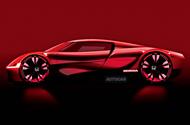 All you need to know about the most important reveals from Japan's biggest motor show
The Tokyo motor show returns for another year, coming back rebranded as the Japan mobility show to reflect the profound changes in our industry.
Electric cars going big on production sustainability and a healthy dose of electric scooters and tricycles punctuate what will become a very different event to the one we're used to.
Taking place from 25 October to 5 November at the Tokyo Big Sight exhibition centre, the popular event will become host to a multitude of unveilings, from an electric Honda NSX concept to the new Suzuki Swift.
Read on for a detailed look at our complete preview, with all the most important reveals you need to know about.
Honda CI-MEV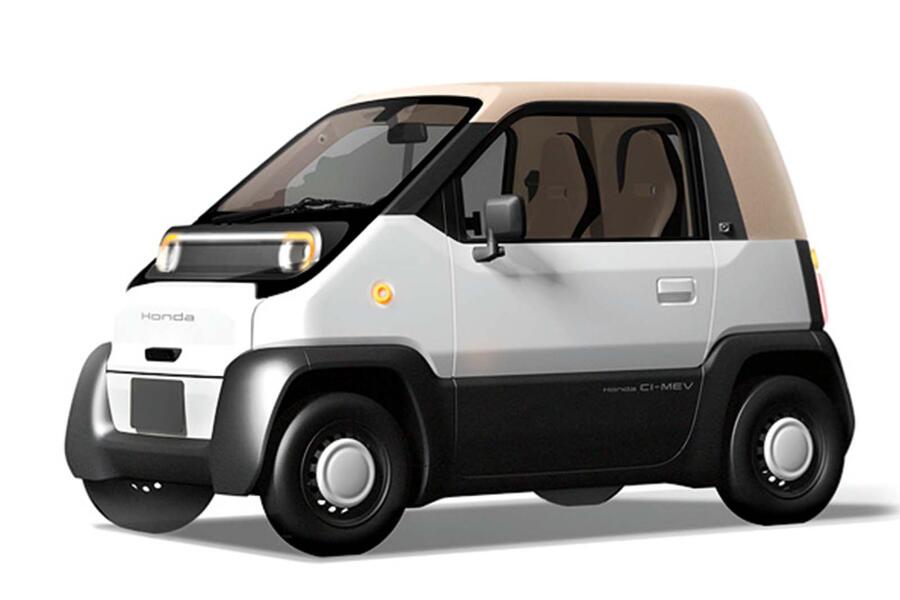 A pint-sized two-seater built for those who live in urban areas where public transport is scarce and are unable to walk long distances. Expected to be fully autonomous, it combines "co-operative intelligence" with sustainability, the latter of which through the use of multiple production techniques. For example, it will use acrylic resin instead of paint so that it can be recycled and reused. It will likely be driven using artifical intelligence (AI) and be powered by swappable batteries.
Honda Speciality Sports Concept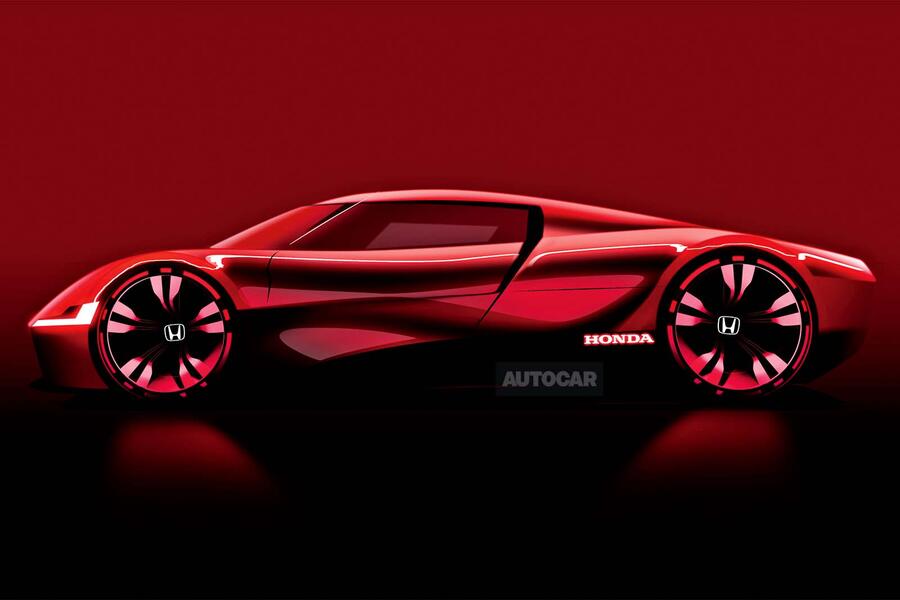 Among a collection of electric concepts to be revealed by Honda at Tokyo will be a potential electric successor to the NSX supercar. Named the Specialty Sports Concept, the performance EV was previewed as an 'electric vision design study' at Monterey Car Week earlier this year.
Said by Honda to "enable the driver to experience the pure joy of driving", it's expected to be developed with a strong emphasis on carbon-neutrality without sacrificing engaging driving dynamics as Honda phases out internal-combustion cars.
Honda to unveil three concepts including electric sports cars
Honda Sustaina C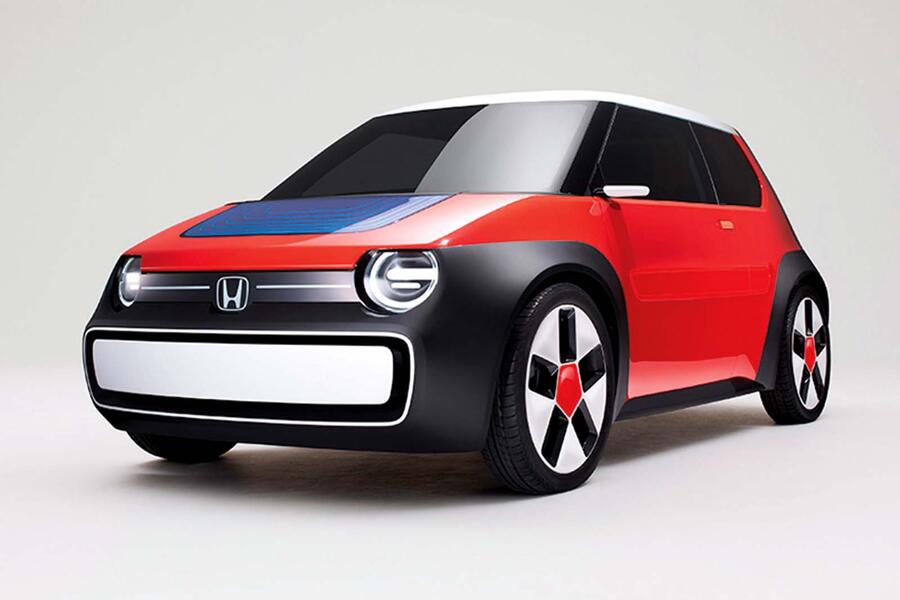 This Honda E-sized electric supermini has been developed to showcase the Japanese firm's sustainability goals. It's made entirely from a recyclable acrylic resin to promote the concept of 'resource circulation'.
Seen as the little brother to the E, its design will likely be an evolution with clean shutlines and wind-cheating body panels.
Lexus EV Concept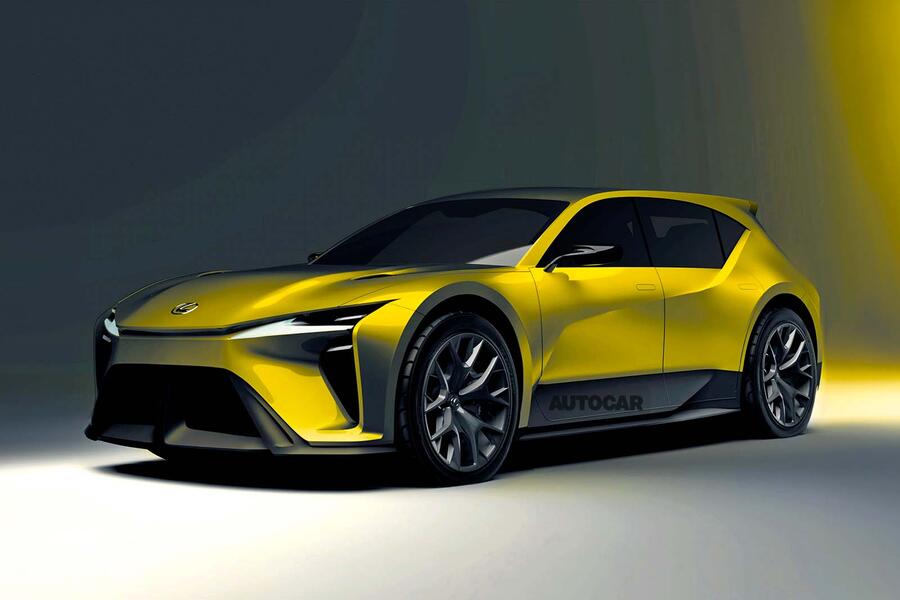 This radical electric crowning glory to the Lexus range will be fully unveiled in 2026, pioneering a bold new approach to design, construction and powertrain technology. It will be previewed by a concept at Tokyo and promises to represent an all-out revolution in the way the Japanese firm engineers its cars. It's set to be the first of a new family of EVs that will eventually be direct rivals to those from BMW, Mercedes-Benz and Audi.
Radical new Lexus concept to preview long-range EV for 2026
Suzuki EWX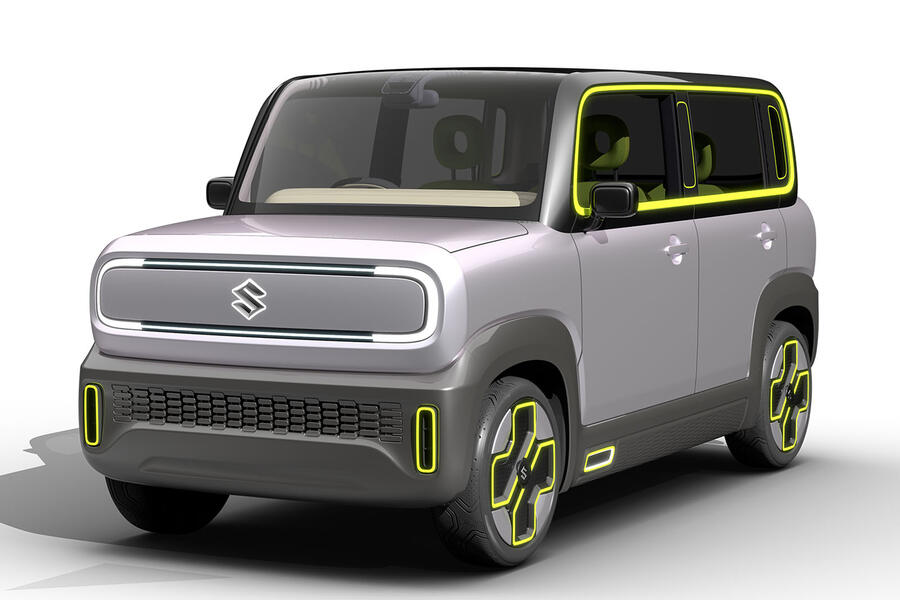 This Nissan Cube-esque concept is a futuristic EV designed to make the urban driver's life as easy as possible. It's described by Suzuki as "a crossover of fun and practicality".
Clean shutlines and a relatively simple, featureless body help it achieve a range of 142 miles, while on the inside, it has been designed "to make people feel at home". 
Tehnical details aren't yet known, but it could use a smaller version of the 60kWh battery used in the similar-sized EVX.
Suzuki eVX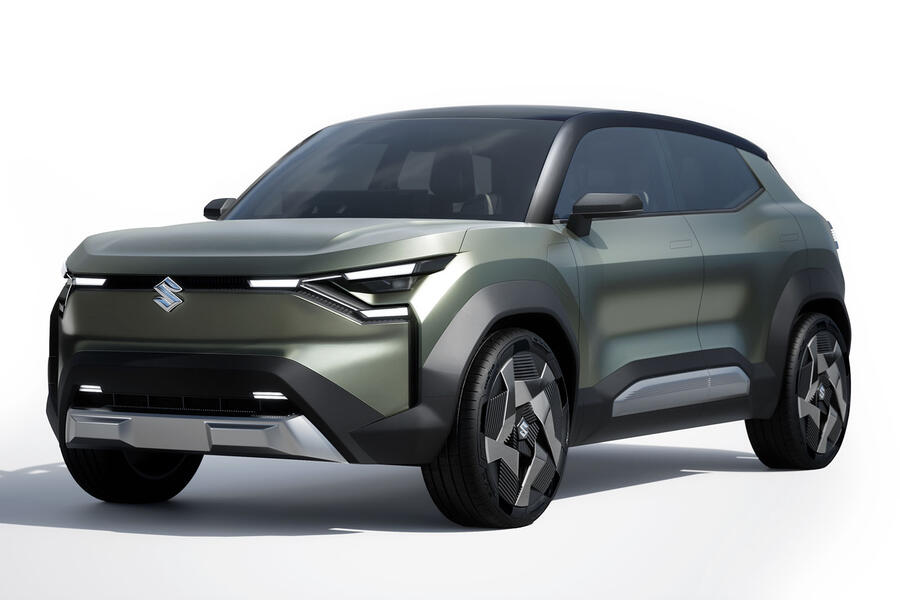 Suzuki's first EV will be an SX4 S-Cross-sized crossover that aims to "carry forward the brand's 4x4 legacy". Previewed by a concept shown at Auto Expo 2023 in Delhi, India, it featured a 60kWh battery, allowing it to drive 550km (342 miles) between charges.
Suzuki is aiming for a budget-friendly positioning for the eVX, likely around £30,000, meaning a single-motor, two-wheel-drive powertrain is expected to feature in the majority of variants. A global launch is scheduled for 2025.
New Suzuki eVX concept previews 342-mile electric crossover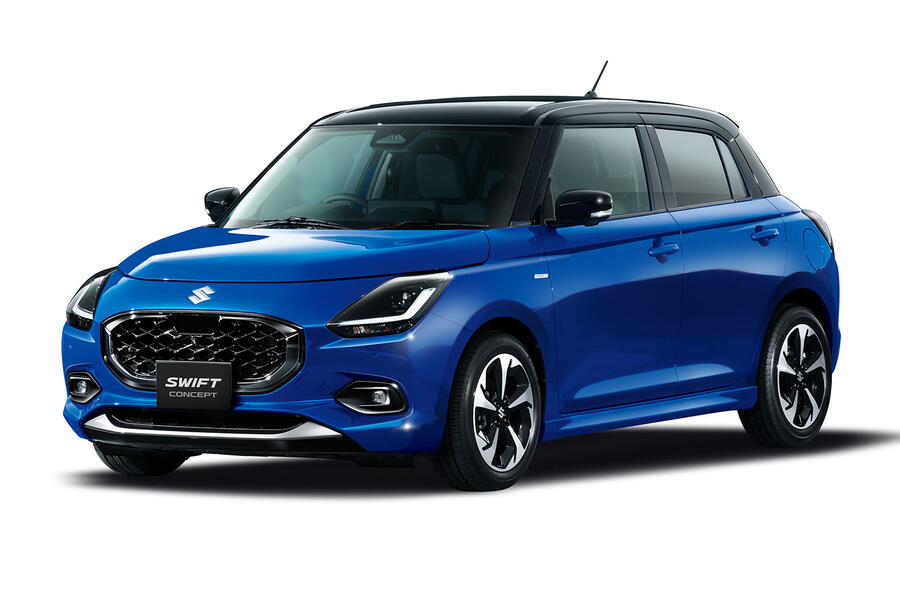 The next generation of Swift is being developed with a particular focus on engaging dynamics and charismatic performance, with the firm saying the Dacia Sandero rival has been conceived with "drive and feel" in mind.
The construction of the supermini is also said to put much more of an emphasis on sustainability.
We have only seen one teaser picture of the car so far, but more information is expected before its global launch in 2024. 
First look: new Suzuki Swift majors on efficiency and engagement
https://www.autocar.co.uk/car-news/motor...ow-preview