05-27-2023, 09:05 PM
2024 Lexus LBX hybrid crossover to be revealed on 5 June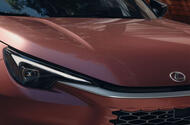 Lack of 'Z' designation suggests the new model isn't battery-electric
All-new model is announced by the Japanese premium brand ahead of its unveiling
Lexus will reveal its next model, the LBX, on 5 June.
The 'X' in the name suggests that it will be an crossover, in keeping with the UX, RX and NX. Teaser images showing the LBX's high roofline also appear to confirm this.
The LBX is unlikely to be offered with solely electric power, given that Lexus's EVs are to be designated with a 'Z', beginning with the RZ.
The use of 'LB' is a first for Lexus, suggesting the LBX may be the first model in a larger line-up set to come from the firm.
It may also imply that the car will be a B-segment vehicle based on the TNGA-B platform that underpins the Toyota Yaris Cross.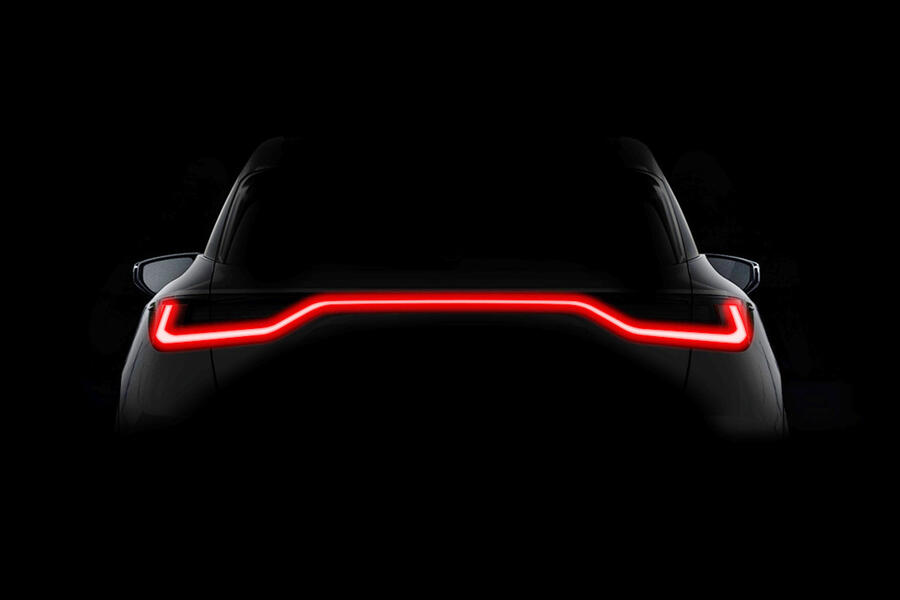 Autocar reported in May 2019 that Lexus was readying a new entry-level compact model positioned below the UX as a successor to the C-segment CT hatchback. 
Its announcement comes as the Japanese premium brand looks to expand its line-up in the UK and Europe, with upcoming arrivals including the next-generation Lexus LM.
That model is an MPV targeted at the high-end luxury market as an alternative to the likes of the BMW 7 Series and Mercedes-Benz S-Class.
Whether the LBX will follow suit in pushing Lexus upmarket is yet to be seen. It may instead target a higher sales volume, in a bid to break into the UK's mainstream market.
https://www.autocar.co.uk/car-news/new-c...led-5-june