03-01-2023, 02:02 PM
4WD Volkswagen ID 2 to spawn electric Golf R replacement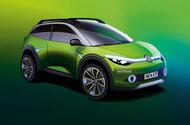 The ID 2 SUV would mirror the firm's current entry-level rugged offering, the T-Cross
Higher-riding, rugged ID 2 SUV tipped to be joined by potent electric successor to Golf R with over 300bhp
Volkswagen is considering a higher-riding version of the upcoming ID 2, with all-wheel drive and the potential for a performance variant which would in essence replace the Volkswagen Golf R. 
Dubbed the ID 2X, the rugged variant would be similar to Volkswagen's previous Alltrack models. But with four-wheel-drive on hold for now, the firm has yet to receive a definitive green light for production. 
Launching a taller and more rugged version of the ID 2 would allow Volkswagen to essentially mirror its current entry-level offering, comprising the Volkswagen Polo and technically identical Volkswagen T-Cross. 
The now-axed ID Life concept was itself a similar size to the T-Cross, and the most recent iteration of the Cupra Urban Rebel is of a similar shape and stature, so evidently the MEB Entry platform is being engineered to accommodate compact SUVs as well as hatchbacks. 
The introduction of a four-wheel drive system in the ID 2 line-up also raises the intriguing possibility of an electric successor to today's full-fat Volkswagen Golf R – which would provide Volkswagen with a baby hot EV to rival Abarth's new 500e and the upcoming Alpine R5. 
It has already been confirmed that Volkswagen's R performance brand will be electric-only by 2030 and has "several electric R models in the planning stages".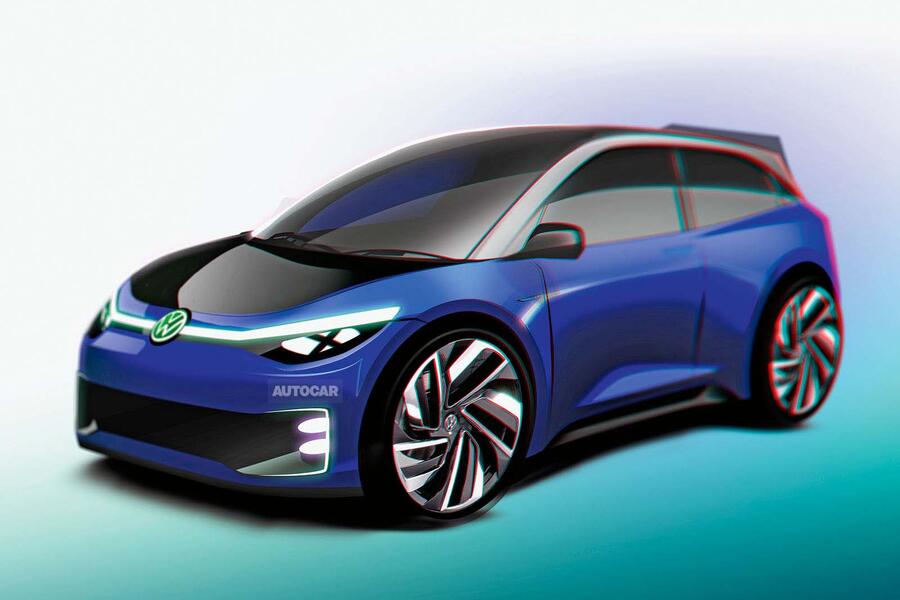 As with the GTI nameplate, Volkswagen is committed to carrying its R lineage into the electric era, with boss Thomas Schäfer telling Autocar that using existing monikers can be more effective than creating new ones: "With a strong brand, you need to spend less [on marketing, and have better awareness] getting it out there." 
Any R-badged version of the ID 2 would necessarily be much more potent and performance-oriented than the front-drive standard car and GTI. Volkswagen earlier hinted at its plans for 4WD hot hatchbacks with the ID X concept – a lowered, lightened and stiffened version of the ID 3 with 329bhp, a 0-62mph time of 5.3sec and a dedicated drift mode. 
Whether the smaller version of the MEB platform could accommodate this level of power and the associated chassis revisions remains to be seen, but ex-VW boss Ralf Brandstätter told Autocar that electric R cars will "take up many ideas" from the project.
https://www.autocar.co.uk/car-news/new-c...eplacement