06-16-2022, 04:26 PM
All the decisions McLaren must make about its new electric SUV
Our render shows how the McLaren SUV might look
The firm has a number of choices to make as it develops a whole different type of sports car
Having decided to ready an electric super-SUV for launch by 2030, McLaren now has a series of obstacles to overcome. Probably in order of urgency, they go something like this.
Which partner?
McLaren's financial difficulties have been exposed several times in the past few years, and it will need a major partner to put its SUV plans in motion.
This big group will probably need to be willing to contribute a platform (as well as battery and powertrain elements), in the way the Volkswagen Group does to Lamborghini.
McLaren has already held talks at group level with VW (ostensibly centred on its Formula 1 activities) and with BMW, and secret discussions with other prospective partners are believed to be under way.
One useful contact might be Mercedes-Benz. The new McLaren Artura is understood to use hybrid powertrain components designed and built by Oxford-based Yasa, an advanced electric motor specialist that was recently acquired by the German giant and soon will open a large-scale manufacturing plant in Berlin.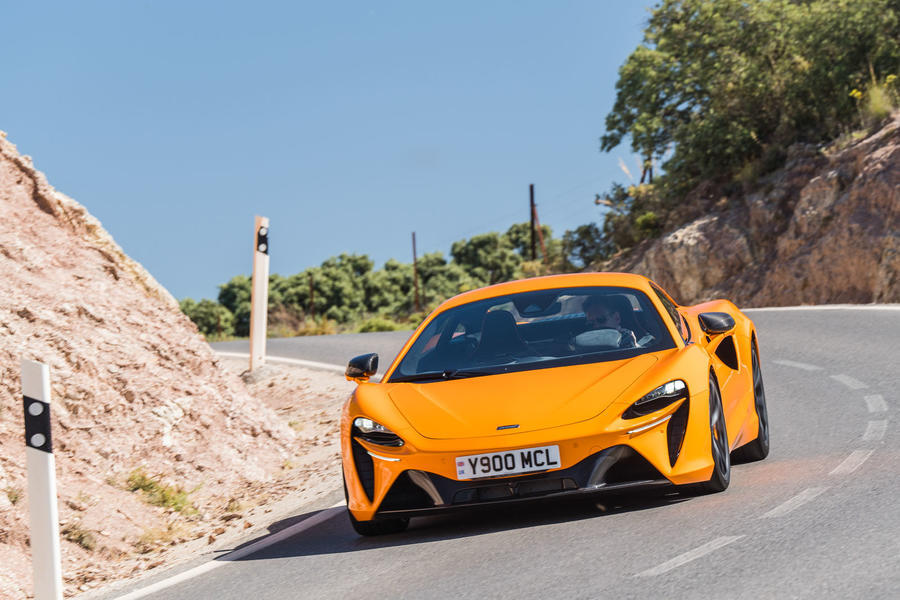 Where to build it?
The crossovers could easily double McLaren's annual pre-pandemic production rate of about 4600 cars per year, an eventuality that would require it to either to build a new plant or massively expand its existing facility in Woking.
McLaren is understood to already be seeking a co-operative and technically advanced big-name car maker to be its technical partner in the new project.
How big?
McLaren has always refused to participate in power races, preferring to compete through lightness. There's no guidance yet about an ideal size for a new McLaren four-seater, but it's hard to imagine a company whose staple supercars are barely longer than the Volkswagen Golf being content with the 5.1-metre length of the Lamborghini Urus, or its 2200kg weight, even in its current pure-ICE guise.
Targets are more likely to be 4.8 to 4.9 metres (around 300mm longer than the existing sports cars) and sub-2000kg – about 500kg more than the sports cars.
How many doors?
Maybe it sounds like a detail, but any car engineer will tell you that doors and windows pose some of the biggest challenges in car production.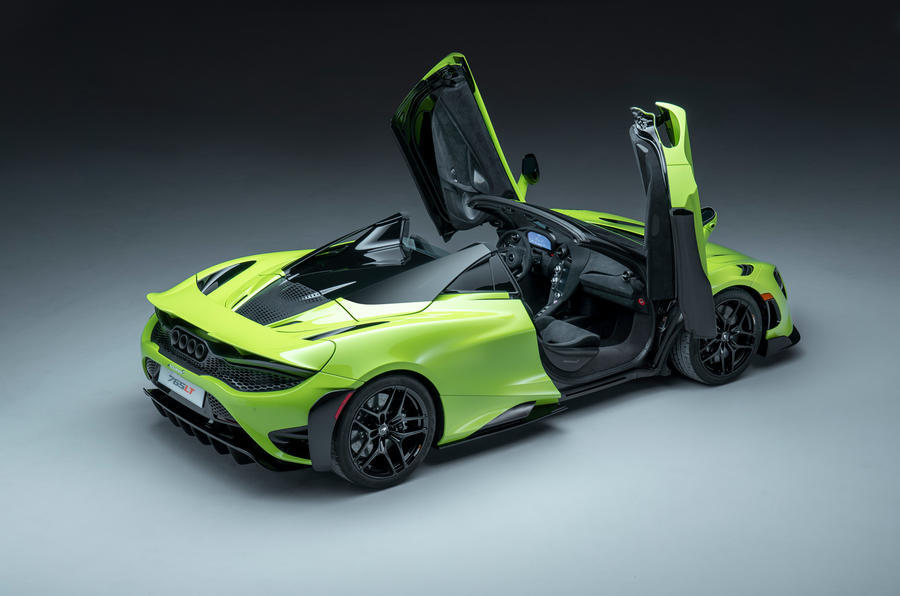 Would McLaren, well-known champion of elegant-looking dihedral doors, settle for four humdrum saloon-like doors for its most expensive models, or might it settle for one big dihedral door on either side providing access to both the front and rear seats at once? We will bet the idea is creating lots of brain-strain or will do.
https://www.autocar.co.uk/car-news/new-c...ectric-suv