06-09-2023, 11:15 PM
Aston Martin to showcase electric car plans on 27 June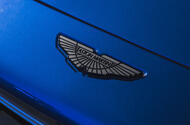 Aston Martin's first electric car is "on schedule" to arrive in 2026
"Next five years" of cars, also including PHEVs and traditional ICE cars, to be shown at capital markets day
Aston Martin will give details of the new cars it will launch over the next five years – including plug-in hybrids and battery-electric cars – at its capital markets day on 27 June, chairman Lawrence Stroll has confirmed.
The marque's first electric car is "on schedule" to arrive in 2026, Stroll said in an interview, despite the fact that "I don't have many customers asking me for a BEV".
It will be a "new product" on a "new platform", not a case of "putting batteries in an old platform", according to chief creative officer Marek Reichman. 
This new platform won't come from any tie-up with Geely (which recently raised its stake in Aston to 17%), technical boss Roberto Fedeli confirmed.
"You will see we have a different target, we have in mind something completely different to the technology out there already," said Fedeli. "Our thought is that electric is not a powertrain but a new vehicle dynamic. For this reason, we have in mind our own road map."
Stroll was more bullish about the opportunity provided by plug-in hybrids, saying the technology would "last well into the 2030s".
Aston's first PHEV will be the Valhalla supercar, revealed in production form last year and due on sale by the end of 2024.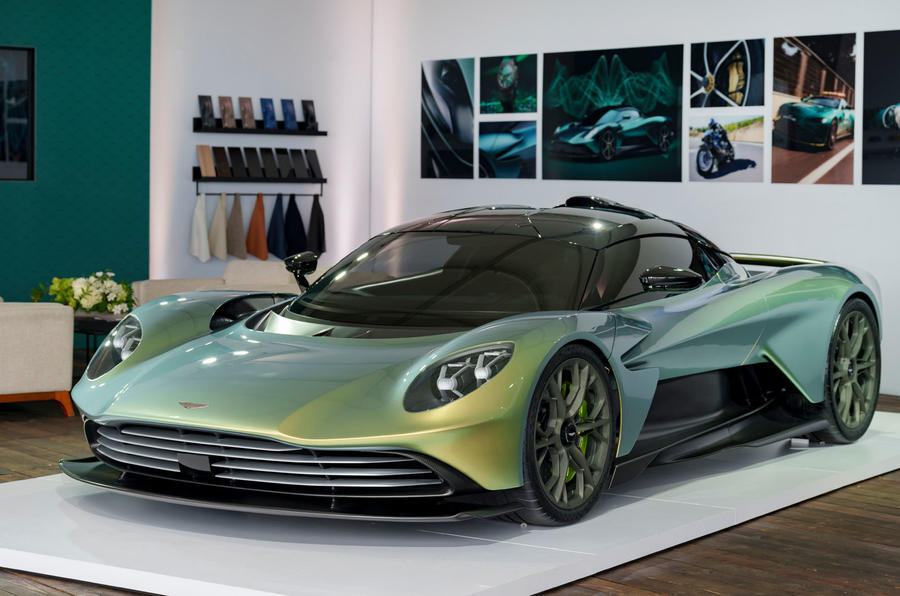 The British firm will also reveal "the balance of ICE cars coming over the next 18 months", said Stroll.
These will be the seven models following the DB12 in replacing the members of Aston's existing DB11, Vantage and DBS ranges, with a drop-top DB12 Volante tipped to arrive first.
The new Vantage will follow shortly after, evolving into a more overtly sporting model to differentiate it from the larger DB12.
The new line-up will lay the foundation for Stroll's ambition of building 10,000 cars per year, with each made to order on an 18-24-month wait list.
Each model range will take "10% less than the demand", which "is leaving money on the table but keeps residuals [values] high" and gives the "luxury experience".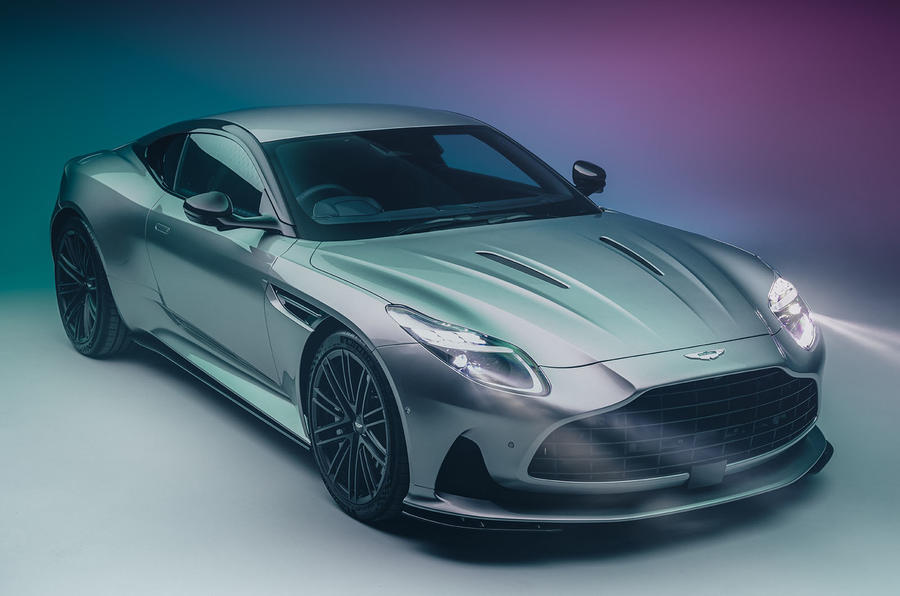 Stroll added: "I'm looking for higher gross margins, not volumes. That's luxury.
"My vision and dream is for Aston Martin to be ultra-luxury wedded with high performance and take marketing and technology from Formula 1."
Before Stroll's Yew Tree consortium first invested in Aston in 2020 before an eventual takeover, the firm had planned to build up to 20,000 cars per year across its Gaydon and St Athan sites.
When asked if he would have opened the latter should he have been in charge when the decision was made, he said: "Probably not, but the goals were different. You can't do a 20,000 goal at Gaydon."
Stroll said he "still wanted two production sites, just not two shifts". To that end, production at St Athan will be around 4000 DBX SUVs (and derivatives) per year over one shift, with a similar number at Gaydon for the front-engined models, also on one shift.
The mid-engined models will be built at Gaydon, and Stroll said "we're looking at the EV there" too, pushing it up towards its 6000-7000 capacity. 
Stroll said that Gaydon could be expanded "by acquiring more land and rejigging inside" and this is something that Aston is considering.
However, there's no threat at all to St Athan now Stroll has inherited it. "It would cost more to close a factory than to keep it going," he said. "Right at the beginning, it's a fair question [on whether Aston needed it]. But now it doesn't make financial sense to put Humpty Dumpty back together."
https://www.autocar.co.uk/car-news/new-c...ns-27-june