11-08-2022, 05:55 AM
Autocar Business Trends 2022: Does hydrogen have a future?
BMW iX5 uses Toyota-derived fuell cell tech, but manufactured by the German firm
As BMW and Land Rover up their investments in hydrogen, hope in the technology is renewed
The new Autocar Business Trends report is a quarterly analysis of the principal ways in which the automotive industry is changing.
In the latest report we evaluate whether hydrogen will ever play a role in the vehicle fuelling mix, or whether the technology's high cost – especially compared with battery-electric vehicles – relegates it to niche use-cases.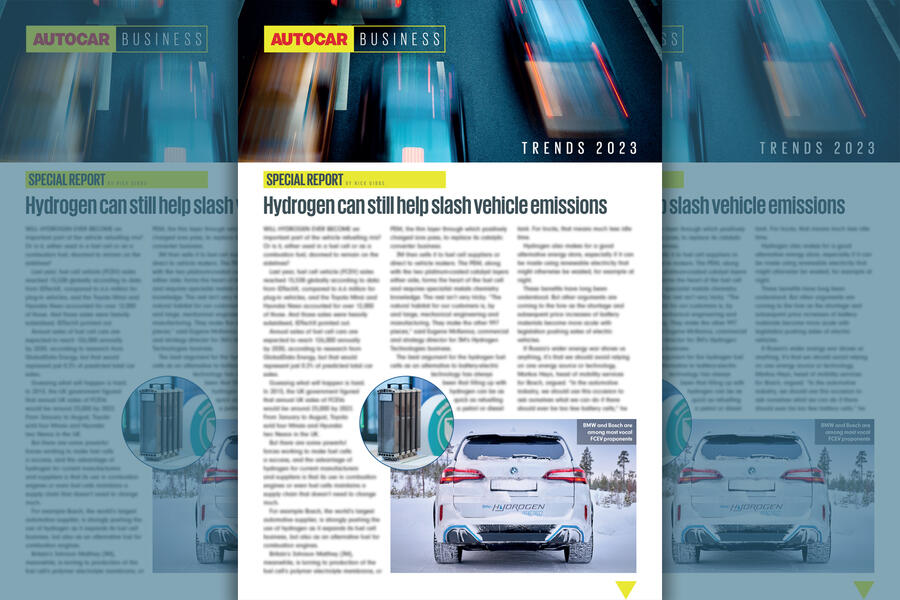 https://www.autocar.co.uk/car-news/busin...ave-future