09-15-2021, 09:44 PM
Autocar Confidential: EVs getting cheaper, a future 'lithium crunch' and more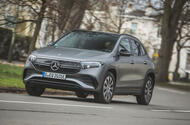 Our reporters have been gathering intel all week. Here's what they've discovered…
In this week's Autocar confidential, we unveil the unlikely inspiration for Everrati's electric 911, Bentley's commitment to sustainable leather and the possibility of a future lithium shortage in the latter part of the decade.
Charging less for EVs
How's this for a win-win? Mercedes-Benz boss Ola Källenius has outlined his aim for the firm to speed up its electrification shift while maintaining profit margins. He said: "The cost of batteries and other components of the electric drivetrain is gradually coming down, which will accelerate the shift and aid profitability." So we get cheaper EVs sooner while Merc invests in improving them more quickly.
Climate change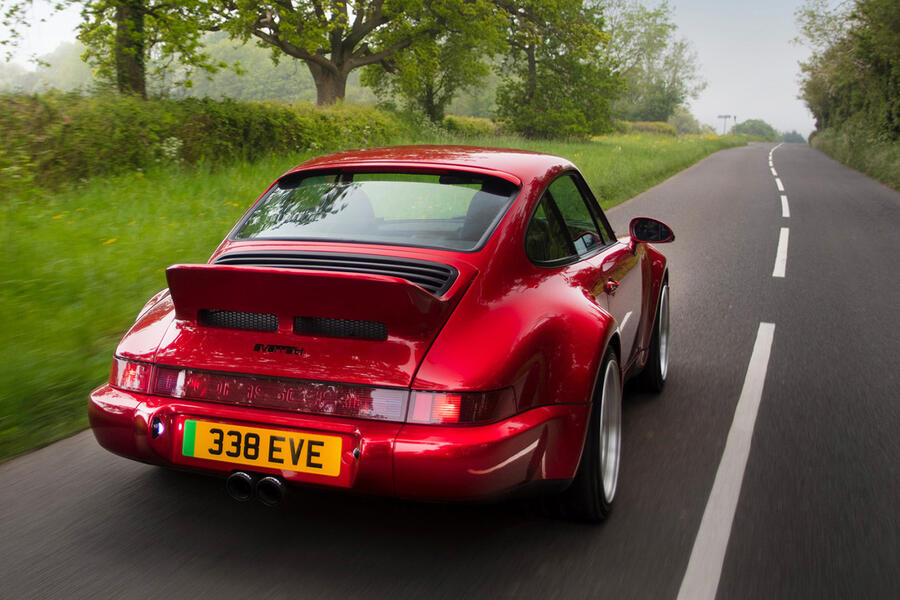 What possesses someone to put an EV motor in a 964-gen Porsche 911? Let's ask Justin Lunny, CEO of conversion specialist Everrati. "My daughter was having nightmares about climate change, genuinely screaming and worrying about the world flooding," he explained. "Secondly, I saw Harry and Meghan drive away from Windsor Castle in an electric Jaguar E-Type." If classic EVs are good enough for royalty…
Lithium shortage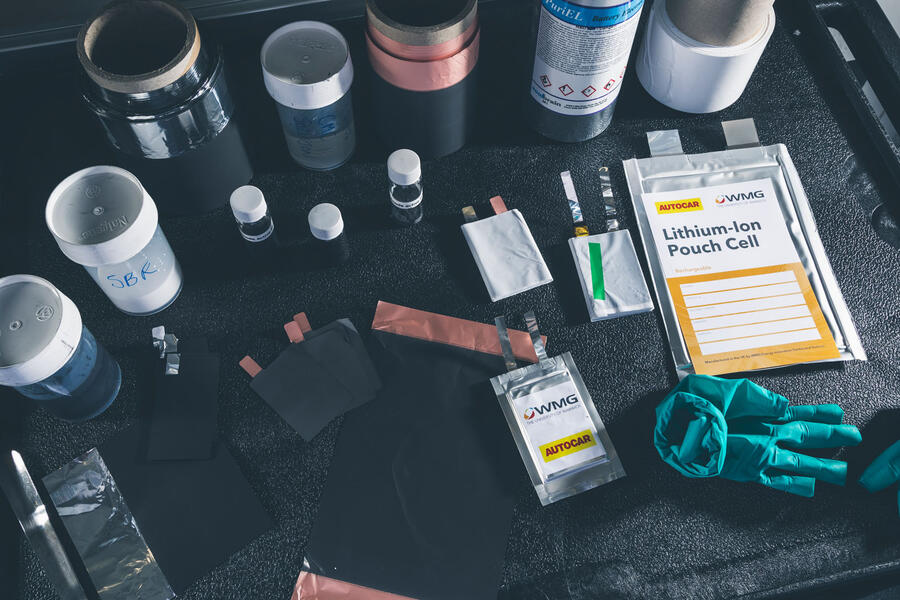 Soon we may no longer worry about oil shortages, but Matt Faulks, co-founder of FCEV developer Viritech, reckons EV adoption may bring a whole new crisis: a "lithium crunch" in around 2028. "The only thing we can do is to spin our existing lithium supply out for longer and reduce our consumption of it," he said.
Heaven for leather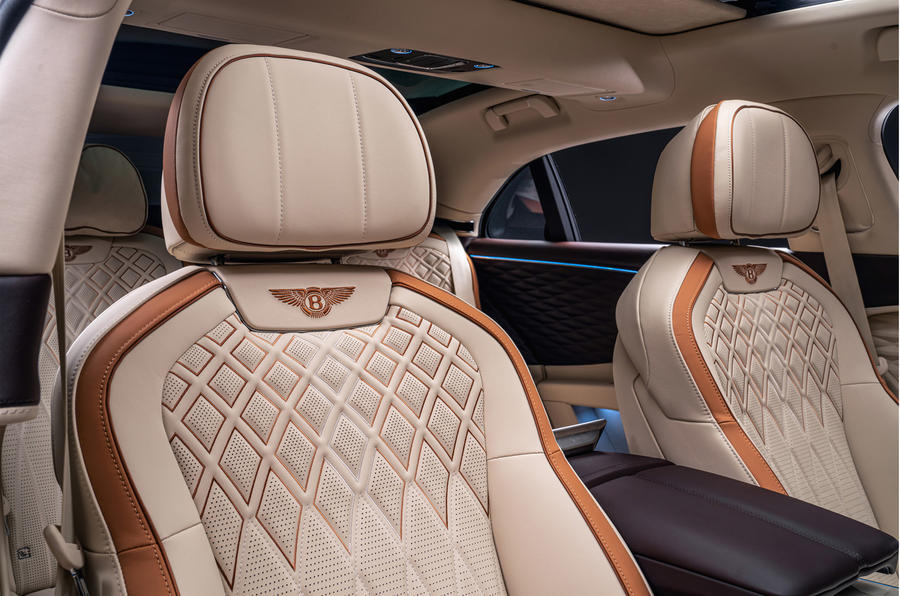 Bentley is trying to show leather can be used sustainably and is the first car maker to join the Leather Working Group. Mark Cooke, Bentley's head of production purchasing, said: "The fact that so many of our heritage models still exist with their original interiors demonstrates the longevity of leather as a core material to us."
READ MORE
Autocar confidential: Nissan's Tokyo Paralympian, VW's currywurst crisis and more
Autocar confidential: SUVs past their peak, possible hot Audi A1 and more
Autocar confidential: Ssangyoung's sales success, more low-volume Lamborghinis and more
https://www.autocar.co.uk/car-news/confi...h-and-more