08-08-2021, 03:13 PM
Autocar magazine 4 August - on sale now
This week: The swan song for the seventh generation BMW 5 Series, hot estate triple test and more
BMW targets Audi and Mercedes with the all-new 5 Series, slated for production in 2023. The 5 Series will field combustion, electric and hybrid models, with a 750bhp plug-in M series model. The final seventh-generation M5 looks set to go out with a bang. 
Also in this issue
The Kia Niro looks to receive a radical new look, with styling and efficiency updates. It'll arrive in 2022, retaining its hybrid, plug-in hybrid and pure-electric powertrains. 
Joe Holding looks into why charging providers are under scrutiny, while Jim Holder speaks to Myenergi to discover how the company became a key player in the EV charging game. 
Reviews
The Lamborghini Huracan leads our first drives section this week, as we see if the track titan delivers dynamic security to match its huge performance.
Meanwhile, the Maserati Quattroporte is the subject of this week's in-depth road test. Does the performance limousine match up to its AMG rivals?
Elsewhere, the Porsche Boxster GTS 25 and Subaru Outback are tested.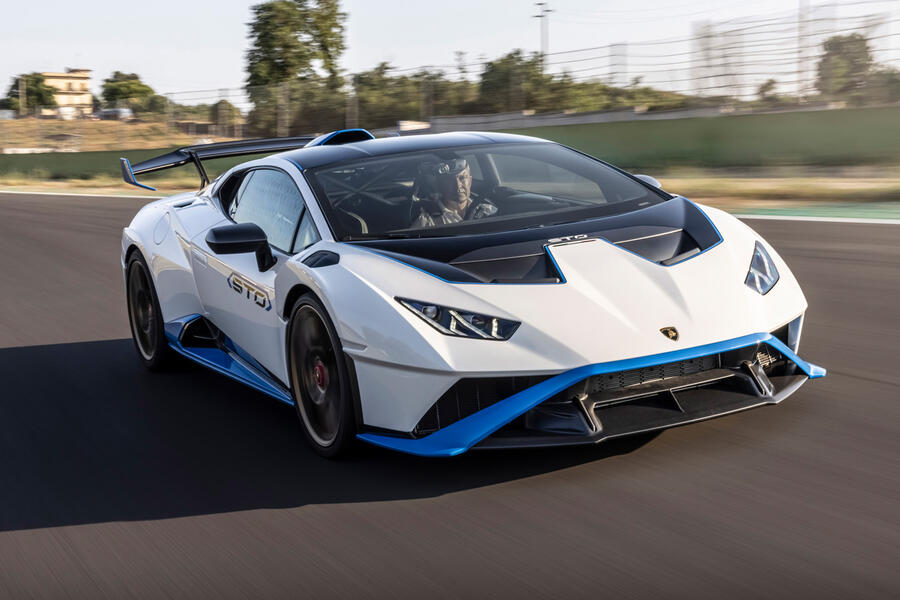 Features
The team butts heads with three sporty estates in our triple test this week, with the Porsche Panamera Turbo S E-Hybrid Sport Turismo taking on the Audi RS6 Avant TFSI Quattro and Mercedes-AMG E63 S Estate 4Matic+ Night Edition Premium Plus. 
John Evans delves into the lives of his neighbours and their cars, to find out if his street is awash with petrol heads. 
Opinions
Matt Prior discusses the comparable comfort between motorbikes and larger vehicles, while Steve Cropley takes a look at the Ford Focus. 
Deals
We count up the best electric cars on lease deals, while John Evans explains how a Rover 75 could be a good step into used executive cars. 
Where to buy
Never miss an issue – subscribe to Autocar magazine today.
Autocar magazine is available through all good newsagents. You can also buy one-off copies of Autocar magazine from Newsstand, delivered to your door the morning after.
Digital copies can be downloaded from Zinio and the Apple iTunes store.
https://www.autocar.co.uk/magazine