06-07-2022, 01:37 PM
Autocar notebook: Access denied for Dacia Sandero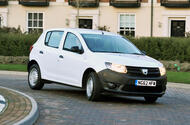 The Dacia Sandero is no longer the cheapest new car on sale
Off-beat news and interesting insight from a week covering the car industry
This week, we take a look at Mercedes-AMG's new hyper-pram, but first Dacia's UK boss tells us how he defines good value.
Access denied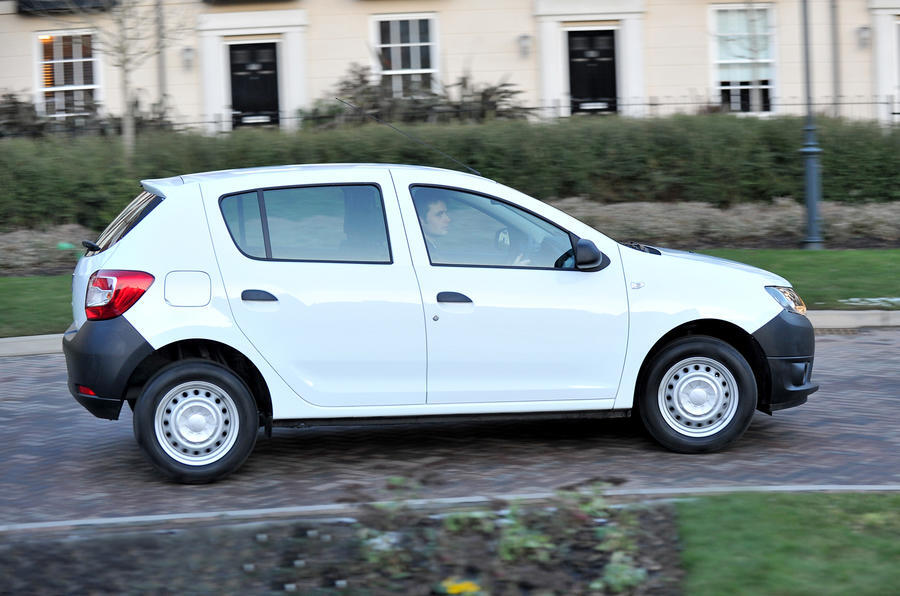 When the current Dacia Sandero was launched in 2020, it became Britain's cheapest new car, priced from £7995.
Since then, though, the range has been trimmed from the bottom, and it currently starts at £13,595 – a chunk more than the now cheapest Kia Picanto. But Dacia UK brand director Luke Broad isn't bothered about that title: "I'm concerned about being the best value. What does that actually mean?"
He highlighted the Sandero's larger footprint and generous kit list as good reasons for the premium, adding: "If we just wanted to tick a box, we could bring the Access model back to the UK and it would be the cheapest car in the UK, no doubt. But people weren't buying it, so we wanted to simplify the range and focus on what we sell."
AMG One and under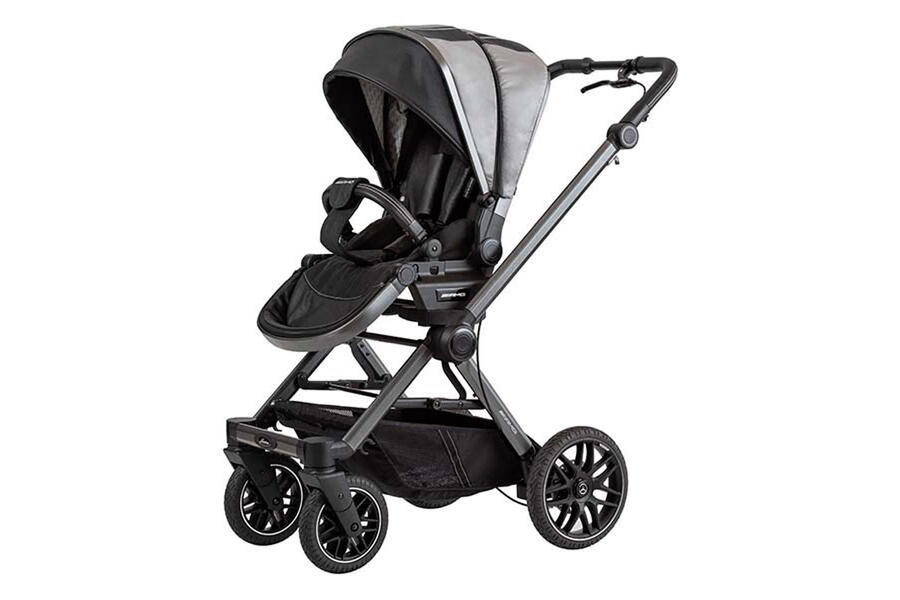 Yes, the new Formula 1-engined Mercedes-AMG One hypercar is all well and good, but it's hardly one for the family, is it?
Luckily, the company also has younger fans in mind, partnering luxury pram manufacturer Hartan to create the AMG GT Dessin, a "unique pushchair model that combines sportiness, flexibility and maximum ride comfort in a very special way".
Just like Lewis Hamilton's racer, it has an open cabin and open wheels, while the reclining, adjustable seat is trimmed in Dinamica leather.
https://www.autocar.co.uk/car-news/confi...ia-sandero