05-10-2022, 06:28 PM
Autocar notebook: How different are Hyundais?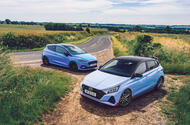 We round up some of the news you might have missed over the past week
This week, we take a look at Volvo's new pricing strategy and ask Hyundai's R&D boss how different their "N" hot hatches are to the standard models.
A nice culture shock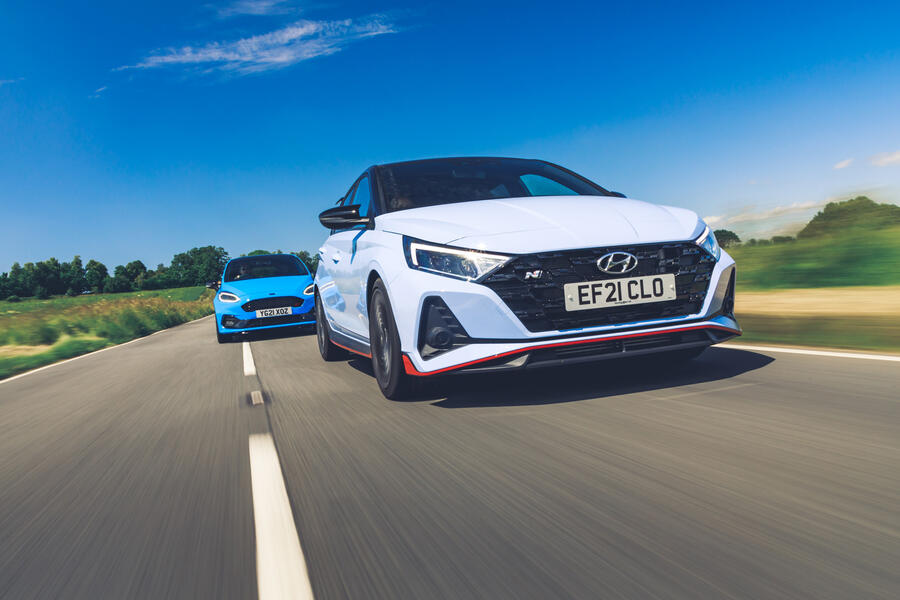 "You can change people's minds at Hyundai if you have a strong enough argument," said Tyrone Johnson, European R&D boss for Genesis, Hyundai and Kia, when mulling the dramatic differences from his former employer.
"At Ford, if a decision is made, that's the way it's going to stay. At Hyundai, one big advantage is that once a decision is made, the process is much quicker."
Johnson, who developed the third-generation Ford Focus RS and Mustang SVT, is currently working on more than 20 projects for the three Hyundai Motor Group brands, including Hyundai N performance models.
How big a change is an N over a standard car? "The amount of change in an N is a bigger difference than a Ford Fiesta and a Ford Fiesta ST."
Inflatable Volvos
Volvo has raised prices of its cars to compensate for inflation, increased material costs and restricted production volumes (the cheapest Volvo XC60 now costs £47,460, up from £41,745 this time last year), and it might go further still.
When asked by Autocar if reduced costs could pull prices back down, new CEO Jim Rowan said: "Despite those increases in pricing, we've seen no damping of demand for Volvo products."
He added that Volvo will review prices "as inflation continues and if material prices increase further" and thinks it's "a strong enough brand that we can by and large offset the price increases that we see on raw materials and inflation".
https://www.autocar.co.uk/car-news/confi...e-hyundais