05-05-2022, 03:37 PM
Autocar notebook: Lamborghini's best-seller and more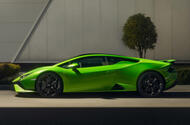 We round up some of the news you might have missed over the past week
This week, we look at the price divide between the US and the UK, and we investigate the Tesla Cybertruck. But first, Lamborghini has a new best-selling model.
Lamborghini looks back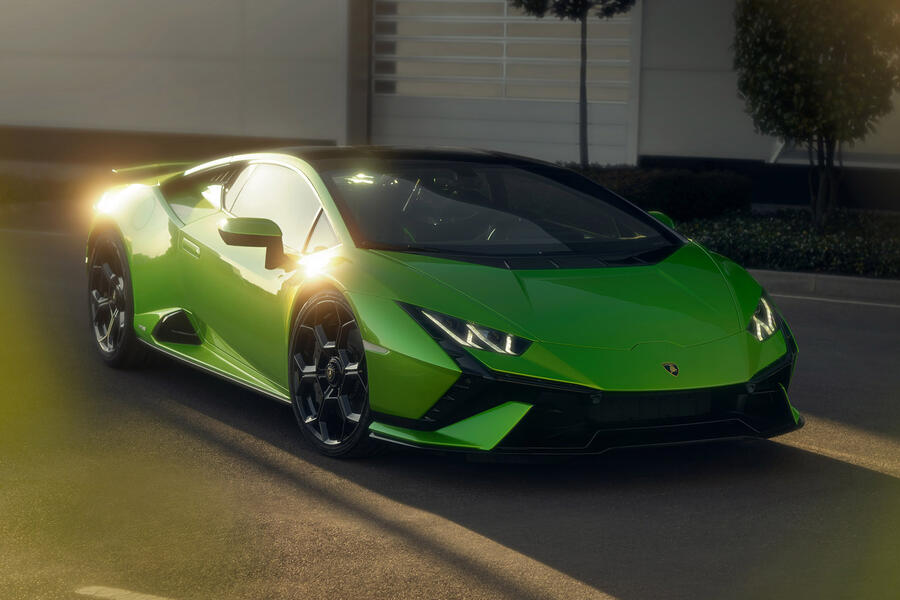 The new Lamborghini Huracan Tecnica is the latest entry into the firm's best-selling model line in history. As the 20,000th Huracán left Sant'Agata last week, the firm revealed some interesting statistics from its cheaper supercar's eight years on sale: there have been 12 road and three track variants, 29% have been convertibles, 32% have gone to the US and more than 60% have been worked on by Ad Personam.
BRZ for a C4 price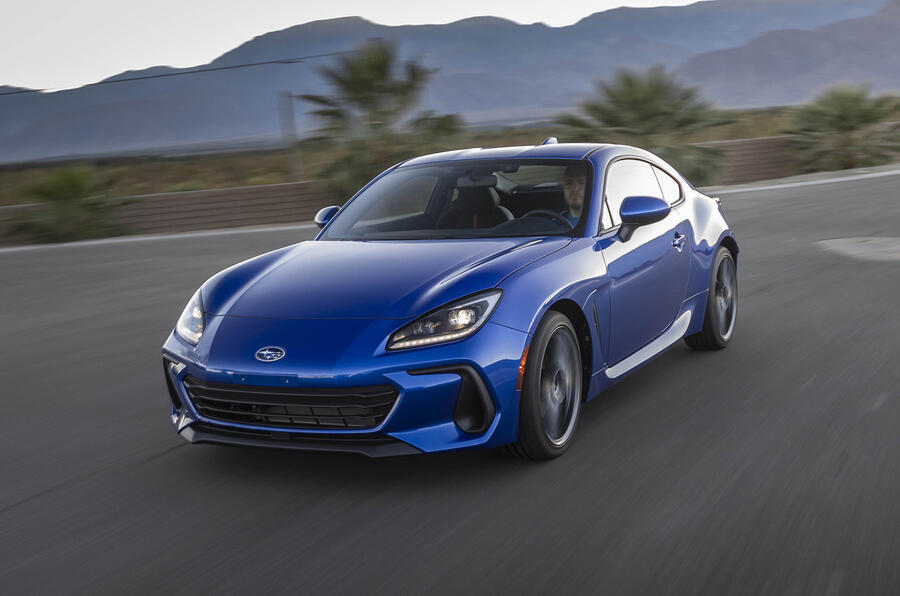 You thought the new Toyota GR86 was cheap, but chew on this: its virtually identical US-market sibling, the Subaru BRZ, has just been priced up from the equivalent of £22,200 over there – or to put it another way, about what you would pay for a 99bhp Citroën C4 here. It even gets a limited-slip differential and dual-zone climate control as standard.
We're on it, honest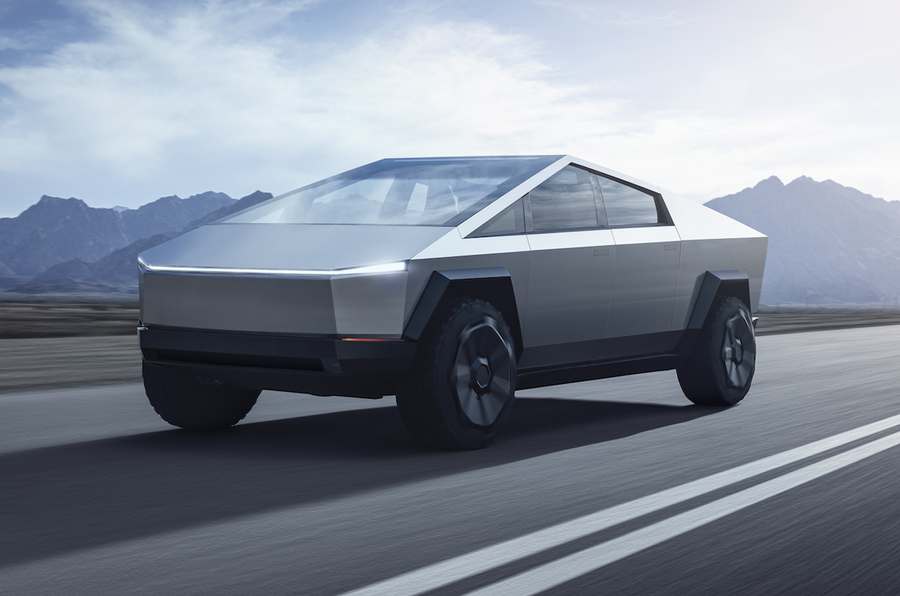 Another quarter, another shareholder deck from Tesla emphasising the importance of ramping up production over introducing new models. But all hope isn't lost for the eventual fruition of its most keenly anticipated EV. "We're making progress on the industrialisation of Cybertruck," it said, adding that it plans to build the triangular pick-up alongside the Tesla Model Y in Austin, Texas.
https://www.autocar.co.uk/car-news/confi...r-and-more