12-29-2022, 05:21 PM
Autocar's Christmas quiz 2022
The Autocar team have been busy compiling a list of 45 motoring-themed Christmas quiz questions
Christmas lunch is over, so gather the family round for endless hours of fun with Autocar's festive automotive brain teasers. 
If you want to see how many you got right, or if you simply want to cheat, the answers can be found after each round of ten questions.
Questions
1. Pirelli sponsors which football team's stadium in the Midlands?
2. Which Autocar correspondent wrote the book about the Ford Cortina 1600Es that were given to members of England's 1970 World Cup squad?
3. Which Autocar journalist appeared on The Chase earlier this year?
4. Who was the first Formula 1 world champion to die of natural causes?
5. Which team was running Stirling Moss when he secured the first victory for a Lotus F1 car?
6. In which country is the new Honda Civic Type R going to be manufactured?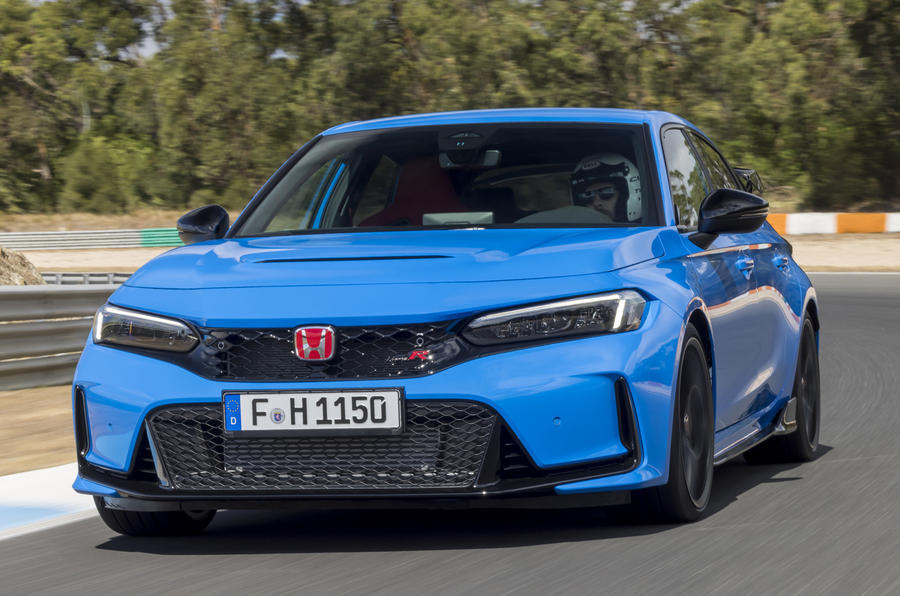 7. The McLaren Artura plug-in hybrid supercar matched the 0-100mph acceleration benchmark of which one of its legendary forebears in its road test earlier this year?
8. Which car maker spent most of the past decade sponsoring Manchester United's shirts, despite the fact it stopped selling cars in Europe in 2015?
9. How much is the 'Tailgate Event Suite with leather cushions' on the new Range Rover?
10. Which two cars are currently the only purely bespoke M models?
Answers
1. Burton Albion
2. James Ruppert 
3. Felix Page 
4. Denny Hulme, who had a heart attack while racing at the Bathurst 1000 in 1992 
5. Rob Walker Racing Team 
6. Japan 
7. McLaren F1, at 6.3sec 
8. Chevrolet 
9. £1000 
10. The M1 and the XM
Questions 
11. Why did the 'Ferrarina' of 1959 initially wear a machine gun rather than a prancing horse?
12. Which UK-bound Chinese company offers a karaoke system and real guitar strings in its EVs?
13. Boris Johnson makes model buses in his spare time, but which mid-engined Japanese motoring legend from the 1990s was often seen on the ex-PM's drive way during interviews?
14. Which hatchback was named the 1980 Car of the Year?
15. Which two Ferraris did detective Sonny Crockett famously drive in the iconic 1980s TV Show Miami Vice?
16. The Bugatti W16 Mistral isn't the first car to be named after this famous wind. Which other manufacturer produced a Mistral?
17. Which does Swedish car maker Koenigsegg put ghost badges on its cars?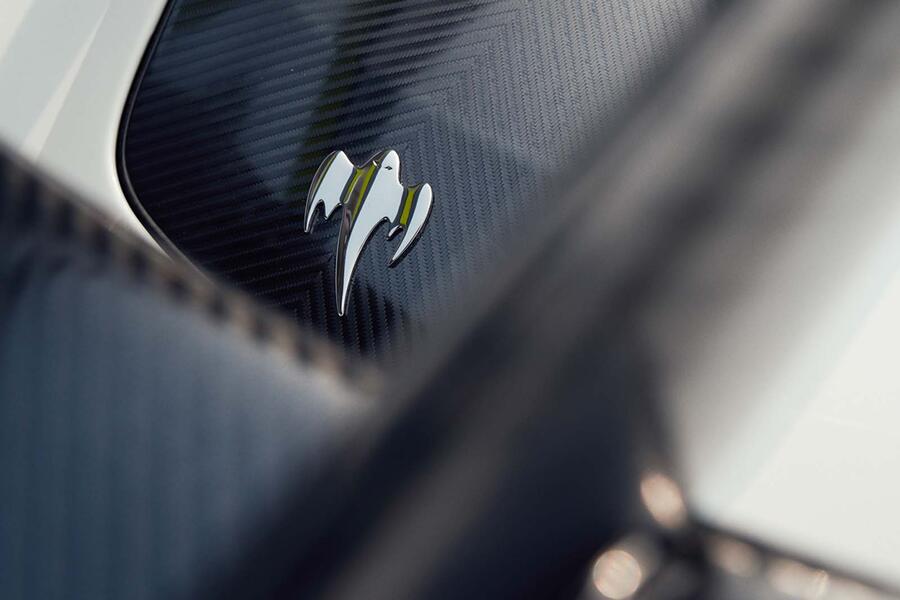 18. How many Ford Mustangs were sold on the car's first day in the showroom in 1964?
19. Shouting the name of which retired roadster might get you some dirty looks in France?
20. Mazda now sells its own version of the Toyota Yaris as the 2 Hybrid, but it has form in the rebadging game. Take the emblem off the 1996 Mazda 121 and what do you get?
Answers
11. Enzo Ferrari was trying to convince arms firm Beretta to manufacture it for him 
12. BYD (in the Han and the Atto 3)
13. Mk1 Toyota Previa 
14. Lancia Delta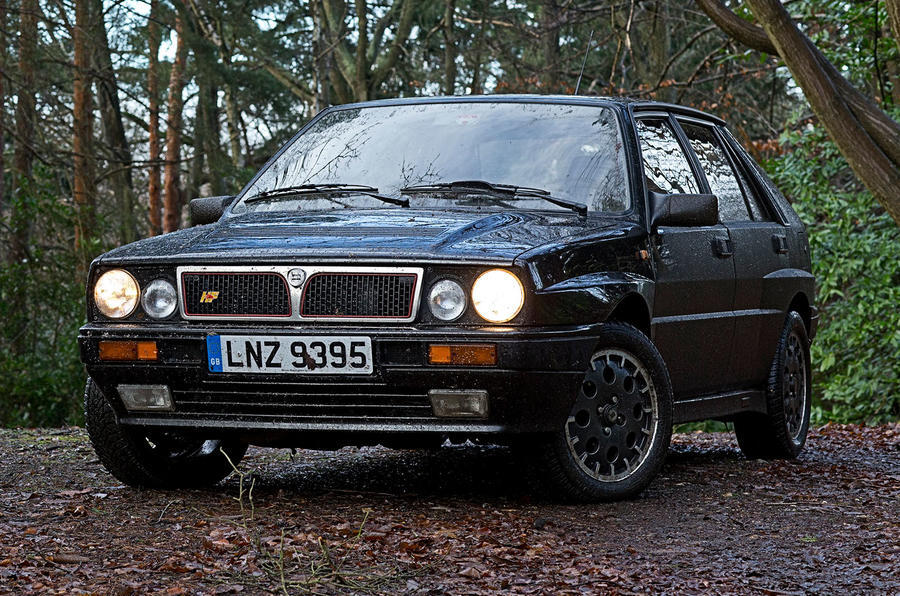 15. A replica Daytona Spider then a real Testarossa 
16. Maserati 
17. It's based on an old airfield, formerly used by a fighter squadron whose insignia was this ghost 
18. 22,000 
19. Toyota MR2 
20. Mk4 Ford Fiesta
Questions
21. BMW reached a 'gentlemen's agreement' with which French manufacturer over the use of a dormant moniker for its new plug-in hybrid super-SUV?
22. According to Toyota, how many minutes did it take for the GR86 to sell out in the UK?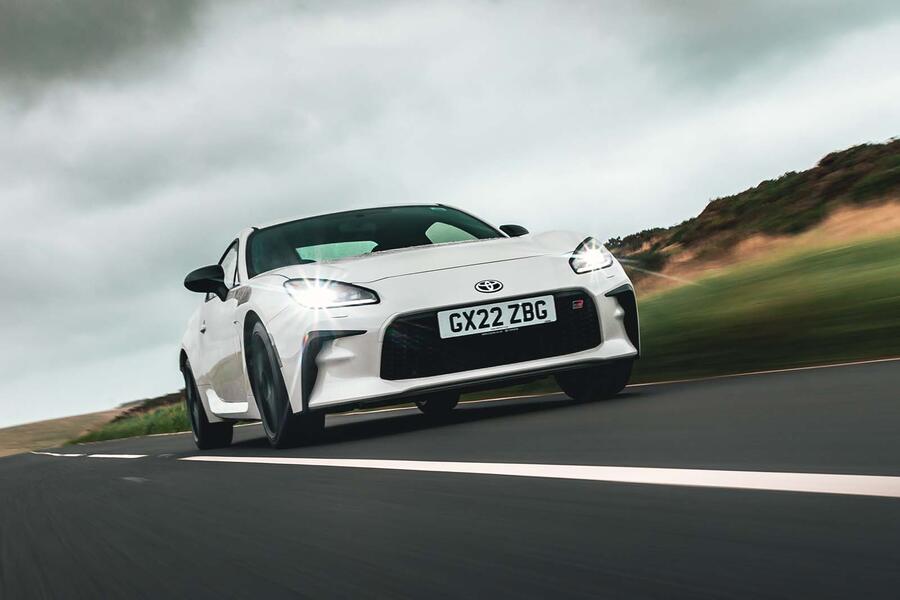 23. The new Noble M500 practises the traditional art of putting the light clusters from a more prosaic car to good use. With which car does it share its tail-lights?
24. What's the fastest speed ever recorded by a Formula 1 car at an official event?
25. Name the tune from the opening credits to the legendary 2001 racing game Gran Turismo 3.
26. Which executive saloon, owned by the disillusioned protagonist of The Clash's 1977 song Janie Jones, simply will not run without fuel? 
27. How much downforce does the current Porsche 911 GT3 RS make in its highest- downforce settings when travelling at 177mph? 
28. Which famous motor race celebrates its centenary next year?
29. Which car launched this year is the first ever to be supplied with an NFT (that's a non-fungible token, boomer), said to help its residual value? 
30. Giotto Bizzarrini is perhaps most famous for creating an enduring V12 engine for which Italian brand?
Answers
21. Citroën (for the XM) 
22. 90 
23. Citroën C4 Spacetourer (facelift) 
24. 372.6kph (231.5mph) 
25. Just a Day by Feeder
26. Ford Cortina 
27. 860kg 
28. Le Mans 24 Hours 
30. Lamborghini
Questions 
31. Name the size, make and model of the front tyres on the new Morgan Super 3. 
32. And what is so unusual about the Morgan Super 3's rear tyre (other than the blindingly obvious)?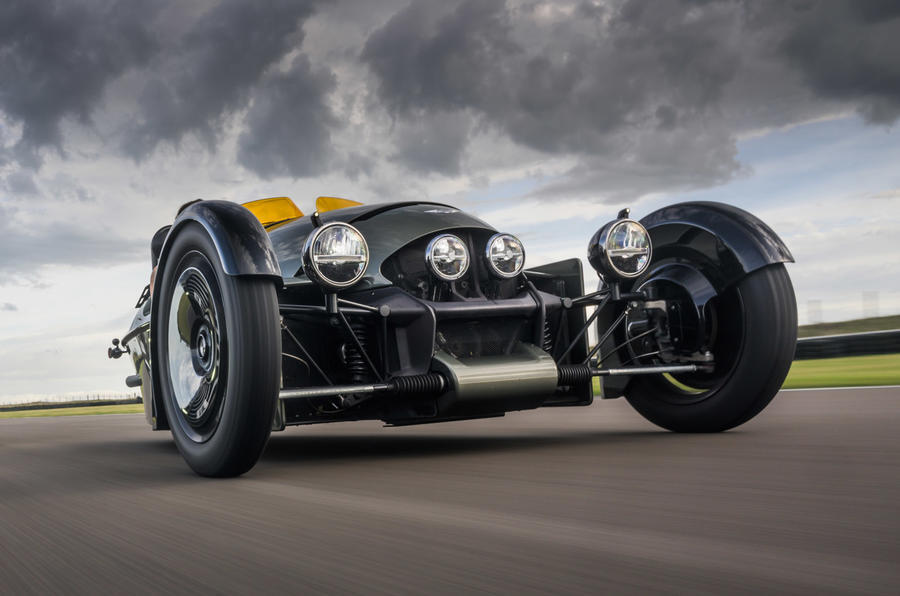 33. Why are the 'electrically excited' drive motors of the Nissan Ariya different to most conventional AC electric motors?
34. The 'cos' in both Marcos and Cosworth is short for which surname? (They were brothers.)
35. Outside the UK, the Lotus Carlton was called what?
36. MG Rover (and later BMW) set up a joint venture with Chrysler to build engines for the first generation of the new Mini. What was it called and where were they built? 
37. The Porsche 944 used a large-capacity four- cylinder engine, ranging in size from 2.5 to 3.0 litres. To make it run smoothly, Porsche had to licence balance shaft technology from which other car maker? 
38. What do the Jaguar I-Pace, Mercedes G-Class, BMW Z4 and Chrysler 300C have in common?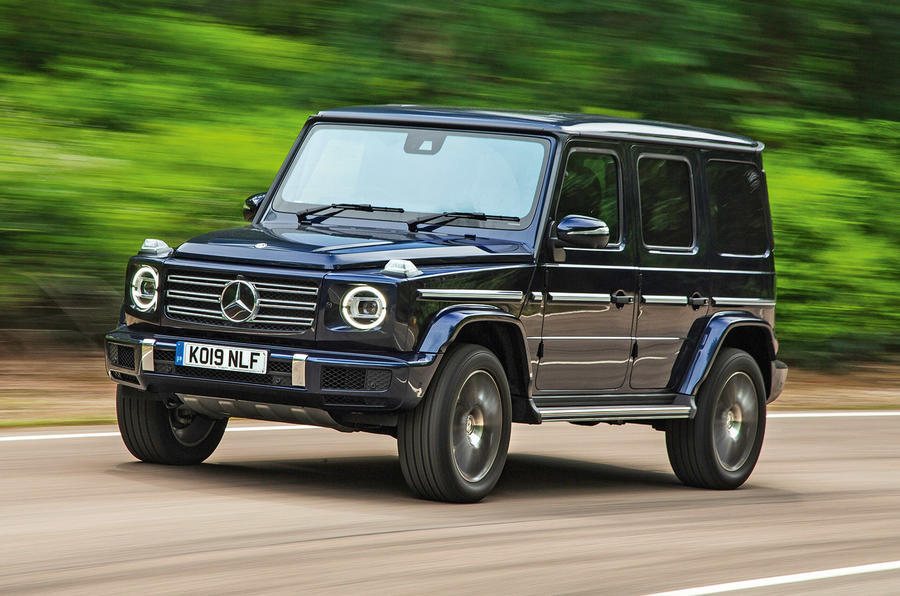 39. What was the Ford Fiesta tipped to be called before a last-minute change from bosses? 
40. Lewis Hamilton shows no signs of wanting to retire at 37, but who is the oldest F1 race winner? 
41. Which car company owns both French brand Peugeot and Italian manufacturer Fiat? 
Answers
31. Avon Speedmaster MkIII, 130/90 R20 
32. It's an all-season one 
33. They don't need embedded permanent magnets 
34. Costin (Frank and Mike) 
35. Lotus Omega 
36. Tritec Motors, in Brazil 
37. Mitsubishi 
38. They are or were assembled by Magna Steyr in Graz, Austria
39. Bobcat 
40. Luigi Fagioli, aged 53 years and 22 days 
41. Stellantis 
Questions 
42. Who holds the world record for driving an ice cream van the fastest?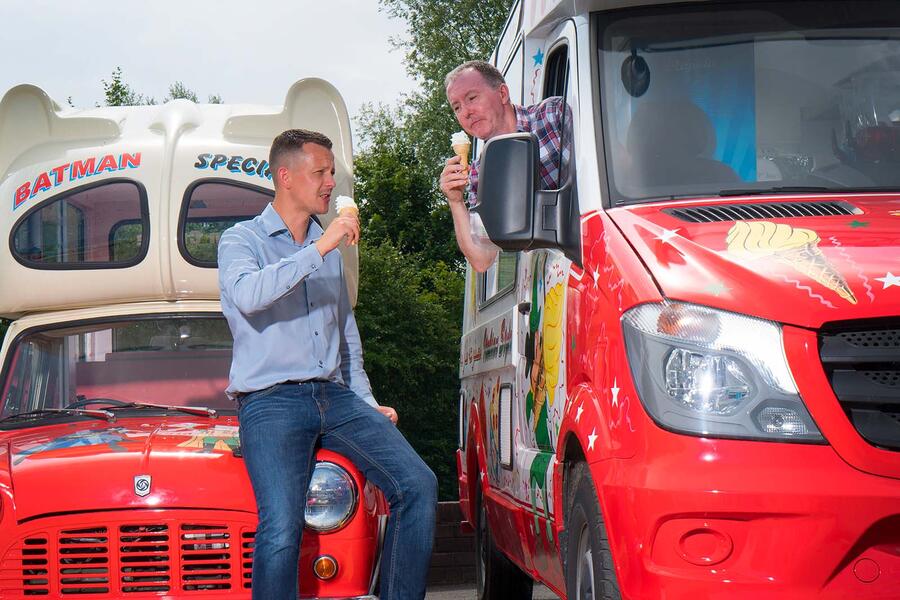 43. When was the UK's first speeding ticket issued? 
44. Which British-built electric 'fan car' shattered the Goodwood hillclimb record in June? An extra point for putting the accent in the right place. 
45. BMW M division this year launched its latest CSL-badged car, costing £126,805. To the nearest £100, how much did its last one – the 'E46' M3 CSL – cost when it went on sale in 2004? 
Answers
42. Paddy McGuinness (the Top Gear presenter hit 80.04mph at Elvington airfield in Yorkshire on 26 October 2020) 
43. 1896 (to Walter Arnold, who was caught by police riding a bicycle at 8mph in Paddock Wood when the speed limit was 2mph in cities and 4mph in the country) 
44. McMurtry Spéirling 
45. £58,400
https://www.autocar.co.uk/car-news/featu...-quiz-2022