01-22-2023, 01:16 AM
Average car in UK is 10 years old, says ACEA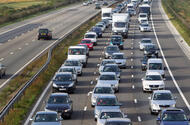 The UK's average passenger car is 10 years old, whereas the EU average is 12 years
European industry lobby group's 2023 Vehicles in Service report finds UK car parc is newer than EU average
The average car in the UK is 10 years old, according to new figures published by European automotive industry lobby group the ACEA.
That makes the UK's fleet the eighth-newest in Europe. The youngest belong to Luxembourg (averaging 7.6 years old), Denmark (8.5 years) and Austria (8.8 years). Greece has the oldest, at an average of 17 years. 
The average car in the European Union is 12 years old, said the ACEA report, up 0.2 years compared with figures published in 2021.
The figure for the UK is significantly higher than that published by the UK industry lobby group the Society of Motor Manufacturers and Traders last May, which stated it had hit a record-high average of 8.7 years.
That was proof of "the greater reliability of new vehicles", said the SMMT.
The average age of a car in the UK is likely to climb further in the coming years, due to the significant decrease in new-car sales brought by the Covid pandemic.
The market's recovery is unlikely to be rapid, as a sharp increase in interest rates have hit buyers' ability to finance new cars, with confidence hit further by the threat of recession.
Of the 36.7 million cars registered in the UK, 21.5m are less than 10 years old, according to the ACEA figures.
An overwhelming majority are powered by an internal combustion engine, 58.5% of those petrol and 36.1% diesel, the latter fuel type remaining abundant despite a decline in sales over the past few years.
Hybrids account for 3% of cars in the UK, followed by electric cars, at 1.3%. The latter figure is almost triple the 0.5% published last year, reflecting the significant growth in uptake of EVs in the UK.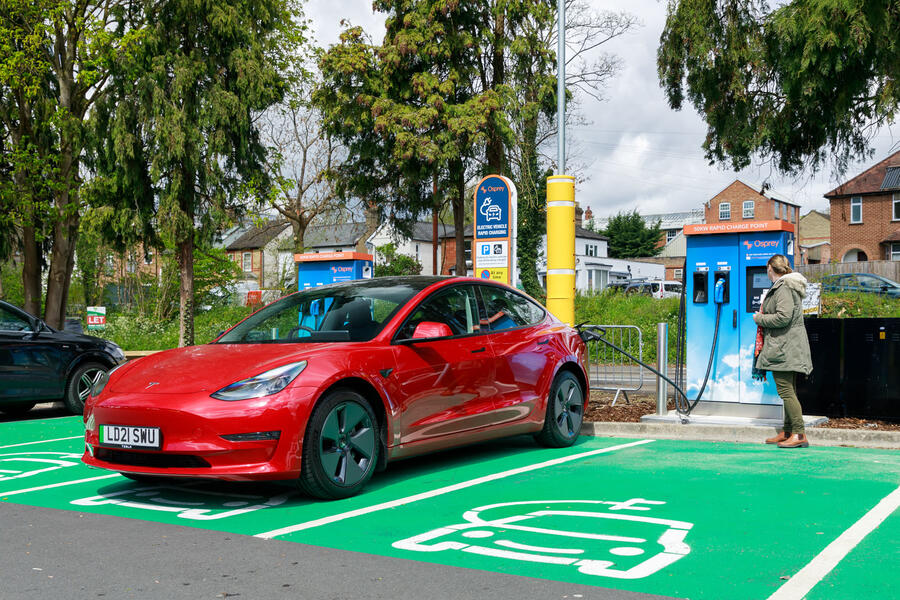 Despite an overall depression in the number of new-car sales, the proportion of EVs is expected to grow significantly over the next few years, as increasingly stringent urban-emissions regulations and tax incentives stoke demand.
Plug-in hybrids are the least popular mainstream powertrain, accounting for 0.9% of cars in the UK. Cars powered by natural gas, liquefied petroleum gas (LPG) or other fuel types comprised the remaining 0.2%.
Norway has established itself as a firm leader in electrification, as EVs comprise 16.7% of its 2,802,246-strong car parc. Iceland had the next-highest ratio of EVs, at 4.6%, followed by the Netherlands, at 2.8%.
Meanwhile, Lithuania has the highest proportion of diesels, these comprising 67.8% of the cars on the country's roads.
https://www.autocar.co.uk/car-news/busin...-says-acea