03-14-2023, 02:51 PM
BMW slashes UK diesel offering as demand dips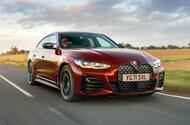 All diesel variants of the BMW 4 Series have been axed in the UK
BMW 1 Series, 2 Series, 5 Series and X2 all lose certain diesel options; diesel 4 Series axed completely
BMW has dramatically culled its line-up of diesel cars in the UK in response to insufficient demand.
Certain diesel variants of the BMW 1 Series, BMW 2 Series Coupé, BMW 5 Series and BMW X2 have been removed from sale, together with all diesel variants of the BMW 4 Series, Autocar has learned. 
Specifically, these are the BMW 118d, 120d xDrive, 220d Coupé, 420d, 430d, M440d, 520d xDrive, 530d xDrive and all X2 diesels.
BMW said in a statement supplied to Autocar: "BMW continually monitors consumer demand across models to ensure we have a product offering that is relevant and reflective of our customer's needs.
"Changes to our line-up reflect evolving market demands, and by removing lower-volume variants, we ensure BMW offers variety for our customers whilst improving their order experience."
The most popular of the diesel models axed was the 118d, having attracted 1326 UK sales in 2021. This fell by more than half last year to 505.
Meanwhile, the rear-driven 520d saloon – the only diesel 5 Series to remain on sale – grew from 1644 sales in 2021 to 2084 last year.
The least popular BMW diesel was the X2 xDrive18d, which recorded just 34 sales in 2022.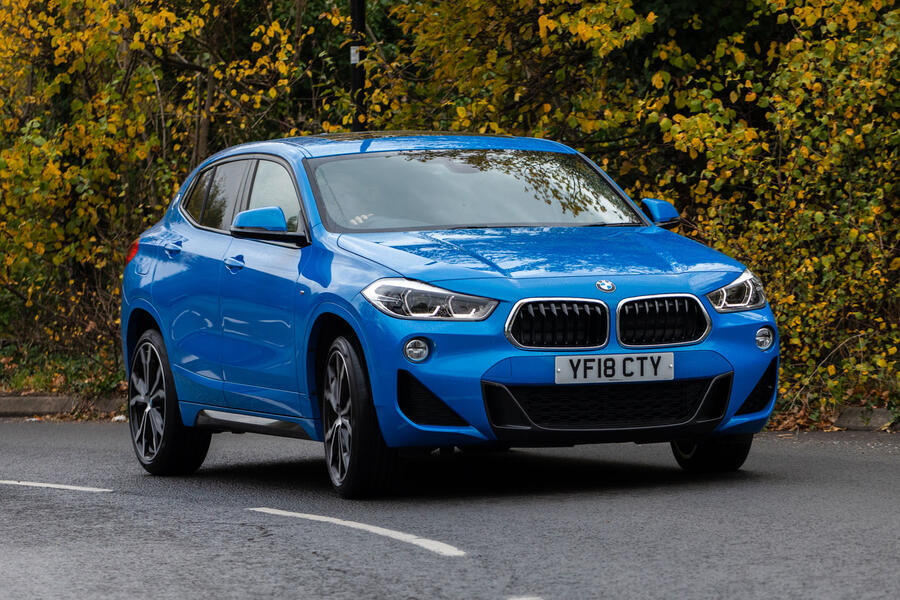 BMW's changes reflect a wider drop in demand for cars that use the black pump. Sales of new diesels dropped by 14.6% in February 2023 compared with the same month last year (to 3348), according to data from the Society of Motor Manufacturers and Traders (SMMT). This was despite an overall market rebound, with deliveries of all new cars growing by 26.2% year on year (to 74,441).
During the same period, petrol car sales grew by 34.9%, mild-hybrid petrol sales by 38.6%, hybrid sales by 40.0% and electric car sales by 18.2%. 
So far this year, all the listed alternatives have more than three times greater a share of the UK new-car market than diesels' 4.2% – a significant reduction on last year's already small 5.7%.
The fuel's popularity has been in downward decline since the Dieselgate scandal erupted in September 2015. Diesels accounted for 47.0% of all new-car sales in the UK in 2016, but this fell to 37.8% in 2017, starting a spiral from which it has failed to – and will not – recover. In 2022, diesels comprised just 5.1% of all new car sales in the UK, compared with 6.3% for plug-in hybrids and 16.6% for EVs.
The slump in demand also coincides with a spike in the cost of diesel fuel. Imports from Russia – once our biggest source of the fuel – ended in February 2022 following the invasion of Ukraine, increasing costs for motorists. According to RAC Fuel Watch, diesel currently costs 166.36 pence per litre, compared with 147.42 pence per litre of petrol.
Also removed from sale in this round of retirements was the petrol BMW 430i. Despite tripling its sales from 441 to 1250 units last year, it's no longer available as the mid-point of the petrol 4 Series line-up. The 420i and M440i remain. 
Read more: Diesel car cost advantage narrows as fuel prices soar
https://www.autocar.co.uk/car-news/new-c...emand-dips