03-13-2023, 02:05 AM
BMW ups R&D spend on new EV platforms and powertrains
BMW i Vision Dee concept provided a first look at an electric 3 Series equivalent
Neue Klasse models drive investments in powertrain development and autonomous driving technology
BMW increased its research and development spending by 5.2% year on year in 2022 as it made significant steps towards launching its next-generation electric line-up.
The company's R&D investment last year totalled €6.6 billion (£5.9bn), with funds going to the Neue Klasse programme.
This will usher in the next era for BMW, bringing the electrification of the long-running 3 Series nameplate with a model previewed by the i Vision Dee concept car.
The Neue Klasse models will major on technology as BMW aims to make connected vehicles a key pillar of its automotive business, controversially locking features installed into vehicles at the factory (such as heated seats) behind a subscription.
The company confirmed in its 2023 financial statement that it had increased spending on the development of the "digitalisation of the vehicle fleet" as well as autonomous driving. The i Vision Dee also provided early insight into future technologies that could prove lucrative, including an on-board artificial intelligence (AI) assistant and augmented reality projection onto the windscreen, mixing the virtual and real worlds.
Under the skin, the Neue Klasse models will also introduce significant forward leaps in battery technology, with "high-voltage" sixth-generation cells boosting range and charging speed by up to 30%.
The cells will be assembled into full battery packs at BMW's plant in Debrecen, Hungary. The packs' capacity will be either 75kWh or 150kWh, which hints at long-range capabilities for all models.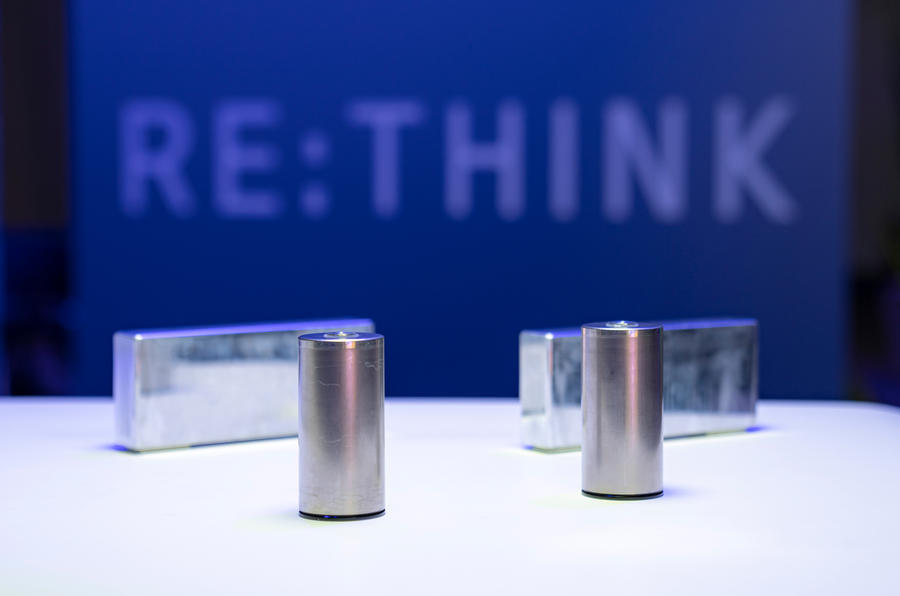 BMW's current era will come nearer to its end with the next-generation 5 Series – slated for an imminent reveal ahead of its launch later this year – as it transitions into becoming an electric vehicle manufacturer. The Mercedes-Benz E-Class rival will add an electric model to its ranks, rivalling the Mercedes-Benz EQE.
The expansion of BMW's battery-electric line-up comes as part of a wider push for the firm to decarbonise its fleet, having more than doubled its BEV sales to 215,755 in 2022. It reported European fleet average CO2 emissions of 105.0g/km, significantly below its official target of 127.5g/km.
Such growth helped the BMW Group to meet financial expectations in 2022, recording €10.6 billion (£9.4bn) in profit (before interest and taxes). Revenue rose by 28.2% year on year, to almost €143bn (£127bn), bolstered by the integration of BMW's Chinese joint venture, BMW Brilliance Automotive, into the main business.
This meant that, despite the uplift in R&D spending, it represented a smaller ratio of BMW's overall domestic product compared with the year prior, going from 6.2% in 2021 to 5.0%.
https://www.autocar.co.uk/car-news/busin...owertrains