06-01-2022, 08:05 AM
Bangernomics best buys: Chrysler 300C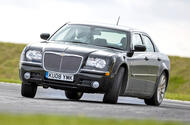 Chrysler 300C does its best Bentley impression in pre-2012 revamp guise
The Hemi-powered Bentley impersonator make a solid used buy
Well, here's an enormous saloon that some owners believe is improved with the addition of a Bentley badge and grille. You never know, they may well have a point. Essentially, this is a motor with character plus a ton or two of standard equipment.
A Mercedes-Benz E-Class-sourced CRD diesel is the sensible choice as it will deliver mid-30s economy and will pull like a train, meaning it's fairly nippy in a colossal way and will tow 2000kg, which is impressive. However, if mileage isn't an issue, there is a fairly underwhelming V6 petrol that might get you into a ULEZ or two. But if you want to show off, then the SRT-8 with the 6.2-litre Hemi is an outstandingly silly but historically significant lump for less cash than you probably thought. It comes with a boot that is big enough for a couple of tubas at 504 litres, and if that doesn't do it for you, there's a rather charmingly large estate version, better known as the Touring.
The Touring has a great big tailgate that lifts part of the roof for excellent access, and there's useful extra storage under its high floor. Just in case you wondered, the boot is 630 litres, or, if you fold the seats, 1602 litres. Both the saloon and estate were revamped a bit in 2008 with a spruced-up interior and then made slightly blander in 2012, but they're finished to a high standard.
Overall, they have proved to be decently reliable. Diesel electronic throttle sensor failure, oil leaks and starter motors are the major worries. The heating and ventilation system can play up, so check it all works. Being a big barge, wear and tear on the brakes, tyres and suspension can be considerable, so bushes can wear and calipers seize . Still fancy that budget Bentley?
Ones we found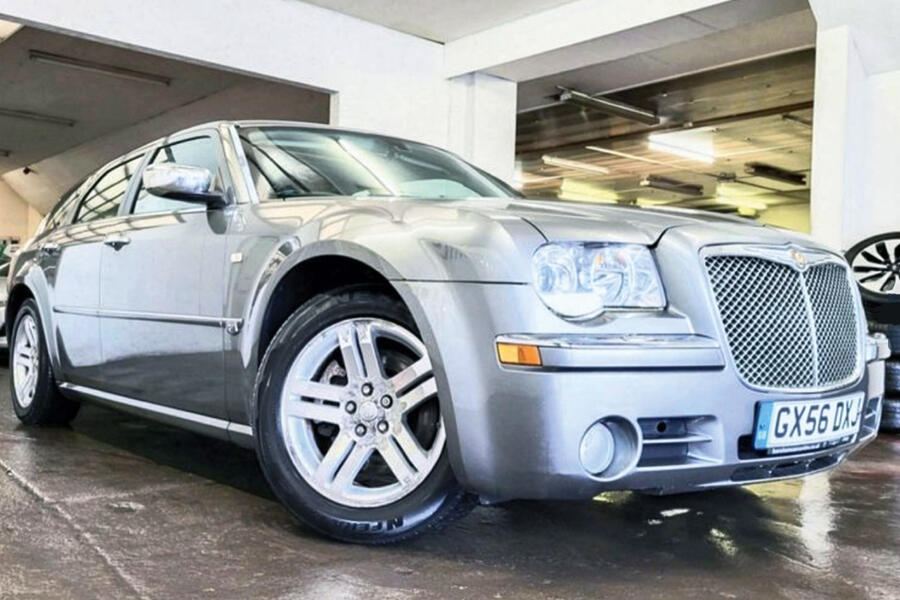 2006 Chrysler 300C 3.0 CRD Touring 86,000 miles, £4295: Some might say it has the wrong engine as there are so many V6 petrols around, but this is a proper one-owner-from-new example, with a history. And it's an estate.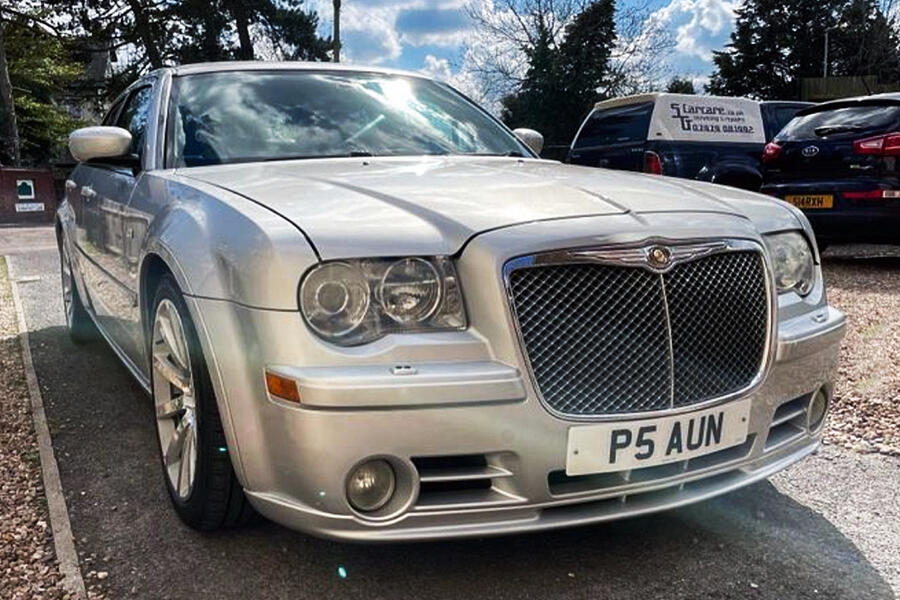 2007 Chrysler 300C SRT-8 82,000 miles, £12,750: A great big car with an engine to match. A private sale so caution needed and best to get professional mechanical checks done. Comes from Japan, though. Registered here in 2017.
Or try this…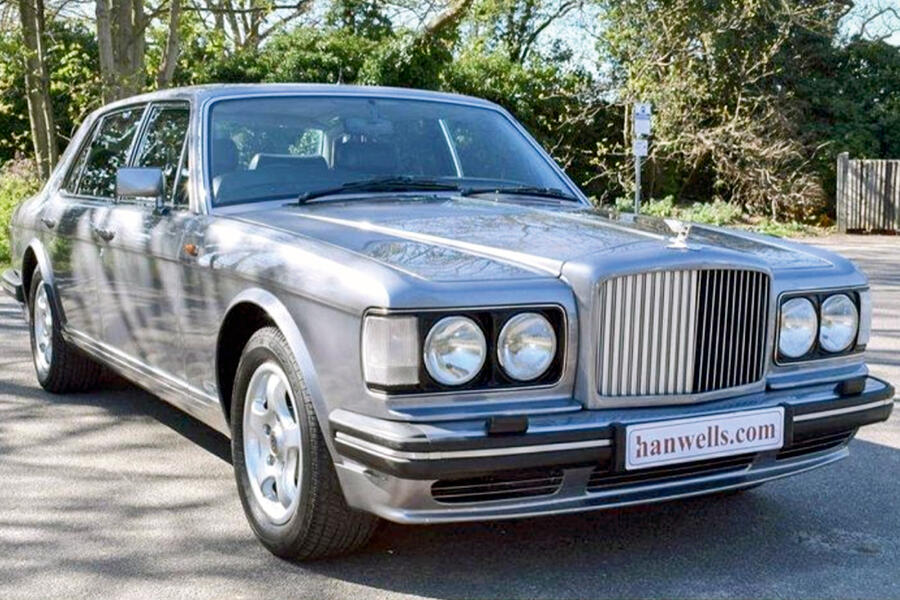 1993 Bentley Turbo R 120,000 miles, £15,950: The real thing and from one of the best independent specialists, so you can't go wrong. Two-year warranty as well. Last of the breeze block Bentleys has everything going for it.
Idol Fancy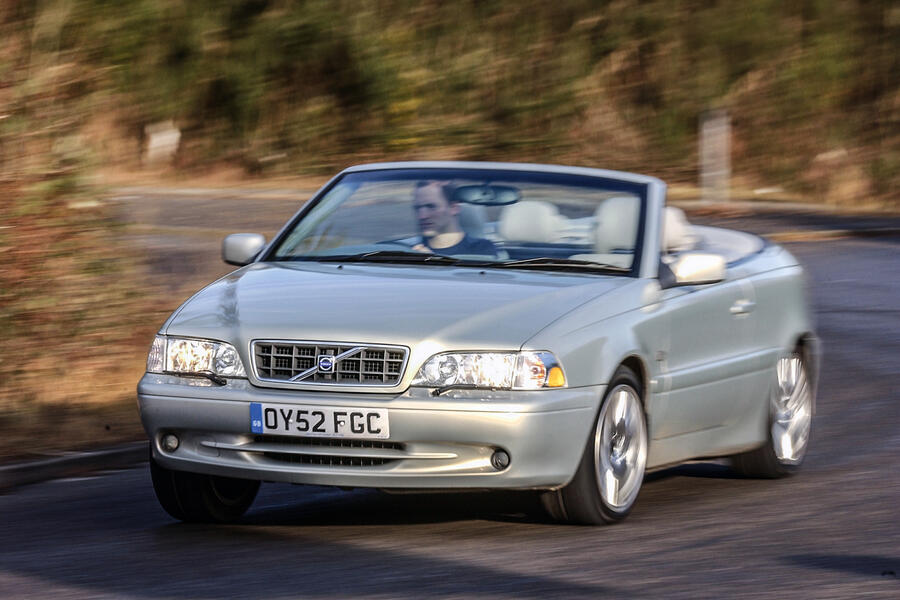 Volvo C70: These look smart – not P1800 smart, but at least the C70 wasn't a house brick. A full-on four-seater with luggage space for all. Five-cylinder engines, some with turbos, were good, and eventually a cheaper 2.0 arrived. There was also the rather exciting T5. Value-for-money spec included air-con, electric most things and a decent stereo. Most had leather, or at least partially. For many, the GT was the pick of the packages, with a leather-trimmed sports steering wheel, stereo upgrade, stability control and sunroof.
Not only did we get the cool coupé but there was also the classy cabriolet with an advanced electric roof that took just one button press to make it work, plus a proper glass rear window. Incredibly, four roof colours were available to complement the bodywork, but the most important thing is that it works.
C70s are now decades old. There can be electrical problems, and water leaks through the door mirrors are hard to sort. Rust can be an issue, otherwise it's brakes and suspension. Certainly the T5 needs a cast iron history for reassurance. As an alternative to a German, this is probably the smartest choice.
Buy now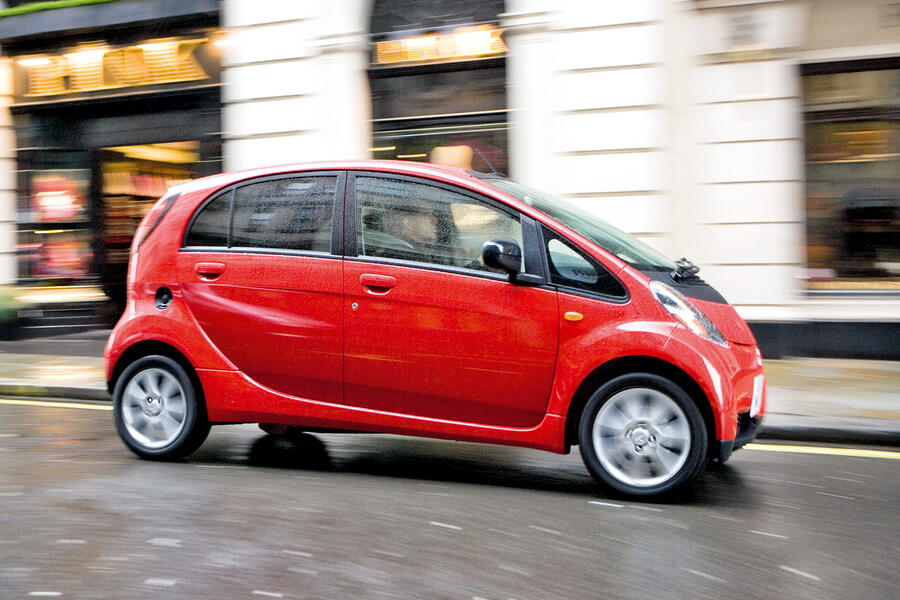 Mitsubishi I, 2007, 2012: No one has ever seen one, but they do exist. Like a Smart with a couple of extra doors, plus an interesting layout that puts a tiny 660cc turbo in the back. That means rear-wheel drive, but it's still very stable. Not that economical considering it's so titchy, but 55mpg overall isn't bad.
You can get four inside quite comfortably, but there's just 246 litres of luggage space at best. It is, though, a proper city-centric K-car regulation-compliant tiddler with plenty of equipment. You get electric windows, air-con, twin airbags, a height-adjustable driver's seat, alloys, remote central locking and Isofix rear child seat mounts.
Being a Mitsubishi, it has proved to be pretty reliable, but you'd struggle to get secondhand body parts, or indeed many mechanicals unless you get specialist grey import help.
One we found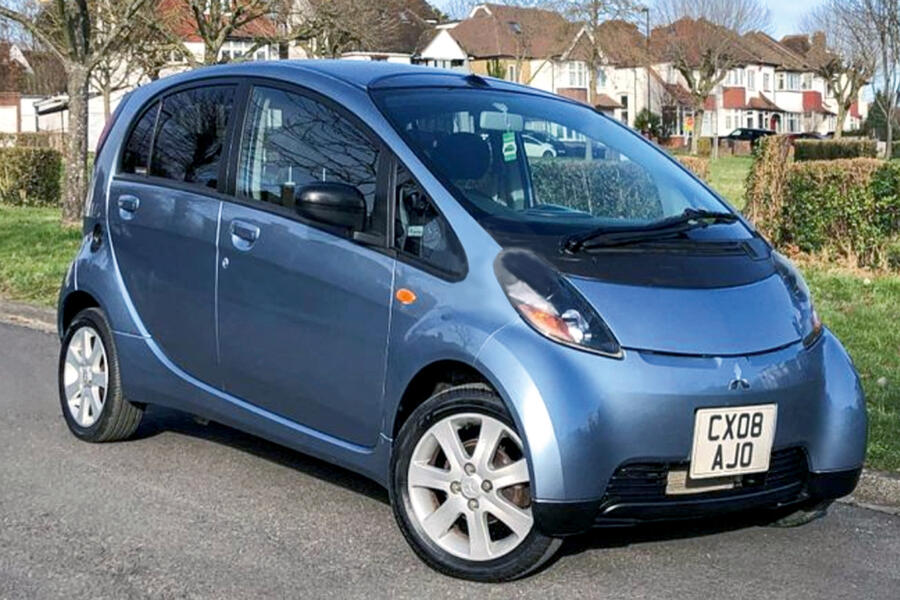 2008 Mitsubishi I, 74,000 miles, £3450: Hardly any for sale at all, but here's one with a reasonable amount of miles and just two previous owners – and it still has two keys. That and the history is explainable by the fact that it's a Japanese import. No advisories on the last MOT, but there is a big gap between 2015 and 2019 when the mileage goes from 26k to 65k.
Reader's corner
Feeling the love for a Freelander: Much Land Rover Freelander 2 love from Julian. He says: "Mine is now coming up to 140,000 miles, and no problems apart from having to replace the dual-mass flywheel. It's still comfortable on a long trip and nice to drive. Mine is an 11-plate, so it was the first facelift and has no electric handbrake. They're not as bad as people think."
Bangernomics world
Had a panic attack when I thought my local motor factors had shut, but they've only moved. Always happy to spend a tiny bit more for expert advice and helping to keep a vital local business going. Buying stuff online, especially car parts, can be a bit uncertain. Shop local, people
https://www.autocar.co.uk/opinion/used-c...ysler-300c