04-21-2022, 02:12 PM
Bangernomics best buys: Citroen C5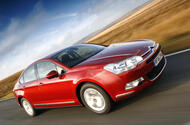 Have your wits about you when considering this French family barge
This luxurious saloon is great when it all works, but a nightmare when it doesn't
Just occasionally, it's a good idea to consider a used car that's a slightly worrying prospect. It focuses the mind and might send you back towards something trustier.
The Citroën C5 is a case in point. The less than brilliant original saloon/estate was revamped in 2004 with added complexity (lane departure warning, xenon headlights and a speed limiter) and size.
There's bags of room, like in the last one, and seven airbags, so it's as safe as houses. Oh, and there's a 1.6-litre diesel engine with 52mpg potential. It's great when it all works, a nightmare when it doesn't.
Automatic gearbox failure isn't good, while the clutch on the manual can be a bit weak and fail sooner rather than later, never mind the sealed suspension going on the blink.
The 2008 C5 was remade for a new era, but buyers were even more difficult to convince in the face of more dependable Germans.
It looks a bit different from before and has some big modern diesel engines that are wonderful. The C5 has always been great to drive and soaks up everything a potholed British road can throw at it. Those are the reasons why buyers should at least consider one, as well as the favourable value-for-money angle.
Petrols are rare things (the 2.0-litre is best to move it all around), so the default buy is a diesel (again, the 2.0-litre is the smarter way to travel).
Basic SX trim has everything you need: climate control, cruise control and electric windows. VTR+ gives you alloys and automatic lights and wipers and shouldn't cost much more.
Like before, though, the complexity could destroy any budget, mostly in the electrics and suspension. The shortcut is: if it bangs and crashes or there are warning lights and buttons not working, walk away
Ones we found
2009 Citroën C5 2.0 HDi Exclusive, 66,000 miles, £3795: This is a sky-high price for a low-mile, high-spec, decent-MPG C5. At least it seems to have a solid service history, recent work with receipts and only a couple of previous owners.
2012 Citroën C5 2.0 HDi Exclusive Techno Pack, 86,000 miles, £6995: Another high-spec C5 with just the one owner and an explainable mileage. The specification is absolutely massive, including hill start assistance, cruise control and even some chrome trim.
Or try this…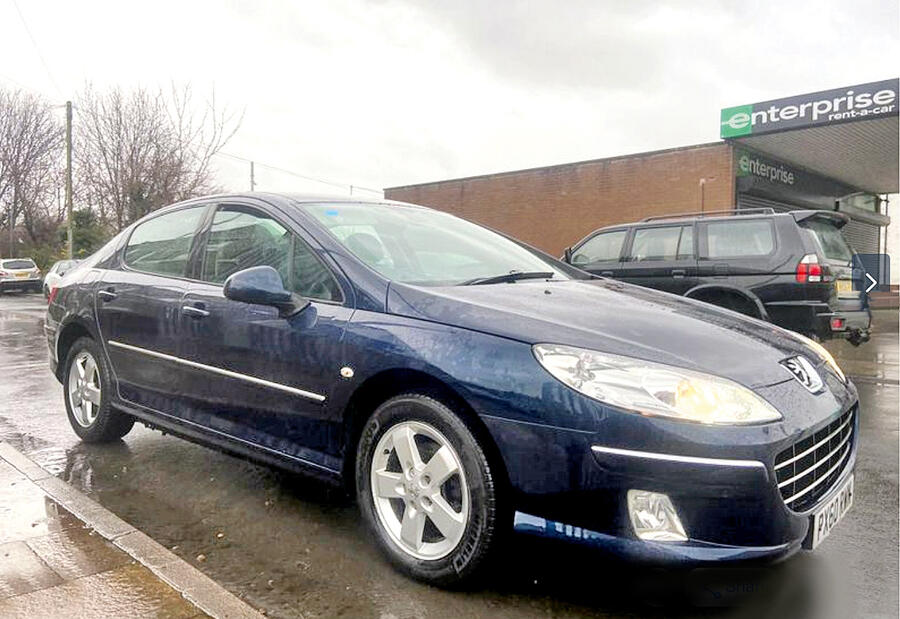 2010 Peugeot 407 2.0 HDi Sport 108,000 miles, £1750: Complicated large French car? Well, this sort of fits the bill, but it's interesting enough, without a complete service history. It has a lot of specification, which is good.
Idol fancy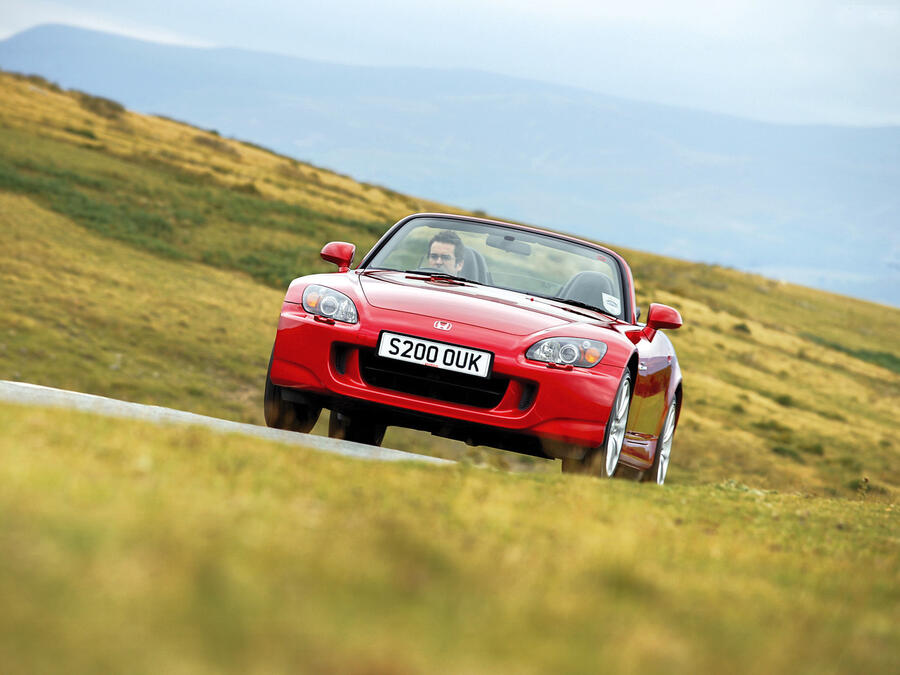 Honda S2000: At the heart of the Honda S2000 is a wonderful engine. It links together brilliantly with a six-speed gearbox, which is delightful to use and very precise. Simply put your foot down, feel the power build up and then be quickly propelled into action and on to 150mph. That's almost as quick as the electric roof, which takes just 10 seconds to do its stuff.
The sophisticated suspension system means that the car has lots of grip and tackles bends with ease, because it always feels perfectly balanced. The standard specification was good, including remote locking, an immobiliser, electric windows, electric mirrors and leather for the seats and wheel.
From 2002, a heated rear screen was a real bonus, the upgraded Category 1 alarm meant there was less chance of it being nicked and a CD player added to the aural assault. What Honda never messed with was the beautifully aggressive but purposeful styling.
Neglect and inappropriate modification should put you off. A specialist service history is reassuring. Surely one of the best roadsters ever, the S2000 is a genuine classic. Prices are very much on the up.
Buy now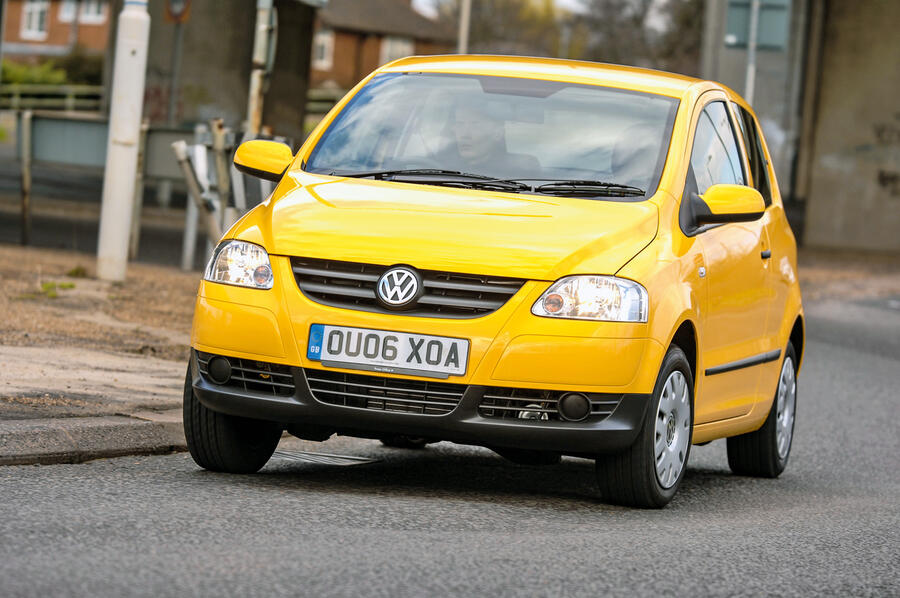 Volkswagen Fox: The Volkswagen Fox isn't so much a model to go out of your way to buy but is certainly one that's worth considering if it comes up at the right price.
It was very much a model of its time. Instead of relying on Skoda to do all the cheap city car shtick, Volkswagen went it alone. The thing is, it wasn't half as charming as the Volkswagen Lupo. Probably better, though, because of the bigger boot and better interior.
There's 1.2-litre and 1.4-litre power in basic and Urban trims but not a lot to make a fuss about, not even the MPG (42-46). Overall, it's a lazy urban fox.
It's not that well built either, according to owners. So caution is always needed if a Fox is tatty. At the end of a long day trawling the used car forecourts, it might be better to buy a Volkswagen Polo because there will be more to choose from, or a Lupo because it's cuter.
One we found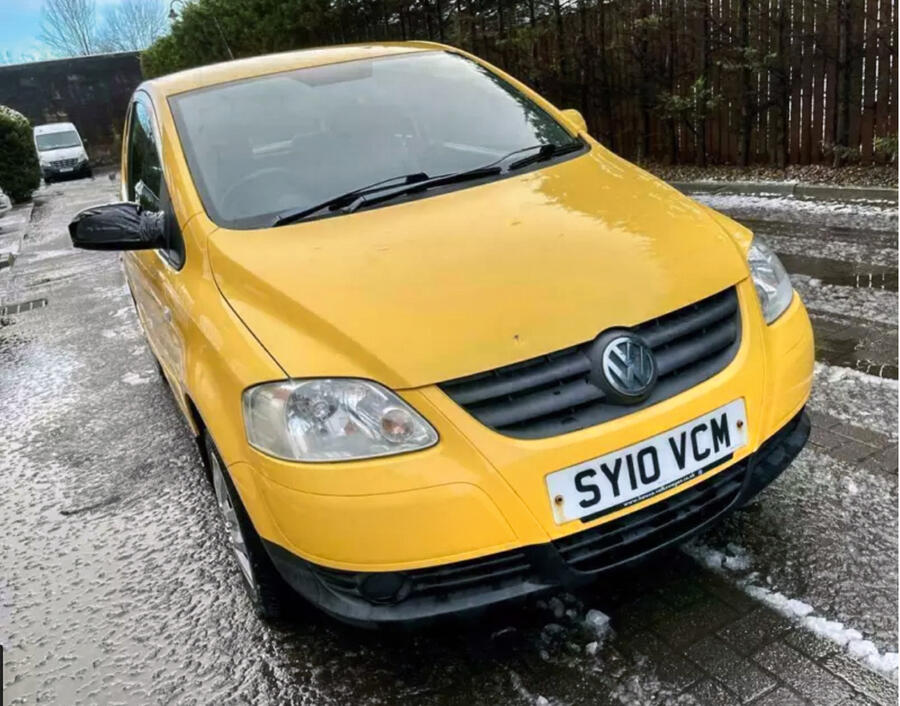 2010 Volkswagen Fox 1.2, 100,000 miles, £1750: Here's a typical first car from an independent dealer, and sold as such with an MOT into early 2023. It has had a couple of owners who've racked up a six-figure mileage. Small, cheap petrol cars are being legislated away, so this is the sort of thing we should be keeping as long-term spares.
Reader's corner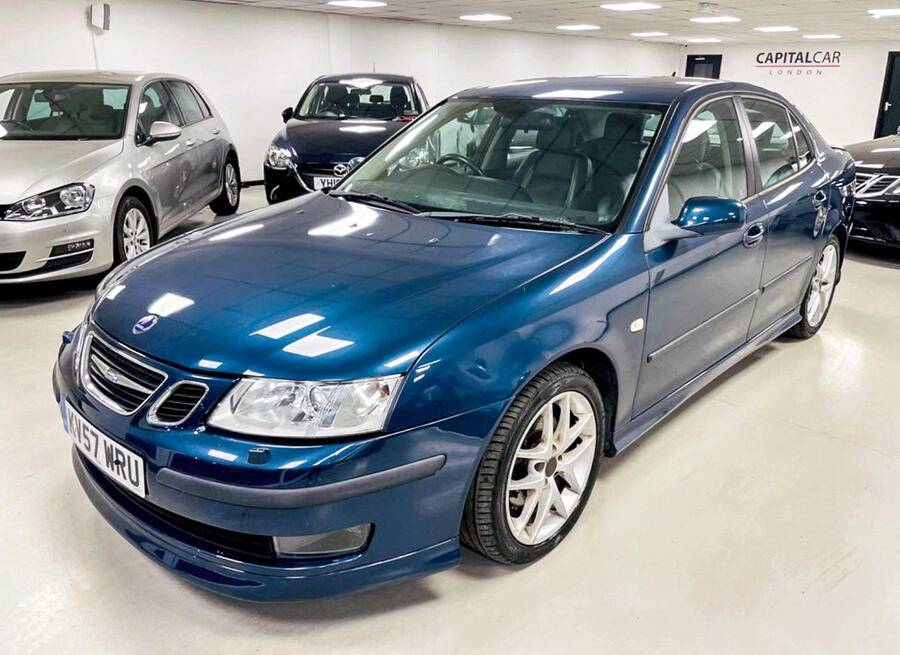 I fancy a mint Aero: Kiran asked whether this car he saw advertised is any good. It's a Saab 9-3 2.0 T Aero, and yes, these are rather wonderful. It's a 2007 example with a very low mileage of 38,000, which explains the £5999 asking price. Saab Original can supply genuine replacement parts and you can get them from Euro Car Parts too, so it's still an everyday prospect, and the petrol engine is more reliable.
Bangernomics world
One advantage of having more than one older car is that I have a choice of what to drive. The old tiddlers with sub1.0-litre engines don't return spectacular economy figures, but at least the fuel gauge barely moves, which makes me feel a bit better.
https://www.autocar.co.uk/opinion/used-c...citroen-c5