04-02-2022, 08:57 AM
Bangernomics best buys: Fiat Multipla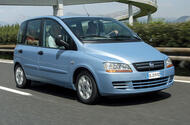 Fiat's ugly duckling has blossomed into an incredibly practical MPV
Fiat Multipla
Here's an MPV designed by a committee that was surprisingly successful, despite looking like a camel. Indeed, that's now part of the appeal, especially in 'challenging' Mk1 guise.
If you need any convincing of its merits, its 3+3 seating is very clever. In a conventional MPV, you can wave the boot goodbye. Not so with the Fiat Multipla, in which three abreast front and rear suddenly seems like the most sensible seating plan ever devised. The sliding rear seats are light and easy to remove, so the packaging permutations are almost endless.
This is a utility vehicle in the original 600 Multipla mould, and remember: as a Multipla owner, you will be on the inside looking out. All the better to appreciate the clever details, such as a central front seat that folds forward when empty to make a table or armrest. Not only all that, but also the Multipla's stumpy footprint is useful for parking, even if it is wider than a Boeing 747.
The 1.9-litre common-rail diesel engine delivers around 30% better economy than the 1.6-litre petrol, with an average consumption figure of just over 44mpg. The 1.9-litre diesel makes more sense if you do lots of miles, but the petrol is cheaper to fix and run.
The Multipla is of course a Fiat, and that does mean there are some niggling issues when it comes to its electrics, such as the windows, central locking and immobiliser. Otherwise, beware rotten exhausts, rotting bodywork, smoking tired engines, knocking front suspension arms and obstructive gearboxes.
Many a Multipla has been used as a taxi, so we know it can deal with big miles, given timely maintenance.
Making it look duller in a 2004 revamp didn't boost sales, but these cars are likely to be less rusty. It's your last chance to buy a decent camel.
Ones we found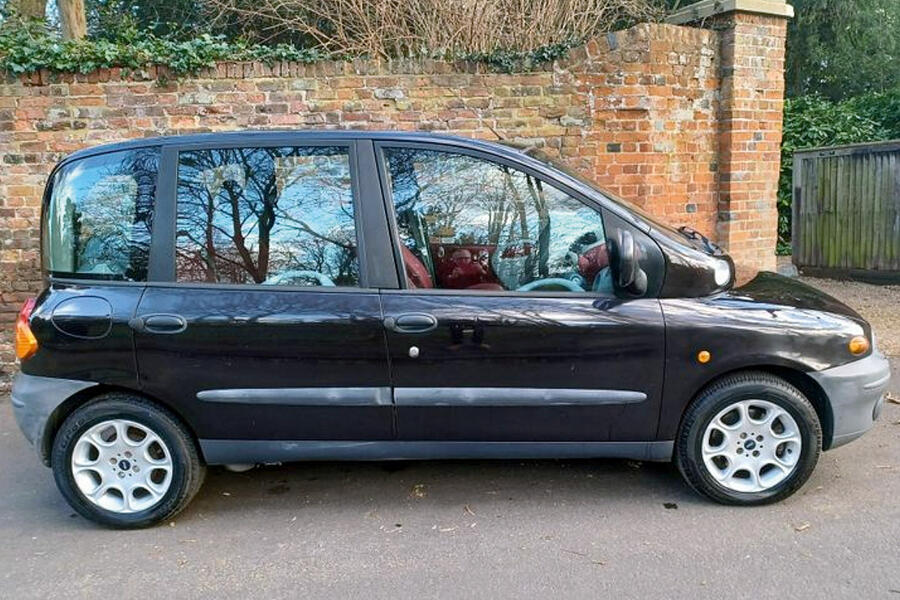 2001 Fiat Multipla 1.6 ELX 68,000 miles, £1650: Here's the prime Multipla buy: a 1.6 petrol in comfortable ELX spec with double electric sunroofs. It has a low mileage and new coils and plugs, although age-related bodywork.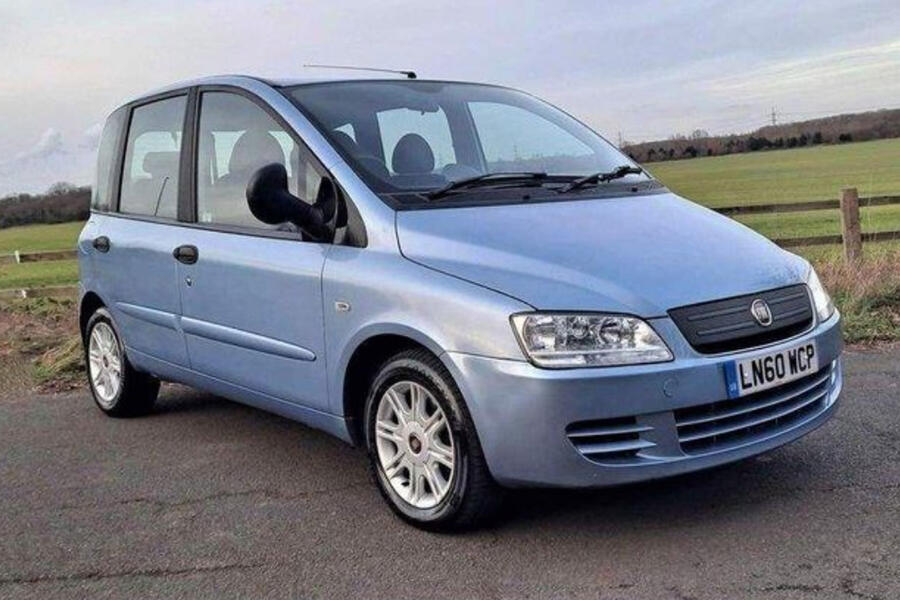 2010 Fiat Multipla 1.9 Multijet Eleganza 47,000 miles, £3995: You could search a long time before you found a better example of a late Multipla than this Multijet diesel with Eleganza trimmings: low miles, a full history and hardly any previous owners.
Or try this…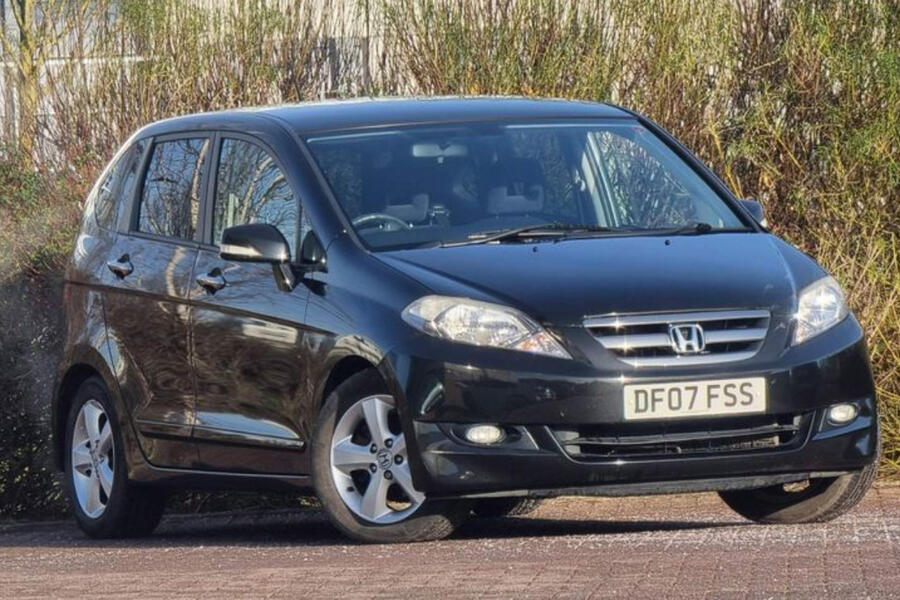 2007 Honda FR-V 1.8 VTEC ES 93,000 miles, £3250: The FR-V seats six and has Honda build quality. This example is in peak condition, with a service history, just one ex-owner and ES spec, so cruise control and electric most things.
Idol fancy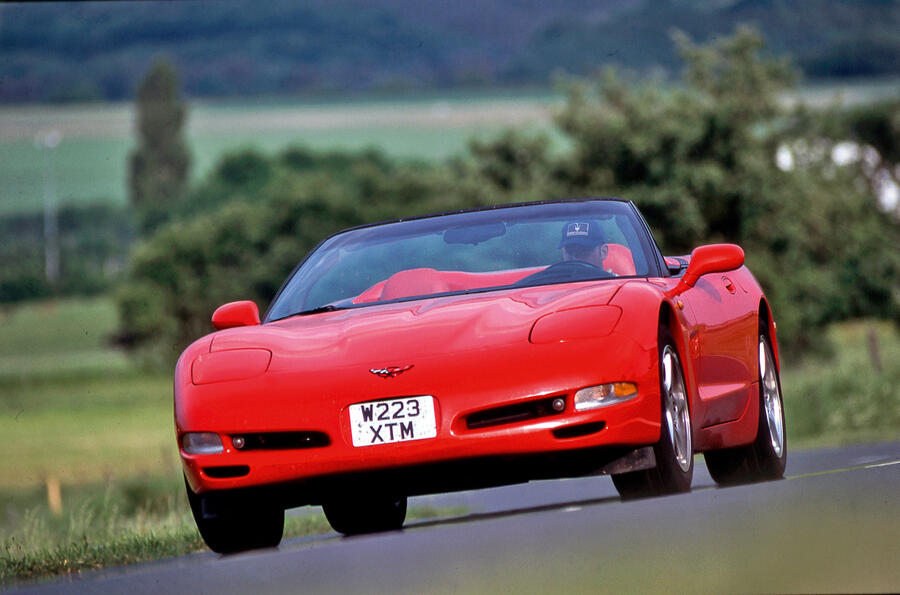 Chevrolet Corvette, 1996 to 2004: Here's the wonderful C5 Chevrolet Corvette, which fetched up on our shores officially in 1998. Yes, the steering wheel is obviously on the less convenient side, but it's still easy enough to live with. Owners will tell you exactly how easy it is to keep and cost-effective to maintain. It's a proper working-class supercar that's incredibly reliable and easy to fix.
The vast majority of those on sale are automatic, which suits the 5.7-litre V8 perfectly. As well as the UK cars, there are also a good number of direct US imports that may be six-speed manuals but might actually prove a bit tiresome on our tiny roads.
Look out for damage to the plastic bodywork, which would need an expert to repair. The key to a healthy Corvette remains a topped-up and charged holding battery. Most issues can be traced back to that, so a trickle charger is your best investment.
The great UK Corvette Club are most helpful. Sorting out a scruffy example might not cost a fortune, thanks to cheap(ish) mechanical parts.The Targa roof was an option; otherwise, most electrical features are standard.
Buy now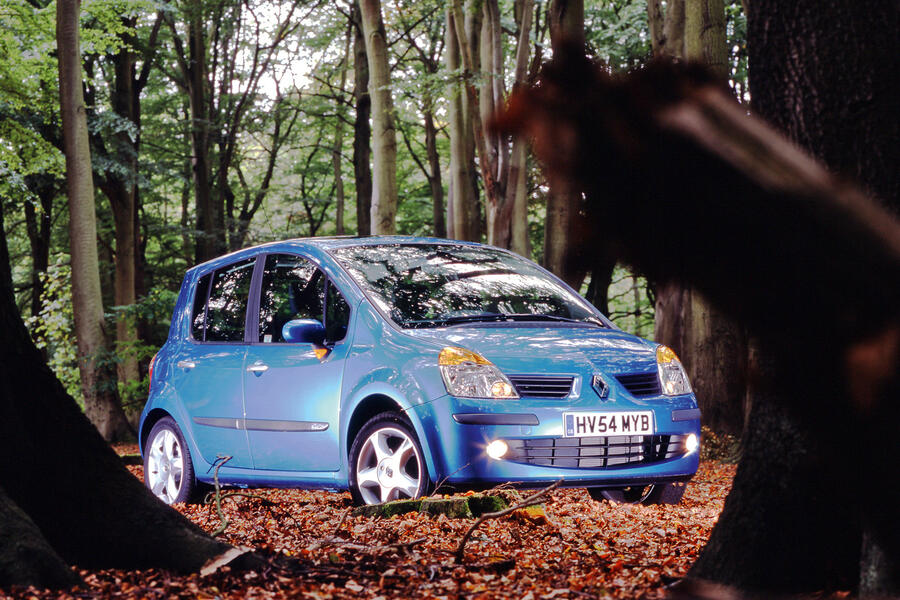 Renault Modus, 2004 to 2012: This is a micro-Espace in both looks and execution. The Modus is very spacious and has the sort of clever seats that should certainly put it in the MPV class.
The rear bench seats slide for leg room or luggage and can seat two or three back there. They also fold down so that you can have a little flat-floored van. Yes, there's a lot to like about this super hatchback, and on top of that there are six airbags.
Dynamique S gets you air-con and Expression and above deliver most things electrically. The 1.2- litre is economical; a turbo was more lively. There's a 1.6 if you want to get somewhere comfortably and a 63mpg 1.5 diesel in three outputs to consider
What goes wrong is ignition coils. Underneath, the suspension gets rusty, too, and blown bulbs are common and a pain to replace.
One we found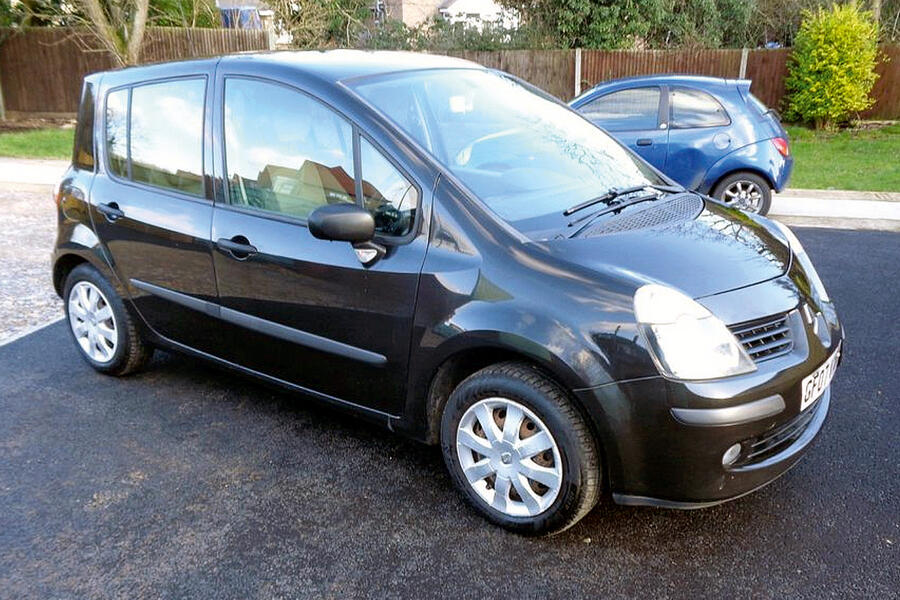 2009 Renault Modus 1.4 Expression 92,000 miles, £1400: In many ways the perfect used-car buy with a full service history, looked after by a mature sensible owner and even kept in a dry, carpeted garage. Great specification includes electric windows, remote central locking and air-con. It has new tyres, exhaust and battery, too. There's a year's MOT and all past advisories have been fixed.
Reader's corner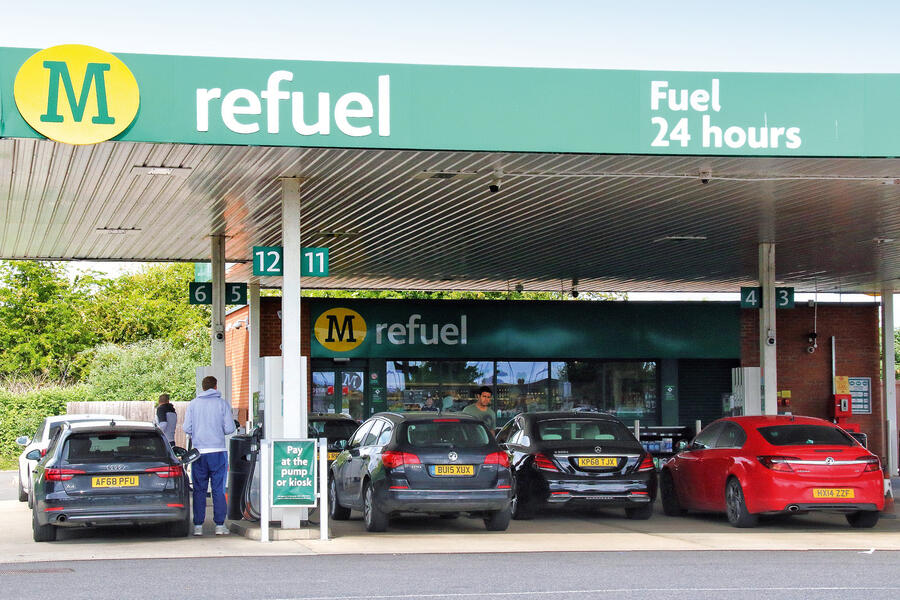 Every little helps: The price of fuel continues to skyrocket. Is there much readers can do about it? Not really. Just like with heating bills, switching suppliers doesn't save more than a few pennies. Supermarkets are doing deals, though. Here's a real one Morrisons had recently: spend £40 and get 7p off a litre. We got two of those in the last week of February.
Bangernomics world
Rust isn't going away. Although most modern cars seem to dodge the rot bullet for longer, it's still a fail point when it comes to suspension and sills eventually. Mind you, my not-so-moderns are becoming slightly crumbly. The 1979 BMW 320 might need help to stop the rot.
https://www.autocar.co.uk/opinion/used-c...t-multipla