05-17-2022, 07:21 PM
Bangernomics best buys: Ford Kuga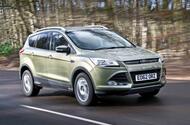 The Ford Kuga is a capable off-roader in four-wheel-drive trim
This family crossover is a sensible choice with an appealing price tag
This is an impressive little thing – effectively a Ford Focus for all eventualities – that was sold new from 2008 to 2012.
It isn't really a proper mud-plugger but it is well suited to the demands of most semi-professional shoppers. Its 'intelligent' four-wheel drive system is the kind that shows up when the driver needs it, distributing power between the front and rear wheels. However, there's also a cheaper, 40kg-lighter two-wheel-drive option, which is all that most people will ever need.
It's a simple enough model, especially when powered by the 2.0-litre TDCi diesel and in either Zetec trim (alloys, air-con and keyless start) or Titanium (automatic lights and wipers, and cruise and climate controls).
Being a Ford, there's also Titanium X (leather, panoramic sunroof, heated front seats and electrically adjustable driver's seat). To make things even more interesting, a 197bhp 2.5-litre turbocharged petrol engine makes a high, hot hatch Kuga a reality, although the penalty is 28mpg. Kugas are always good to drive.
Upgrades arrived in 2010, including a new 2.0-litre TDCi diesel with either 138bhp (which delivered a useful 47mpg) or a punchier 161bhp.
It's a compact car on the outside and, inside, the rear seats are tight but they have a 60/40 split and can fold completely flat to give you 1355 litres of room, with underseat storage beneath the second row and further storage under the boot. In its standard configuration, the boot is 360 litres.
Because it is based on the generally very reliable Focus, there isn't too much to worry about. However, a lightly used diesel, which almost all used ones are, will clog up the particulate filter and that costs a bit to sort out. There can be minor electrical issues and low-level build issues that let water in the cabin. Otherwise, it's the best real-world used SUV.
Ones we found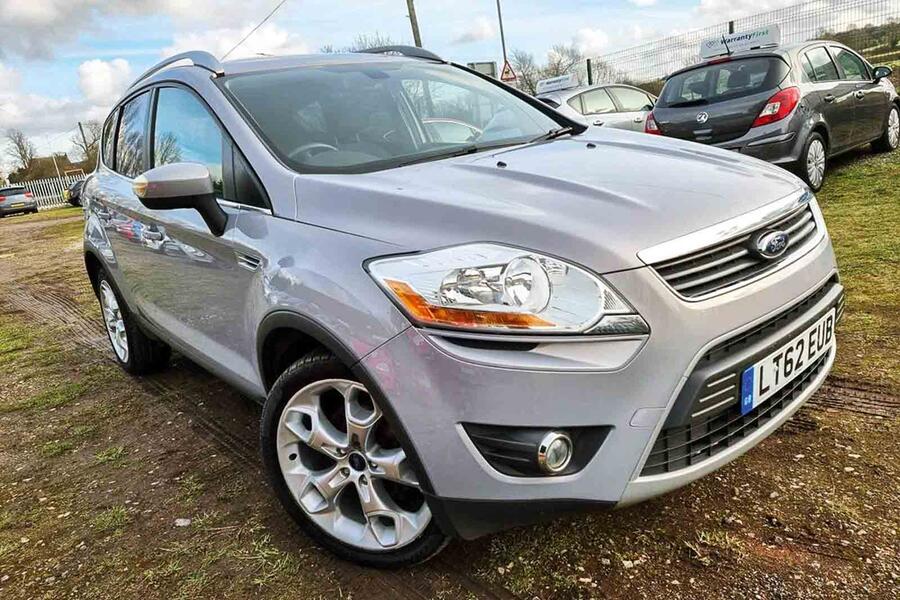 2012 Ford Kuga 2.0 TDCi Titanium, 92,000 miles, £6595: The perfect on-roader, with 2WD, comprehensive Titanium trim and 47mpg TDCi. Three previous keepers, long MOT and decent condition. It's being sold with a dealer warranty, too.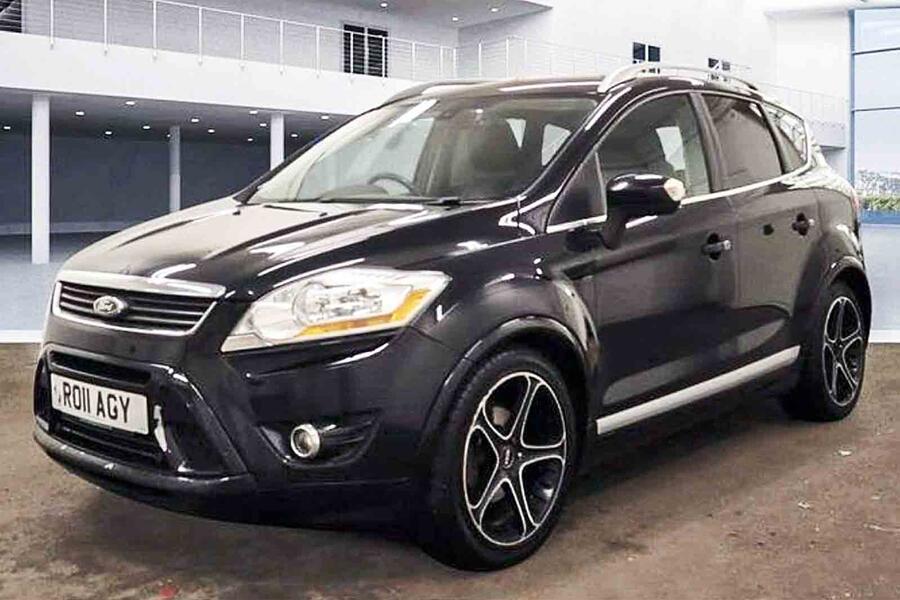 2011 Ford Kuga 2.5 T Titanium, 82,000 miles, £6995: This looks the part and has the engine to match plus some funky 19in alloy wheels. It has had three previous owners and comes with some exciting manual gearbox fun.
Or try this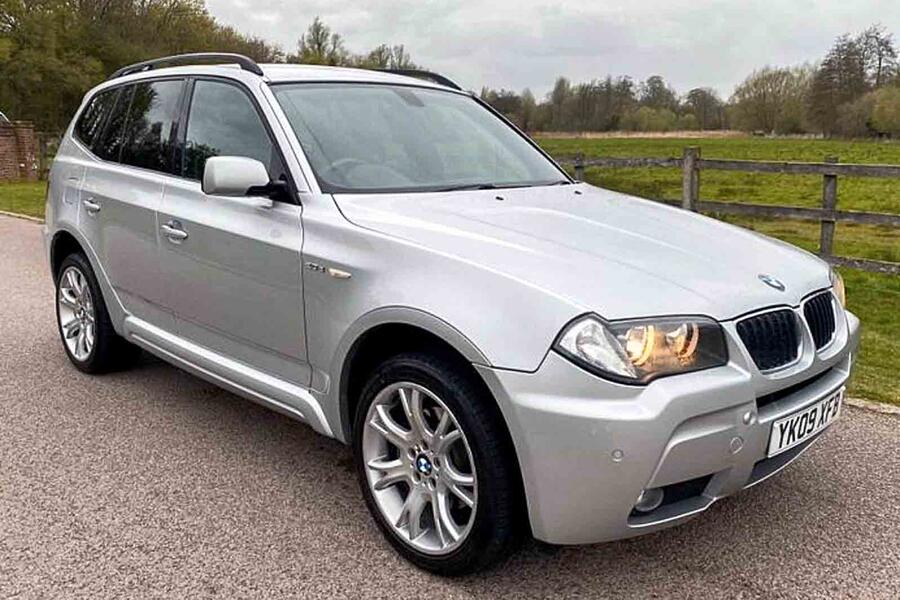 2009 BMW X3 2.0d M Sport, 88,000 miles, £5450: A prestige pocket-sized SUV has to be an X3 and the workaday diesel. This one has a full service history and some extra specification, including Bluetooth and snazzier alloy wheels.
Idol fancy
Fiat Barchetta, 1995-2005
It is that time of year when a proper car enthusiast's thoughts should turn to getting their follicles ruffled. Such as in a Fiat Barchetta, a characterful, left-hand-drive drop-top, although there are aftermarket right-hookers. It's front drive, which puts some purists off, but they're twits. These cars are still affordable, especially in the £3000-£5000 bracket, and a less common 1.8 than a Mazda MX-5 or MGF.
The manual hood is easy to operate and packs away under a metal tonneau cover (which can leak). A slight revamp in 2003 ushered in a new front end, foglights and a leather steering wheel.
Check whether any potential purchase is a grey (personal) import or a proper Fiat UK car because the spec varied. Power steering, five-speed gearbox and ABS brakes were all standard. A Comfort Pack added leather, power mirrors and a passenger airbag. There were also several special editions.
Buy now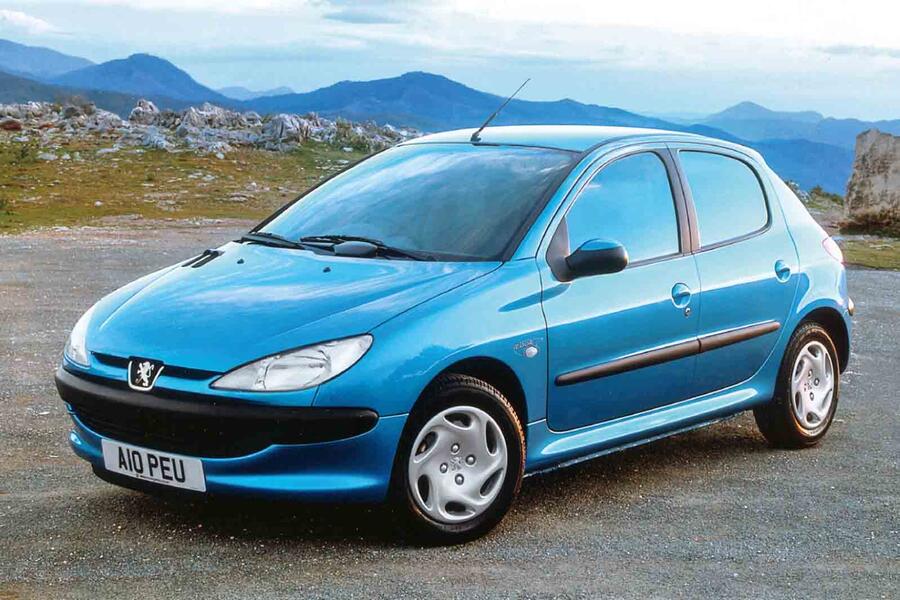 Peugeot 206, 1998-2009: Fun to drive and best appreciated with a missing wheel trim, this was never the best-built small hatch, yet it has bags of character. It feels cheap, but that's part of the appeal of this old-school supermini, which is relatively simple and easy to live with.
The best engines are the 1.1 and 1.4 petrols. Then there is the really old-school 1.9 D, which is simpler to look after than an HDi and gives 65mpg. Basic Style trim is fine unless you want the sheer luxury of a GLX or SE instead.
There is only an average amount of room inside and you should drive before you buy because it can be oddly uncomfortable for the steerer. The engines are pretty strong and overall it's cheap to run. But look out for worn lower ball joints, broken engine mounts, rattly sunroofs and, on autos, ECU issues.
One we found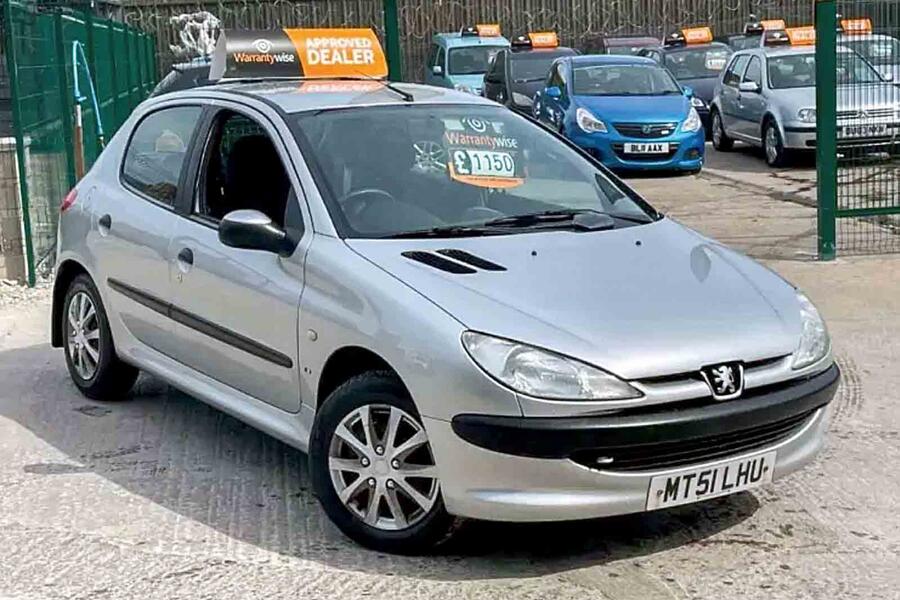 2001 Peugeot 206 1.4, 112,000 miles, £1150: With a delightfully old-fashioned 'one lady owner' description, here is the sort of old-supermini-timer you should be considering. It is in immaculate condition and looks jolly clean in the dealer's pictures. For a 21-year-old supermini, this is fairly remarkable and it's something of a bargain. Buy right now.
Reader's corner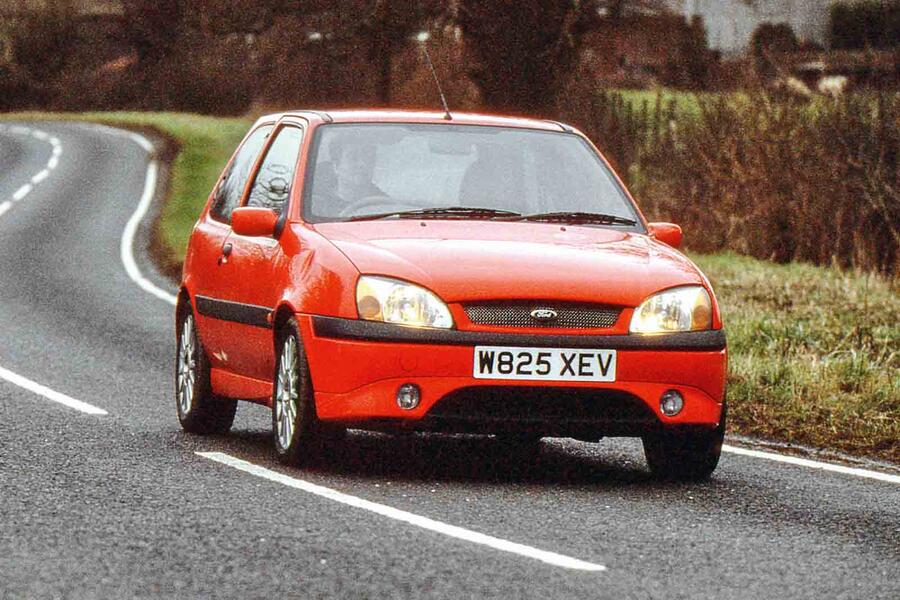 Real-world, easy-to-fix bangers: I have been talking to readers about real-world fixable bangers, which are just what we need right now. Professional mechanic Kenny recommended Ford Fiestas powered by Zetecs and Vauxhall Corsas old enough to be related to Vivas, while Volvo 700s could last forever. Obviously, there's a Japanese contingent, too, and Kenny mentioned the Toyota Yaris, Suzuki Alto and Honda Jazz.
Bangernomics world: Our household's 2015 Volkswagen Golf has failed its first MOT. Quite impressive given that it is now at 91,000 miles and doing a full shift every day as a commuter car. It needed a new shock absorber and there was an advisory for a worn brake pad.
https://www.autocar.co.uk/opinion/used-c...-ford-kuga