05-05-2022, 04:54 PM
Bangernomics best buys: Ford Mondeo
There's almost nothing a big old Mondeo can't do
This executive saloon is a perfect purchase
The Mk4 Ford Mondeo is a great example of a working-class company car. Some people call it the Mk3, but really there were two distinct ones, then an excellent third and then this very decent workhorse.
It's hard to avoid the obvious fact that it's absolutely huge inside, whether it's in saloon or estate form. There are plenty of engines to pick from. The tiny 1.6-litre petrol doesn't really work until you get to the 2010 revamped model, when the Ecoboost motor was introduced, being both lively and economical.
Otherwise the 2.0-litre petrol is fine if you do few miles, and there's a turbocharged 2.5-litre V6 that's properly nippy. Practically it has to be diesel still for most people, and the 2.0-litre rather than the less sophisticated 1.8-litre. There's also a 2.2-litre if you want or need a little bit more oomph.
Base trim is the Edge, and even this gets air-con. Then there's the Zetec and even a Zetec Business Edition with sat-nav and more. Econetic does what it says on the badge. Big-spec Titaniums are around in numbers in several varieties, including X, Plus and X Sport. There isn't really a wrong choice, but the more toys the better.
There was more standard kit from 2010, including a rear-view camera and various lane-departure and alertness gadgets. That facelift was literal, bringing a new front end with LED lights. Meanwhile, the interior got a quality-revamp treatment. Air-con failure is quite common.
Otherwise it's electricals, such as the remote locking and other ECU issues; and noisy power steering, which could mean the rack is on the way out. Shop carefully for a tidy example, then sit back and enjoy
Ones we found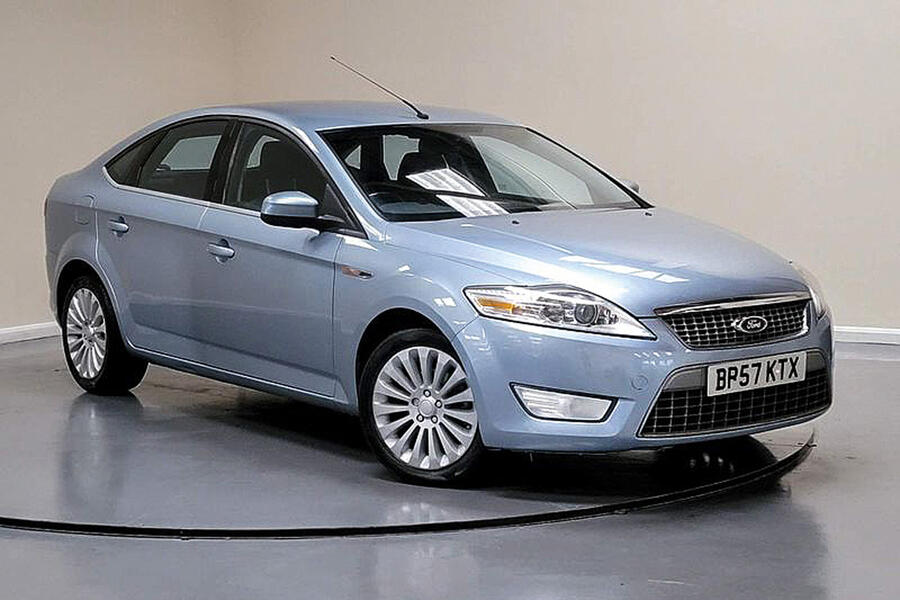 2007 Ford Mondeo 2.5 V6 Titanium X, 97,000 miles, £3250: Here's a big old petrol Mondeo with reasonable miles and everything specification. Just the one previous owner, too, and it can be driven into the ULEZ with impunity. Great buy.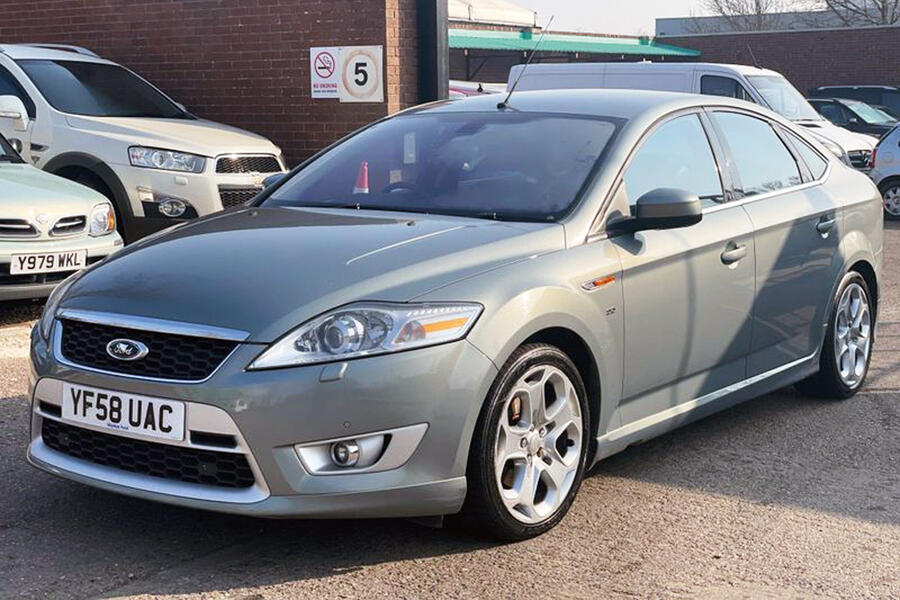 2009 Ford Mondeo 2.2 TDCi Titanium, 111,000 miles, £3790: This is a full-house diesel Mondeo with the top-end heated seats, half-leather trim and Bluetooth. It seems to have been looked after by three previous owners and has had a recent service.
Or try this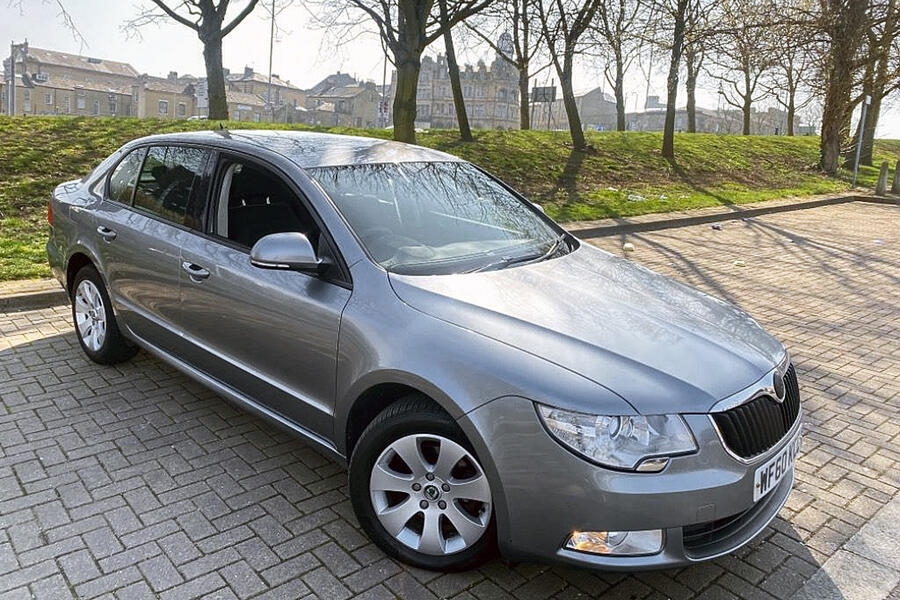 2010 Skoda Superb 1.9 TDI S, 104,000 miles, £2945: Here's a five-door from Skoda with the most frugal pairing of manual 'box and 1.9 diesel. Two ex-owners and a full service history, plus recent bills for the timing belt and water pump.
Idol fancy
Saab 9-3X, 2009–2011: The 9-3X was probably peak contemporary Saab, and it still looks remarkably modern now.
Taking the 9-3 wagon of 2005 and adding some off-road ability was a smart move, even if its Cross Wheel Drive (XWD) was rather expensive to build. This complicated tech works well enough and does all the hard work for you, like any good system should.
Even so, rather than being a hardcore mud-plugger, the 9-3X is more usefully 'lifestyle'. There are a couple of engines, a 1.9 TTiD diesel and a 2.0T petrol. Incredibly, the diesel rides 20mm lower, so the petrol is the more versatile
It has a super standard spec that includes heated part-leather sport seats, cruise control, a good stereo, dual-zone climate control and 17in alloys. You get loads of space, too: 477 litres or 1331 with the rear seats folded. The steep rear screen means boxy things fit, and there's an underfloor space to keep items hidden or muddy boots out of the way.
There's not a great deal to check for except for minor electricals, such as the windows and remote locking. Parts are available from Orio and others.
Buy now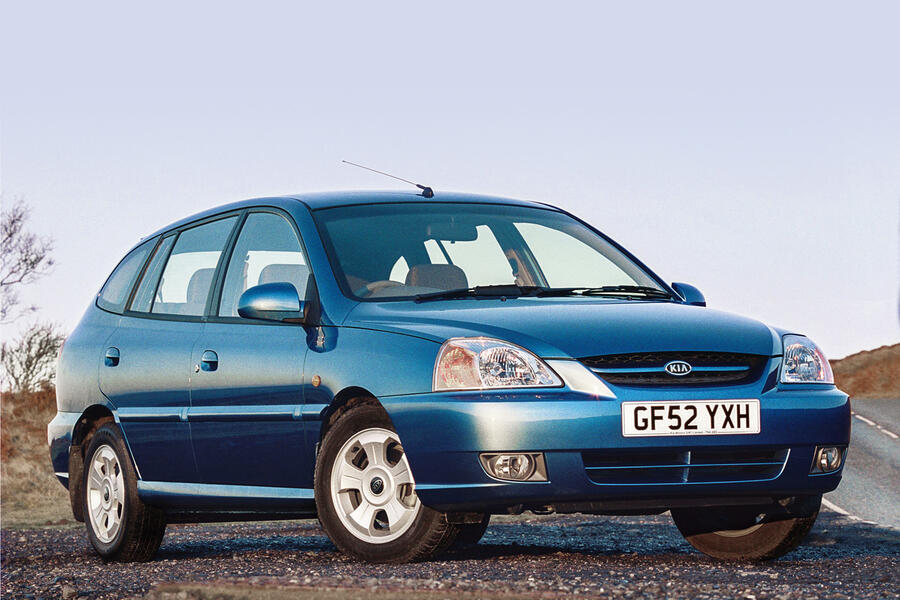 Kia Rio, 2001-2005: This is a five-door hatchback resembling an estate gone wrong. Like all Kias of the era, it's certainly not a looker. Effectively it's just a dull old thing with some engines. That makes it cheap, if not cheerful, but the chances of a decent one breaking down are remote: this is a super-reliable small family bus.
There isn't a lot of choice, either a 1.3-litre or 1.5-litre petrol engine, and by 2004 Kia had cut back the range to just a couple of specifications. All you need to know is that the old LX and later LE+ give you a bit more stuff. At the very least get air-con, which you will find in an SE or an LX+.
It's a struggle to find problems with all but the scruffiest and neglected examples. Any issues should just be related to wear and tear, so brakes, exhaust, tyres and MOT-failing localised corrosion.
One we found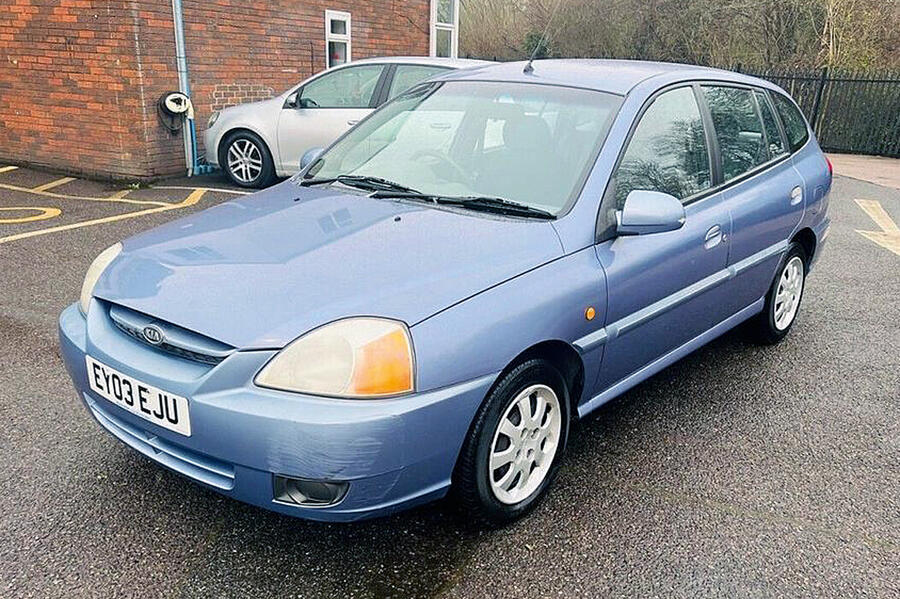 2003 Kia Rio 1.3 LX, 64,000 miles, £1495: This is a pretty clean, two-owner, dealer-sold example. LX trim means electric windows and central locking but not air conditioning. That's not a deal-breaker, though, because it has a ULEZ-friendly petrol engine and a very reasonable mileage. It would make a decent, economical family car and a great alternative to a silly SUV.
Reader's corner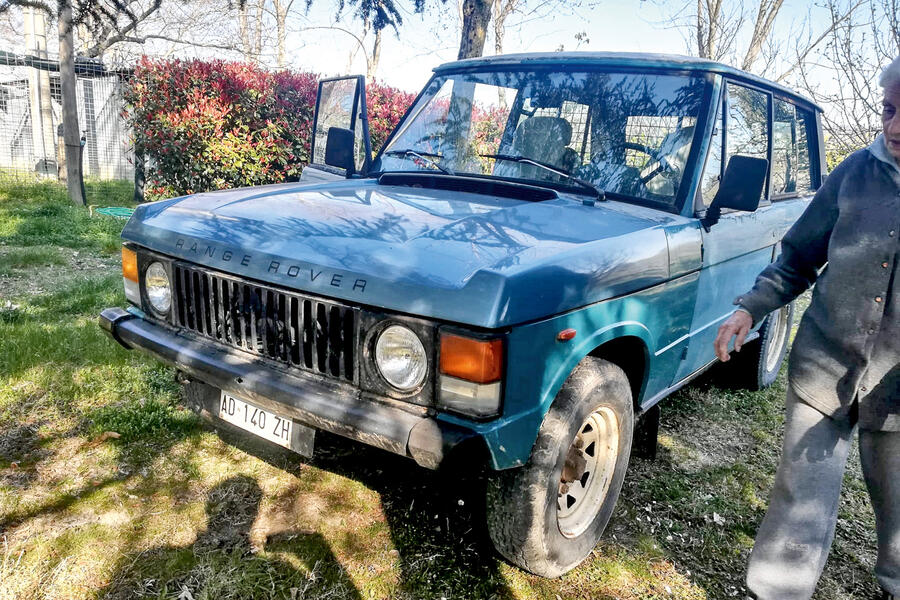 Far from home Range Luciano is my good friend in Italy. I've even bought a car off him and seen his collection of Fiats, Alfa Romeos and Lancias. He recently found a Range Rover in the countryside and is now embarking on a fairly epic restoration of it. He has asked me to look for some parts, as anything Range Rover-related costs a fortune. I will keep you posted.
Bangernomics world
I think basic Bangers have to be the future of motoring. They don't have to be cheap, just repairable – like my Land Rover. I got around to replacing the old alternator recently: no covers, no ECU reprogramming, just bolts. Something you can do with a socket set and overalls.
https://www.autocar.co.uk/opinion/used-c...ord-mondeo