05-10-2022, 08:45 PM
Bangernomics best buys: Jaguar XJ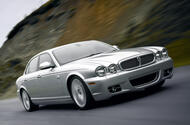 The Jaguar XJ is all the car you could ever need
Lasting from 2002 to 2009, this limo is a Jag as you remember them
Sometimes, older is better.
Right now, the X350 is the Jaguar saloon that we all should want. What we have here is XJ styling with some snazzy 21st-century high-tech underpinnings.
That added aluminium lightness meant it was 40% lighter than previous XJs, and its bodyshell was 10-15% stiffer, so it was better to drive. It used the existing 4.2-litre V8 engine, including a supercharged version, plus a new 3.5-litre V8 and a 3.0-litre V6. A six-speed automatic transmission helped, as did self-levelling air suspension with a Computer Active Technology system. More significant was the late arrival of Peugeot 2.7-litre diesel power in 2005, delivering an MPG figure in the mid-30s.
If you just potter around or do an average annual mileage well below 6000, though, the diesel is best avoided. That's because the particulate filter will clog and any repairs cost much more than running a petrol, so the V6 in particular would be the sensible buy.
Executive trim brings everything you could need and Sport even more.
The ultra-chintzy Daimler Super Eight was available until 2007, but an SE is plenty. There are Portfolios, too, so you have to sort through the specifications, but it will be hard to feel short-changed.
A 2007 revamp meant bigger specs, a better (but still poky) boot and a funkier front end that not everyone likes.
All that aluminium underneath means that major work is pricey and not for the bodger. Watch out for timing chain tensioner failure, and worst of all is failure of the complicated self-levelling suspension.
The last of the pretty Jaguars and bigger inside than before, it managed to remain something of a boundermobile, thankfully.
Ones we found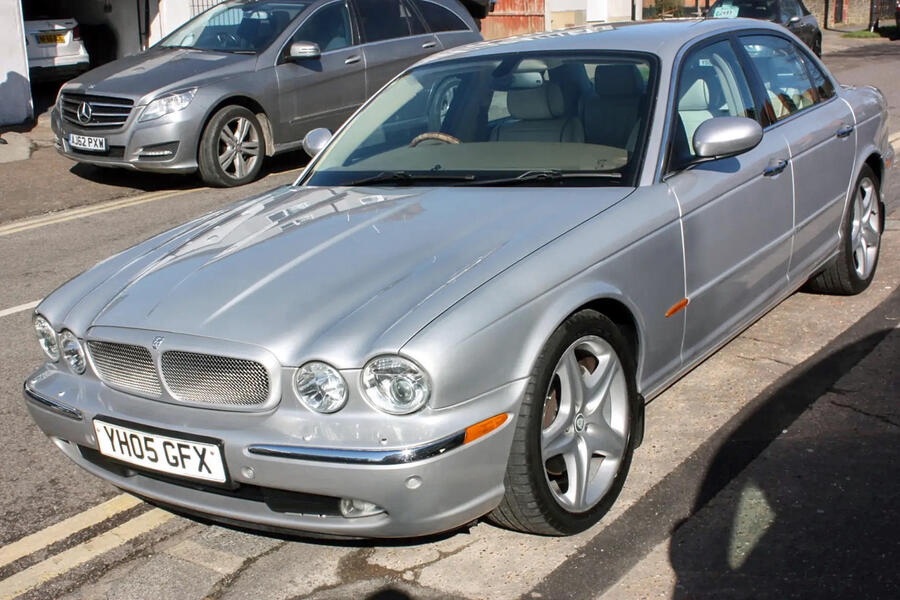 2005 Jaguar XJ 3.0 V6 SE, 76,000 miles, £8495: This is an old car now, but the mileage is certainly reasonable, along with the right engine and specification. It's always worth going to a specialist who has a few to choose from.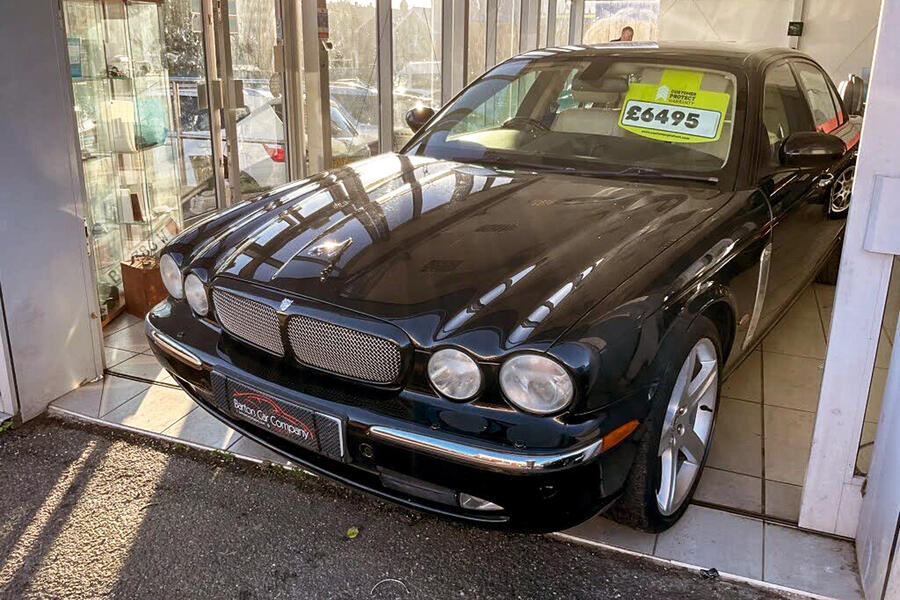 2007 Jaguar XJ 2.7 TD Sport Premium, 100,000 miles, £5994: One of those deeply unfashionable diesels, it has recently had a massive price drop after being stuck in the showroom for a few months. It needs a full MOT, which is good.
Or try this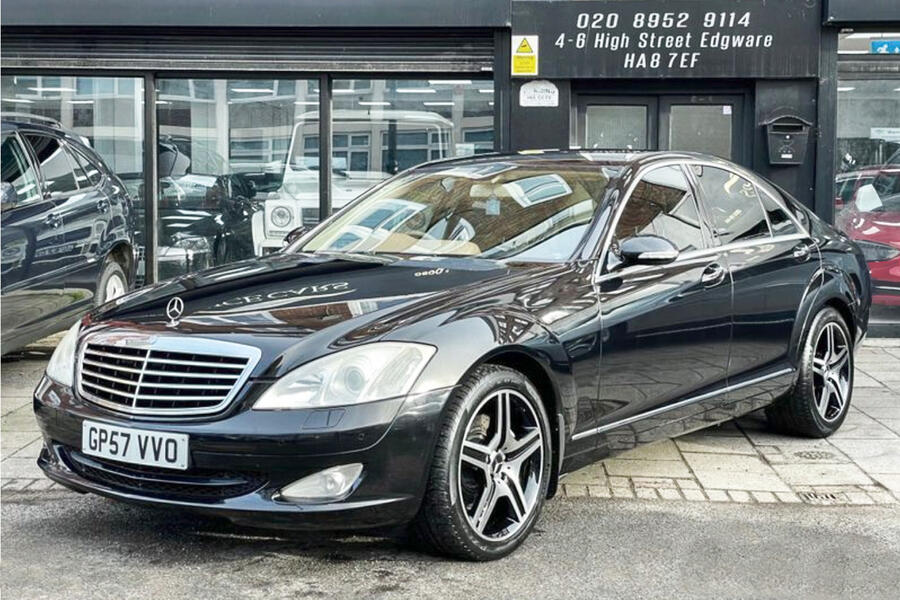 2008 Mercedes-Benz S320 CDI, 80,000 miles, £7094: If you want a high-tech luxobarge, you could do far worse than this. With one ex-owner and a full service history, it's just about perfect. Lots of well-equipped comfy car for the money.
Idol fancy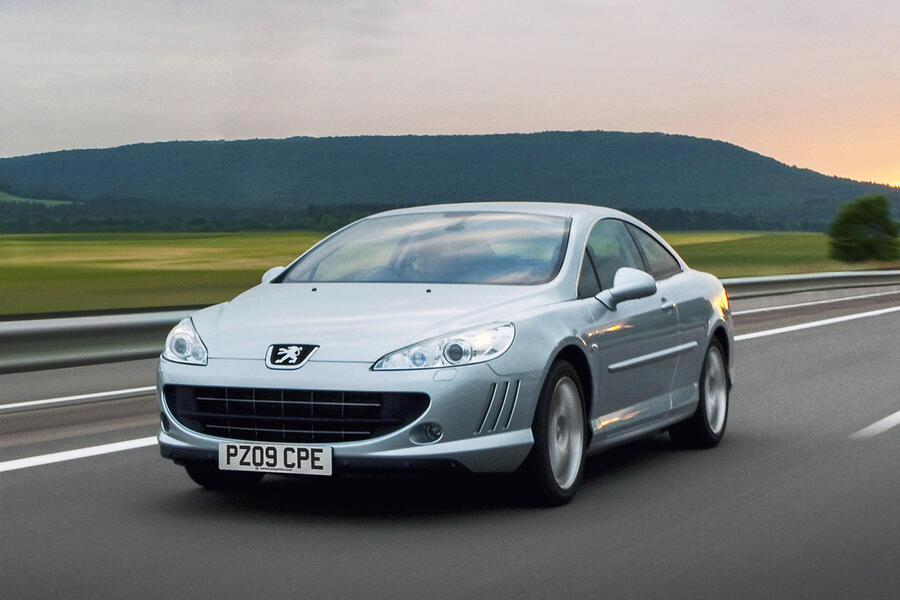 Peugeot 407 Coupe, 2005-2011: This 407 is a huge, two-door, non-posh motor, and that makes it instantly a prime used buy. It's a throwback to an era when we bought coupés for the design, rather than the badge. You will either love or loathe the design, but at least it's unmissable.
It was pulled along by a couple of petrols (2.0i four-cylinder and 3.0 V6) and a raft of HDi diesels. Inevitably, the range became all-diesel in 2008. Sport trim gets you alloys, auto xenon lights, cruise control, rear parking sensors, dual-zone climate control, front foglights and auto wipers.
The 407 Coupé isn't just a big car but also a safe one, with no fewer than seven airbags, electronic stability control and tyre-pressure sensors. What makes it practical, meanwhile, is refrigeration in the glovebox, cupholders and cubbyholes.
There was a proper overhaul in 2009, with brand-new engines (very high-tech 2.0 and 3.0 diesels) plus some great big wing mirrors. There's dashboard failure, clutch failure, ABS sensor issues and some diesel throttle problems to contend with on what's now a decade-old coupé
Buy now
Mazda 2, 2007-2015: In many ways, the Mazda 2 is an unloved runabout, which has kept prices low, yet it's great to drive. Best of all, it's a Mazda, and that means reliability as well as value, so it's worth finding.
The 1.3-litre and 1.5-litre petrol engines are averagely talented and their economy isn't too bad, while the 1.4-litre diesel will get more than 50mpg. SE trim brings all you need, including an outdated sat-nav, although Sport trim is probably the better pick, with traction control and cruise control, front foglights, automatic wipers, automatic lights and electric rear windows.
These cars tend to be worn out by their owners, which means wheel bearings and shock absorbers might need replacing, but otherwise there's not really much to worry about.
One we found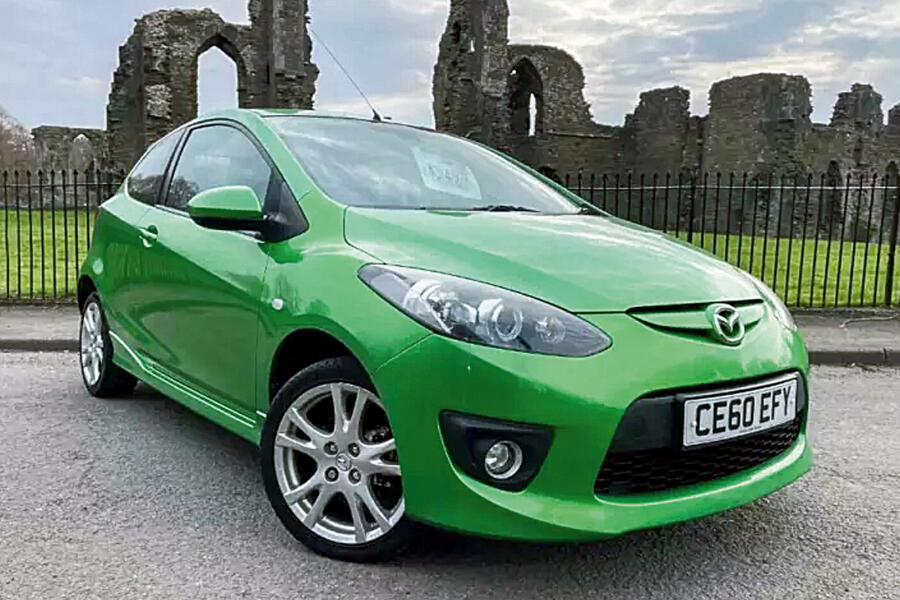 2010 Mazda 2 1.5 Sport, 64,000 miles, £3499: This fun little thing has three previous keepers and looks to be in very tidy condition. It has the eager 1.5-litre petrol engine and is in decent Sport specification. Partial service history is a downer, meaning it needs double-checking. It has a largely decent MOT history, though, requiring just a new tyre to make it to the end of the year.
Reader's corner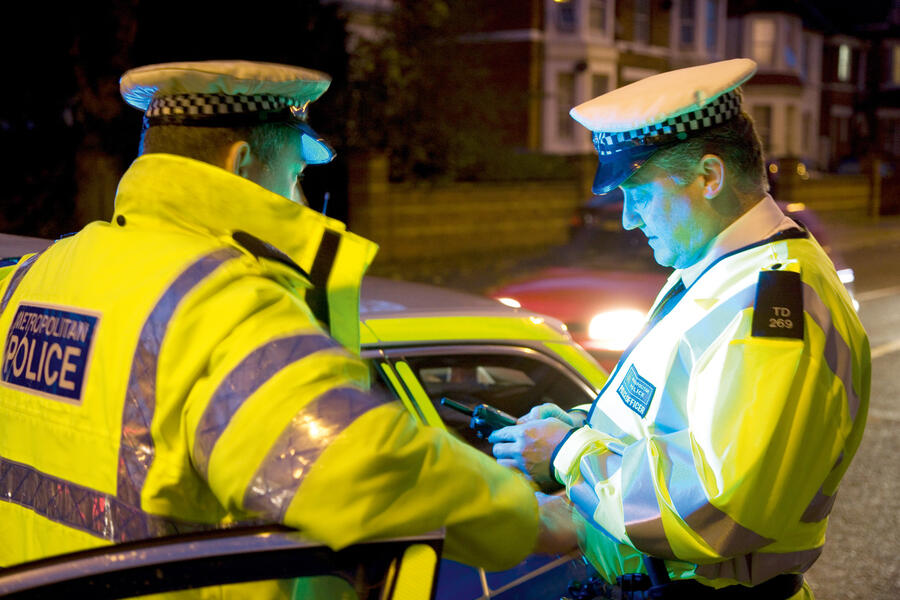 Don't be a sitting duck: I can't identify the reader who recently told me about having his Land Rover Discovery stolen. Yes, times are harder and thieves are getting bolder. The theft happened in broad daylight in a busy retail area and good Samaritans tried to intervene. Stealing modern motors, even without the keys, is still too easy. Be vigilant and fit a good old-fashioned visible steering lock.
Bangernomics world
Right now, there's no (or at least very little) fuel where we live. That's a shame, because we need it to live and work. Luckily, we have a few fuel tanks plumbed into a few old cars. That's currently how we're staying mobile. The fuel distribution system is broken.
https://www.autocar.co.uk/opinion/used-c...-jaguar-xj