04-15-2022, 06:18 AM
Bangernomics best buys: Mazda 6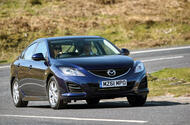 You can't go far wrong with a Mazda, especially at today's used prices
This mid-sized saloon is a great runabout
A handsome thing is the Mazda 6.
Not only that, but it's also terrific to drive and reliable, making it one of the very best used cars for family and business purposes. Oh yes, and it's excellent value for money, considering what a great package the buyer gets.
You will mostly be looking at the spacious and big-booted hatchback (1700 litres with the seats folded down, fact fans), because the saloon was cancelled in 2009.
There are some very good engines to choose from, including a 1.8-litre petrol and a 2.0-litre diesel, although the pick of the bunch for a mix of motoring requirements is probably the 2.2-litre oil-burner from 2009. It's economical, getting more than 50mpg, and simpler to maintain, because it lacks a cambelt. There's a fun V6 petrol, too, which is worth finding if you want the best value.
Ideally aim for TS2 trim, because that provides everything a Mazda driver needs, which is alloys, remote audio operation, cruise control, foglights and heated mirrors. The Sport is decent enough, with some contoured seats, partial hide and headlight washers.
There was a facelift in 2010, which was basically new bumpers and lights plus some specification upgrades and interior trimmings. The best bits are that it became sharper to drive, too, and had more economical engines.
If you need more space, go for the equally dashing Sport Tourer estate, introduced in 2008. Like the last one, it was based on the Ford Mondeo but arguably more stylish, with loads of room for luggage. One clever design detail is the load cover going up with the tailgate.
Overall, these later cars seem to be ultra-reliable, which is good. Otherwise, check for leaking air-con and the diesel particulate filter valve, especially on the 2.0-litre diesel if it has a lower than average mileage.
It's always an elegant way to travel.
Ones we found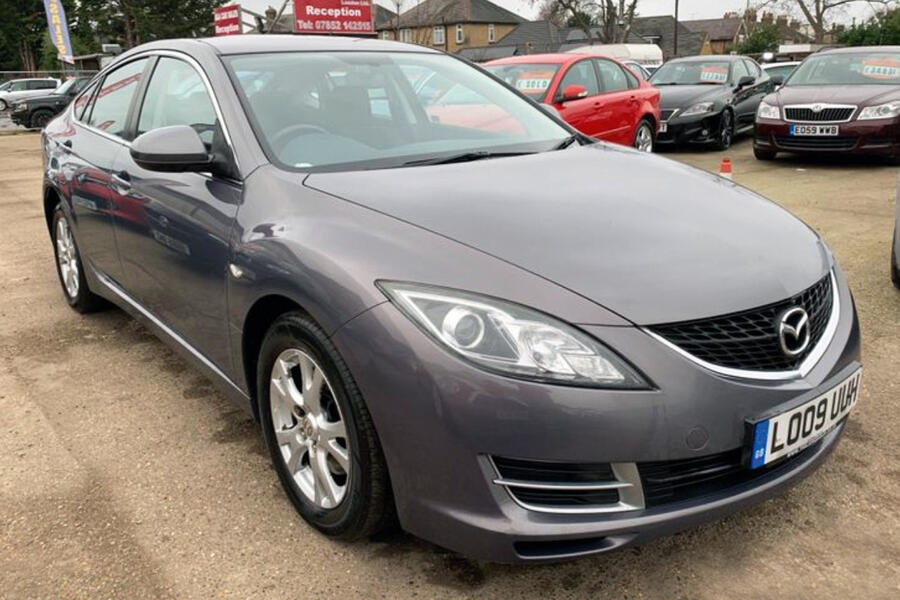 2009 Mazda 6 2.2 TD TS, 90,000 miles, £2695: So many used Mazda 6s have massive mileages, but that isn't necessarily a bad thing. This one is a great value buy with lots of life left in it and a good specification.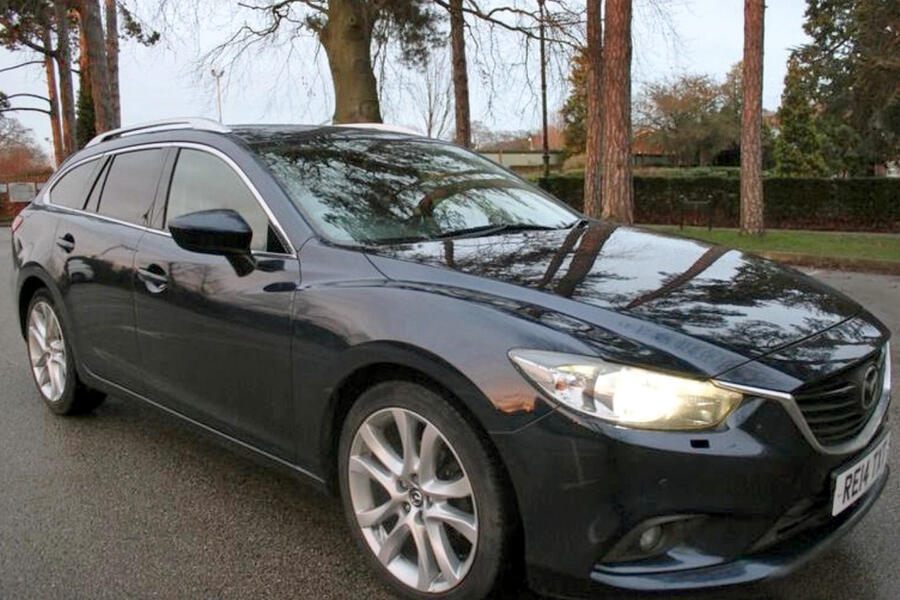 2014 Mazda 6 2.2 D Sport Nav, 104,000 miles, £7095: This is the very capacious Sport Tourer in Sport trim with some old-school sat-nav. More importantly, there are rain-sensing wipers, a rear-view camera and xenon headlights, so all the spec.
Or try this…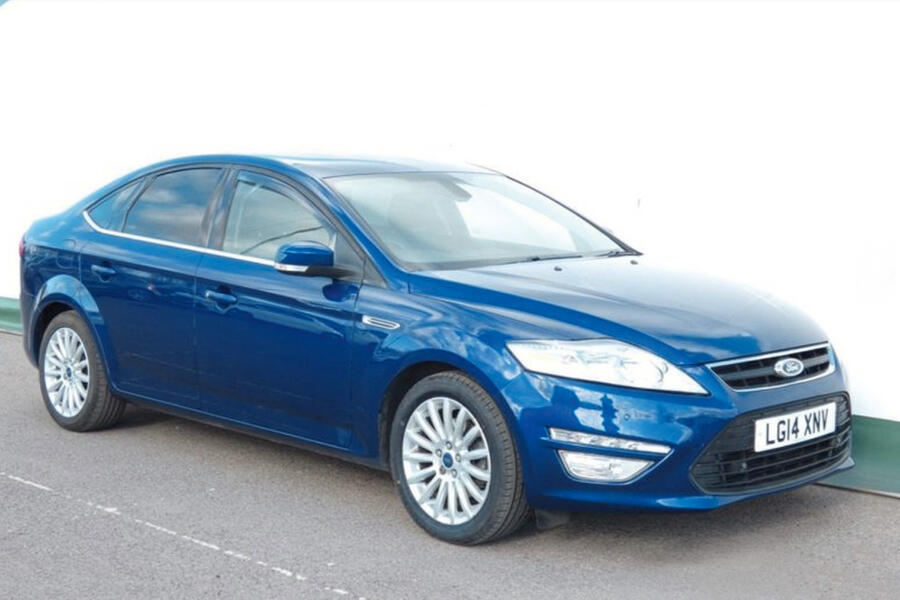 2014 Ford Mondeo 2.0 TDCi Business Edition, 106,000 miles, £4990: Here's a Mazda 6 but the Ford version. It has a 12V socket in the rear, double cupholders, Bluetooth, a touchscreen and a spare wheel, so it's definitely ready for business.
Idol fancy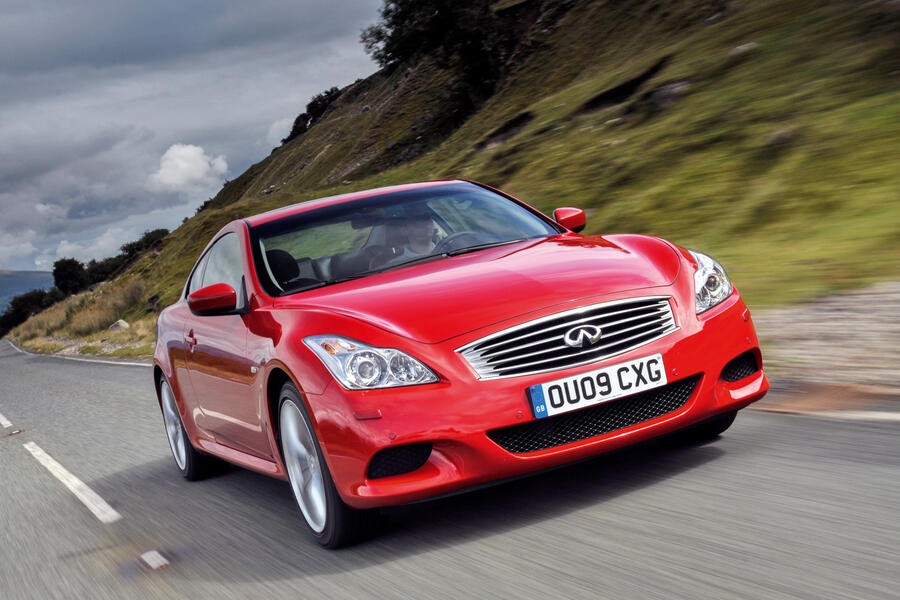 Infiniti G37 Coupe, 2009 to 2015
Infiniti was the marque that nobody in Britain loved. Not because of prejudice against its reliable Nissan underpinnings, rather because nobody really cared. But in the case of the G37, they should have done.
Here's a handsome, well-built and dependable coupé that will be pretty affordable and easy to own. Inside, it has Audi-quality finish and electric seats that can glide forward to liberate anyone unfortunate enough to be stuffed in the back. It offers the Nissan 350Z V6, in various states of tune, but even the most sedate version is no slouch.
In 2012, there was the subtlest of facelifts and the arrival of the GS37XS, which had four-wheel drive. The stuff you will want was all standard, and most G37s on sale seem to be in Premium trim anyway.
The G37 is a rather impressive package, then, and the rampant depreciation has to be seen as a positive for those of us who appreciate a bargain. It will be relatively expensive to insure and run, so it's best to buy a perfect one that has been cared for. Incredibly, there are few things to look out for, apart from a full service history.
Buy now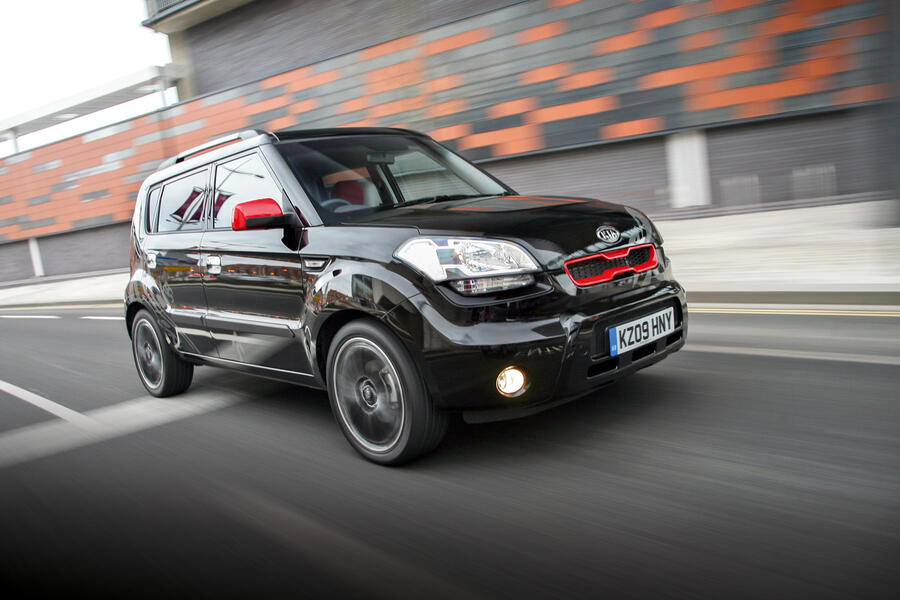 Kia Soul, 2009 to 2013: The Kia Soul is yet another one of those characterful Far Eastern boxes with loads of useful space inside. Indeed, this particular crossover is supermini size on the outside but comfortably MPV-ish inside.
Apart from the many special editions, there was a very understandable model and engine line-up: basically, 1.6-litre petrol or 1.6-litre diesel. The diesel is only the better choice if miles are to be done; otherwise, the petrol for pottering, and it will still do 44mpg. 1 trim gets you air-con, while 2 adds alloy wheels, electric mirrors and foglights.
However, it isn't exactly a little van like some others, because the rear seats don't fold flat. Those on sale should be looked-after shoppers. Beware ex-minicabs. There's nothing specifically you need to check, so just look for wear and tear.
One we found
2010 Kia Soul 1.6 Tempest, 51,000 miles, £4550: Here's one of those many special editions, which is comprehensive enough, with alloy wheels, cruise control and air-con. The mileage is on the low side, too, and it has a year's MOT. There are three previous owners and maybe not all the service history, so investigation would be required.
Real philanthropists drive Jags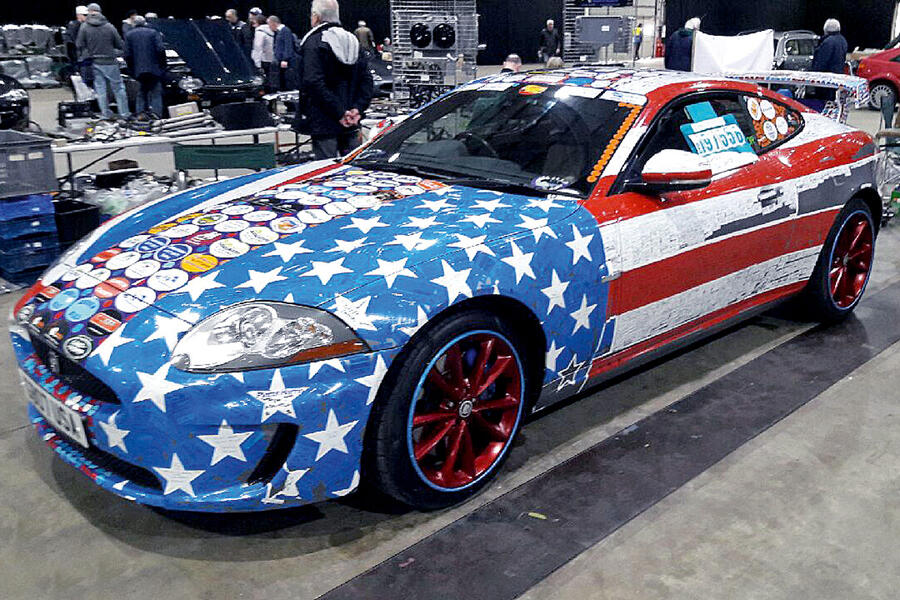 Congratulations to reader Stuart, who tells me that he has passed the £200,000 mark. What's that? Well, over the past few years, he has sent us pictures of Jaguar XKs in various states of decoration in order to raise money for charity. Here's proof that it's possible to do something very positive with a car when all the news surrounding vehicles is mostly bad.
Bangernomics world
I was due to go and have a look at a car for sale the other day. It had a full service, apparently, but did it really? Quite often there are gaps, dealer visits combined with independents and others. So instead of just asking the seller, you need to go through the paperwork yourself.
https://www.autocar.co.uk/opinion/used-c...ys-mazda-6