07-09-2022, 02:47 PM
Bangernomics best buys: Volkswagen Golf
Golf Estate is a great load hauler
If you need a worker, a Golf is willing and capable
No used car buyer has ever made a mistake by going for a Volkswagen Golf, with terribly few exceptions (such as the Mk3 GTI), and the Mk6 is now looking like superb value as well.
This was very much the Mk5 thoroughly worked over, with a revised interior, new bumpers and lights and a new range of engines.
This was all worth it, because the market has ended up with a quality-finished, refined and efficient family hatchback that's always easy to resell, however many owners it has had.
There's a wide choice of models, so used buyers can plump for the super-efficient Bluemotion or the fun GTI and R, and then there's also the highly practical Estate.
With the 60/40-split seats down, the already huge boot grows to 1550 litres. There are cargo holds under the load bay and in the sides, plus with standard roof rails it's ready for work.
Probably the best Golf to take to work is one with the 1.4 TSI petrol engine, because it will get 45mpg in a world that's turning against diesels.
You don't necessarily need a Bluemotion to be a proper ecowarrior, as most diesels deliver a solid 60mpg-plus. The 1.9 TDI is all most owners need for lugging, or indeed the 2.0 TDI. Then again, the 1.6 TDI Bluemotion is road tax-free and might just get 74mpg.
Ideally, you will aim to get an SE so that there's at least climate control and electric rear windows. Otherwise, Match is always the go-to spec that ticks the important comfort boxes.
Check that the air conditioning still works. Door seal failure, diesel turbo oil seal failure are worries, too. It's more like a computer on wheels that needs reboots and updates, especially on early recalls. Coil packs can malfunction on petrols, and the suspension bushes dry out and fail.
Ones we found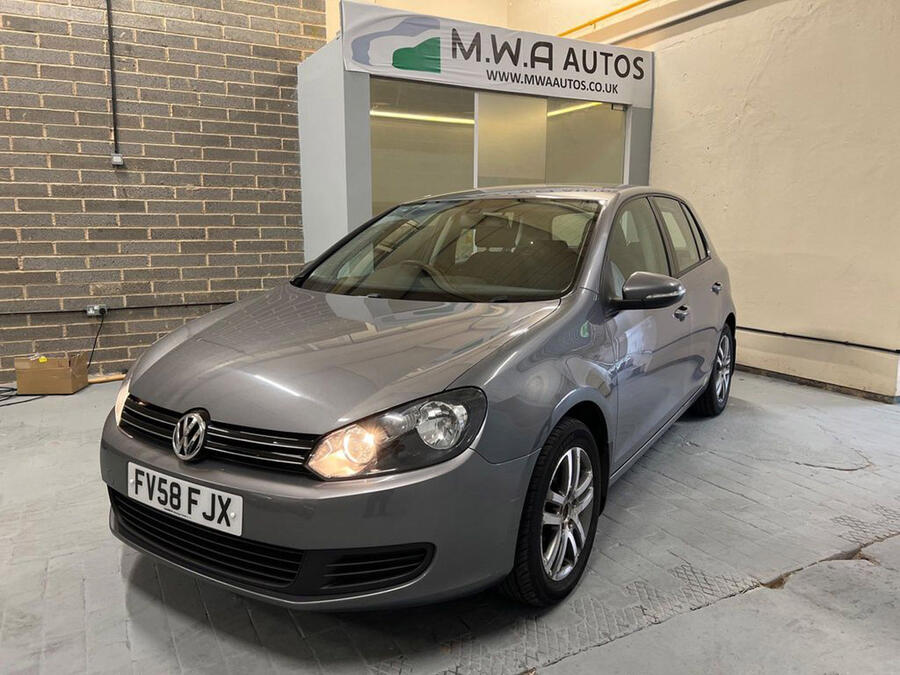 2009 Volkswagen Golf 2.0 TDI SE, 84,000 miles, £4250: Classic diesel Golf with air-con, cruise control, Bluetooth and four previous owners (presumed happy). Dealersold with a six-month warranty and a recent cambelt change and service.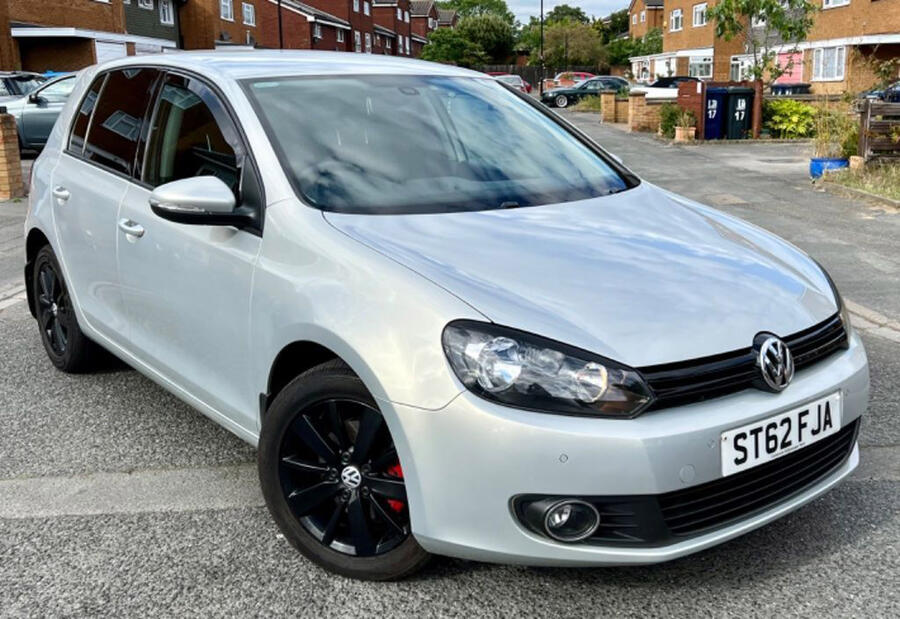 2012 Volkswagen Golf 1.4 TSI Match, 97,000 miles, £5695: This two-owner example has a main dealer service history and Match spec, which means remote locking, all electric windows, parking sensors, air-con, cruise control and alloys. Seems tidy.
Or try this…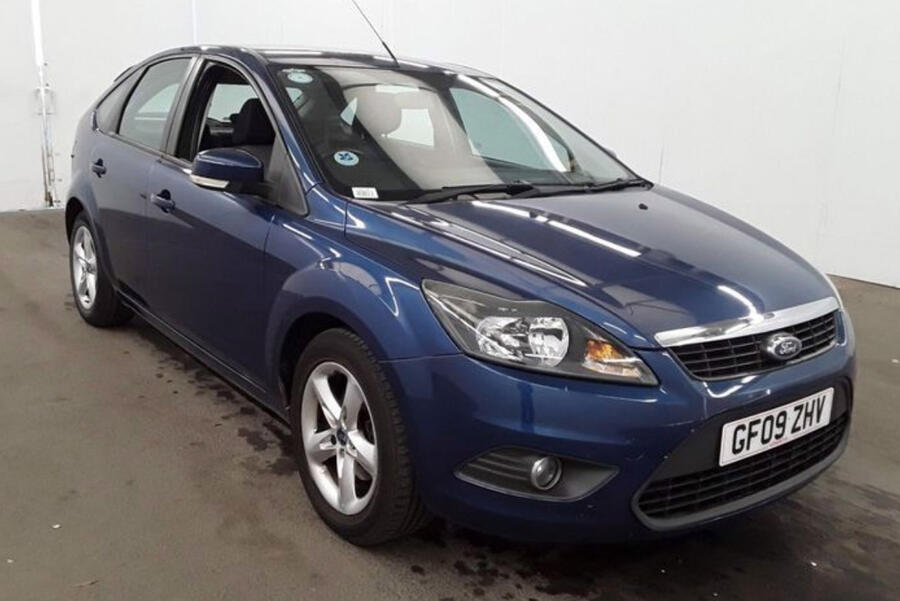 2009 Ford Focus 1.6 Zetec, 85,000 miles, £2798: These Focuses are great value. The dealer didn't have many details, but the MOT is valid for a few months and the reasonable mileage checks out. Gets a service and a clean before sale.
Idol fancy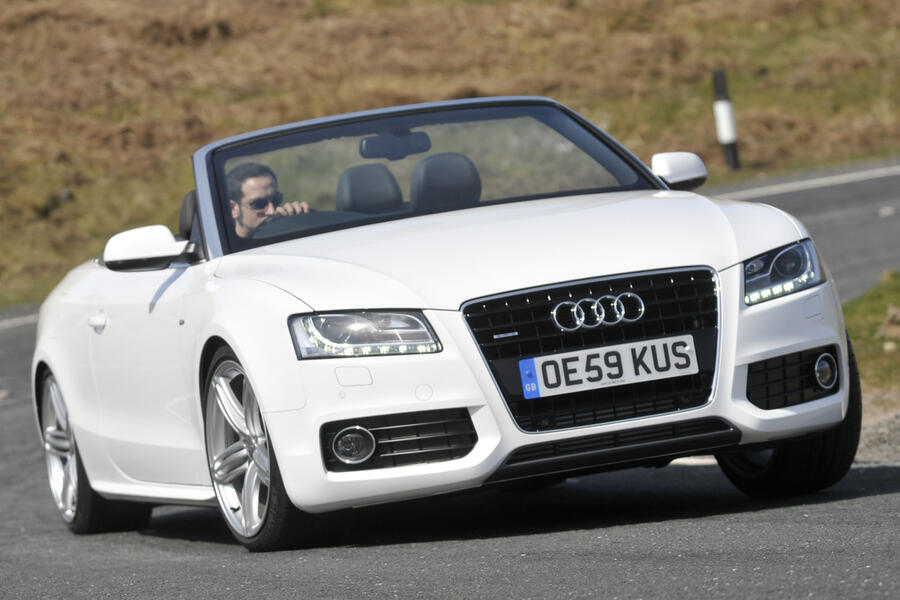 Audi A5 Cabriolet, 2009-2017: This replaced the Audi A4 Cabriolet, and basing it on the A5 Coupé was a masterful bit of packaging by Audi that delivered a decent amount of luggage room for the four people it can pack on board.
It has a 360-litre boot, turning into a whopping 750 with the rear seats folded. The hood packs away in 15 seconds and takes just two more to go up again. It's filled with useful sound-deadening foam to make it one of the quietest hood-up environments ever.
SE is the basic trim but still gets tri-zone climate control, softer standard suspension and 17in alloys, so it's comfortable to drive, whereas the S Line is firmer and sportier, with sporty interior trimmings.
For pottering about, the two petrol engines are fine. The 1.8 TSI can do 45.6mpg and the 227bhp 2.0 TSI still manages 42.8mpg. There are also diesels, of course. The 2.0 TDI officially achieves 57.6mpg, while the pretty nifty 3.0 TDI has the seven-speed automatic gearbox and even with four-wheel-drive Quattro still delivers more than 40mpg.
The issues are mostly electrical, with the windows, central locking and MMI system prone to playing up.
Buy now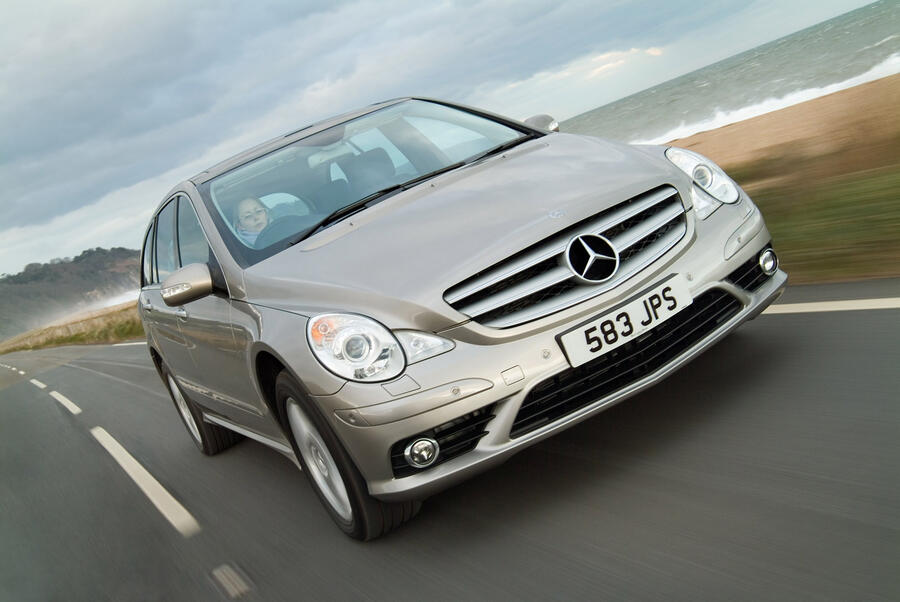 Mercedes-Benz R-Class, 2006-2012: The R-Class is the grandest of hatches with added seats, but really it's just a pregnant Mercedes-Benz E-Class Estate.
Available as normal and L for longer, the former was phased out as pointless. The boot is van-like, at 2057 litres, or just over 200 with the third row up.
It's quite a complex package, with four-wheel drive and air suspension, making it costly to keep. Even more so if you have the silly V8 petrol, but there's a raft of diesels that scrabble towards 30mpg.
It's obviously well equipped, with climate control, cruise control, automatic headlights and windscreen wipers. SE adds electric leather seats and Sport 19in wheels, Alcantara sports seats and aluminium trim.
Electricals slow it down, along with failing ECUs, oil and coolant leaks, pothole damage to the suspension and worn bushes and brakes.
One we found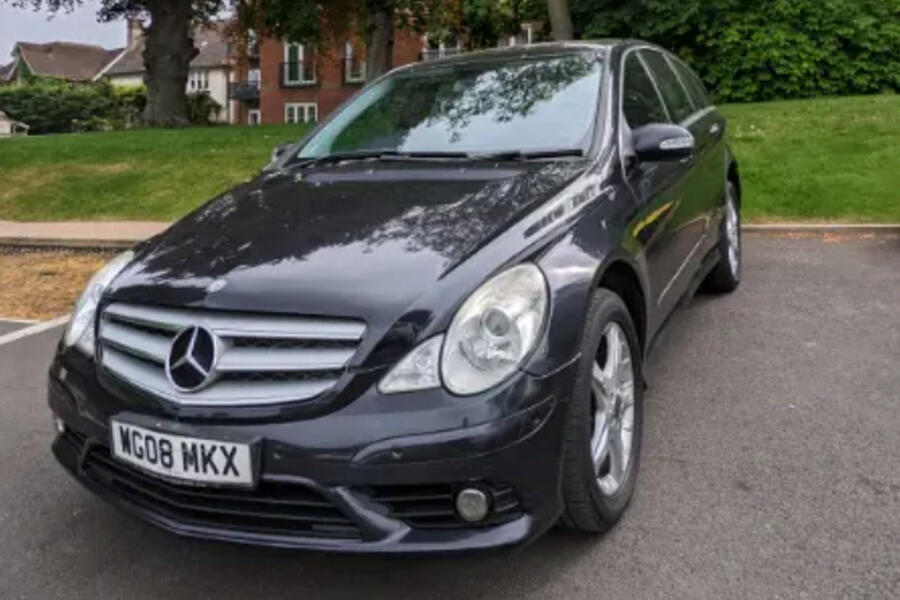 2008 Mercedes-Benz R280, 136,000 miles, £3620: Apparently, this can be driven into the London ULEZ six up. There is a year's MOT, which is good, and some money has been spent recently, including for an oil and filter service. It has two ex-owners and a good specification with electric most things. There are some cosmetic bumps, but it's cheap for what it is: a luxury people carrier.
Reader's corner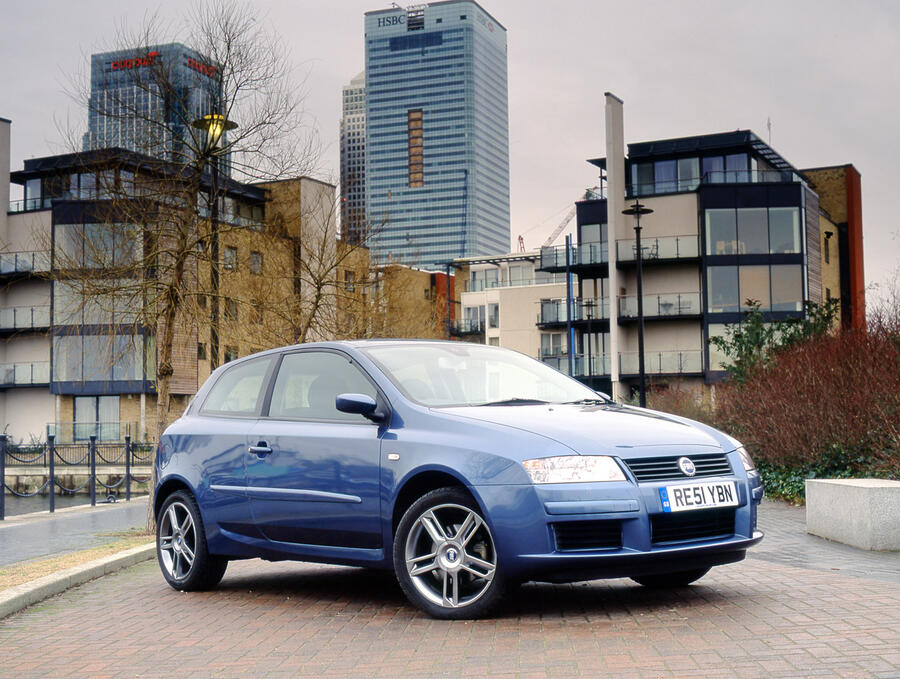 Made to make your mouth water: Peter wants a hot hatch that's rare but cheap. I couldn't help noticing that a 2005 Fiat Stilo 1.8 Sporting was up for sale at just a grand. With a fresh service and an MOT, this three-owner example in bright blue would be perfect. The mileage of 118,000 is just a detail. This is a future classic that Peter had never thought of.
Bangernomics world
Apparently, there are no cheap and frugal small cars leaving the factories any more. The thing is, I'm looking at a 2006 Peugeot 206 1.4 Verve with 41,000 miles in superb nick for £1295. I would buy that in a heartbeat and so should you.
https://www.autocar.co.uk/opinion/used-c...wagen-golf