05-12-2023, 05:46 PM
Big SUVs could be made extinct by electrification – Peugeot boss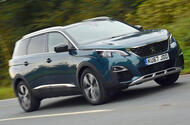 Big SUVs, such as the Peugeot 5008, could have a limited shelf time as the electric era arrives
Box-shaped cars are "nightmare" for aerodynamics, which are vital for EV range, says Linda Jackson
Big, boxy SUVs will soon disappear from forecourts as aerodynamic designs will be favoured for future generations of electric cars, the boss of Peugeot has claimed.
Speaking at the Financial Times' Future of the Car event, Linda Jackson suggested that as a vehicle's range takes precedence, both by manufacturers and buyers, bigger cars will become fewer, if even obsolete.
"Gone are the days when you have a big SUV, because they're a nightmare for aerodynamics," she added.
Currently, the French brand's line-up features three SUVs and crossovers, with the Peugeot e-2008 the only to offer a fully electric option. The e-3008 will follow this year, but the Peugeot 5008, its largest production model, hasn't been confirmed to be getting an EV variant – and these latest comments fuel speculation that it might never.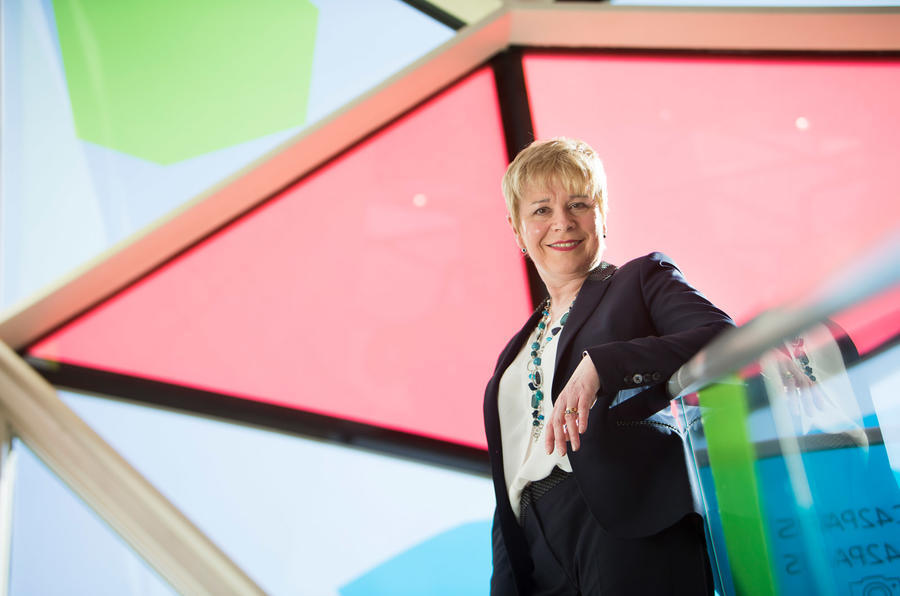 Instead, Peugeot could look to entice SUV owners with segment-straddling vehicles that are more aerodynamically designed but offer similar practically, such as the rakish new Peugeot 408.
Speaking previously, Jackson noted that customers for the 408 could come from the C- or D-segments. "It has become a lot more fluid," she said.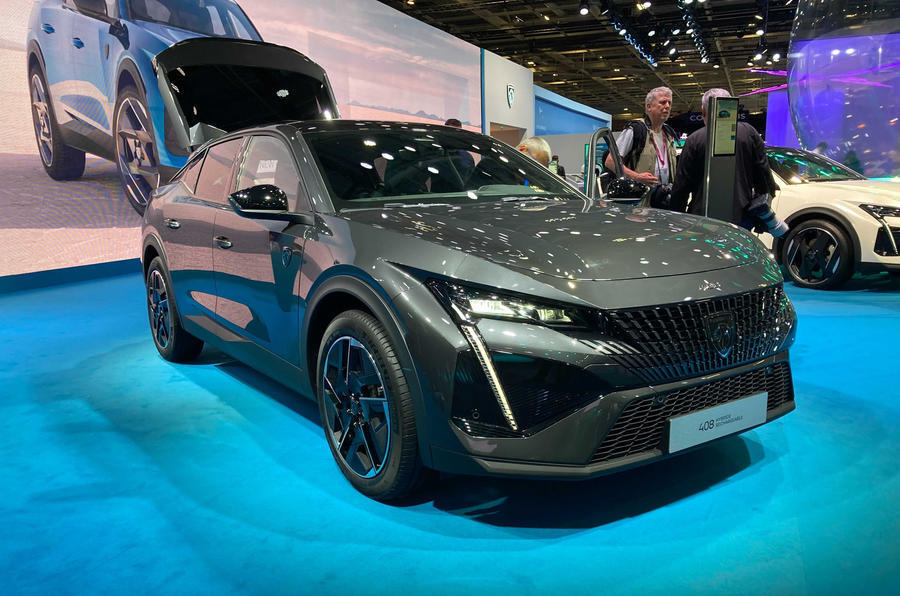 Her most recent comments back what former Citröen boss Vincent Cobée told Autocar last year, when he claimed the SUV could be "on the verge of extinction".
He revealed that designers are placing increasing emphasis on how slippery a car can be, with "anything which is high or squarish" more than likely not considered for reasons of aero efficiency.
"The transition to electric vehicles is going to massively increase the importance of aerodynamics," Cobée said, looking to a "post-SUV world". 
He added: "Because whether your car is aero or not, in the current ICE world, you just increase the fuel tank. [In the] fully electric world, you lose autonomy because of aerodynamics, so the link is much stronger. So anything which is high or squarish will have immediate penalty to its autonomy in a battery-EV world."
https://www.autocar.co.uk/car-news/new-c...ugeot-boss