08-30-2022, 04:43 PM
British battery firm's new Dutch factory highlights UK funding flaw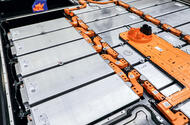 Decision to set a factory up in the Netherlands came as a blow to UK industry
Eurocell considered establishing £1.65bn battery factory in UK, but support from elsewhere was more forthcoming
Anglo-Korean battery manufacturer Eurocell recently announced it had chosen to build its first production site in the Netherlands, having previously considered the UK as an option.
The news came as a blow to UK industry, given the substantial investment Eurocell's factory plans represent (£1.65 billion by 2028) and the hundreds of jobs it will create both directly and throughout the supply chain. The company's decision to go elsewhere also raises questions over the future of the UK's automotive industry, which faces a difficult few years as it transitions to EV production without a substantial domestic battery production network in place.
At the time, Eurocell cited the Dutch government's sustainable energy policies as a principal factor in its decision to set up shop in the Netherlands, but chief commercial officer Nick Clay has now revealed a number of other influencing factors that shed light on how attractive the UK is for technology start ups looking to produce on a global scale at high speed.
Asked why Eurocell – headquartered in Worcester – decided not to build its lithium ion batteries locally, Clay said it ultimately came down to the level of support and engagement Eurocell received from the Dutch government – and other European countries – in contrast to the UK.
"We had some really great engagement with France, Spain, Portugal and the Netherlands - they are all a lot more attuned to the wider energy transition that's going on, beyond purely automotive.
"Whereas the UK seems quite heavily focused on automotive and as a result the government support that was available was a lot more proactive in mainland Europe than it was in the UK - where we were pushing against a slightly closed door for quite a long time."
Eurocell plans to supply the e-mobility sector with power cells, but primarily aims to support the international transition to sustainable energy sources by supplying power storage capacity to operators of grid-balancing facilities. Other battery facilities backed by UK government – Britishvolt's Blyth factory and the Coventry-based Battery Industrialisation Centre, for example – have a much more overt focus on automotive applications, and so their establishment is intrinsically linked to the future of British car manufacturing.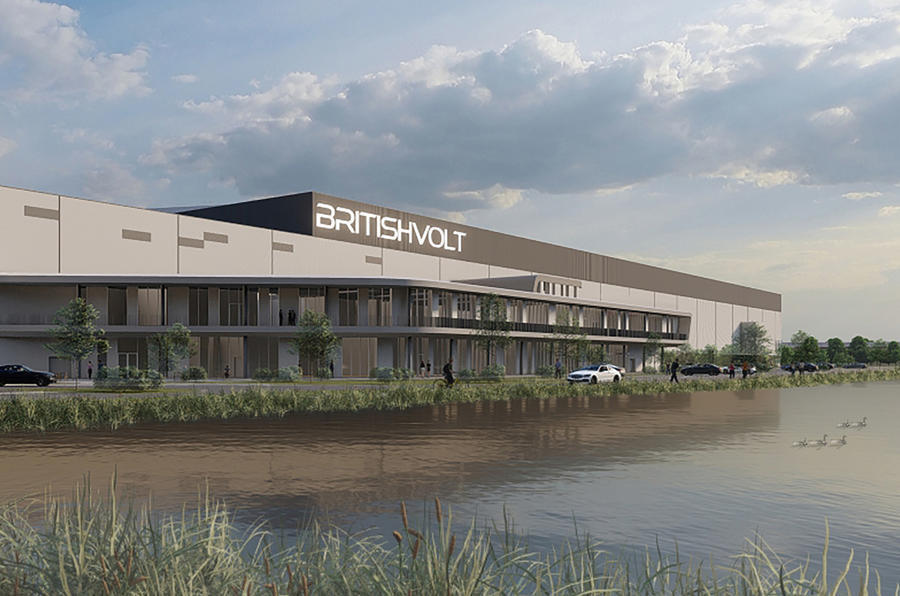 Clay said the relatively low power density of Eurocell's batteries means they are not intended as a "direct replacement for lithium ion in a standard car", though low-mileage commercial EVs that need to charge rapidly could stand to benefit. Rather, they are intended to store energy in grid-balancing, wall charger and power bank applications, and so it makes sense to establish a production network in a country where public funding sources are less biased towards automotive.
Talking about the other European countries that Eurocell considered, Clay said: "France, Portugal and Spain all have access to the EU funding for battery facilities, none of which is limited to automotive, it's just purely for the battery industry.
"Pretty easily, you get a figure of the level of support they could give you, and they are incredibly proactive in getting people to come to their country and bring with them the jobs and investment that a battery factory begins."
The Netherlands, notably, does not have access to this fund, but has other "funding sources open to them that they can use", he said, without giving details of the extent of the level of backing Eurocell will receive.
Compounding the struggles in obtaining government backing in the UK was a lack of clarity over whether Eurocell's ramp-up could progress as planned in light of increasingly stringent 'rules of origin' which mandate a certain level of locally sourced content in any products produced in the UK.
"Ultimately, we couldn't get a straight answer to that question of whether shipments between the UK and Europe would be affected", explained Clay. "The general consensus was that as long as we applied the same rules as the EU, then there would be a mutual recognition and everything would be fine - but in the current climate, that's not necessarily something you could take for granted.
"It was a contributing risk factor."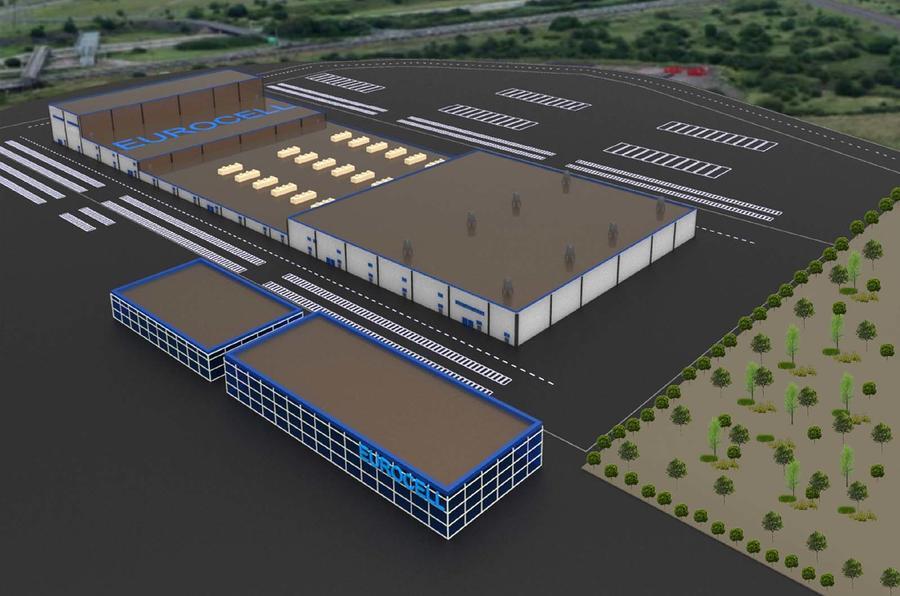 He acknowledged that Eurocell going to the Netherlands "could be seen as a bit disappointing for the UK", but added: "For us, it was disappointing that the approach from mainland Europe was notably different to the UK."
Going forward, however, Eurocell is aiming for a significant share of the European energy storage market, which Deloitte puts at an estimated 100GW by 2050. So there remains a chance that Eurocell could one day establish production capacity in the UK.
"We're aiming for a market share of 15-20% of that, which means we'll need five or six more plants on top of what we've got already. Rather than put all of them in one location and create loads of emissions shipping all over Europe, it would make sense to make them more regionalised. It's not impossible that we may end up with a plant in the UK in the future", Clay theorised.
But, he said, it is unlikely to be as large as the site it is planning to build in the Netherlands.
Eurocell's batteries are designed for maximum energy retention over an extended lifecycle, and are claimed to retain 98% of their capacity after 10,000 cycles - which Clay estimates would equate to 25 years of regular use of a domestic wall charger.
The firm has spoken to "quite a few big operators of grid-balancing facilities", arguing: "f you've got 60% of the country getting home between 4pm and 7pm and putting their car on charge, the grid just won't be able to cope with it. You need some way of having buffers in key points, so you can store the energy and put it out at certain points."
Its first Dutch facility will produce cells in sufficient volumes that clients can conduct trials and modelling programmes, before the second site comes fully online in 2025 and takes Eurocell to its planned maximum output. Eurocell has agreed a supply deal with one power wall manufacturer which will account for 75-80% of the capacity of the first site in year one. 
The two facilities will not "necessarily" be on the same site, but Clay said here would be "a whole world of logistical benefits if they were". Not least for the fact that the initial site selected can access energy "direct from source", thereby minimising infrastructure modification costs.
https://www.autocar.co.uk/car-news/busin...ch-factory