09-12-2021, 11:24 PM
Buy them before we do: second-hand picks for 10 September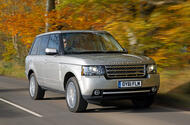 With the right approach, a Range Rover 3.6 TD V8 Vogue could be yours for £14,995
The generation of Range Rover we're considering here ran from 2001 to 2012 and was conceived by BMW during its ownership of Land Rover. The model was then brought to fruition by Ford, which acquired the company in 2000. Fortunately, the new owners shared BMW's vision of a Range Rover for the 21st century. It was the first to be built with a monocoque structure and the first to have independent suspension.
A neighbour of mine has one that he's owned for at least 10 years. He has two other cars, both newish BMWs, but can't bring himself to part with it. He uses it most days but, as far as I can tell, never cleans it. Even so, it still looks classy and imposing, while its cream leather interior could be straight out of a Bentley.
There are lots of Range Rovers like it in the classifieds, starting from as low as £1500 for a one-owner 2004- reg 3.0 TD6 with 170,000 miles. They stop at around £30,000 for a 2012-reg 5.0 V8 Autobiography with 55,000 miles. We've plumped for something in the middle: a 2010-reg 3.6 TD V8 Vogue with 61,000 miles for £14,995.
It is being offered by a private seller so is sold as seen with no guarantees. That makes it quite a risky purchase, except that cars from 2010 had had most of the faults that plagued earlier models, including unreliable automatic gearboxes and troublesome front diffs and driveshafts, ironed out. In any case, it's an opportunity to meet the current owner and gauge how they've driven and looked after it. On that point, it has a full service history. Haggle hard and you'll have a Range Rover to be proud of.
Mazda 6 MPS, £7995
This harmless-looking fleet hack can crack 0-62mph in 6.6sec thanks to its 254bhp 2.3-litre turbo engine and four-wheel drive. Add a close-ratio 'box and sports suspension and you have a special saloon. Our spot is a cherished 2007-reg with 60k miles.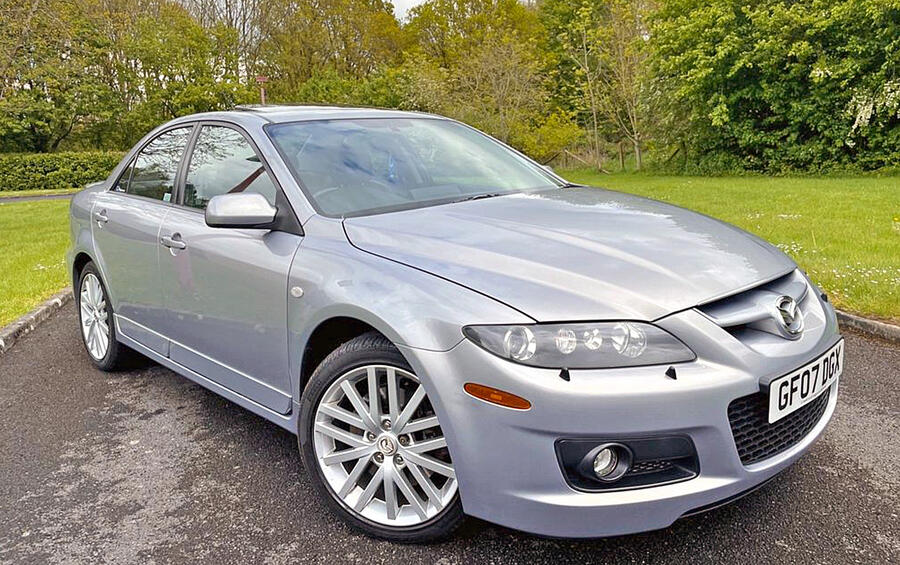 Ford Mondeo 2.0 TDCi Vignale Auto AWD Estate, £14,500
Vignale has been a brand-stretch too far for Ford but used ones look more tempting. Ones like this privately advertised 2015-reg Mondeo with 58k miles. But we also found a dealer-advertised 2015-reg Titanium X with 40k miles for £14,000. So haggle.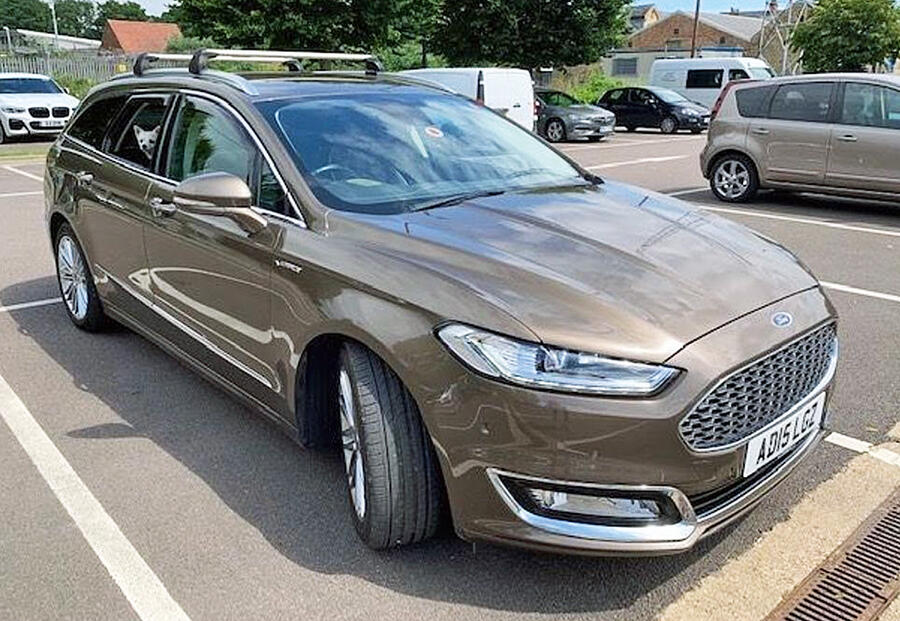 Fiat Coupe 2.0 20v Turbo, £4495
It's not the first time we've eyed up a Coupé and it won't be the last. This one is a 1998-reg with a frankly scary 137k miles. Still, the private seller thinks it's a peach: "Kept in excellent condition." It has new Brembo discs and pads so he's not cut corners.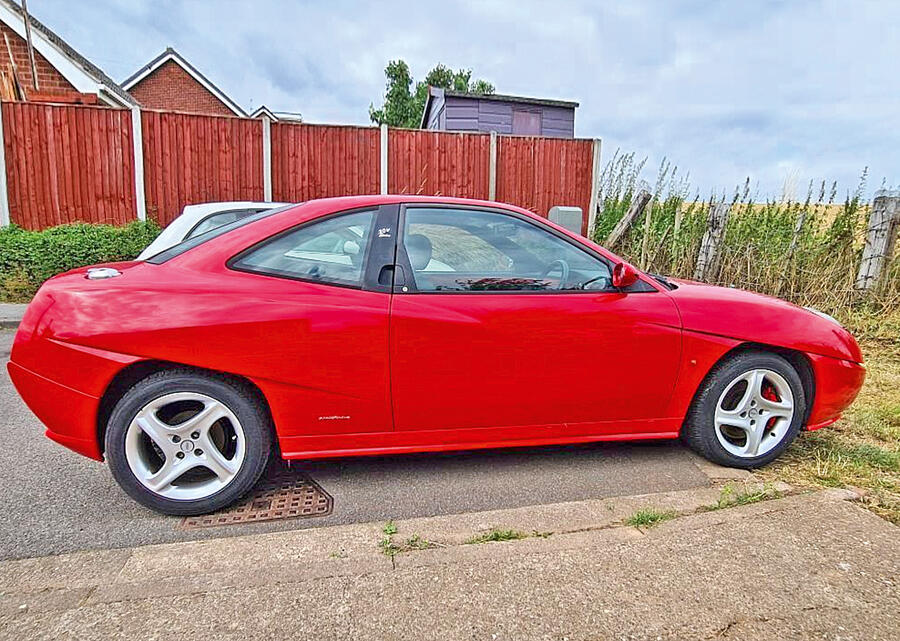 Hyundai XG30 3.0 V8 Auto, £999
Smooth V6 power and all the kit you could wish for. Badge appeal is zero, of course, which is why it's so cheap, but if it's pampered, worry-free motoring you're after, you've just found it. This 2002-reg one is in lovely condition and has done just 38k miles.
Auction watch
Nissan 350Z GT4
This rare special-edition 350Z, inspired by the 2005 PlayStation 2 game, achieved a solid £20,000 at auction recently. The 2005-reg car had done only 11,000 miles and was in excellent condition. The regular version is fast gaining classic status because of its strong, 3.5-litre V6 engine, tough, no-nonsense interior and the raw driving experience it offers. The GT4 builds on these attributes with an extra 20bhp over the standard car's 276bhp, revised engine internals and additional equipment including unique 18in alloy wheels and powered seats. Only 176 cars came to the UK, 76 in Ultra Yellow and the rest in Kuro Black.
Future classic
BMW M3 Coupe Frozen Silver Edition, £33,000
The M3 Coupé of 2007-13 promises to be a future classic, but the Frozen Edition versions are guaranteed to be. They include the extremely rare Frozen Black Edition of 2010 and the Frozen Silver Edition of 2012. New, this run-out special cost £58,720 – £4000 more than the regular M3 – but it had around £9000 of optional extras, including the coveted Performance Pack and dual-clutch gearbox. Our privately advertised one has done 38k miles and has a full service history. For comparison, last year a Frozen Black with 73k miles made £17,000 at auction.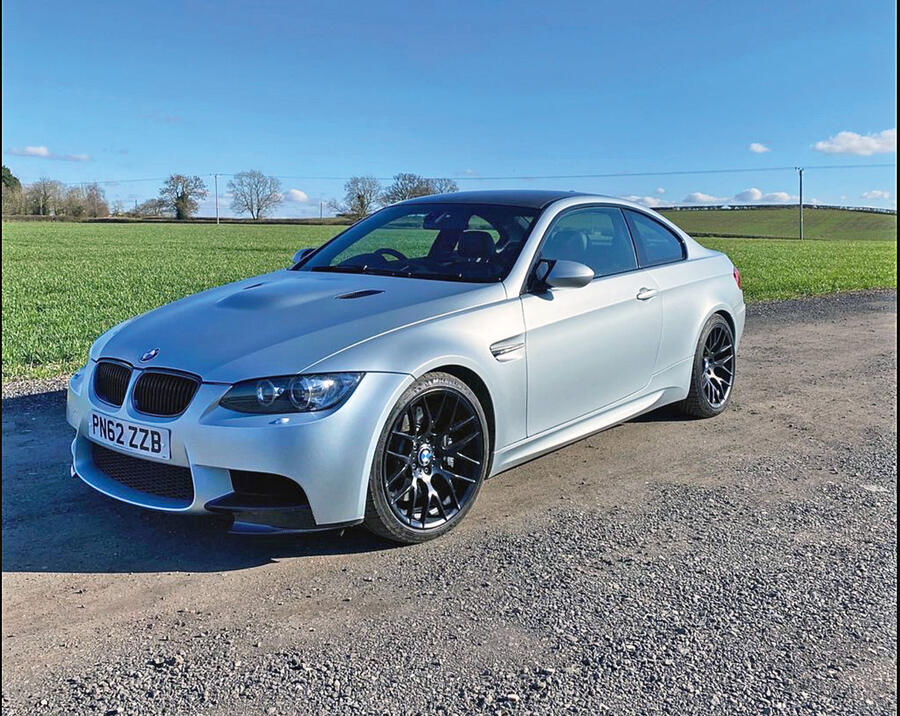 Clash of the classifieds
Brief: Find me a car with pop-up headlights for £5000, please.
Ford Probe, £3950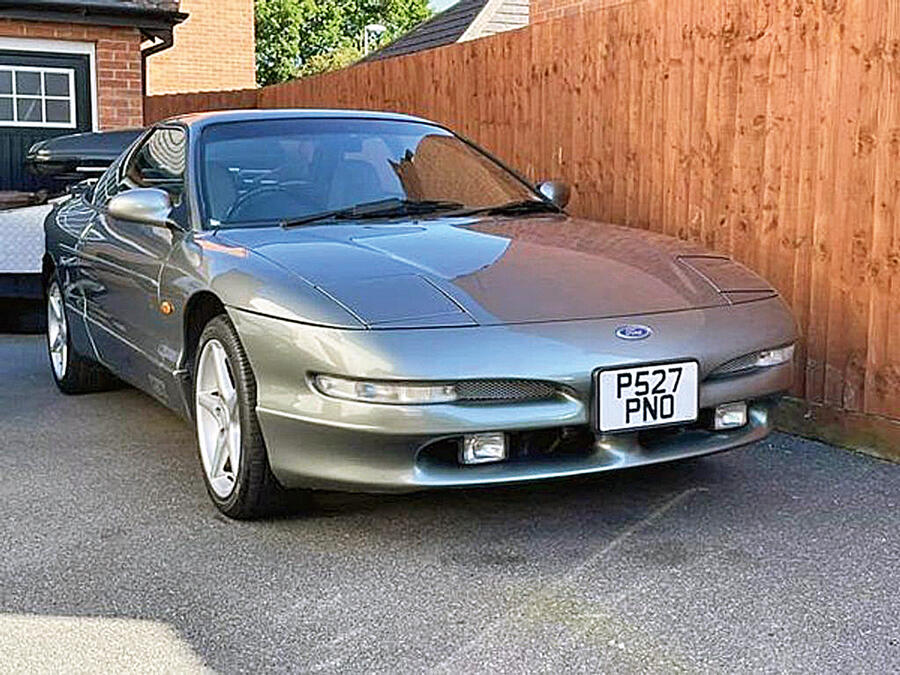 Triumph TR7, £4750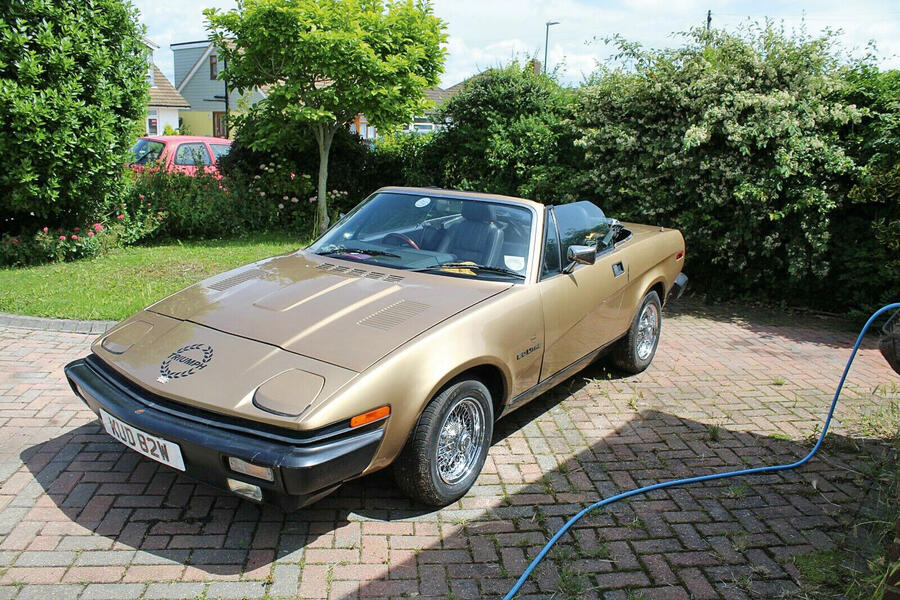 Jack Warrick: The Ford Probe is a great-looking car and all the more attractive for its rarity these days, with only 181 examples of the 24v model left on UK roads. This car's interior is pristine for 120,000 miles driven, and I shan't accept the typical 'it's a Mazda' rebuke, because that's not always a bad thing.
Felix Page: Don't worry. I won't call it a Mazda. The MX-6 was far superior. Pop-up headlights work best as part of a properly angular design, and they don't come any wedgier than the TR7. This 1980 one was restored 10 years ago and has been doted on ever since – good value at £4750, I reckon.
JW: Yes, restored 10 years ago but it has since needed a new petrol tank, timing chain and water pump! This 1997 Probe is just well looked after, with no extra work done. It's immaculate, having been a staple of owners club meetings for years. Did I mention it's got cruise control?
FP: How very sporty. That's like me bragging about my Triumph's still-working 10-stack CD player. Wait, hang on: I bet James would love that, actually…
JW: You don't need that much interior tech when you've got spaceship-like looks. Your alloy wheels look nice – I'll give you that – but they don't offset the knackered seats or naff gold paint.
FP: It was the '80s. We'll forgive a bit of excess.
Verdict, James Ruppert: Turn up the Spandau Ballet: I'm going for gold.
READ MORE
10 used cars with the best engines you can buy
The greatest cars ever made with pop-up headlights
https://www.autocar.co.uk/car-news/used-...-september