09-29-2021, 11:40 AM
Buy them before we do: second-hand picks for 24 September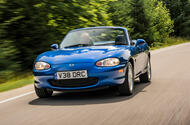 There's still a few weeks of sunny after-work driving to be had before winter sets in - so we've been shopping drop-tops
Late September is a good time to buy a convertible. Demand slows and so prices soften, yet there's still ample opportunity to drop the hood and enjoy some sunshine. Among the best buys is a Mk2 Mazda MX-5.
Mazda MX-5 1.8 Nevada £4995: Prices start at less than £1000 for runners, but we've been drawn to a privately advertised 2003 example for £4995. That's big money for an 18-year-old Mk2, but on the upside it has done only 58,000 miles and is apparently free of rust.
Being a Nevada edition, it has front foglights and heated leather seats, too. Still, we will admit that there are a few MX-5s around that almost fit the same description at lower prices. What's the appeal of this one?
Simply, the seller is not only a dyed-in-the-wool MX-5 enthusiast (they've owned a few) but is also obsessive about preservation and maintenance. One photo among the many in the ad is of a neatly arranged 'valeting trolley' loaded with cloths, brushes, touch-up paints, polishes and sundry other cleaning agents. This is a driver who loves their car so much that it 'lives' (their word) in their garage and has never been driven on winter roads. Correction: it was driven to its last MOT in winter, but only after the weather forecast had been consulted.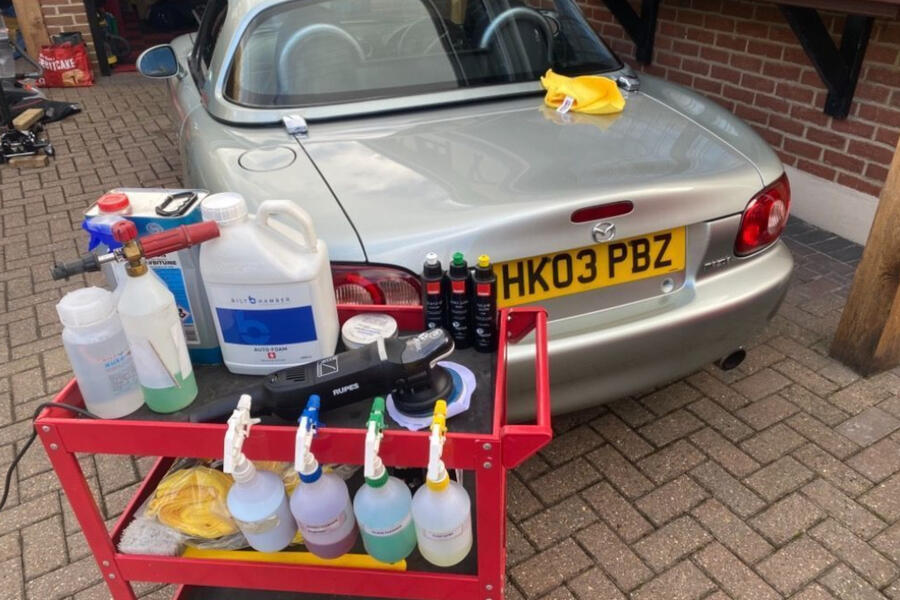 There's more… The hood was re-waterproofed on 26 June 2020. That's precision. Plus, the seats have been moisturised and the wheels removed and waxed. And the best bit? Pretty much every service has been a full one, while the timing belt, gearbox and differential oils and all four sets of brake discs and pads have recently been changed. When it sells, as it surely must, we hope they take a nice long rest.
BMW Z3 2.8 auto, £9250: It's not often we recommend an auto over a manual, but it's the 'box to have in the Z3 2.8, as it suits the smooth straight six perfectly, making this a relaxed GT with teeth. Our find has done 64,000 miles and has 13 BMW workshop stamps in its service book.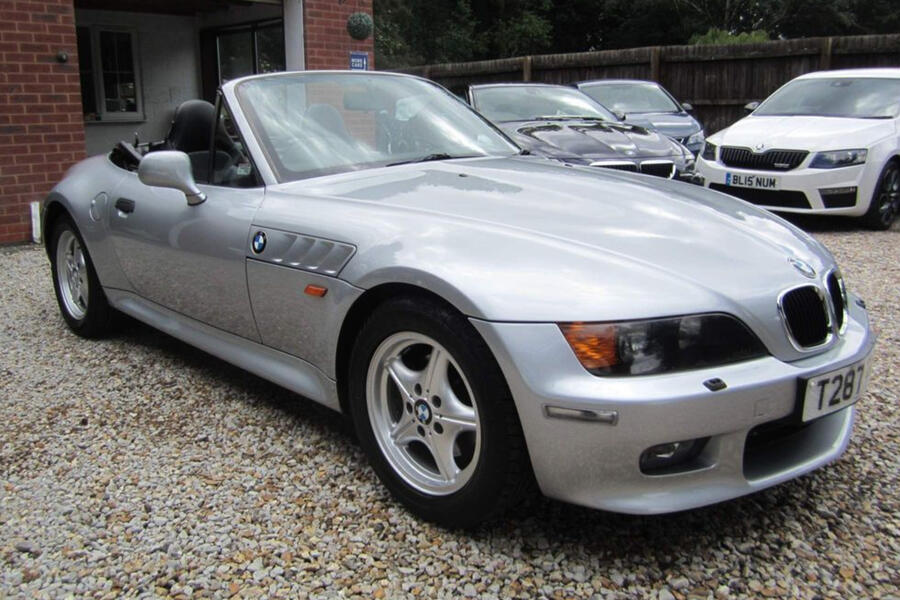 Honda S2000, £13,950: The S2000 enjoys a loyal following who appreciate its thoroughbred engineering and high-revving motor. This 2004 example has 74,000 miles and a full service history. It's a facelift one so has more torque at lower revs, stiffer body bracing and 17in alloys.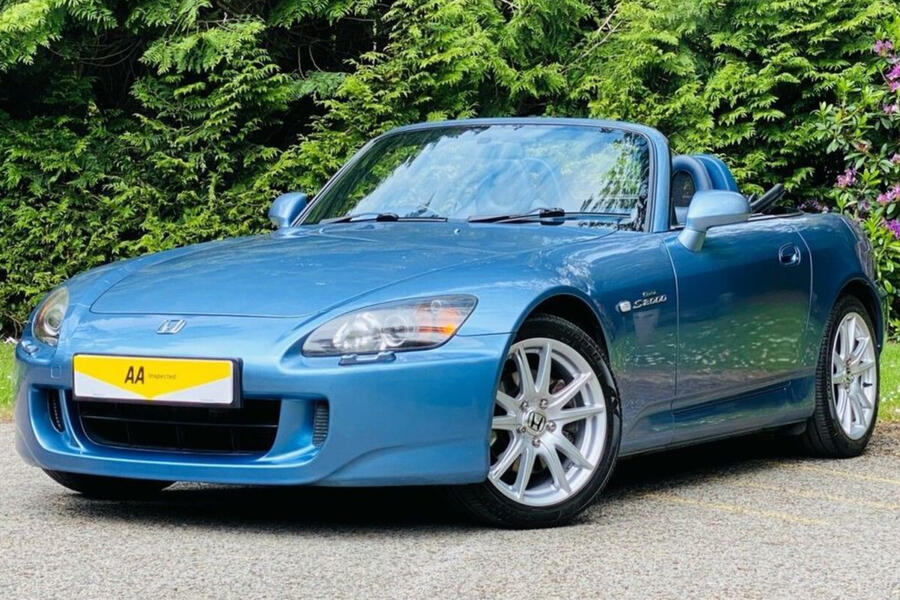 Porsche Boxster 3.4 S, £21,990: Here's a keenly priced, option-laden Mk2 Boxster 3.4 S from 2009. It has done 60,000 miles and has a full service history. It's unclear how many owners it has had. Boxsters do get through them, one dealer told us, but they enjoy a honeymoon with each.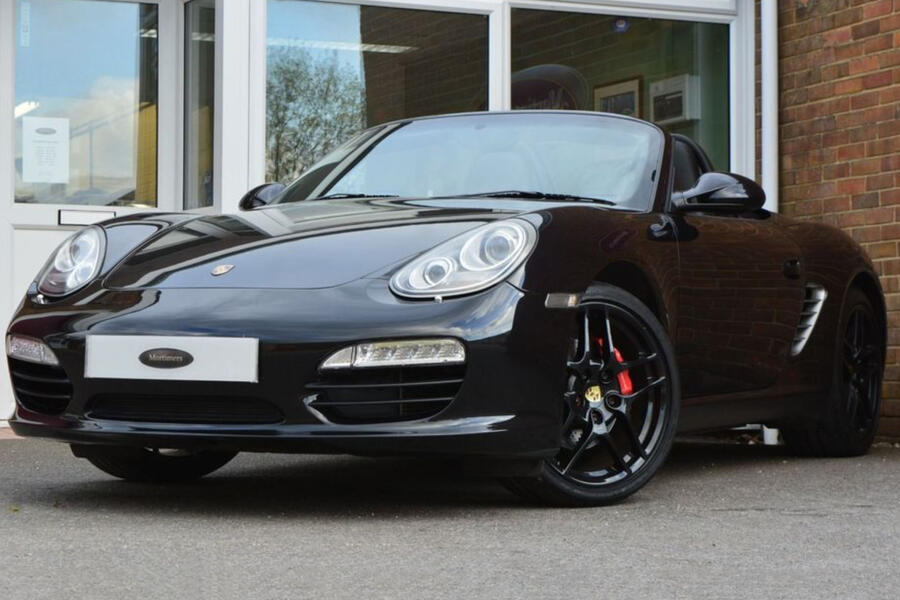 Morgan Plus Four 2.0, £31,995: This pretty Moggy from 2000 has the Rover engine, Cuprinol-infused ash frame, galvanised chassis, aluminium wings and steel bulkhead, making it a durable everyday classic. It has done only 25,000 miles and its interior is trimmed in cream leather and walnut.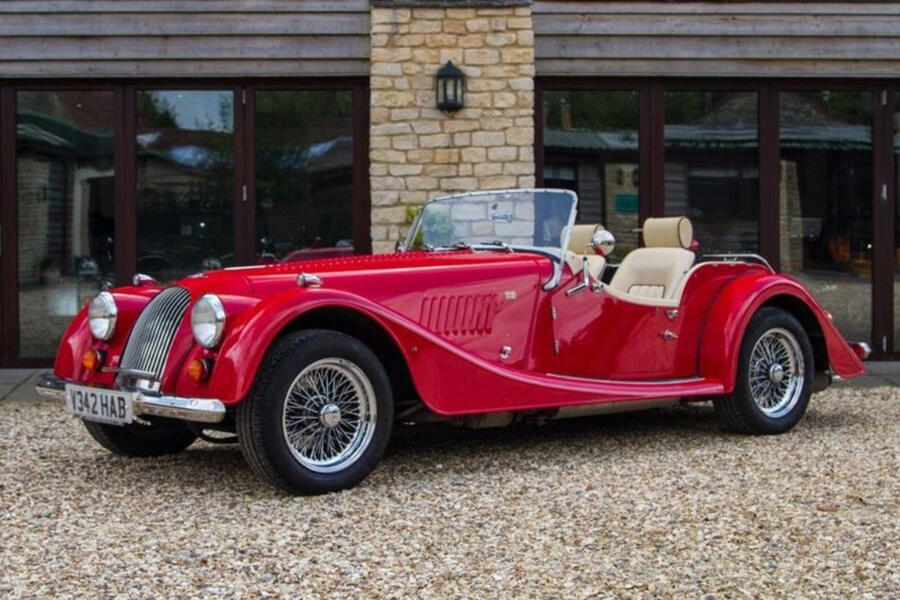 Auction watch - Ferrari 308 GT4: Who doesn't dream of buying a nice Ferrari at auction for a snip? Whether £33,750 was a snip for this 89,000-mile 1976 308 GT4 is a question best left to Ferrari experts, but £50,000 is the model's typical starting price. This one's mileage might have counted against it, along with its black paint – except that few GT4s are in resale red with a cream interior. Historically, the 308 GT4 has always been viewed as an entry-level Ferrari, since it was originally badged as a Dino. Whatever the explanation, this car was a nice example with regular shutlines and a good service history.
Future classic - Renault Clio RS 182 Trophy, £16,000: Peugeot 205 GTi, watch out! That French upstart, the Clio RS 182 Trophy, is catching up, at least price-wise. A 2005 example with 41,000 miles achieved £16,000 at auction recently. Not to be confused with the 182, the 182 Trophy was the sporty Mk2 Clio's last hurrah in 2005. It cost £1000 more, the extra money getting you Sachs dampers, a lower ride height, lower Recaro seats and a Clio V6-style rear wing. Performance, however, went unchanged. Fewer than 500 made it to these shores and all were quickly snapped up.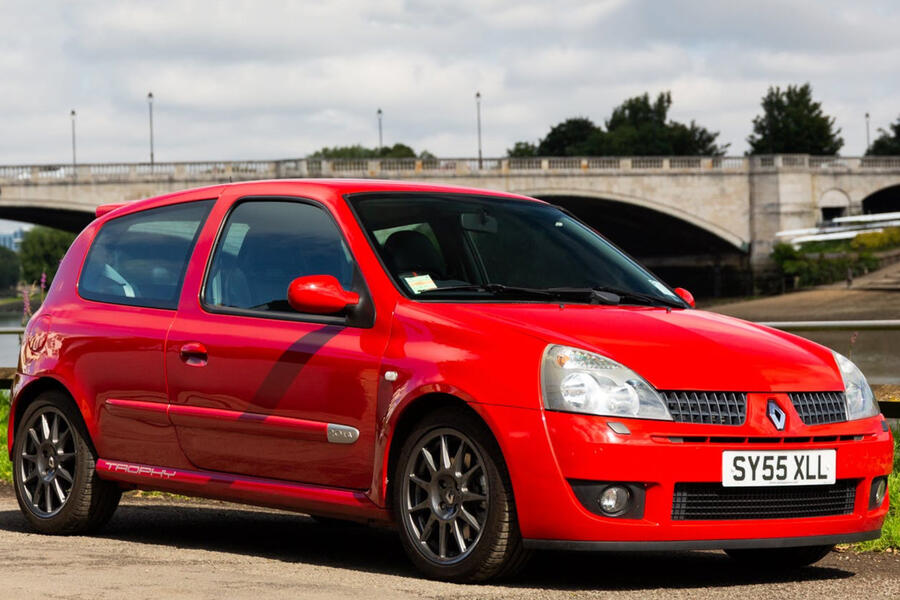 Clash of the classifieds
Find me a compact vehicle I can fit a bike in the back of for £10,000. Honda Freed 1.5 i-VTEC auto, £5495 vs Skoda Fabia Estate 1.2 TSI Monte Carlo, £9999
Mark Pearson: I'm not completely sure about this, but I might have found the best car in the world. The Honda Freed doesn't just perfectly fulfil Judge James's brief: I think it probably does pretty everything a car should do. VTEC engine, top-notch reliability, seven seats and an interior so vast that you could house another car within it. What you got, Oliver?
Oliver Young: Rather than take the mini-MPV route, I've gone with a supermini turned estate – and a rather fine one at that. The brief demands a Tardis and the Skoda Fabia Estate is exactly that, with more boot space than the Volvo XC60. Not to mention the punchy 108bhp turbo engine and premium Monte Carlo trim.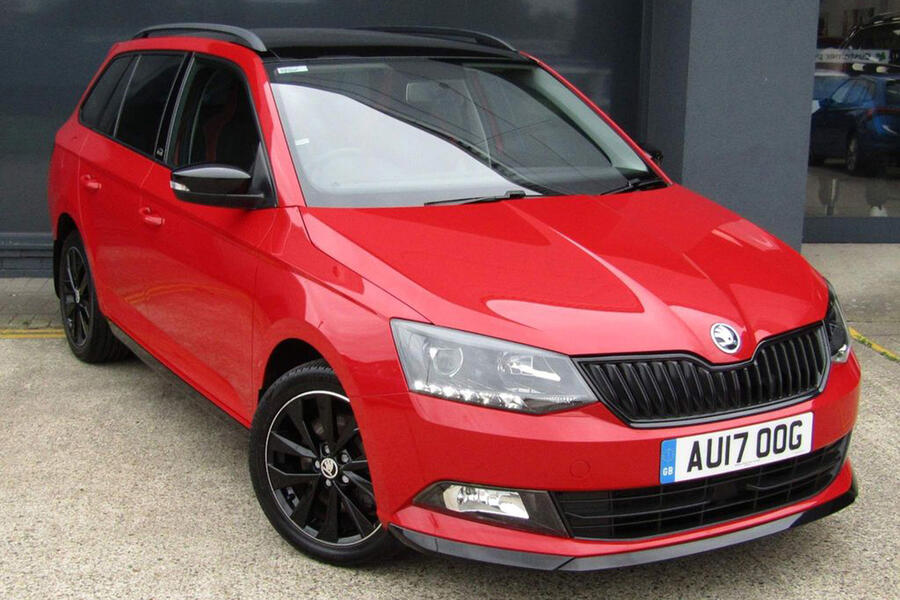 MP Pah! The point here is that you could support the entire Tour de France in my jazzy Honda. It's a perfect fit. Your Skoda is all pace and no space.
OY No space? It has a boot larger than that of a large SUV, remember? Plus, it's newer, more powerful and of a higher specification than your old box on wheels.
MP Ah, but my trusty Freed seats seven and has sliding side doors. It's game over, Oliver…
OY Admit it, Mark: it's a relic, just like the people who drive them.
MP Cheeky.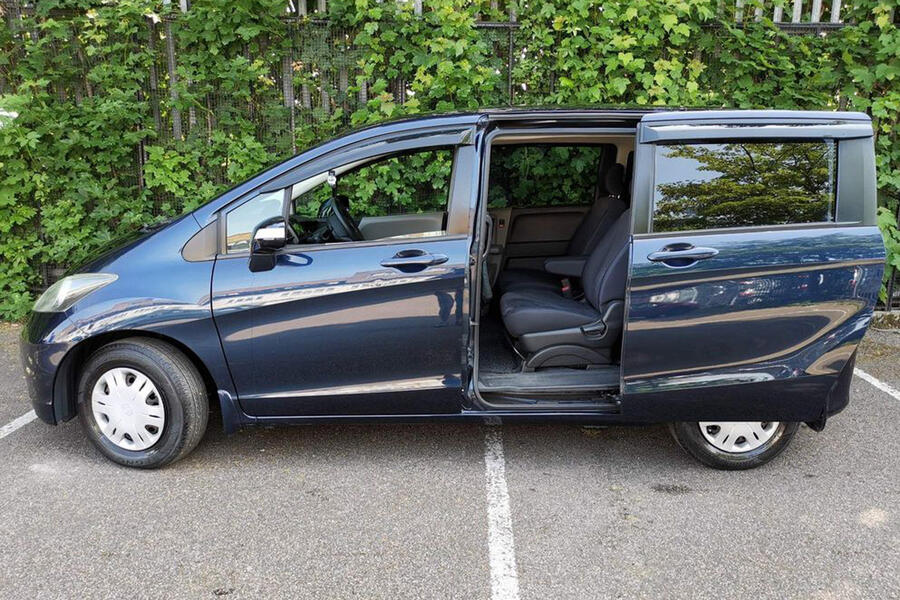 Ruppert's verdict: It's the fabulous Freed over the finite Fabia for me.
https://www.autocar.co.uk/car-news/used-...-september