08-29-2021, 03:00 PM
Buy them before we do: second-hand picks for 27 August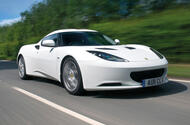 Lotus Evora production has ended, which means used picks are all that's left. Get one before prices rocket
Evora production ended this year as Lotus clears the way for a new family of sports cars. The mid-engined two-seater (two rear seats were available as an option) was launched in 2009. The Evora was powered by a Toyota 3.5-litre V6 making 276bhp, and a supercharged Evora S arrived the following year with 345bhp. Both models can hit 62mph in under five seconds. The S is more desirable but the real attraction of the Evora lies not in its outright performance, which is strong, but in its steering, handling and ride.
Evora prices start at around £25,000 for 276bhp cars. Our find is a 2010 example with 39,000 miles. Its Aquamarine paint gleams and its black leather interior looks unmarked, but what really appeals are the seven Bell & Colvill stamps in the service book, plus one from Lotus Silverstone, which, at 35,000 miles, gave the car a thorough overhaul. The owner then broke the cycle by having the 40,000-mile service done by an independent.
Click here to buy your next used car from Autocar
Nothing wrong with independents, by the way, many of whom have greater experience with older cars and who employ manufacturer-trained technicians, but breaking the cycle is a shame and probably didn't save the owner much money. Anyway, it's a detail easily remedied with a return to the fold next time. After all, it pays to be a little obsessive with cars like the Evora.
Were we serious, we'd check the operation of the clutch, the condition of the exhaust mounts and that it hasn't been routinely over-revved. Baulky shifts may be the gear-change cables, which can stretch. Panel gaps should be regular.
Mercedes-Benz C220 CDI Estate SE auto, £2100: Worried about Mercedes' build quality? Don't be. This 2010-reg C-Class wagon with 170,000 miles swings it for us with eight Mercedes dealer stamps in the service book. It won't impress Mayor Khan, but we'll take 45mpg and a low price any day.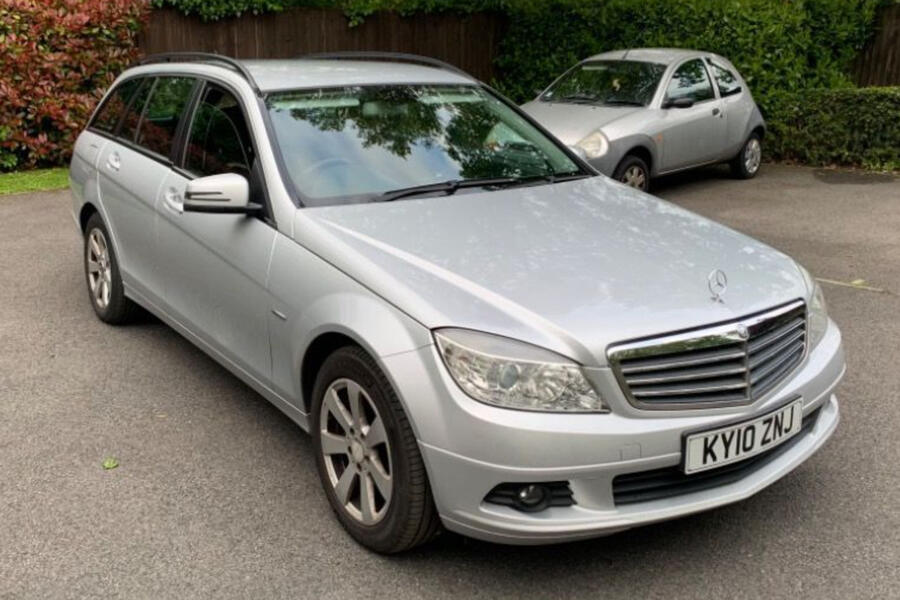 Fiat Barchetta 1.7, £4999: The Barchetta of 1995-2005 was a thoroughly Italian sports car, right down to its uncompromising left-hand-drive layout. Our spot is a 1998 example with 57,000 miles, fresh from a private collection. Check for rust like your life depends on it.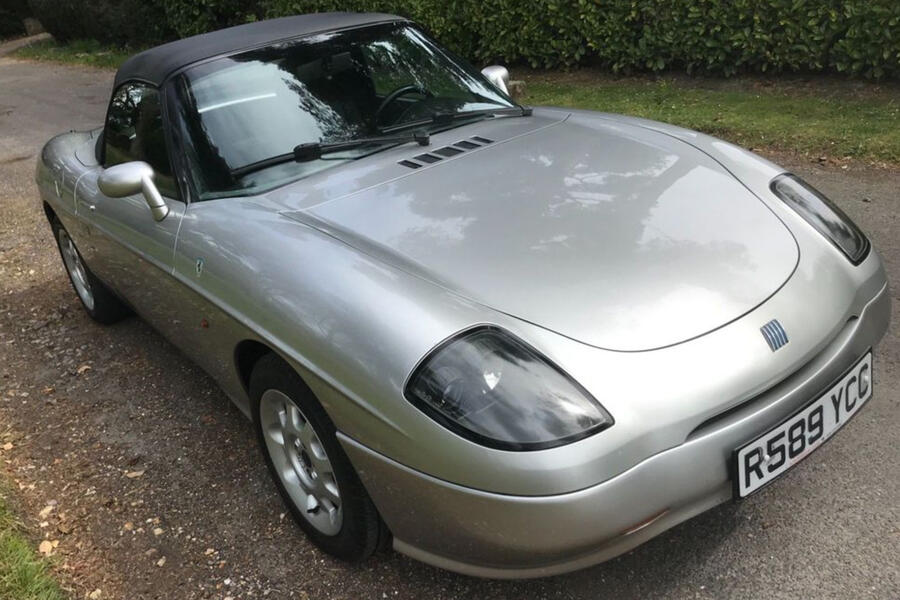 Renault Twingo Renaultsport 133 Cup, £3995: We've just run a buying guide on Renualt's fire-cracker, but when this 46,000-mile stripped-out Cup version crossed our radar, we had to give the model another airing. "One of the most entertaining steers around, for any money," we said at its launch.
Audi RS4 Avant, £15,000: "No offers" isn't the most welcoming way to start an ad. This 2007 RS4 has done 91,000 miles but has a new clutch, flywheel and Pilot Sport 4s. The Dynamic Ride Control system has been overhauled to the tune of £3000, and it has a solid Audi history.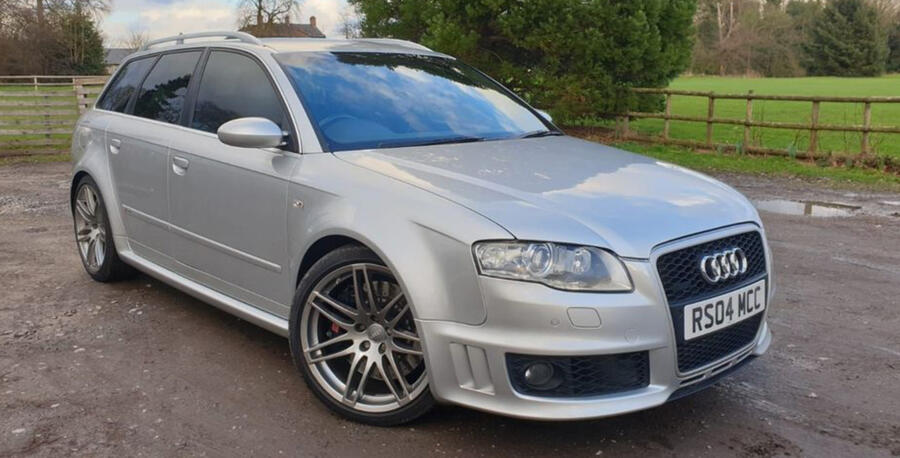 Auction watch
Volvo C70 2.0T Cabriolet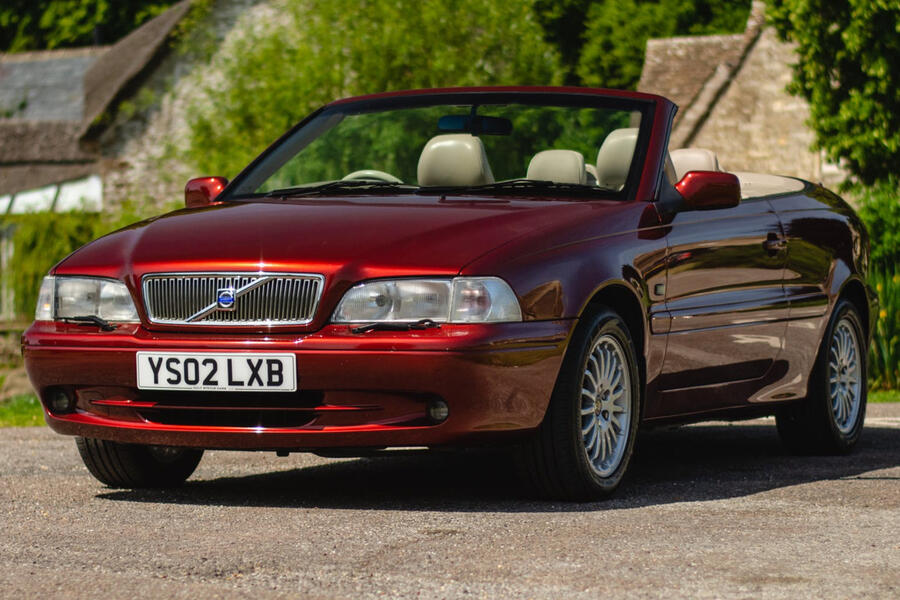 We hope the person who bought this 45,000-mile 2002 C70 Cabriolet is enjoying it. The one-owner motor is a lovely looking car in an attractive colour and has a full history, much of it Volvo main dealer. The hammer fell at £7900. That seems strong for a C70, a feeling that was confirmed when we found a nice 2003 2.0T with 54,000 miles for £3500, or less than half the other car's hammer price. It too has one owner and a full service history (17 stamps), although it's not clear whether they're all main-dealer ones. Downside? It was in pensioner gold.
Future classic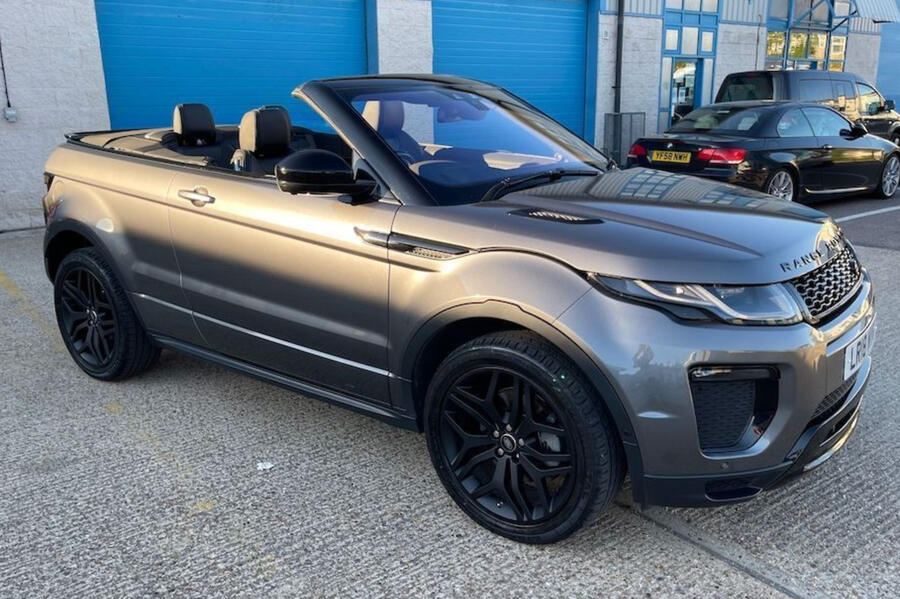 Range Rover Evoque 2.0 Si4 Dynamic Lux Convertible, £38,995: No apologies for offering another soft-top – after all, it's that time of year. The drop-top Evoque was built for only 12 months before Range Rover canned the model's three-door body. Diesels are reasonably plentiful but we've zoned in on this rarer, and pricier, petrol – a 2018-reg with 10,000 miles. You'll hate the dismal economy and near-£40,000 price, not to mention the absurdity of driving a roofless SUV, but one day it'll be a much-admired curio.
Clash of the classifieds
Brief: Can £16,000 nab me an EV with a bearable range?
Volkswagen e-Golf, £14,590
BMW i3 Range Extender, £13,495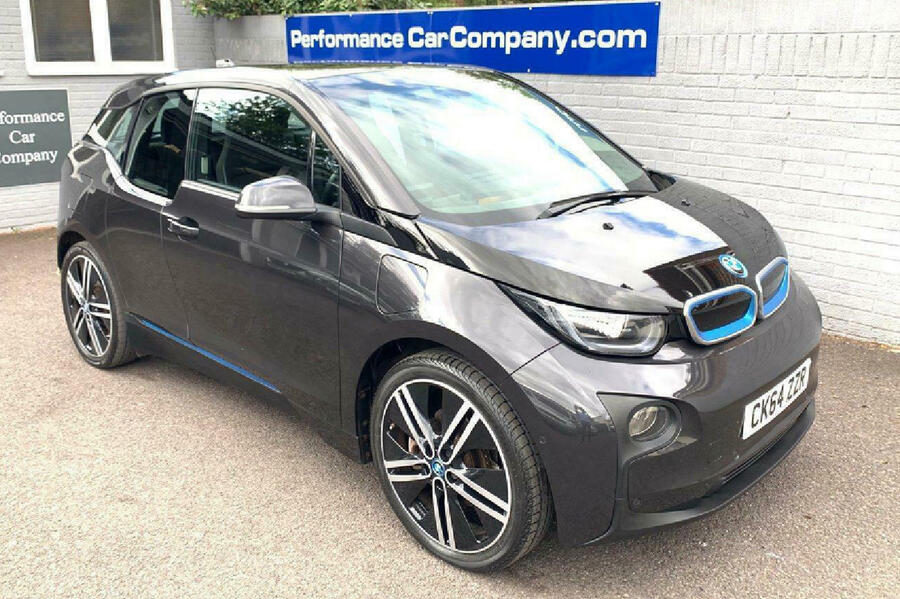 Jack Warrick: For once I'm going with a safe option. The e-Golf is an excellent electric car, packing comfort levels from one of the best family hatchbacks of its time and 144 miles of range. Others will go farther on a single charge, but what more do you need for the drive to work?
Felix Page: Admittedly, even with its sneaky petrol-fuelled range-extender engine, my launch-specification i3 can crack only around 120 miles between plugs and pumps, but it's a much more futuristic and better-resolved urban EV than the e-Golf. Stick on a personalised plate and it will look brand new.
JW: A brilliant-looking exterior can't save you from that disgraceful combination of brown upholstery and wood-effect interior trim. The i3 is a tech-fest but, in that colour scheme, it looks like a 1950s living room. My e-Golf, on the other hand, is perfectly functional, with no touch-sensitive icons in sight.
FP: For functional read dull. The i3 is one of those rare concept-car-made-real propositions, and it still looks space-age today.
JW: I will admit my e-Golf's interior is a bit dull, but sometimes no-frills motoring is the way to go. At least I'm producing a true zero-emissions figure (although I would avoid turning on the heated mirrors to stop the range plummeting).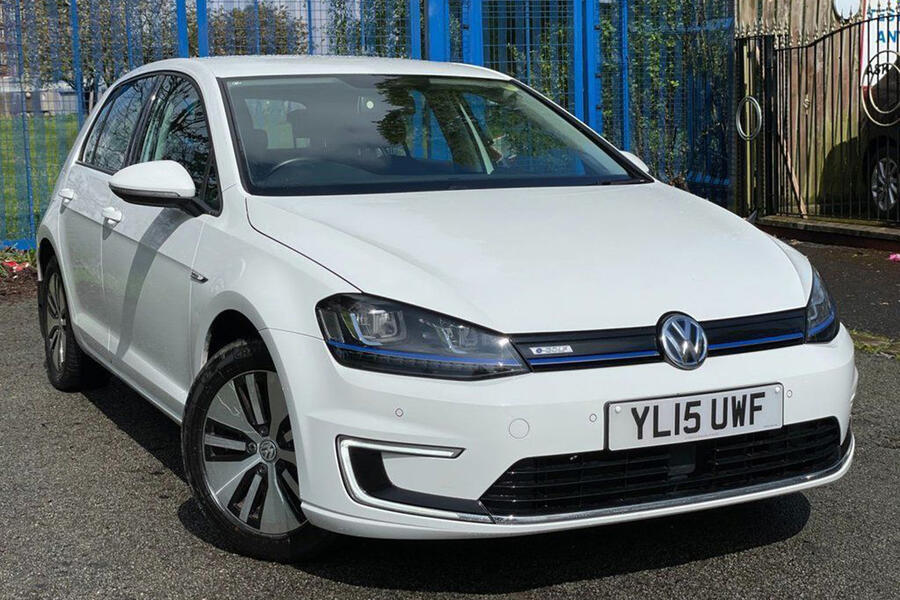 FP: This is like when my mates argue over which sport to watch on a Saturday: the Golf is never going to win.
Verdict, James Ruppert: "Tut tut, Felix. I don't want an EV that needs filling up. I will take the Golf."
READ MORE
Top 10 best affordable sports cars 2021
https://www.autocar.co.uk/car-news/used-...-27-august