04-30-2021, 07:44 AM
Buy them before we do: second-hand picks for 30 April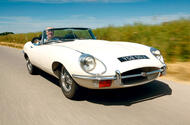 Any trawl of great-looking cars worth its salt must mention the Jaguar E-Type. We can debate whether it's the best-looking of them all, but Enzo certainly thought so
Our trawl of great-looking cars begins with an E-Type, the best looking of them all. It's a subjective judgement, of course, but Enzo thought it was at the time, so that's good enough for us.
Our find is a Series 2 registered in 1969. The 4.2-litre 2+2 automatic was overhauled in the 1980s, with a rebuilt engine and sundry new panels fitted. A new speedo was also installed and the odometer currently shows 17,000 miles. The car has a heritage certificate confirming all of this.
Series 1 E-Types are the prettiest but Series 2s like this are more usable thanks to improved seats, ventilation and lights. They're also cheaper. If we were serious, we'd be all over the engine checking for leaks from the head gasket, looking for smoke and feeling for lumpy running, which can be traced to worn carburettor diaphragms. The oil pressure gauge should read around 45psi. We'd check the automatic gearbox for fluid leaks and, on the test drive, slurred changes. Also feel for excessive steering play, rear-end creaks and a wallowy ride.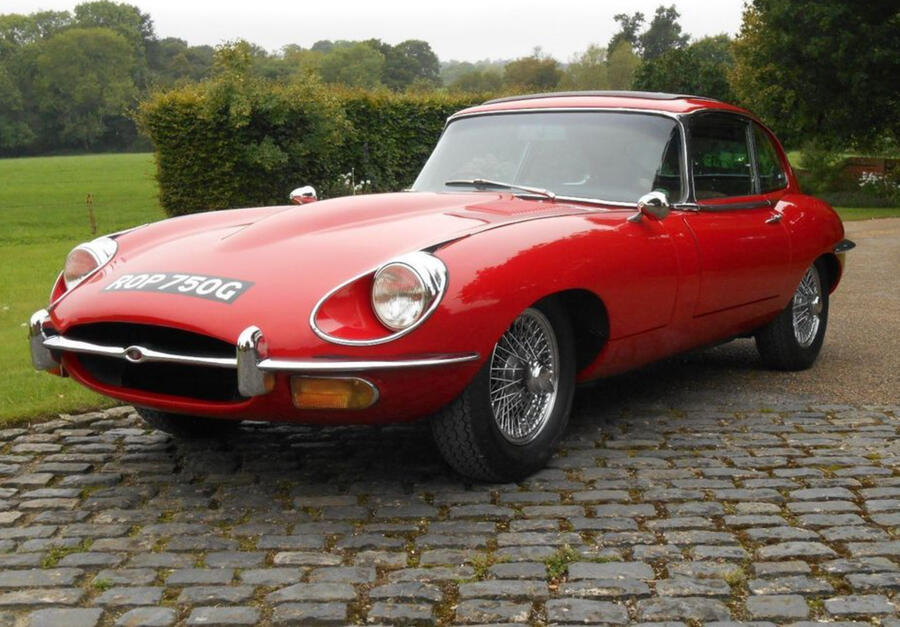 Our example was renovated in the 1980s, but that's long enough ago for rust to have undone the good work. No part of an E-Type is immune: seams, valances, wings, engine supports, the floor – they all suffer. Did the rebuilders plaster it with filler? A magnet will reveal all.
If it all stacks up, the next thing is to check its original spec with jaguarheritage.com. For £50, it will provide the car's build date and original colour and trim. It will also confirm whether this right-hand-drive car was always so.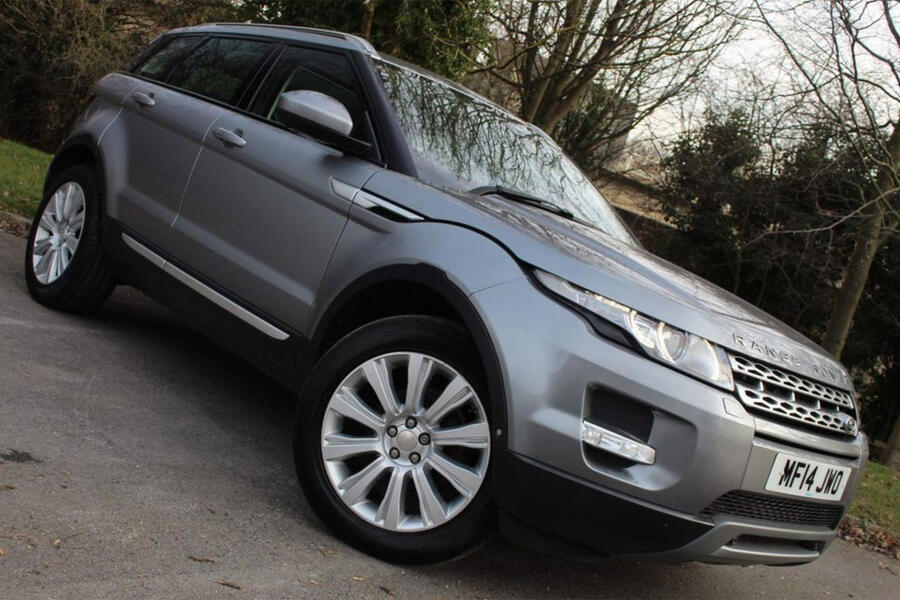 Range Rover Evoque 2.2 ED4 Prestige Lux 2WD £12,690: Despite its SUV proportions, the Evoque is a stylish car. Our spot is a 2014-reg with a solid 99,000 miles. Be on your guard for DPF-related oil dilution issues. Warning signs include rough running, sooty smoke, a low oil level and poor economy.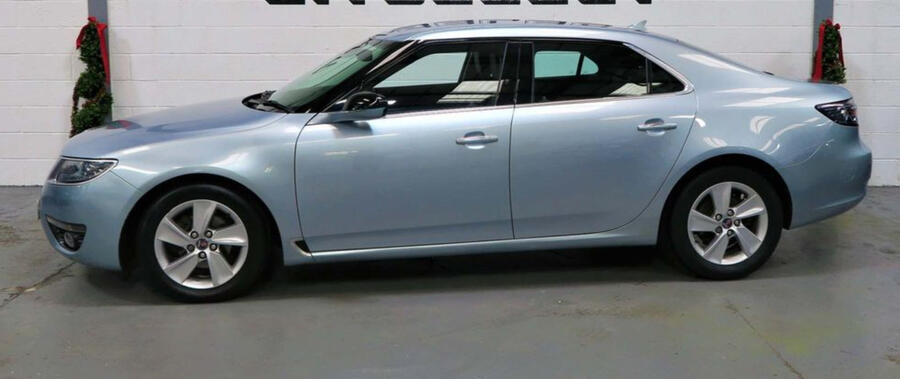 Saab 9-5 2.0 TiD Vector £8995: We've been forecasting classic status for the 9-5 for years but prices keep falling. Our example is a 2011-reg with 40,000 miles. It's had just one owner and has a full main and independent Saab dealer history. Creaks and fit and finish would be our main concern.
Mazda MX-5 1.5 SE £12,300: The current Mk4 Mazda MX-5 is one good-looking car. The more potent 2.0-litre version is the better all-rounder but the 1.5 actually feels closer to the original concept. Our pick was registered in 2017 and has done 24,000 miles.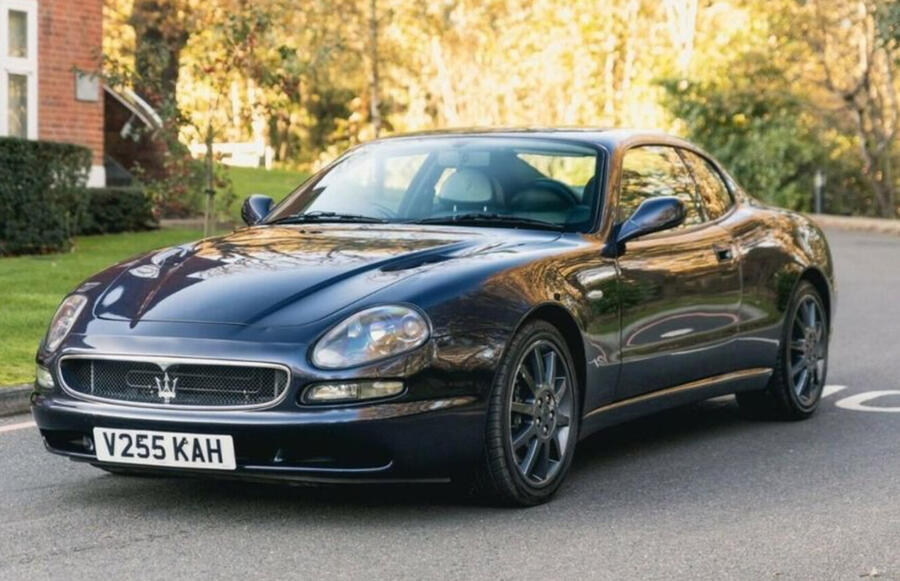 Maserati 3200 GT £11,999: Any self-respecting grand tourer has a duty to look good, and the 3200 GT fits the brief. It's got the boomerang-style LED tail-lights that were later replaced with more conventional-looking items. This example is a 1999-reg with 36,000 miles.
Auction watch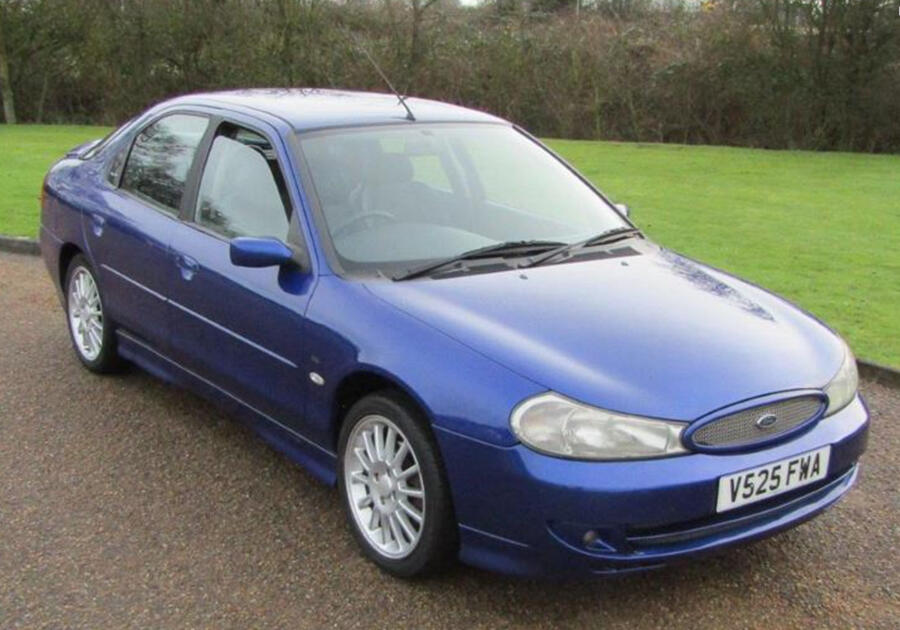 Ford Mondeo ST200: From March next year the Mondeo will be no more, bringing to an end this country's nearly 30-year love affair with the model. In truth, that affair cooled in recent years, but even so, some versions never lost their appeal. They include the ST200. Based on the Mk2 Mondeo and launched in 1999, its 2.5-litre V6 engine was tweaked by Ford's special ops team to produce 202bhp. Admittedly, its successor, the Mk3 ST220, is more popular with fast Ford enthusiasts, but a good ST200 is still desirable. At least the person who bid £4860 for this one with 112,000 miles at a recent auction thought so.
Future classic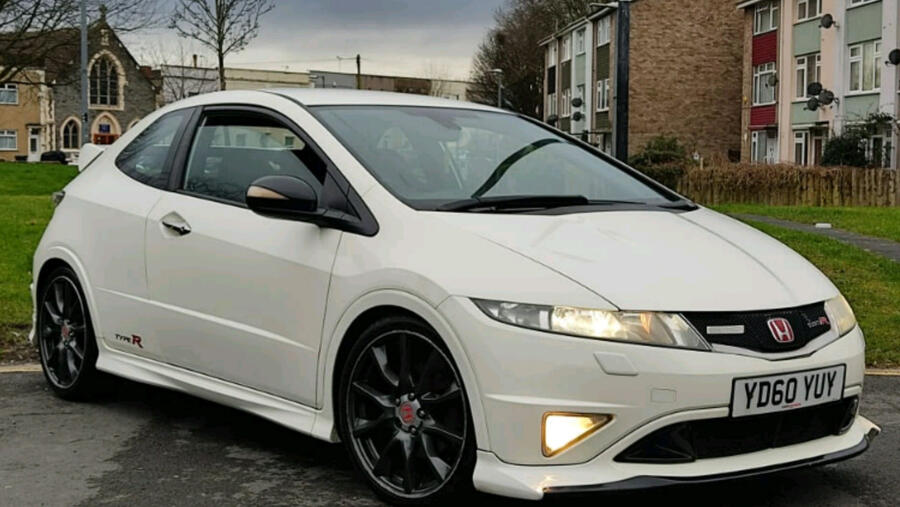 Honda Civic Type R Mugen 200 £7999: We debated long and hard over the future classic prospects for this model, launched in 2010. In its favour are its Mugen associations and scarcity (as its name implies, just 200 were made). It was a cheaper follow-up to the Type R Mugen launched the previous year. That car had a hand-built 237bhp 2.2-litre engine and cost a stiff £38,595. Just 20 were built and it's a sure-fire future classic, if you can find one. But we couldn't, so this, the 200, with its 198bhp 2.0-litre engine, will have to do. Our 2010-reg find has done 118,000 miles.
Clash of the classifieds
Brief: Can I have a car to take to the beach for £8000?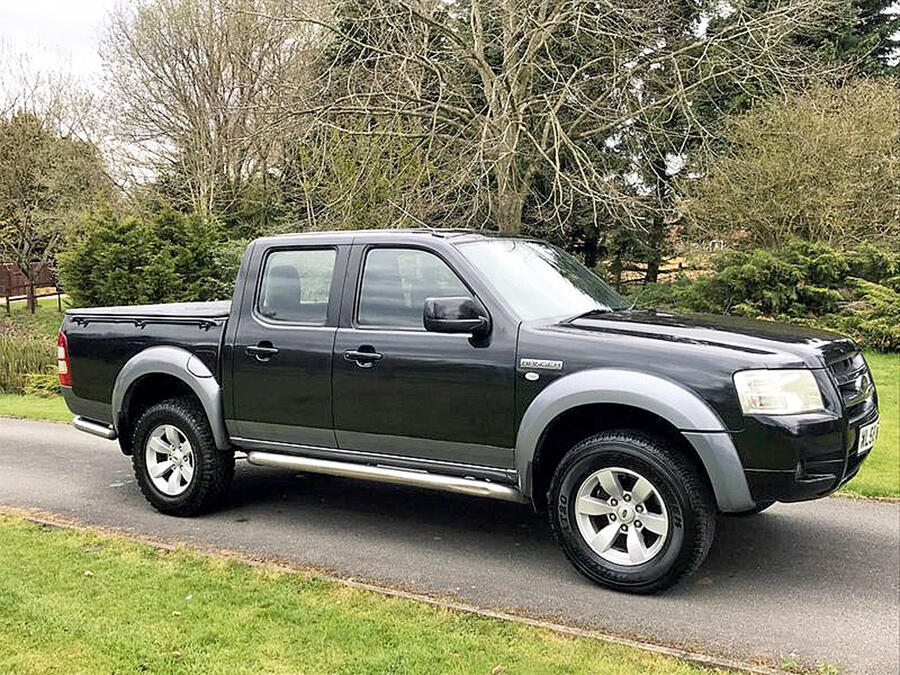 Ford Ranger Double Cab 4x4 £7800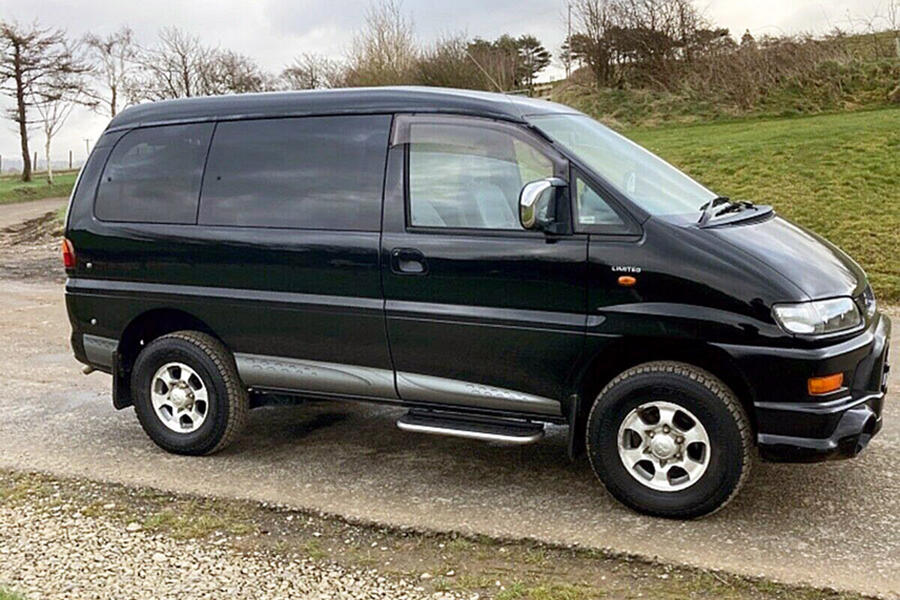 Mitsubishi Delica £7495
Max Adams: The beach isn't somewhere I'm familiar with (see my pasty complexion for evidence of this), but I'm sure I've seen the lifeguards down at Sandbanks using Ford Rangers. My Baywatch-inspired choice, then, is a Double Cab 4x4 model with a bed liner for the sand.
Felix Page: I don't think James wants to unleash his inner Hasselhoff. The beach is for relaxing on the sand with friends and family, so I've gone for something with six seats and plenty of off-road ability. Plus, because the Delica is a rare beast, it'll stand out from all the surfers' Volkswagen T4 camper vans.
MA You're not supposed to meet people in enclosed spaces right now. Plus, do you really want rarity? That just screams 'parts scarcity' to me. Also, mine has a payload of around 1200kg, which should be fine for a jet ski and wet suit clobber.
FP A jet ski in the back? It's not Thunderbird 2! And I'm not worried about parts, either. This is a reliable beast and Mitsubishi has promised to maintain its UK aftersales offering even after the retail network is wound down.
MA Pfft, I doubt that applies to the ancient imported models. Did I also mention my far newer Ford Ranger can tow 3000kg? That's the weight of a stranded baby blue whale, or even a fairly substantial boat.
FP So what we've established is that you could operate an aquatic mammal rescue service or a decent-sized navy from your Ranger's cabin. Good luck to you with that. I'll be frying some sausages and playing volleyball.
Verdict: 'll be king of the castle in that Delica. The sand castle, that is.
READ MORE
Jaguar E-Type reborn for 60th anniversary with modern upgrades 
The Jaguar E-Type at 60: A legend in pictures 
Helm reveals first of 20 meticulously restored Jaguar E-Types
https://www.autocar.co.uk/car-news/used-...s-30-april