06-04-2021, 09:43 AM
Buy them before we do: second-hand picks for 4 June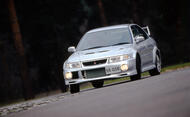 The Lancer Evolution VI Tommi Mäkinen Edition made £100,000 at auction recently, but what of cheaper, regular versions?
The Lancer Evolution VI Tommi Mäkinen Edition with just 10,000 miles that made £100,000 at an auction of Mitsubishi UK's heritage fleet recently has set us thinking about cheaper, regular versions.
For instance, we've found a 1999 Evo VI with 60,000 miles advertised for £20,995. Unfortunately, it has been boosted to 440bhp, and anything more than 400bhp is ill-advised (factory output was 276bhp). At least the seller swears the car has a full service history. Fresh synthetic oil is essential every 4500 miles and a new cambelt every 40,000 or five years, so we would be keen to see evidence of these jobs. We would want to know who uprated the engine, too.
Click here to buy your next used car from Autocar
The seller also claims the body is free of rust, which is reassuring, as Evos tend to suffer it around the fuel filler, around the rear arches and on the rear chassis legs. Incredibly, the turbo's wastegate can also suffer.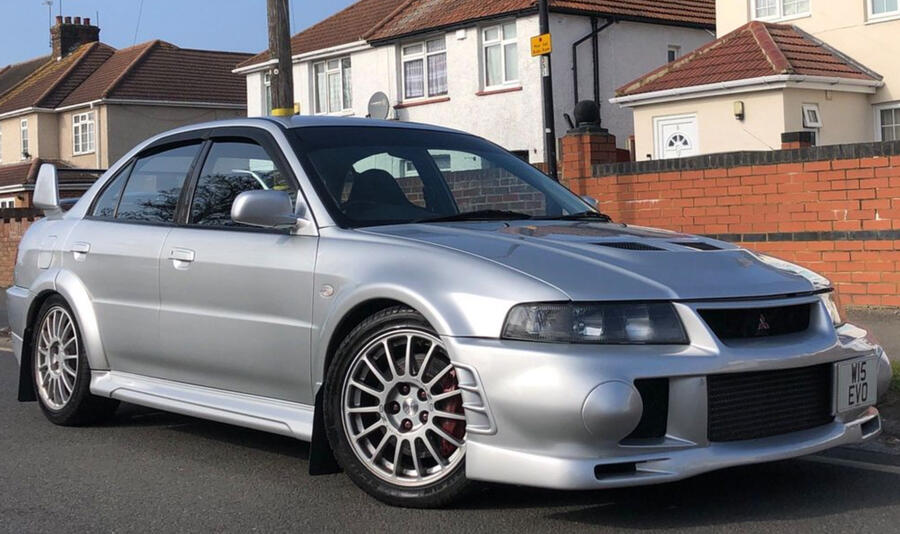 On our test drive, we would listen for noisy tappets after the engine has warmed up and for a gearbox whine possibly caused by worn input-shaft bearings or a worn transfer box. And don't forget to listen and feel for worn droplinks, springs and dampers.
Perhaps the best thing to do would be to take your newly purchased Evo to a Mitsubishi service centre that's equipped with a Mut-II diagnostic computer, which will be able to interrogate its ECU for recent events.
This car's price looks about right, but before bumping elbows we would check out the few unmodified Evo VIs currently for sale at around the same money. Alternatively, there's a 2000 Tommi Mäkinen with 51,000 miles going for £37,495. Compared with £100,000, that seems a bargain.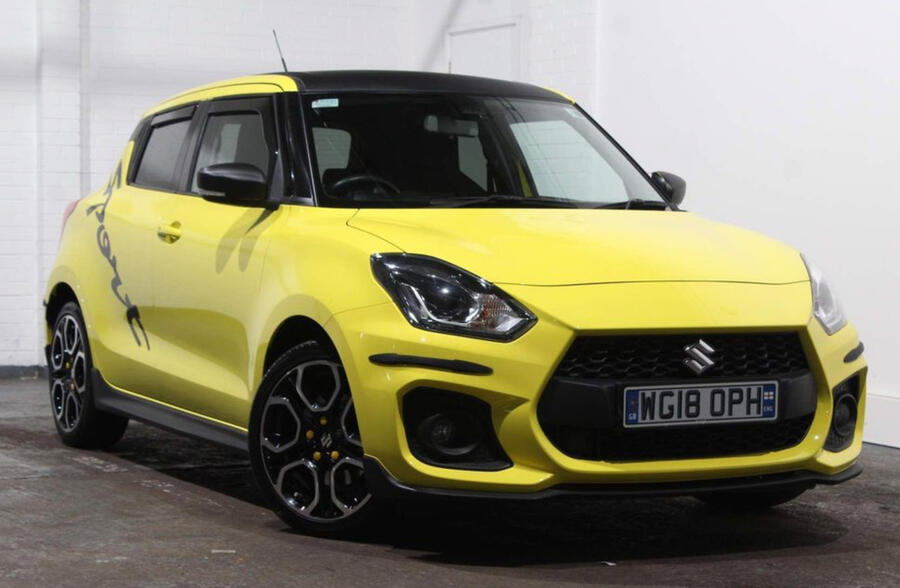 Suzuki Swift Sport 1.4 Boosterjet £11,489: The atmo Swift Sport was something of a modern classic, and perhaps one day the turbo one will be too, but for now we're just pleased it's such good value. This 31,000-mile 2018 car at a Suzuki dealer is £11,489, but leggier ones go as low as £9500 at indies.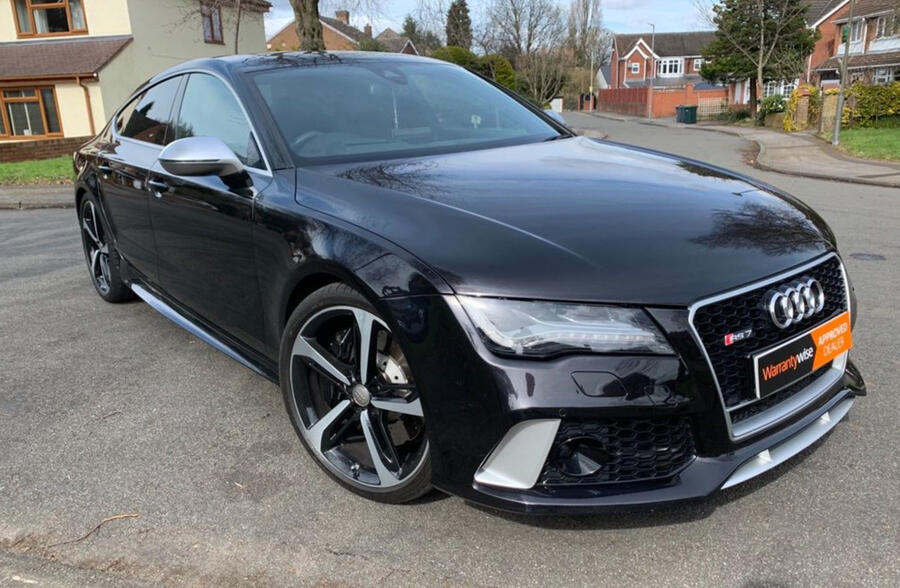 Audi RS7 Sportback £32,790: This five-door RS7 cost £90,000 new, but here it is, seven years and 50,000 miles later, for a third of that. It shares its 552bhp 4.0-litre V8 and four-wheel drive with the RS6 Avant. Its big (21in) alloys don't promise the smoothest ride but look the business.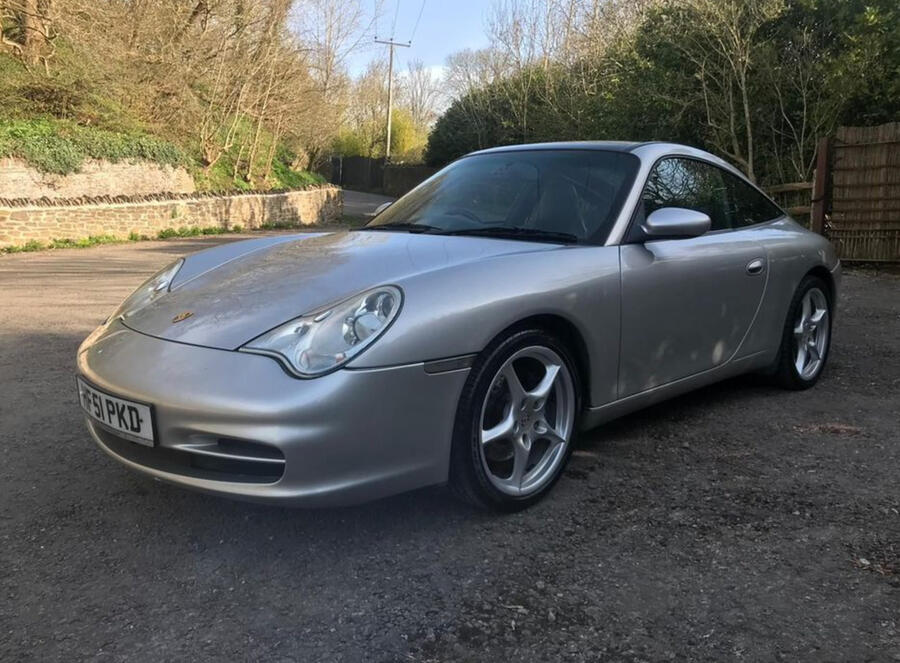 Porsche 911 Targa £15,950: A full Porsche service history, says the seller of this 116,000-mile 2002 911 Targa. It's a claim that commands attention, since many older Porsches have slipped out of main or specialist networks. Targa cars used to be less enticing but are now quite desirable.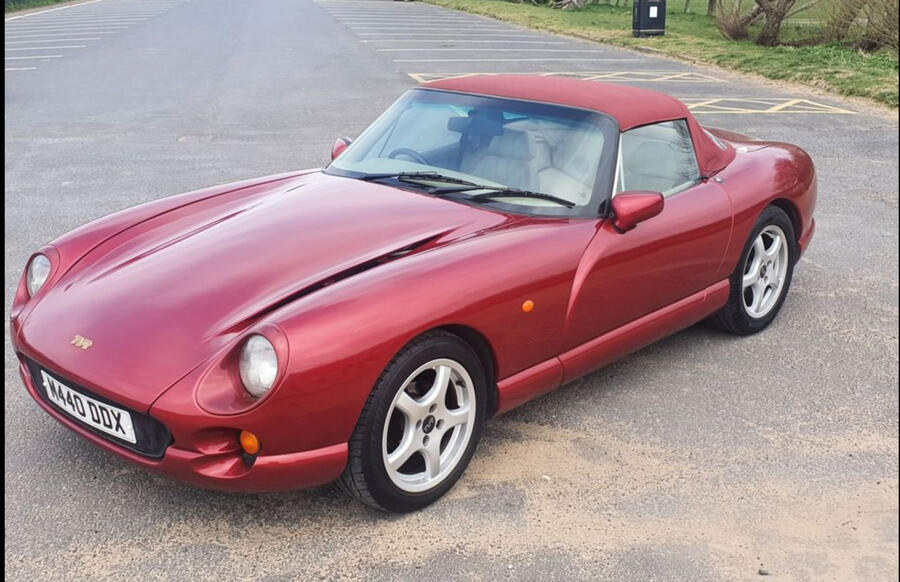 TVR Chimaera 4.0 £13,995: Never take a TVR at face value, but this 1994 Chimaera appears to be more than just a pretty face. A 82,000-miler, it has had its chassis outriggers, suspension wishbones and dash overhauled and received a new starter motor and brake calipers.
Auction watch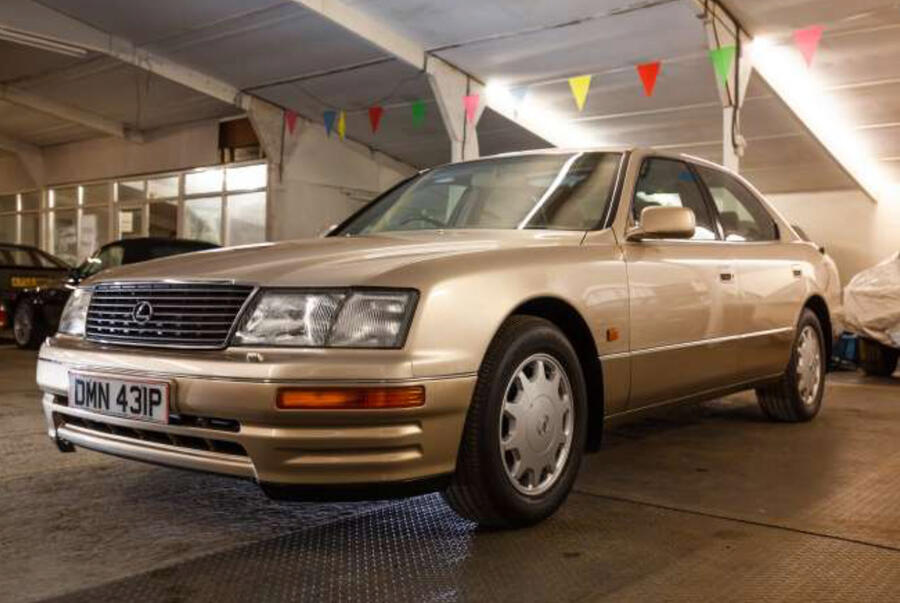 Lexus LS 400: Those who were around when the original Lexus was launched in 1990 will recall a classy motor more than ready to take on BMW and Mercedes-Benz. Fast forward 30 years and the few examples running today are leggy and careworn. It's why it was so good to see this mint 1997 example at auction recently and be reminded just what an accomplished limousine the LS was. With a little over 7000 miles on the clock and looking as fresh as the day it left the factory, this one-owner car made £18,950, or just five times what you would pay for a 200,000-miler out of the classifieds.
Future classic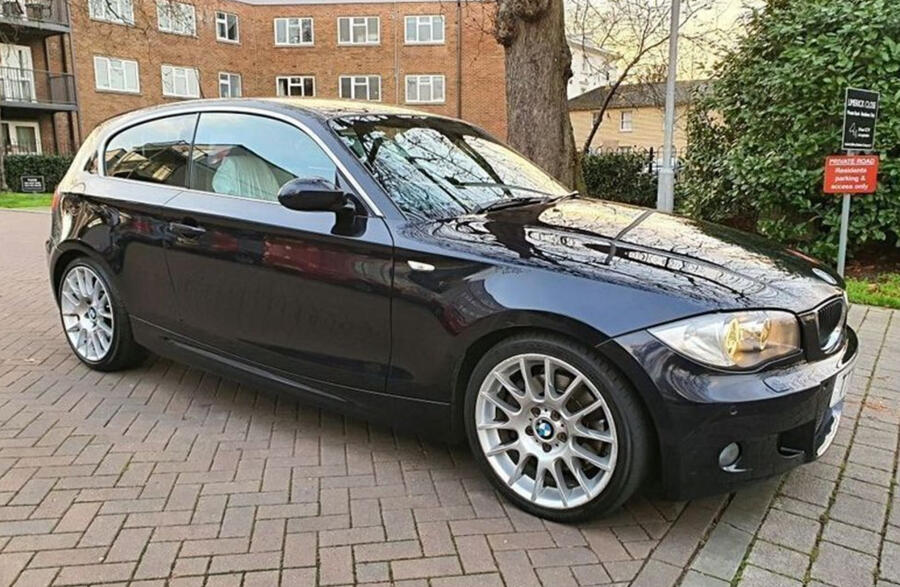 BMW 130i M Sport LE 3dr £8750: LE means launch edition here, but it could also be short for the colour of the seats: lemon. Just 160 examples of this special 130i M Sport, launched back in 2007 to help the then new three-door variant of the 1 Series hatchback get noticed, were offered in the UK. In addition to those electrically powered, Boston Ice Lemon-coloured seats, the LE received unique alloy wheels, xenon headlights, parking sensors, upgraded infotainment and chrome strips. Our find is a 2007 example with 84,000 miles and a full BMW service history.
Clash of the classifieds
Brief: I'm running for mayor. Can I have a campaign car for £10,000?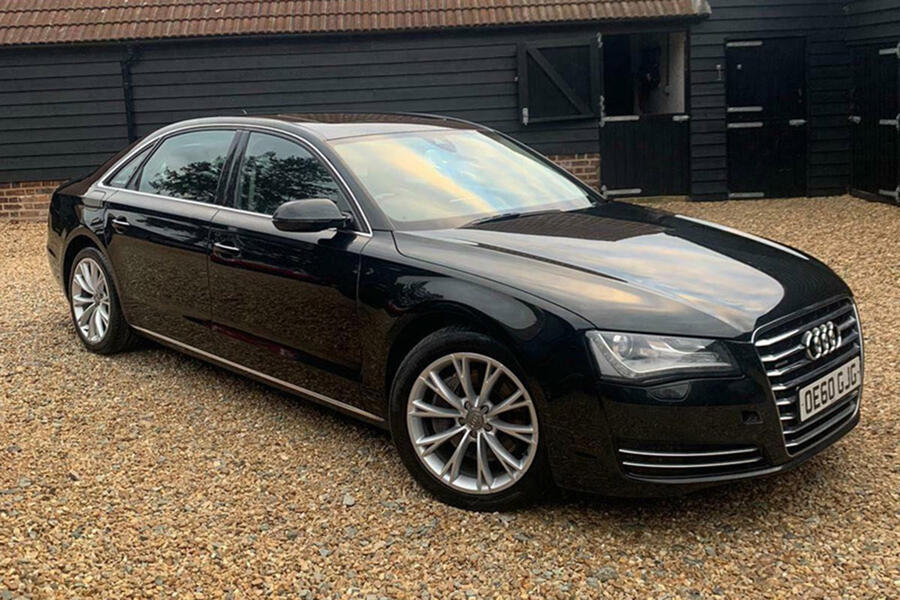 Audi A8 3.0 TDI £8500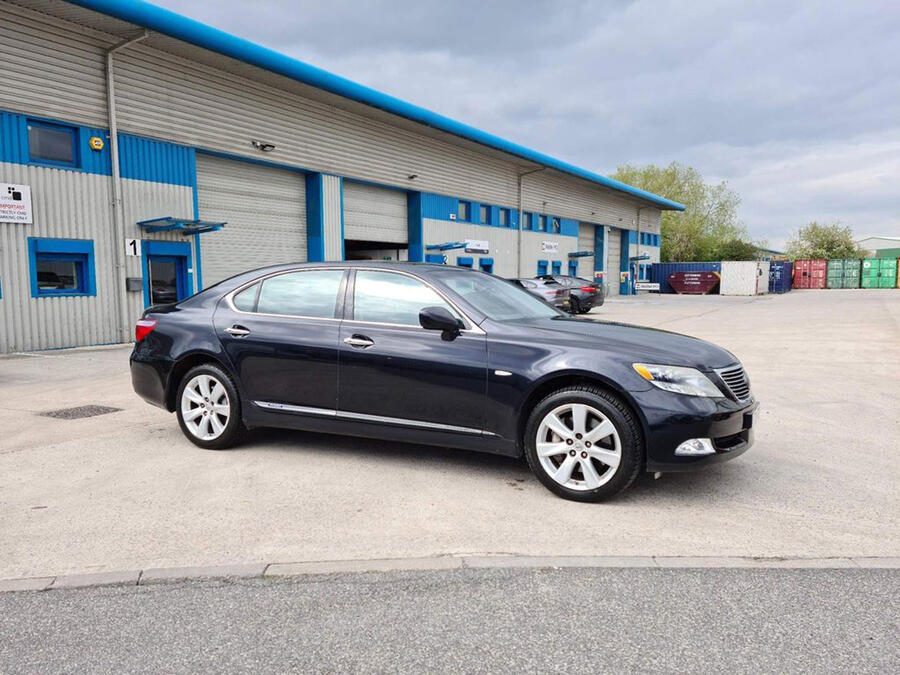 Lexus LS 600h £9490
Felix Page: Why would you choose anywhere other than the back seat of this Audi A8 as your campaign headquarters? That punchy yet frugal diesel is great for inter-constituency cruising, there's about 400 yards of leg room, its subtle spec is suitably stately and – uniquely – it comes without tinted rear windows, which shows how transparent a candidate you are… or something.
Max Adams: Er, I believe that voters are interested in the green angle nowadays, and a big diesel gives off all the wrong fumes. My Lexus LS 600h petrol-electric hybrid is much more on message. And it has more rear amenities, including cooled seats, so James can keep his cool when dealing with the press.
FP: Yes, nothing screams 'woke' like rocking up to open a new wind farm in your 5.0-litre V8 Lexus (let's ignore the prime minister's supercharged V8 Jaguar XJ for a minute). I would expect 50mpg out of my A8 on a run, so fuel costs won't dent James's campaign budget.
MA: Is that estimate from first-hand experience? I don't believe owners (or potential voters) will agree with such lofty figures. Besides, mine will be wafting to a stop on electricity, which is exactly the right message.
FP: Well, one thing I do know is that a leader should look the part, and even with 30,000 more miles on the clock, my Audi is in a far better state than your rather tired Lexus. Can I count on your vote, James?
Verdict: I like the LS, but I've heard that power corrupts, so I'll have the more sedate A8.
READ MORE
Talks for Ssangyong GB to take over Mitsubishi's UK arm fail 
Updated: Mitsubishi freezes introduction of new models for Europe 
Mitsubishi to sell two Renault-based models in Europe from 2023
https://www.autocar.co.uk/car-news/used-...cks-4-june