08-11-2021, 03:33 PM
Buy them before we do: second-hand picks for 6 August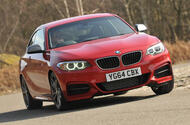 A top-notch, sporty coupe that's less than half price? The BMW M235i is a steal in the classifieds
A four-and-a-half-star car for less than half price is the deal with this BMW M235i that we've alighted on. The 2015 coupé has done 52,000 miles, it has a full service history and it's painted in must-have Estoril Blue.
Annoyingly, the dealer levies a £250 admin fee. Not impressed: seems like a way of sneaking in a bit extra under the cover of a lower screen price. Still, back to the car.
It has a turbocharged 3.0-litre straight six that produces 322bhp and 332lb ft of torque. It's a smooth-revving motor and comes alive with a delicious howl at around 6000rpm. Mercifully, there's very little turbo lag. Economy, even under hard driving, is around 30mpg.
Click here to buy your next used car from Autocar
Our find has the six-speed manual gearbox, which can yield 0-62mph in 5.0sec. It's much rarer than the otherwise excellent ZF eight-speed automatic, which shifts gears in a blink and which snips 0.2sec off the sprint time. That might be a dealbreaker for some, but the manual is the one to choose for its more authentic experience. In any case, it feels much quicker than the official figure suggests.
A coupé it may be, but the M235i is practical. It's a full four-seater with a massive boot that's easily capable of swallowing a few suitcases.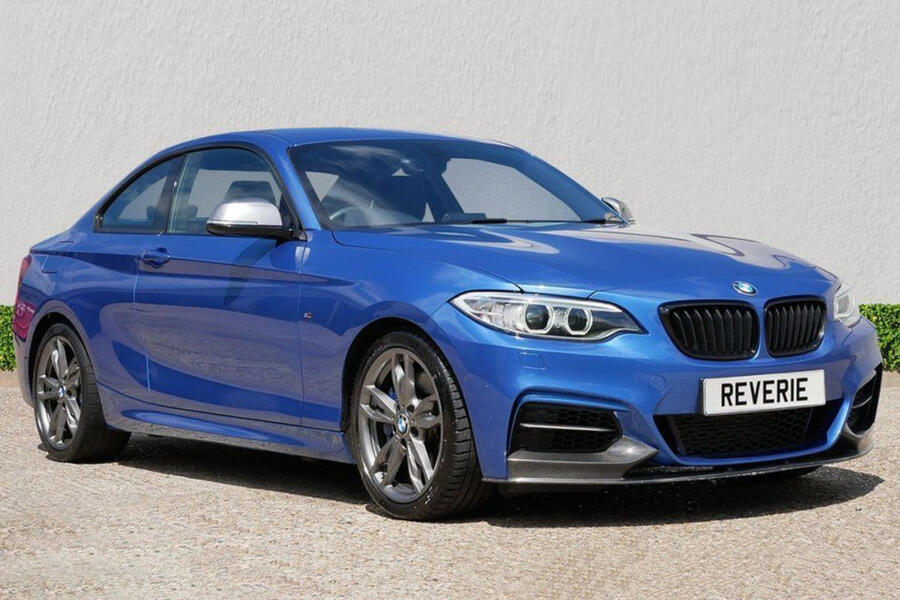 It's not short of equipment, either. Sporty 18in alloy wheels, leather seats, dual-zone air conditioning, automatic headlights and a DAB radio are all standard. The only thing that you might miss is the limited-slip differential, which was an option on later models.
Our reviewer reckoned the M235i has future classic stamped all over it. Seven years on, we won't disagree. Especially not for £17,190.
Volkswagen Scirocco 2.0 TSI GT, £10,200: It still looks so fresh that it's hard to believe the Mk3 Scirocco is based on the Mk5 Golf. Still, its cabin and a drive around the block will confirm that it's no spring chicken. That's why we've been cautious and opted for a reasonably priced 60,000-miler.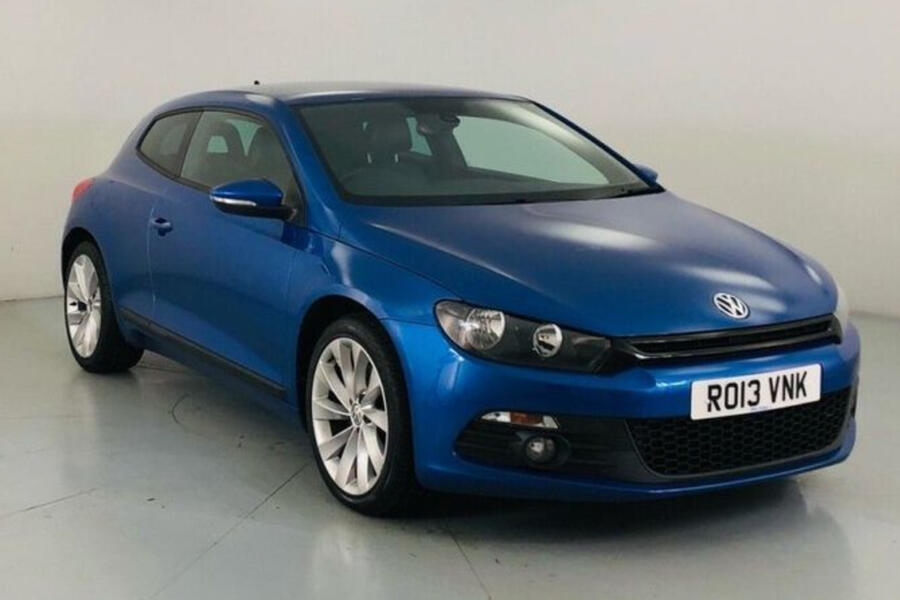 Audi TT 3.2 TFSI Quattro auto, £4550: The TT's impressive build quality makes it compelling. The Mk1 is more interesting, but the Mk2 looks that bit fresher and prices are enticing. This 2006 car caught our eye. It has done a heroic 145,000 miles but has a solid service history. Worth a drive, surely?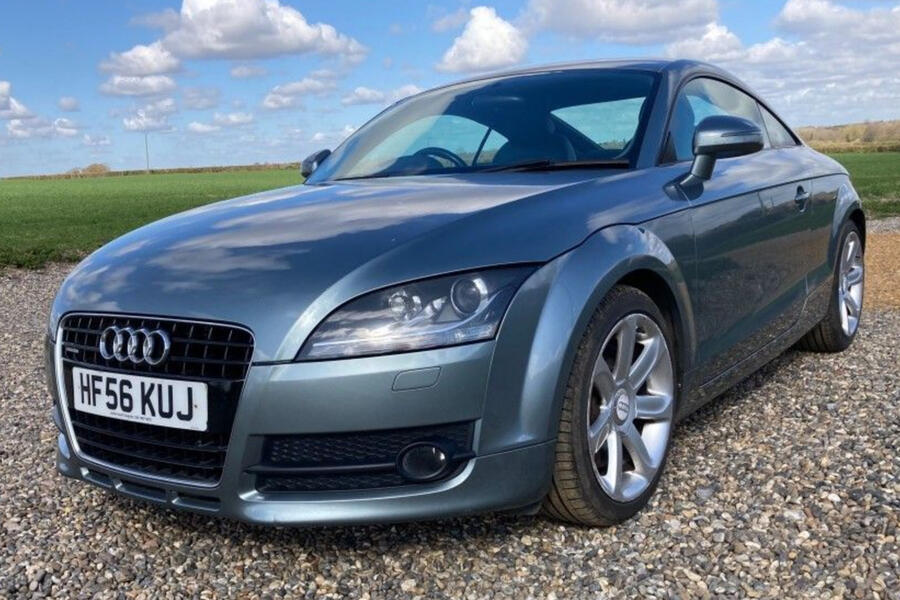 Ford Cougar 2.5 V6, £1995: Two people have owned this Mondeo-based coupé with 109,000 miles in 21 years. They've looked after it, too, since it's in excellent condition. Add in leather and a tape deck and there's no end to its charms. The Cougar sold poorly in its day; maybe its time is now.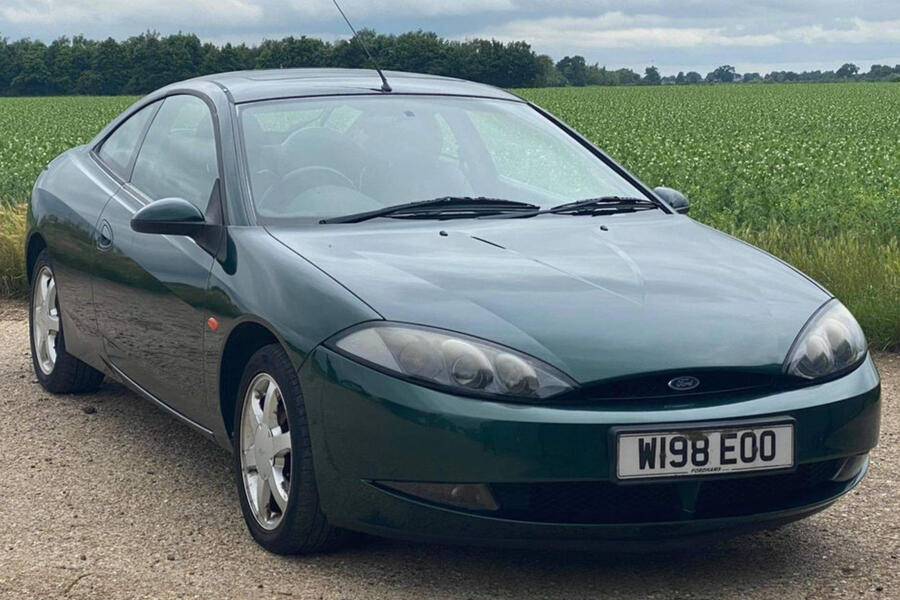 Porsche 911 3.6 Carrera, £21,995: You can still buy a 996-generation 911 for around £13,000, but this 2003 car has done just 45,000 miles, has a near-full Porsche service history and has had only one owner. Tales of failed IMS bearings and rear main seals haunt the 996, so get it inspected.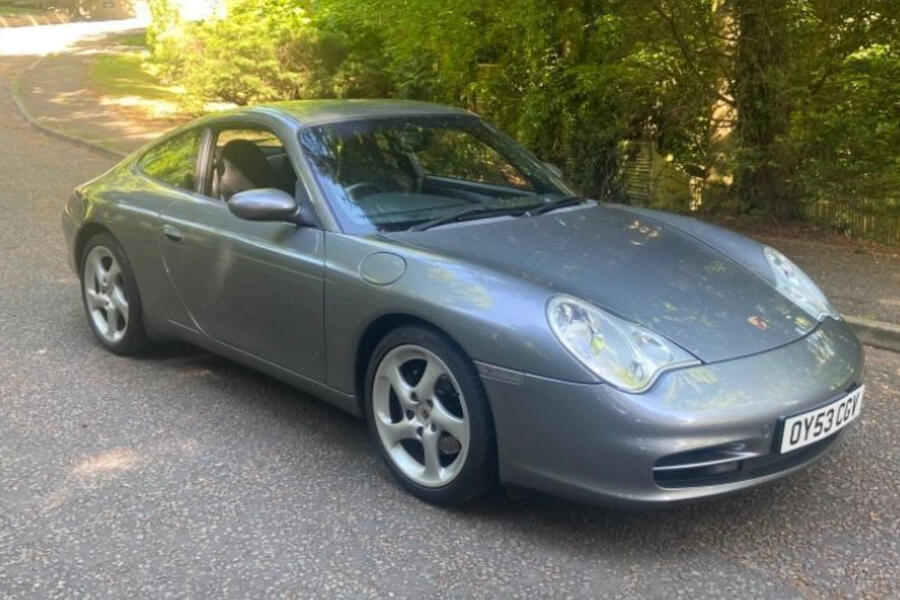 Auction watch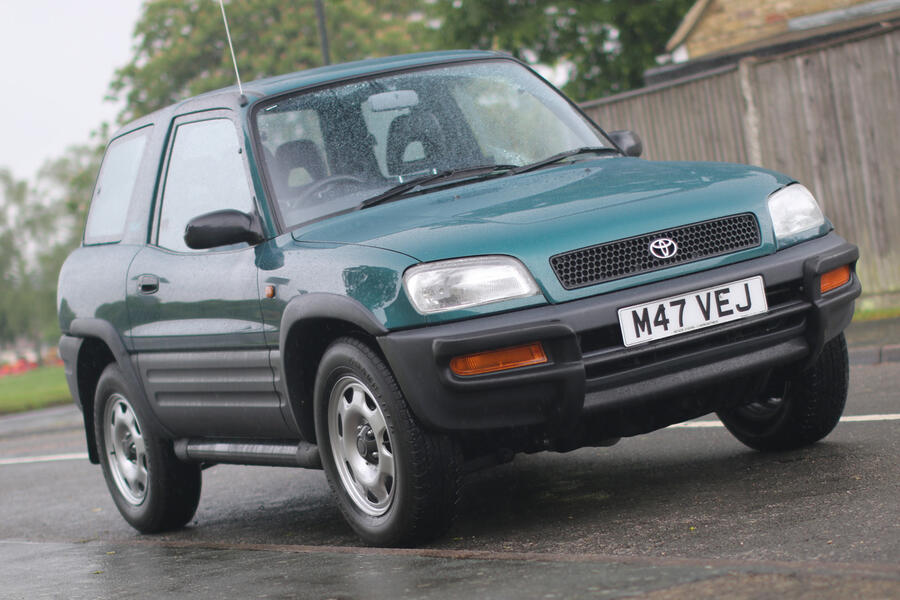 Toyota RAV4 GX: In the febrile world of 1990s classics, where the most unlikely relics change hands for ridiculous sums, this 1994 SUV stands out for being reasonably good value. The hammer fell at £4400, which – considering the car's apparently immaculate condition, its low mileage (8631 miles) and the fact that it's one of the earliest examples of the original RAV4 that inspired legions of imitators – doesn't seem too bad. Well, at least it doesn't if you're not the one paying it. Whoever did stump up the readies has got themselves a rare bird indeed. Not the most attractive thing, but a genuine trendsetter.
Future classic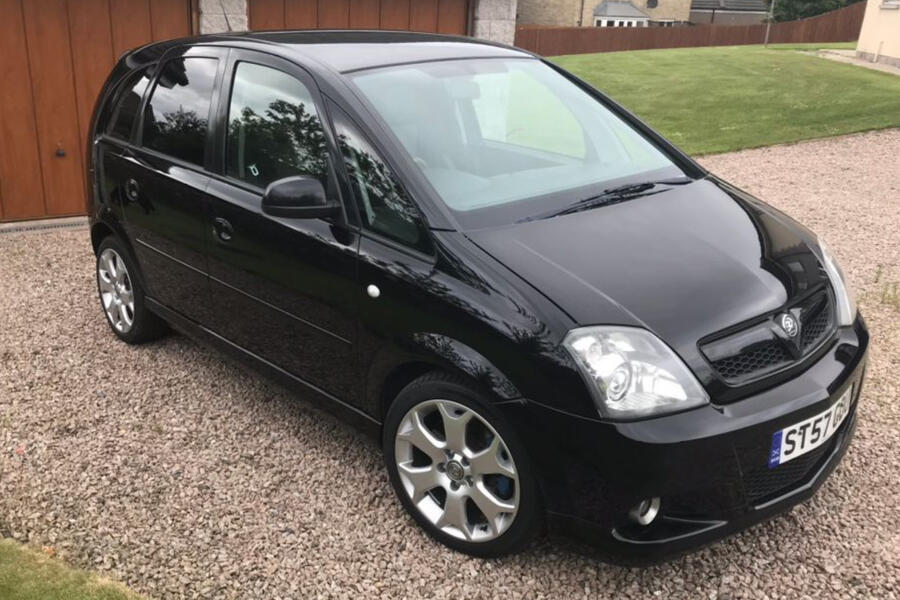 Vauxhall Meriva VXR, £4250: If you thought the Vauxhall Zafira VXR was daft, check out this: its little sister, the Meriva VXR of 2006. It's powered by a turbocharged 1.6-litre four-cylinder engine producing 178bhp and 196lb ft of torque and can go from 0-62mph in 7.9sec. A close-ratio gearbox, stiffened suspension, a lowered ride height and a bodykit round off a genuinely oddball collectable. In corners it leans more than a certain tower, but you can't deny that it's different. Vauxhall reckoned it sold 400 of them. We've found one: a very tidy 2007-reg with 62,000 miles.
Clash of the classifieds
Brief: I want a heatwave-ready sports car for £15,000
BMW M3 Convertible, £12,995
TVR Chimaera 4.0, £12,995
Felix Page: If I could go back in time, I would head straight for 2002 and shake the hand of whoever specced this E46-generation BMW M3. Phoenix Yellow paint with a suitably garish interior to match, a manual gearbox and, crucially, a folding soft-top. Its solid subframe and tip-top Vanos timing system are the cherries on top. Get it bought, James.
Jack Warrick: Sometimes you don't need a bunch of optional extras for a pure summer driving experience. This 1993 TVR Chimaera is what you need, with air conditioning, a foldable roof and, most importantly, a white leather interior, so you won't need to worry about a burnt backside. Also, that 4.0-litre V8 with only 48,000 miles behind it? Sign me up…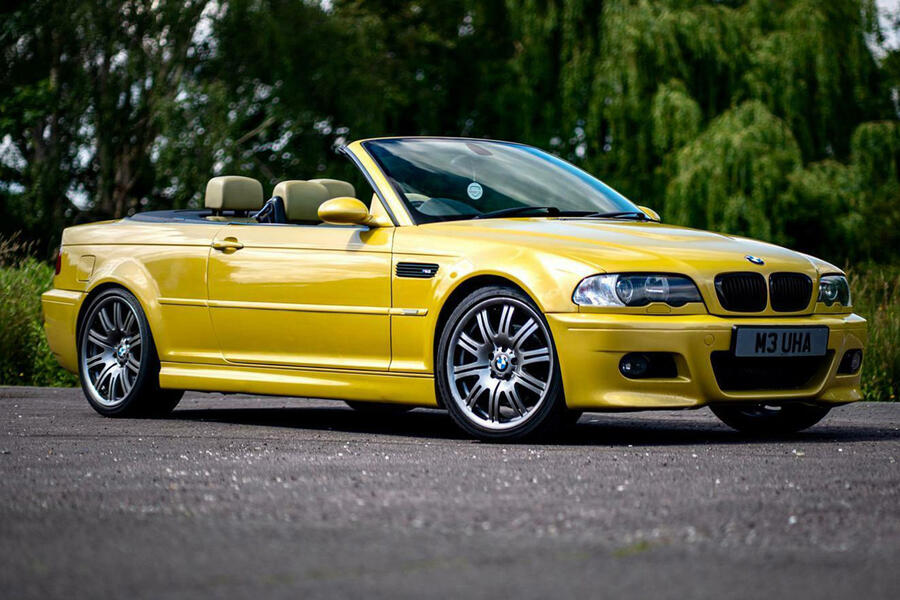 FP: I know it's fashionable to question the reliability of a TVR, but it's well documented that pre-1994 Chimaeras like to throw the odd wobbly. Cooling issues are a common bugbear, which isn't ideal for summer blasts.
JW: Nonsense: the condition of a classic is only representative of how well its previous owner treats it. This blue beauty is in near-perfect condition. It has been well looked after and has a full service history. The previous owner of that BMW spent £2000 on that blinding paint: what went wrong?
FP: I was going to make a 'British Racing Green with envy' joke, but I can't because, unlike my Beemer, your TVR is painted the wrong colour.
JW: There's nothing more 'wrong' than the colour of your BMW's seats and door inserts. Thoughts, James?
Verdict, James Ruppert: The TVR is hot, but the BMW is so much cooler.
READ MORE
New 2022 BMW 2 Series Coupe drops disguise for latest tests
BMW 4 Series Coupe 2021 long-term review
https://www.autocar.co.uk/car-news/used-...s-6-august