12-12-2021, 06:54 PM
Buy them before we do: second hand pics for 10 December
Looking for a sporty saloon? Here are some cars to consider
Finding a car that ticks the daily-commute box but is also enjoyable at the weekend can be a bit of a conundrum. But if anything can fulfil that brief, it's surely a BMW M3. 
Let's home in on the E46 of 2000 to 2006. It's still the one most diehards regard as the finest, with handling, performance and comfort on its side. It can mix it with the best whether on a track day, a motorway or a simple trip to the shops. It's still the bestselling M3 ever, at 85,766 units. 
It came in coupé and convertible bodystyles, both driven by a 343bhp 3.2-litre straight six that could send them from 0-62mph in 5.1sec. And best of all, it redlined at 8000rpm. Buyers got the choice of a six-speed Getrag manual or sequential manual.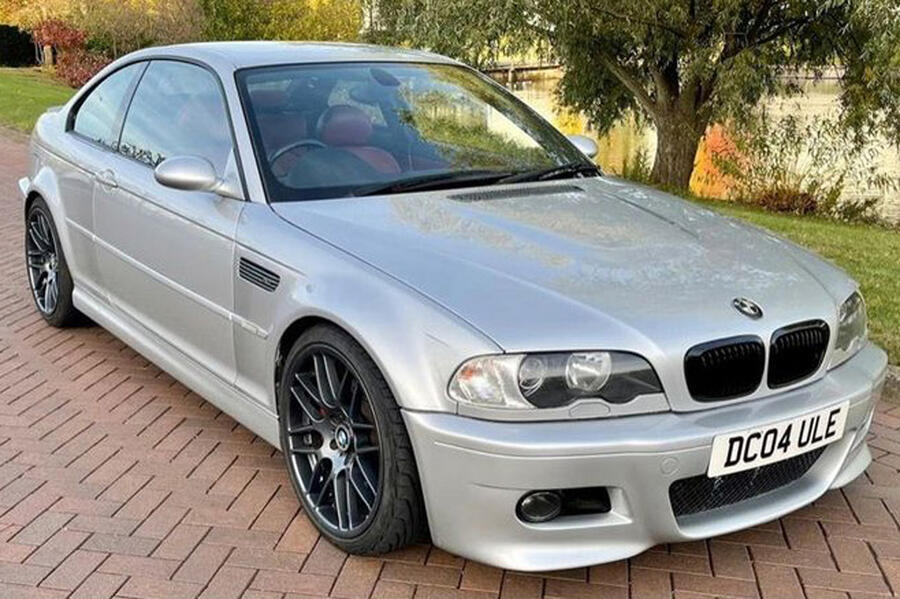 Despite its age, the M3's kit list isn't disgraced by those of new cars. Automatic headlights and wipers, cruise control, an electrochromatic, auto-dimming rear-view mirror and drive mode select were all standard. 
The used market is flooded with examples that have optional extras, too, including 19in wheels, sat-nav, Bluetooth, parking sensors, heated seats, bi-xenon headlights and a Harman Kardon sound system. 
Appreciating prices, due to the M3's growing classic status, mean now is the time to buy. They start at around £10,000 (coupés attract a 10% premium over convertibles), rising to £40,000 for the best. Our eye was caught by a 2004 coupé with fewer than 100,000 miles, a full service history and lots of extras for £15,959. 
For the ultimate, look to the lightened CSL. It commands a hefty premium over the standard M3; one low-mileage example recently sold at auction for around £120,000.
Volvo S40 D5 R-Design Sport Geartronic, £3995: With the S40, reliability is the name of the game. This high-spec model is driven by a 2.4-litre five-cylinder diesel (which produces 178bhp for a healthy 0-62mph time of 7.9sec) and has done just 88,000 miles – 27,000 fewer than the market average.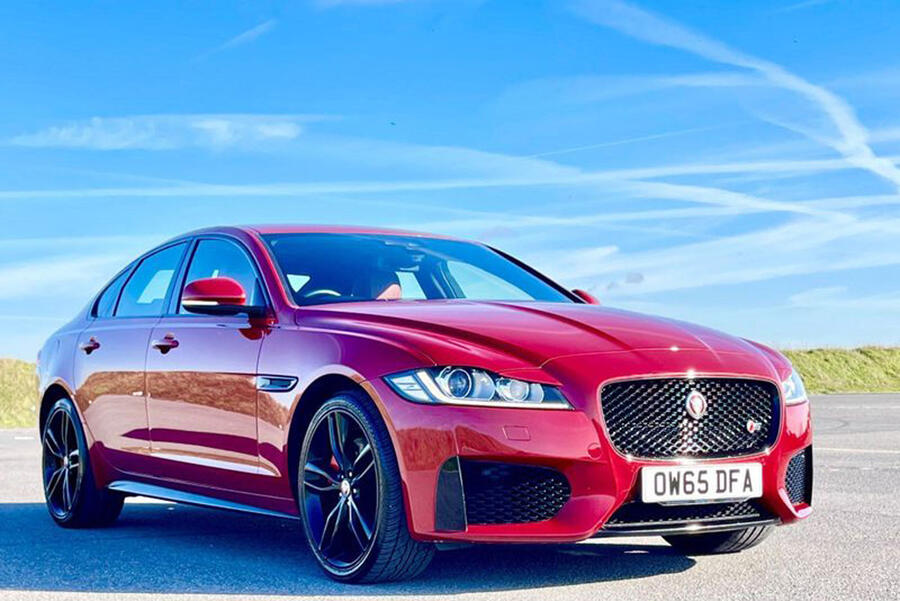 Jaguar XF 3.0 V6 Supercharged S, £22,990: This price for a 68,000-mile Jag with a 375bhp V6 sounds like a good deal to us. It will get you from 0-62mph in 5.1sec. Among the standard kit is a premium stereo, sat-nav, heated electric seats and 20in alloys, while options include a 360deg camera. 
Mercedes-Benz 300 CE, £8990: This C124 is as classic as they come, having done just 80,000 miles in its 32 years and a full service history. It has been with the same owner since 1997, who describes the interior and bodywork as excellent. It's powered by a 3.0-litre petrol V6 with 188bhp.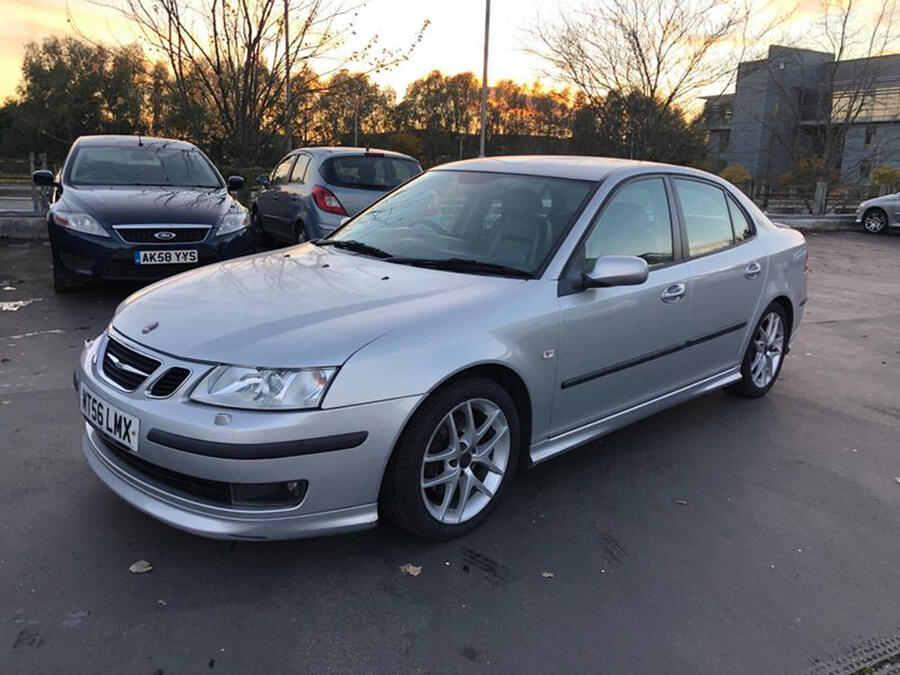 Saab 9-3 2.0T Aero, £2695: Saab is long dead and buried, but the 9-3 continues to do the brand proud. This turbo petrol one has just 87,000 miles and a comprehensive history. Its interior might appear dated now, but this car is still equipped with satnav, xenon lights and cruise control. 
Auction watch
Aston Martin Vanquish: We're still gripped by James Bond fever at Autocar, so the Aston Martin Vanquish, as seen in Die Another Day (when its invisible mode was deactivated), tickles our fancy. It's one of the ultimate grand tourers, with a Cosworth-developed 5.9-litre V12 that makes 460bhp. This example has driven just 42,000 miles with four owners and has been with its latest since 2004. They've meticulously maintained it: the invoices total £30,000, including a complete gearbox overhaul at 35,000 miles, while the clutch and magma sensor have also been repaired. It sold at auction for £65,500. 
Future classic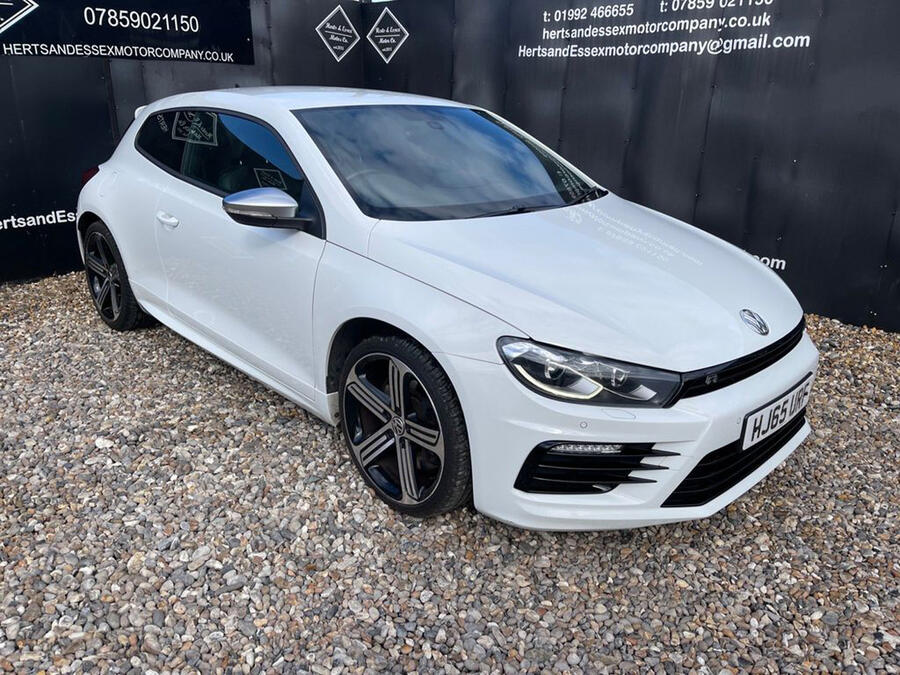 Volkswagen Scirocco R, £15,789: Get behind the wheel of the R variant and you will discover just how great the Scirocco is. It's destined to be a classic thanks to a combination of its rakish coupé styling and the Golf R's 276bhp 2.0-litre four-cylinder turbo petrol engine. When it was new, we praised the Scirocco R for its all-round dynamics and decent practicality, as well as its impressive haul of kit, which included leather, heated sports seats, adaptive sports suspension, sat-nav, a DAB radio and dual-zone climate control. We found an 81,000-mile pre-facelift 2015 car up for £15,789.
Clash of the classifieds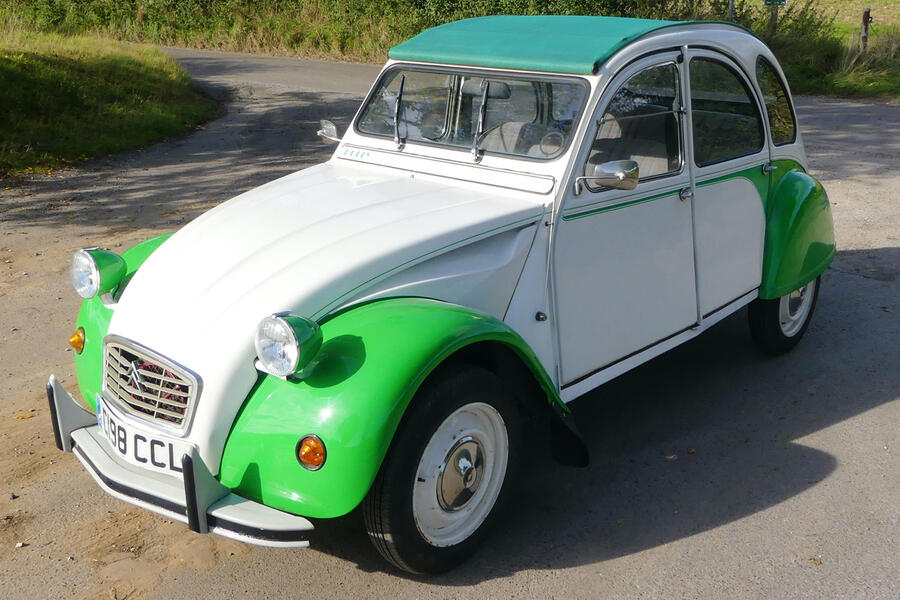 Citroen 2CV6, £6950, vs Mazda MX-5 1.8 Sport, £4995
Oliver Young: Mazda MX-5s are modern-day tinkering legends. A naturally aspirated four-cylinder engine and rear-wheel drive: the back-to-basics sports car formula. This particular one is a 146bhp 1.8-litre Sport from 2004, and it's already quite the performer. However, there's a variety of options to explore if you want to increase its power, reduce its weight and/or improve its handling. And because it's rather simple and easy to work on, you don't have to be an expert engineer to achieve amazing results. What do you think, Mark?
Mark Pearson: I think you've gone way too complex, Oliver. James is after something he can fix at the roadside, tinker with for pleasure and bore the pants off every other person for miles around with tales of long and unlikely journeys and derring-do, and nothing is more perfect for all of that DIY-type stuff than the remarkable Citroën 2CV. This appreciating classic will bring a smile to his and everyone else's face, and that wonderful and humble flat twin can be taken apart on his kitchen table.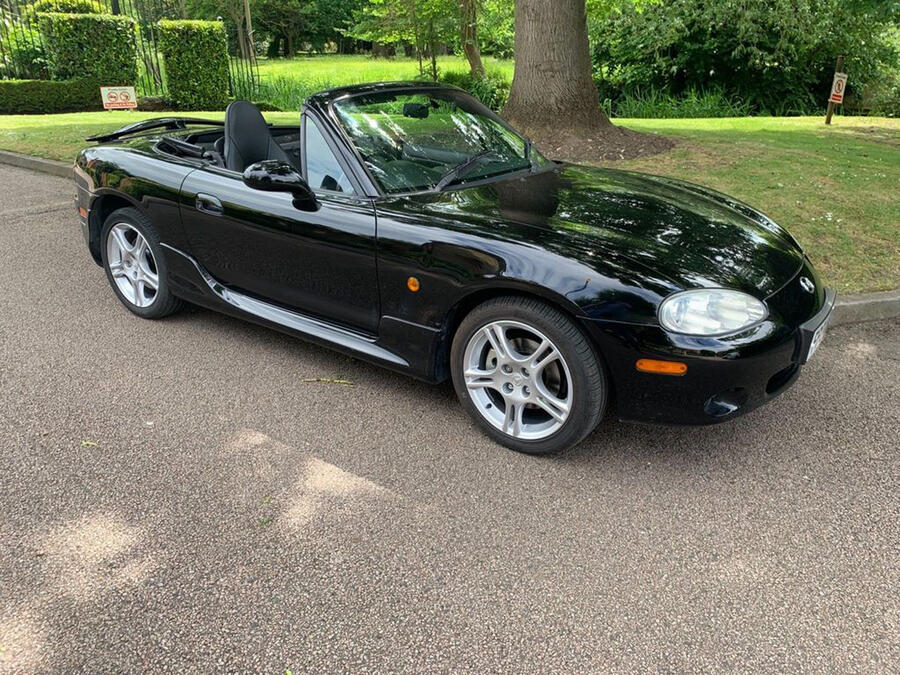 OY: What's more fun to work on, though: an old garden shed on wheels or an engaging sports car that you can take from cool to extremely cool if you so please? With the MX-5, James can tinker and be excited to hop behind the wheel, whereas I'm afraid the 2CV is, well, a bit on the boring side. 
MP: Boring? A ploughed egg and a basket of fields? Have you no sense of history? 
Verdict, James Ruppert: I have a beard. I also have chickens. You know what that means - it's the 2CV6 for me.
https://www.autocar.co.uk/car-news/used-...0-december