11-03-2023, 01:14 AM
China 'wake-up call' forces Nissan to reconsider affordable EV plans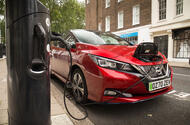 Nissan CEO Makoto Uchida said EVs were coming down in price "massively" faster than it had predicted
Arrival of low-cost Chinese electric cars means Japanese brand will accelerate development of value models
The electric car market is "moving faster" than expected, with the arrival of low-cost EVs from China providing a "wake-up call" for traditional car makers, according to Nissan.
This has prompted the Japanese manufacturer to overhaul its development plans and look again at how to ensure that its EVs are affordable.
Speaking at the Japan Mobility Show (the Tokyo motor show), Nissan CEO Makoto Uchida said EVs were coming down "massively" faster than it had predicted even in 2021 and the market had moved faster than it had expected when it set its 2030 plan in that same year.
"We thought the process was step by step, but it has accelerated a lot faster," he said. "The Chinese have accelerated this in the market and beyond.
"We are having discussions on price. We're looking at affordable pricing for EVs across the world. This is one of the key things going forward."
Uchida said there was no timeframe for Nissan lowering its EV prices but that it was a live topic within the company and it "had a plan".
He said there was an important distinction in ensuring Nissan's cars were affordable and good value for money, rather than simply making smaller and cheaper EVs.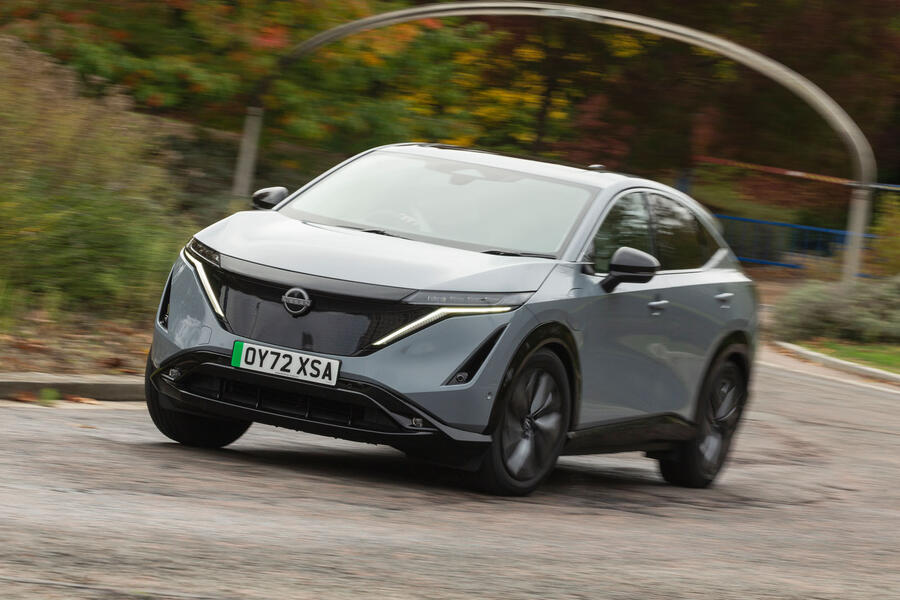 He wouldn't comment on whether or not governments around the world should introduce tariffs on Chinese cars to ensure greater parity with more locally produced models.
"As long as it's a fair market, competition is okay," he said. "We're not talking about governments. There is a strong wave from China now and [we need to look at] how we address this as an EV pioneer – how to change our way of constructing EVs and be competitive in each market.'
China has given firms like Nissan a "wake-up call", said Uchida, prompting Nissan to overhaul the way it develops EVs to keep pace and bring new technologies and models to market quicker. 
Uchida referred to previous statements on EVs that entail simplifying drive-unit development and production, with the goal of bringing the cost of Nissan's e-Power hybrids into line with ICE equivalents around 2026, and said EVs are also set to benefit from the new approach.
Uchida has also overhauled the management structure at Nissan to ensure quicker decision-making and given greater power to each of its regional heads.
He talked of leading a "mindset change" at Nissan, "not talking about what we used to talk about to bring cars to the marketplace".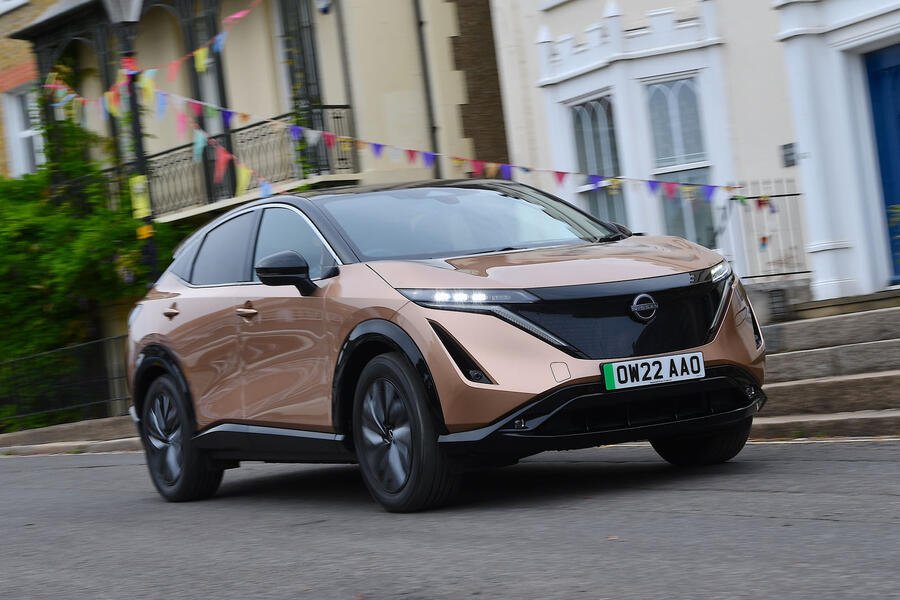 He said the new development of the Renault-Nissan-Mitsubishi Alliance was successfully moving forward and more information on this would be forthcoming.
More broadly, he said that more partnerships would be needed by all car makers, as "in this world, with the regulations we see for EVs", adding: "Doing this alone will be a huge challenge for us."
"If you want to change," he said, "you need to look at partnerships with others."
https://www.autocar.co.uk/car-news/new-c...e-ev-plans