02-08-2023, 06:47 PM
Citroen boss: Cars must get smaller, lighter - and more fun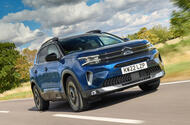 The end of the SUV may be nigh, with blocky shapes bad for range economy, says Citroën boss Vincent Cobée
Increasing focus on aerodynamics in an EV age could create a "post-SUV world", says Vincent Cobée
The SUV could be on the verge of extinction as car makers focus more heavily on aerodynamic design cues in the hunt for range, according to Vincent Cobée, CEO of Citroën. 
Speaking candidly to Autocar, the French brand's boss said designers are placing increasing emphasis on how slippery a car can be, with "anything which is high or squarish" more than likely not considered for reasons of aero efficiency. 
"The transition to electric vehicles is going to massively increase the importance of aerodynamics," he said, calling it the "post-SUV world". 
He added: "Because, to be honest, whether your car is aero or not, in the current ICE world just increase the fuel tank and as long as your purchasing power ignores the price of petrol, which it does for 30-50% of the population, why bother? 
"[In the] fully electric world, you lose autonomy because of aerodynamics, so the link is much stronger. So anything which is high or squarish will have immediate penalty to its autonomy in a battery-EV world." 
Cobée also suggested new methods of vehicle taxation – perhaps designed to penalise heavier, larger vehicles – could further threaten the onward viability of SUVs.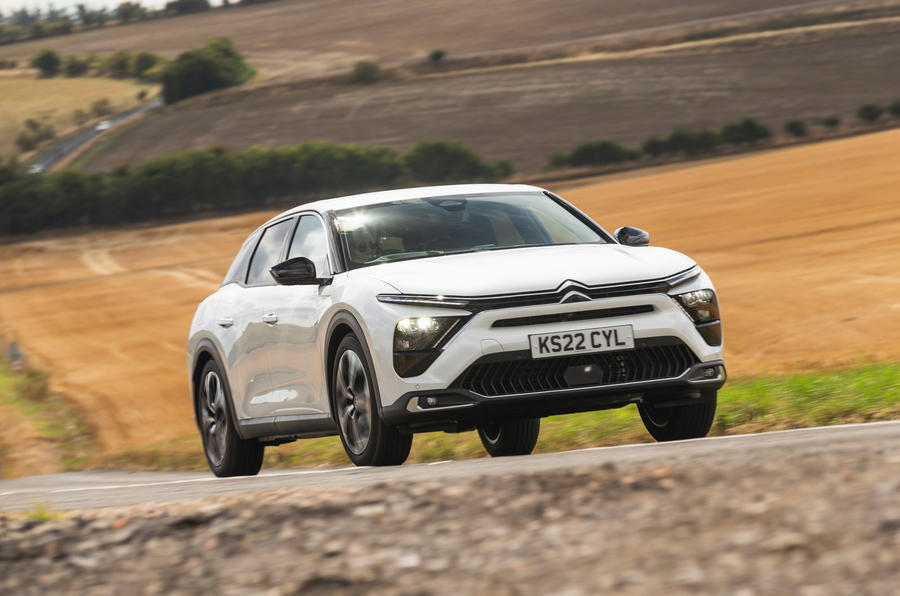 "There will be, I'm quite convinced, some form of regulation or directive or incentive [cut] on weights and battery sizes," he said. "Now in France, if you buy an electric car and it weighs more than 2.4 tonnes, you're not eligible for incentives," he explained, suggesting that eventually this cut-off could fall to 1.8 tonnes. 
"So if you start talking about less than two tonnes and less than 60kWh or 70kWh, then SUVs will suffer massively." 
Because of this, Cobée is confident car makers will instead look to design cars that sit lower and offer more efficient shapes, rather than shaving kilograms from bulky, straight-edged SUVs. 
"If I reduce weights by 50kg, the impact is nearly zero. But if I improve aerodynamics, or powertrain efficiency, the impact on range is very, very quick," he said. "So [they have a] much higher impact or level of impact than weight." 
He added: "Fundamentally, so far the auto industry is: 'Okay, you want less weight? Use aluminium instead of steel.' That means the cost is higher. 
"I think the real challenge would be less weight for less cost, but it's not impossible: we need to do it by design." 
The lightweight treated-cardboard bodywork of the recent Citroën Oli concept was one example that Cobée cited. He said: "If you see Oli, you can stand on the bonnet or stand on the roof, and it's a third of the weight and it's recycled."
Citroën's Cobée: Compromise is needed in net-zero transition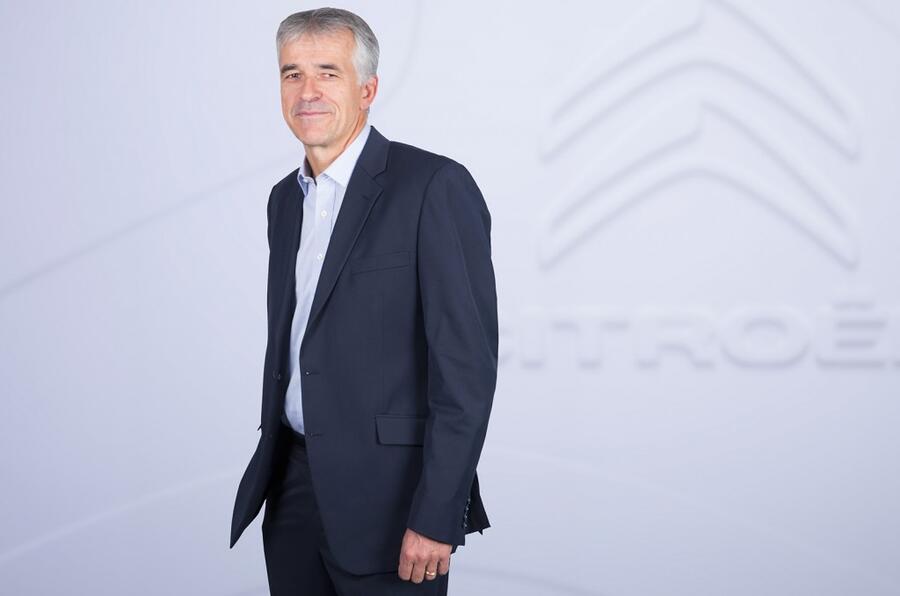 CEO of Citroën Vincent Cobee has called on politicians to work with automotive industry heads to find "common ground" as car makers push to reduce their impacts on the planet and its environment.
Speaking to Autocar, the Frenchman said compromises must be struck to allow car firm's to push to net zero in a more straightforward manner.
"[Politicians need to] accept the fact that we need to make a decision and find the common ground. The problem is this common ground is compromise," he said.
This compromise could come in the form of mass-produced environmentally friendly cars, such as last year's Citroën Oli concept, Cobee added.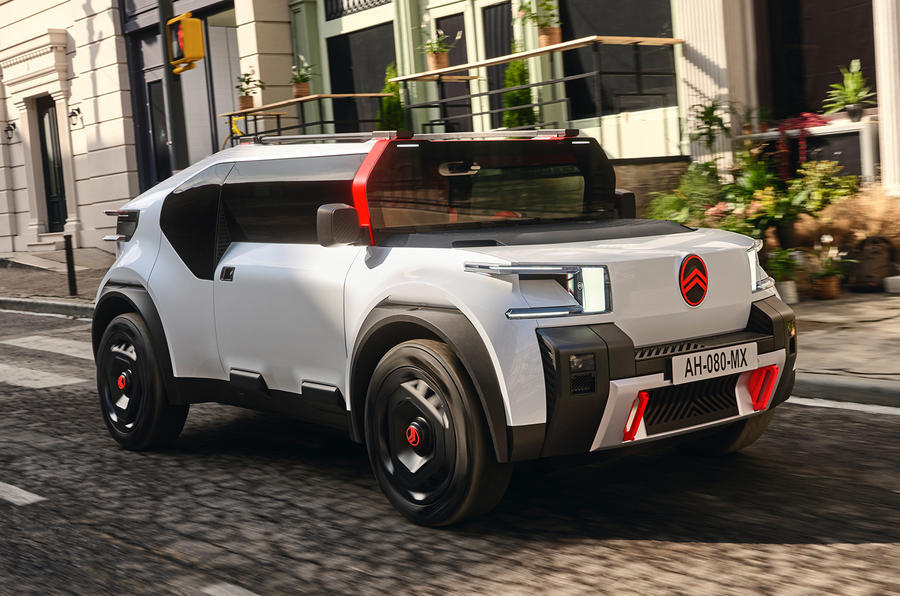 "When we do Oli, I want to say 'you know what the common ground does not have to be a compromise'. It needs to be, and can be, fun and appealing."
He added this was better than imposing harsh laws, such as hypothetical limitations on the amount drivers could travel per day.
"​​Of course [I could]  tell you things you don't like, like you can't drive more than 400 kilometres [in one go]. So I wouldn't get my education, I wouldn't get my job, I wouldn't get my family, I wouldn't get my life if I was not having individual mobility. 
"And anybody thinking individual mobility is not important; you want to go back to confinement [in Covid]? In reality, [at the time] everybody was asking for [their freedom/mobility]."
He added: "You will not motivate 7 billion people by telling them you should not travel you should not eat you should not enjoy yourself. And by the way, it's going to be sad and hard. But with a bit of luck you will survive. That does not work.
https://www.autocar.co.uk/car-news/new-c...d-more-fun