10-08-2023, 02:17 PM
Conservatives pledge to make life easier for UK motorists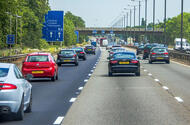 Among new measures is a communications campaign to combat "lane hogging"
Crackdown on inconsiderate driving, council profiteering and unreliable infrastructure lead new policy
The ruling Conservative party has launched a 30-point "plan for drivers" in a bid to make life easier for motorists across the UK.
Key to the new agenda is a clampdown on "anti-driver" policies aimed at increasing active travel and improving road safety. It highlighted the introduction of low-traffic neighbourhoods (LTNs) and the blanket enforcement of reduced speed limits, such as Wales' new 20mph speed limit in residential zones, as two examples.
The government will update the guidance for 20mph zones and LTNs with an emphasis on introducing them only where there is local support.
It had also pledged to make fines for traffic offences – such as inappropriate use of a yellow box junction – fairer and to prevent local authorities from profiteering on enforcement.
Local authorities will also be prevented from introducing so-called 15-minute cities. These are a prospective method of local infrastructural design aimed at providing all necessary amenities within a 15-minute walking radius of city residents.
No council formally operates a 15-minute city at present, but several across the country, including Bristol, Birmingham and Oxford, have stated an aim to eventually implement the policy.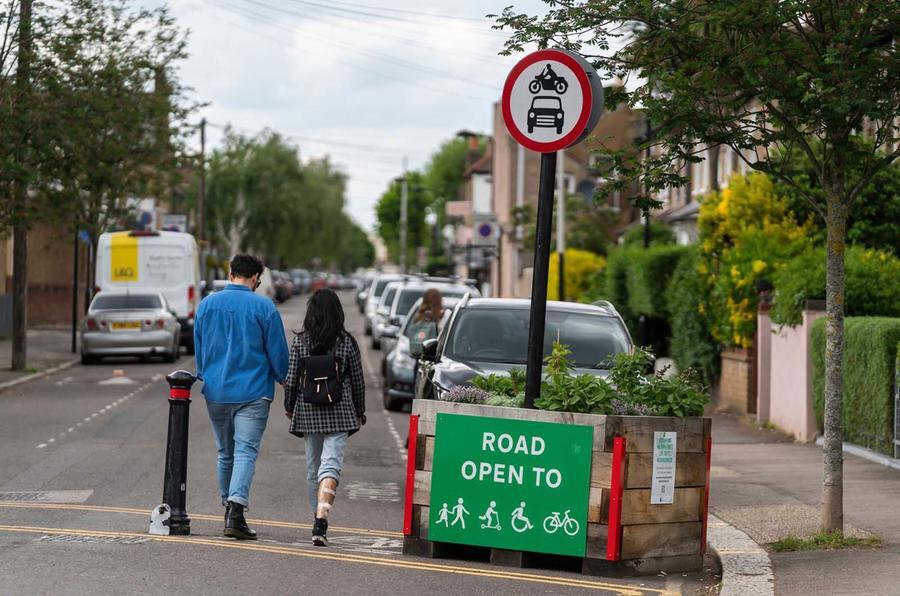 The government suggested in its plan that 15-minute cities could eventually bring "excessive traffic restrictions and even permits to ration car use". 
To prevent their introduction, it will bar local authorities that pursue such measures from accessing Driver and Vehicle Licensing Agency (DVLA) data.
Under a tranche of policies dubbed "smoother driving", the government has also stated an aim to reduce the failure rate of road infrastructure, as well as the downtime incurred by repairs.
It will invest a total of £70 million to improve traffic lights, with £30m assigned to boost their reliability, £20m to improve their responsiveness to road conditions and £20m to explore the use of artificial intelligence to manage the flow of traffic in city centres.
Revised guidance on the use of bus lanes will also be introduced, aimed at ensuring they "help rather than hinder" the flow of traffic.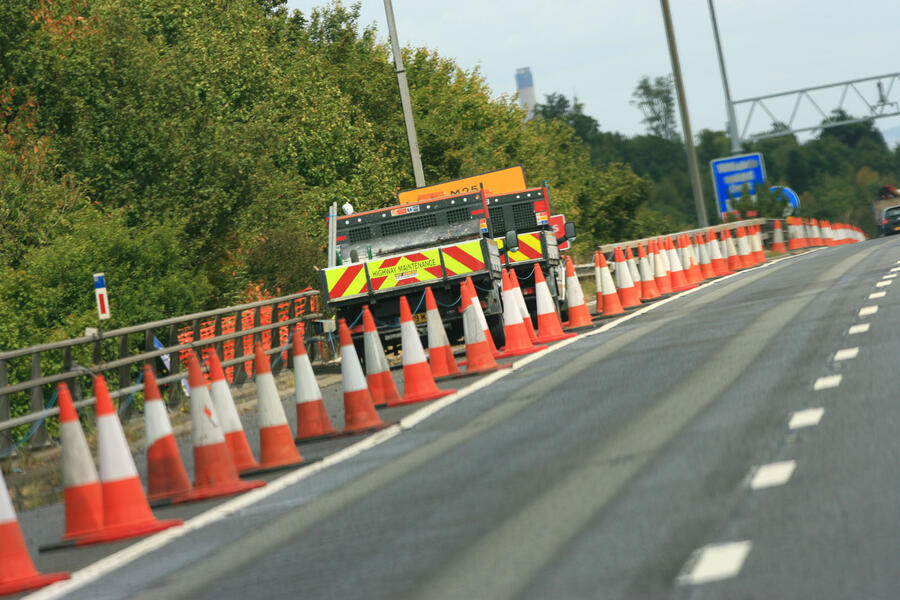 Measures to address road closures will include the expansion of lane-rental schemes – incentives for utility companies to close roads at quieter times – as well as a consultation on increasing fines.
The government will also consult on whether it can require local authorities that operate a lane-rental scheme to spend at least half of any surplus on pothole repairs and resurfacing roads.
Additionally, it has pledged to improve the transition to electric vehicles (EVs). Key to its strategy is increasing the rate of grid connections for charger operators – a significant bottleneck in the development of the charging infrastructure thus far.
It will also widen the eligibility criteria for EV charger grants to include solutions that cross the pavement in a bid to improve accessibility for drivers who have to park at the kerbside.
The industry will be consulted in a bid to improve the communication of the transition to electric cars – to "myth-bust concerns" about their adoption.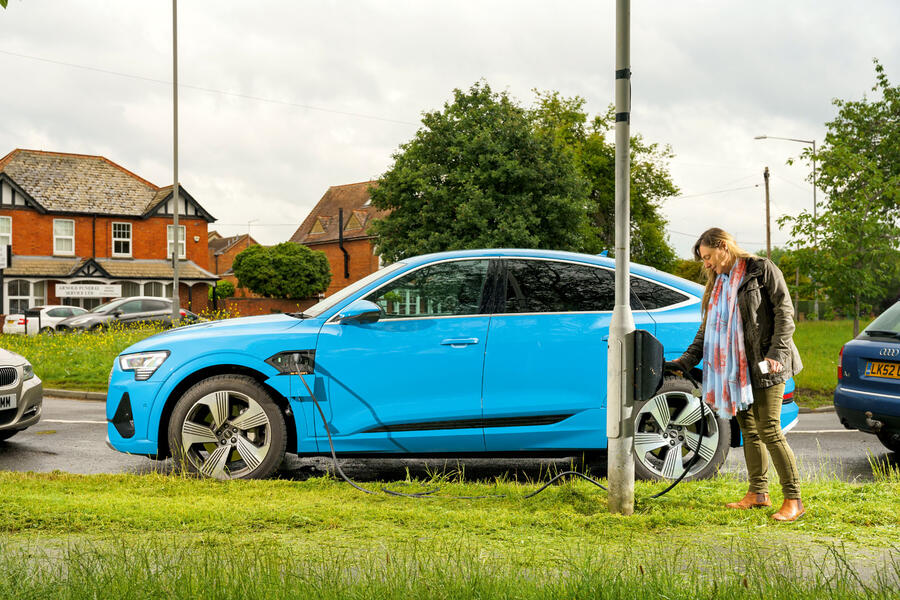 Amid the policies to reduce what the government considers "unfair" enforcement of the law against motorists, it has also promised harsher penalties for "inconsiderate" driving.
It will allow local authorities to install 'noise cameras' – effectively speed cameras with microphones to penalise those with illegally loud exhausts – and increase camera enforcement against littering from cars.
A communications campaign will be launched in a bid to reduce improper lane usage on motorways, as well as behaviours such as tailgating. 
The Conservative party's new 'pro-motorist' agenda comes as it aims to cultivate support ahead of next year's expected general election. 
It was galvanised following the recent defeat of the rival Labour party in the Uxbridge and South Ruislip by-election, as political commentators widely attributed this to the controversy around Labour London mayor Sadiq Khan's expansion of the Ultra Low Emission Zone (ULEZ).
https://www.autocar.co.uk/car-news/consu...-motorists