04-26-2023, 09:00 PM
Cupra DarkRebel concept hints at all-electric halo sports car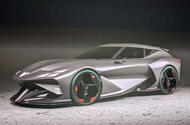 Digital-only concept could spawn new range topping sports EV by end of the decade
A two-seat all-electric Cupra halo sports car has been previewed by a radical digital-only concept.
Shown off in hologram form as part of the brand's launch of the Tavascan electric SUV, the DarkRebel previews a Toyota Supra-like coupé with a slick, low-to-the-road design that Cupra described as "the athletic proportion of a sports car combined with a shooting brake architecture". 
When it arrives, it will top a four-strong EV line-up that will include the Born, Tavascan and a production version of the UrbanRebel hatchback concept.
Easily the most radically designed Cupra yet, key design elements include front and rear lights that are incorporated into the bodywork, large side vents and roof-mounted wing. Like the Tavascan, it also features an illuminated Cupra badge. 
The cabin features a two-seat layout with bucket seats and a 'gamifying' steering wheel.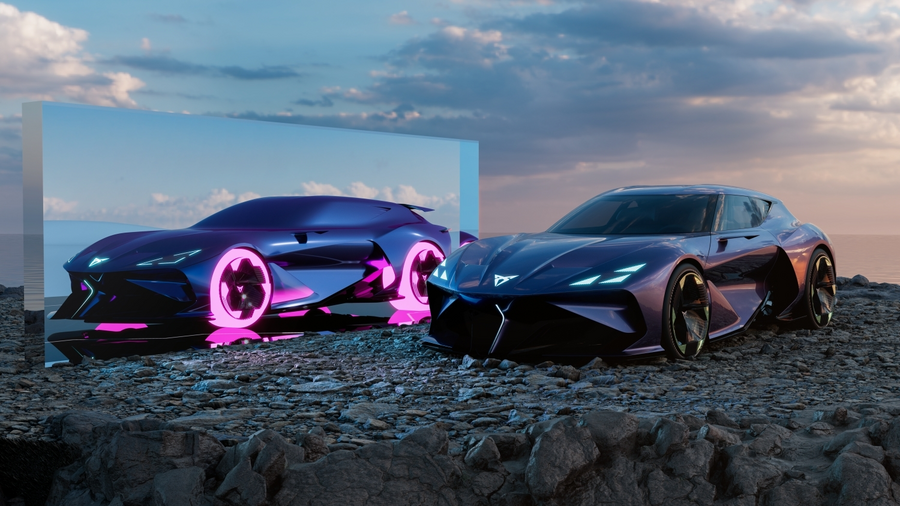 As with previous Cupra's, like the Tavascan and Born, the production DarkRebel will be as close to the concept "as posible", design director Jorge Diez told Autocar.
He added: "It's a dream and embodies the DNA of Cupra. We have pushed boundaries and created something unique."
Few details were revealed about the car, such as what powertrain, battery or electric range it features or when exactly we might see it in production form. 
It's expected, though, given the model's proportions and sporting character, that it will feature a high-performance powertrain and be Cupra's most powerful model yet.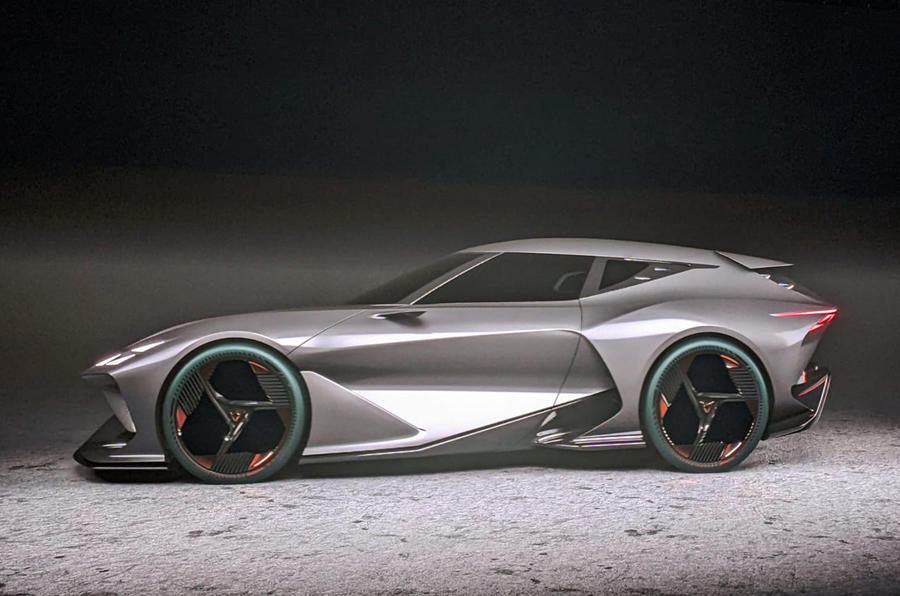 Cupra hasn't offered any details about what underpins the DarkRebel, but Volkswagen Group sibling brands Audi and Porsche are about to launch performance-focused models atop the new PPE platform, which could form its basis. 
"It is mysterious and stands out from the crowd," boss Wayne Griffiths told reporters in Berlin.
"After five years of building the brand Cupra in today's world, it is time to think about the next step. Our next dream. The Cupra DarkRebel is the ultimate interpretation of our vision."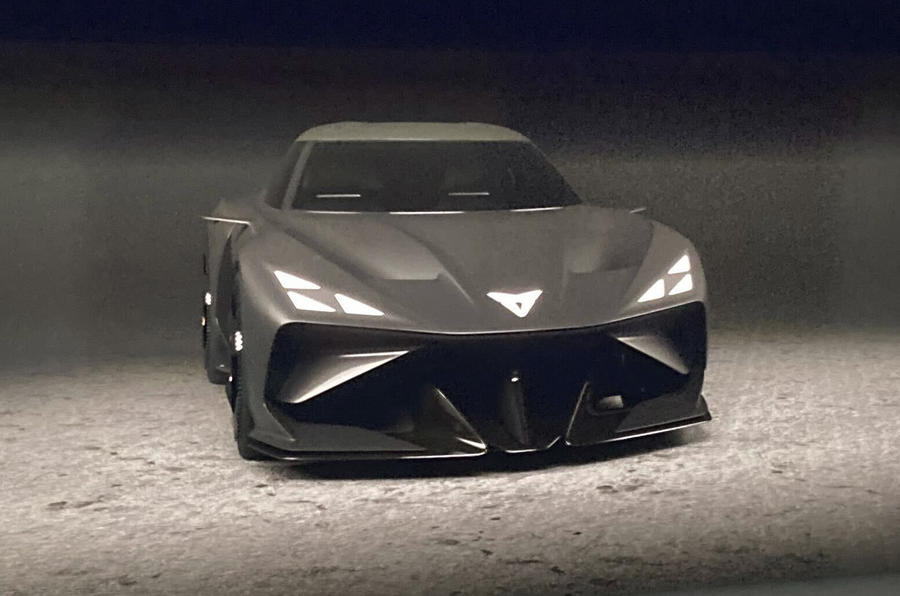 The Tavascan, meanwhile, also revealed today, features an 82kWh battery (77kWh usable) to offer around 341 miles of range. Power for the electric SUV stands at 335bhp.
https://www.autocar.co.uk/car-news/new-c...sports-car