02-04-2022, 12:02 AM
Daimler rebranded as Mercedes-Benz AG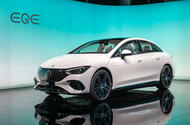 New EQE is next EQ-badged Mercedes EV
Having spun off commercial vehicle division, company focuses on future of Benz, AMG, Maybach and EQ brands
Daimler has rebranded itself as Mercedes-Benz AG as it looks to focus on the changing environment of the automotive industry, with a particular emphasis on electrification.
The German company says the rebranding will allow it to "fully concentrate" on its Mercedes-Benz, Mercedes-AMG, Mercedes-Maybach and Mercedes-EQ brands.
The move comes almost a year after Daimler announced that it would spin off its commercial vehicles division as a standalone entity, Daimler Truck.
"The renaming to Mercedes-Benz Group AG underlines our renewed strategic focus. In doing so, we want to make clear where we see the core of our company – building the most desirable cars in the world," said Ola Källenius, chairman of the now-renamed Mercedes-Benz AG.
"The Mercedes star has always been a promise for the future: Changing the present in order to improve it. We want to continue this legacy of our founders by taking the lead in electric mobility and vehicle software."  
Daimler Mobility, which offers mobility services in financing, leasing and insurance, has taken the new name Mercedes-Benz Mobility AG.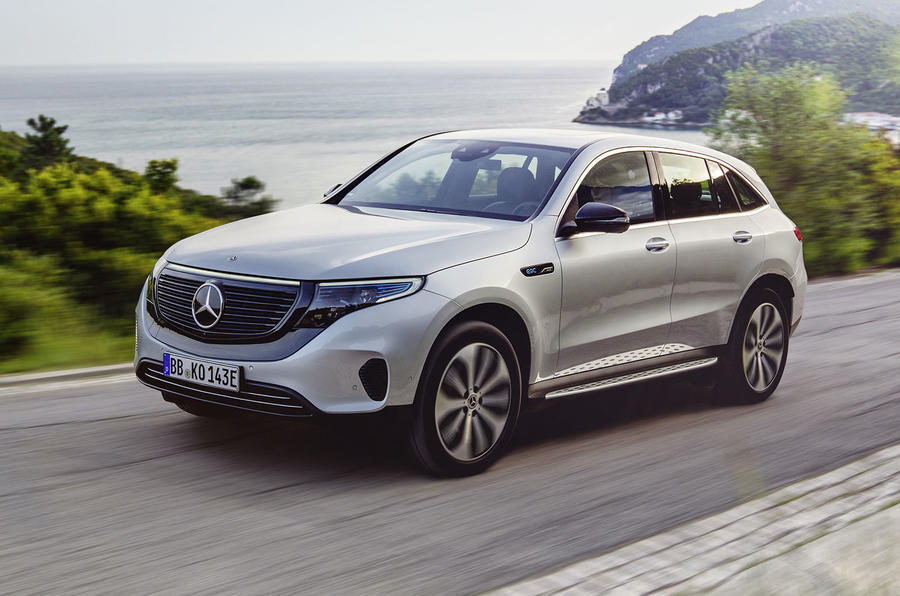 Källenius hopes the move will potentially unlock shareholder value and "unlock the full potential" of both companies as leaders in automotive innovation. "We have a real chance to raise the multiple," he told reporters, according to Automotive News Europe. 
Daimler is currently worth around €77 billion (£63.9bn), but Källenius didn't suggest a specific valuation target for the firm. Going forward, it will focus on autonomous driving, intelligent connectivity and new mobility concepts. 
"If we can boost cash flow and our multiples, there's lots of potential in the Mercedes-Benz stock," he said. 
Daimler's shift to electric vehicles is already well under way. Its all-electric EQ range already contains six models: the EQC SUV, the EQA and EQB crossovers, the EQS limousine, the EQV MPV and the soon-to-arrive EQE saloon.
Other senior Daimler figures believe the move has come at the right time to "sustainably safeguard success". 
"Daimler Truck and Mercedes-Benz will be able to master the transformation of the industry even more successfully with full entrepreneurial freedom and an independent management structure," said Bernd Pischetsrieder, Daimler's supervisory board chairman. 
"By spinning off the commercial-vehicle business, we aim to create value for our shareholders, increase our profitability and fully exploit our potential."
Automotive News Europe reported that some analysts believe Mercedes-Benz will be viewed similarly to Tesla or Lucid, targeting an EV multiple (an indicator that can be used to value stock), but suggested that a major challenge for the firm will be the shift from internal combustion engines.   
"Lucid and Tesla get to start at 100% EV," said Tom Narayan, European auto analyst at RBC Capital Markets. "For Mercedes, you have to convert your existing ICE business to EVs. That may be a limitation on how far the multiple could go near-term."
https://www.autocar.co.uk/car-news/busin...es-benz-ag