08-08-2023, 10:56 PM
'Dealers are our engine, they're crucial,' says Fiat Europe boss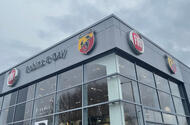 Italian brand joins Honda in backing dealer network and rejecting all-out direct-to-customer sales
Fiat Europe boss Gaetano Thorel has rejected the prospect of moving to digital-led direct-to-customer sales, stating "our dealers are our engine".
Thorel said: "They're the face of the brand. They're crucial. When you go outside of Italy, to Germany, to France, even to the UK, our network [of dealers] represents our face in the market. The dealer is our ambassador."
This bucks the trend of many manufacturers who are pushing customers online, with Volvo, for example, now exclusively selling its electric range on the web.
Thorel added: "Selling online is important. It is growing. But when you think about buying a car for €30,000-€40,000, you want to touch it and go somewhere you can touch it. And to me, our showrooms are these places to touch it."
Along with Fiat, Honda has also told Autocar the dealer experience is still key to its selling process.
"We have a very loyal following," said Honda UK product boss Andrew Winfield. "[Most customers] have bought five or six [Hondas] in the past. They're happy talking to their dealer because they've known them for many years. They know the dealer by name."
Along with Volvo, car makers such as Tesla and Mercedes-Benz are giving more credence to the online world, using the switch to an agency-style model to push more customers to buy directly from their websites.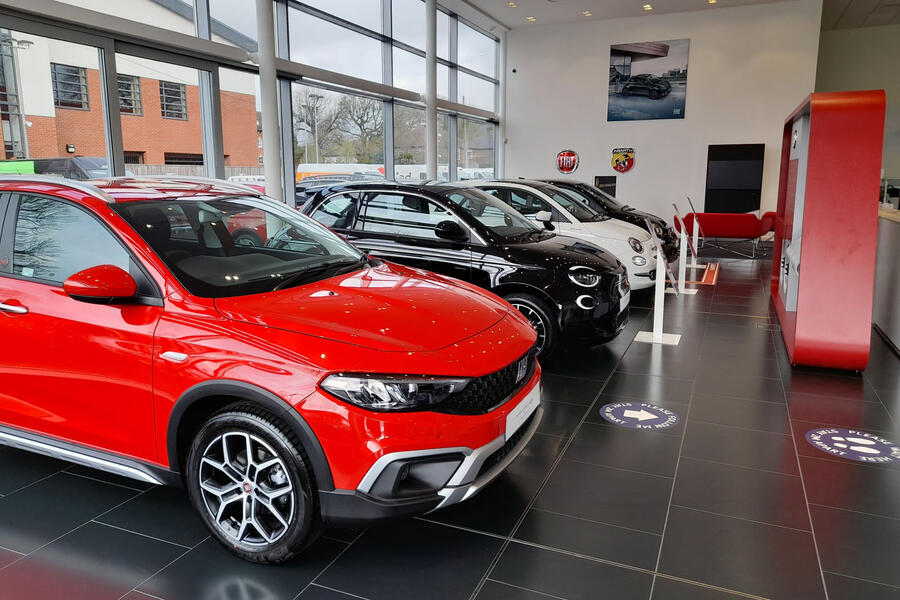 This is because the agency model brings in a centralised sales process and a common pricing structure so models are listed identically, whether sold online or in showrooms. This also does away with haggling so car makers can take control of the buying process.
Mercedes-Benz UK CEO Gary Savage said this means "more profit from fewer sales". The brand is no longer chasing volumes and the new model is about "upping the value of sales".
READ MORE: Mercedes' agency switch means 'more profit from fewer sales'
Nevertheless, "people love dealerships," Fiat boss Olivier François said, adding that the brand is going to "leverage" them – especially in Italy, where "we have more dealerships than churches" – to increase sales, rather than encourage customers to explore Amazon-style online buying. In the UK, Fiat has around 100 dealership sites.
At the other end of the scale, Lamborghini is another to back dealers. "Dealers are the ambassadors of the brand," boss Stephan Winkelmann told Autocar. "Selling cars is still the main activity but more and more it's to entertain, and to make [buyers] feel part of the club. These make the difference. There is huge competition with luxury brands not just on cars. There's a huge trend of offering things money can't buy. We need to create a fuss."
READ MORE: Editor's letter: 'We'll always need dealers,' says Lamborghini CEO
Yet there is temptation for more volume car makers such as Fiat and Honda to push into the online sphere or miss the boat.
"We do recognise increasingly that there are customers who don't feel comfortable going into a showroom because buying online is what they're used to," Winfield said. "It's about having something that works for all our customers."
That's why Honda is trialling online-only sales for its first electric crossover, the e:Ny1, which arrives later this year as part of the brand's new-look line-up.
Winfield added: "I think the focus is on making sure it works before we start thinking about expanding it to the rest of the range.
"It's definitely about getting the model to work before we make those decisions in terms of where we go next with it.
"That said, we all know where the industry's headed long term, so it wouldn't be unreasonable to assume that at some point, it'll be expanded in the future."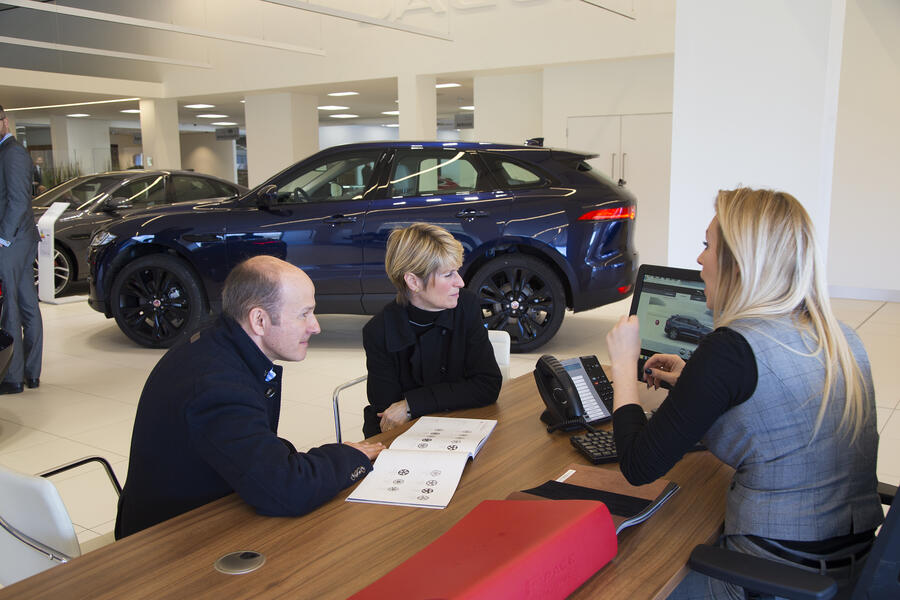 READ MORE: Honda UK boss: why lower volumes are key to brand's future
However, he added. "The dealer is still a key part of the process and that's something we've been keen to emphasise. So, even with a fully online experience, people want that reassurance of being able to go and talk [to someone in person]. If I'm buying a car for that money, I need to go touch it. Feel it."
Fiat is trialling the same with its Citroën Ami-based Topolino. François said: "It is a good candidate to try something else because there's only one car, one colour.
"This is going to be a very valuable learning for all of us. You know, how many people if you have a choice, as it costs the same, do it from home, or do you go to the showroom?"
https://www.autocar.co.uk/car-news/busin...urope-boss