06-07-2023, 08:07 PM
Editor's Letter: Vauxhall is now more than just cheap fleet deals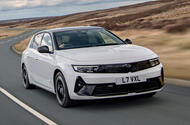 British brand finally has the products to back its upmarket pricing strategy
For much of its recent past, Vauxhall seemed forever trapped in a cycle of discounting its cars and distress selling at the end of the month, activities that undermine any notion of a brand seeking a positive image and the 'upper mainstream' positioning it desired. Then it became part of PSA in 2017 and things began to change.
Back then, the average price of its cars sold, once adjusted for relative vehicle line ups and specification, sat six to seven percentage points behind Volkswagen. Now the firm says it sits 2.3% ahead in the year to date and it expects to end this year 2.5-3% ahead.
In that time, the average Vauxhall has changed from an Astra costing around £16-17,000 and with monthly payments in the low £200s, to being a mid-range Mokka for between £25-27k, the average monthly payment between £400-450.
While Vauxhall's sales have declined overall in that time, its retail share of the market of 5.5-6% has remained steady, the decline coming in the likes of cheap fleet deals that also armed residuals at the same time.
Under PSA (and now Stellantis), Vauxhall took the bold step to increase its pricing to head towards the brand it wanted to be, but without the overall product quality to support it. Yet with the much-improved Corsa, Mokka and Astra leading the charge of this new Vauxhall, the products have arrived and are performing well, Vauxhalls being bought for reasons other than simply being a cheap deal from a local dealer that always had availability.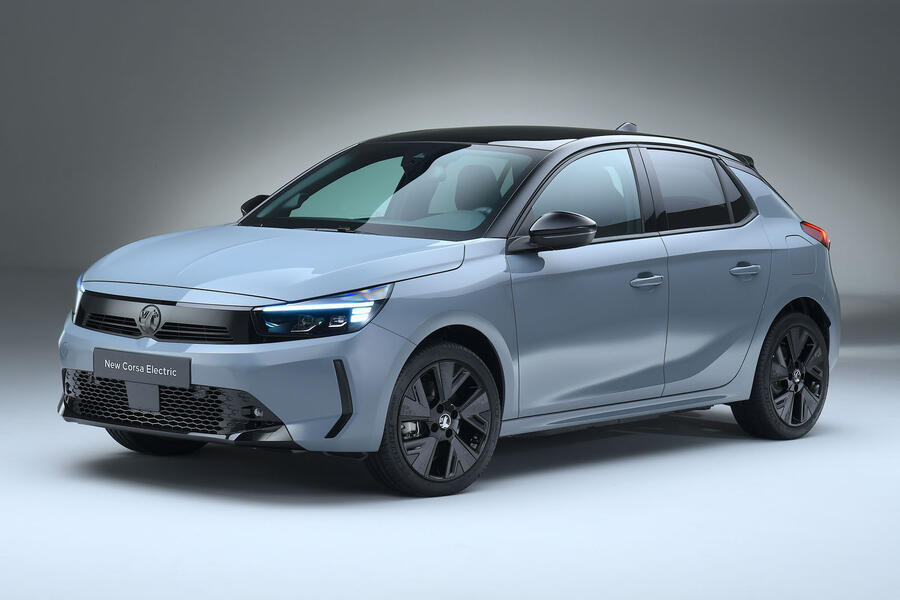 Wait times in retail sit at around 100 days, and closer to one year in the fleet market due to the popularity of its electric vans; before there were no wait times. "It's unprecedented to go to the end of the month relying on logistics [to get cars registered], not pre-registered," says Phil Douglass, Vauxhall's marketing director. "People are now focused on getting cars from the port to retailers, not distress selling."
Vauxhall design boss Mark Adams describes PSA's takeover as "well timed" as it "allowed us to rethink Vauxhall and what we stand for. It started with the designs [including the firm's new Vizor grille] but we're now executing the whole brand to customers in a consistent way, with dealerships and all customer exposures all very different to the past".
Under General Motors ownership, Vauxhall was tied in with Buick, its architectures having to work on cars sold in the wildly different markets of the US and China. That made Vauxhall "do things we didn't want to do", says Adams, in contrast to being with PSA, "a well-run, European-focused group that got us healthy quickly and gave us a European toolbox to work from. It allowed us to be true to what we wanted to be".
At the same time, Vauxhall abandoned its jingoistic Rule Britannia campaign and branding and instead focused on three new brand pillars: progressive Britishness, detox and 'greenovation'. The former relates more to tying Vauxhall to the more outward-looking, innovative side of Britain; detox refers to the firm simplifying its trim levels, communications and even the model range ("we were spread too thinly, and more niche oriented," says Adams, "we're now positioning vehicles in the sweet spot of segments"); greenovation is about ensuring the firm is seen as a leader in EVs as part of its plans to go EV only by 2028. In April, it had almost 10% of the UK BEV market, including vans, to take the number one position.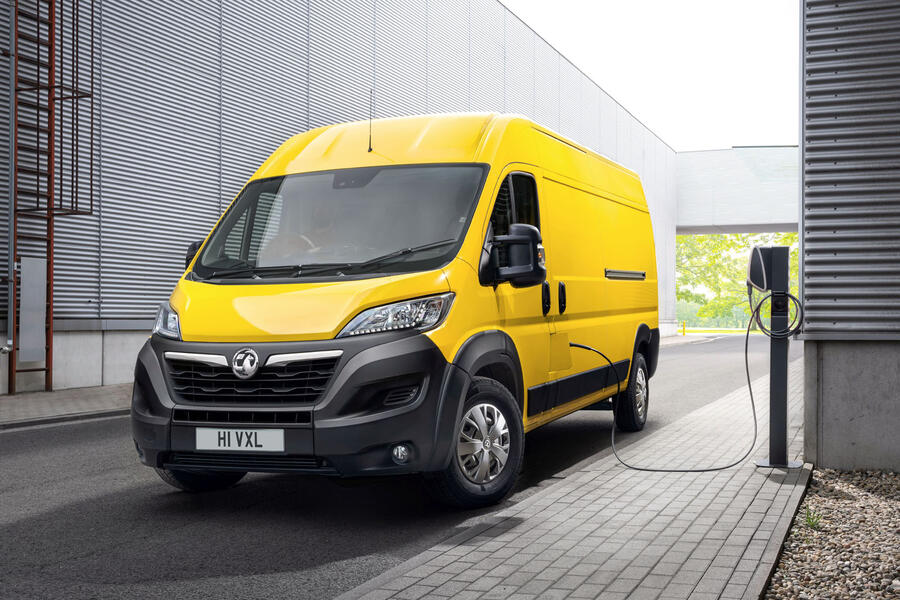 Vauxhall is not there yet in being the brand it wants to be: much of its success has come with younger and older buyers, increasing its appeal to 25 to 45 year old buyers is therefore the obvious opportunity, says Douglass.
Yet questions over whether Stellantis needs to have Vauxhall anymore as a separate brand to Opel have gone away for the first time in living memory. It's one thing to change the products and designs a car maker makes, quite another to shift the brand's perception. Vauxhall is on its way to succeeding with just that.
https://www.autocar.co.uk/opinion/busine...leet-deals