05-27-2023, 02:54 PM
Editor's letter: Car makers fight Brexit deal over 'rule of origin' target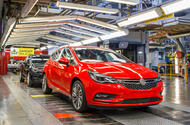 Vauxhall owner Stellantis has warned its Ellesmere Port factory could close due to rules of origin
Rules of origin force an increasing percentage of the value of an EV to be sourced from the UK or EU
"There isn't a strategy, let's be honest…" Fiat's European boss Gaetano Thorel was in fascinating and lively form at a dinner on Monday night and delivered a comment on the UK government that inadvertently could be applied to the dominant topic of automotive industry news in the days that followed.
While his words were specifically in regards to the UK's sudden removal of grants/subsidies for buyers of electric cars last year, they could be applied to the government's strategy on EVs as a whole: there isn't one.
This column is not alone in frequently moving the palm towards the forehead wondering just how the government plans to support the industry in not only the sale of electric cars but the manufacturer of them, too. The rules here on the banning of the sale of non-electric cars are stricter (from 2030) than in the EU (2035) but our plans on how to manage that transition far less progressed. 
The latest blue touch paper has been lit by the looming 'rules of origin' that state 40% of the value of an electric vehicle needs to originate in the UK or EU to remain tariff free for export, rising to 45% next year (when 60% of the battery pack will need to come from the UK or EU) and 55% in 2027 – when packs will also effectively have to come from the UK or EU given the value threshold will rise to 70% for that at the same time.
The rise in the costs of materials and energy make this unachievable, says Stellantis, who on Tuesday asked the government to maintain the status quo until 2027.
Even this has an element of kicking the can down the road and pushing the cliff edge back, given the government's track record in expedient and decisive decision making in the automotive industry.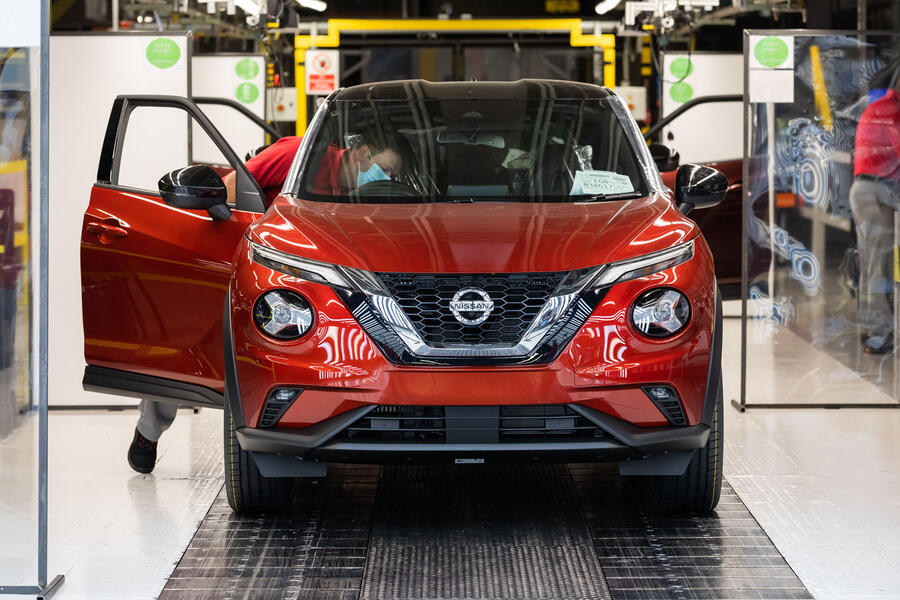 Fundamentally, gigafactories will be needed in the UK to build batteries to allow electric cars to be made cost-effectively, yet only Nissan has committed to one with Envision in the North East. Jaguar Land Rover won't be building its own, instead sourcing from parent Tata's European gigafactory, the location of which is unknown. 
Britishvolt of course collapsed for having neither technology nor customers, although co-founder Orral Nadjari remarkably told Sky this week that he believes his ex-company was a victim of the fallout between Boris Johnson and Rishi Sunak.
"At a time when every country is accelerating their transition to zero emission transport, and global competitors are offering billions to attract investment in their industries, a pragmatic solution must be found quickly," said SMMT boss Mike Hawes this week.
Hawes separately told the BBC he expected some common sense to prevail in moving the rule of origin date back, something OEM insiders agree will be the case. Cliff edge removed, battle won, this will blow over – for now. 
For yet more of Hawes' words should be ringing in the government's ears: "We urgently need an industrial strategy that creates attractive investment conditions and positions the UK as one of the best places in the world for advanced automotive manufacturing."
https://www.autocar.co.uk/opinion/busine...%80%98rule