06-15-2023, 02:38 AM
Editor's letter: Lawrence Stroll really is the right boss for Aston Martin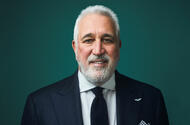 "Launching a car is like watching paint dry, your grass grow: it takes for f***ing ever"
Clear, effective communication marks Stroll out as the right man for the job of reinvigorating Aston
Four days before we recently sat down with him, Lawrence Stroll delivered two press conferences in a day. That's not uncommon for a billionaire in the public eye with multiple business interests, yet these two press conferences were continents apart.
At 11am Tokyo time, he announced a new engine supply deal with Honda for his Aston Martin Formula 1 team, a deal he hopes will enable Aston Martin to challenge for championships. 
As soon as that was done, he got in his private jet and headed back west, to Monaco. Seventeen hours later, Stroll had landed back in Nice, headed to his yacht to take a shower and then on to the Hotel du Cap-Eden-Roc to unveil the new DB12 road car to the world. How do you spend your Wednesdays? 
The day after we spoke, his F1 team were set to move into a new factory at Silverstone he's funded, and in the interim, there was the small matter of the Monaco Grand Prix, where one of his cars was starting on the front row. We walked into his office at just before 13.15hr, the race due to start at 15.00hr.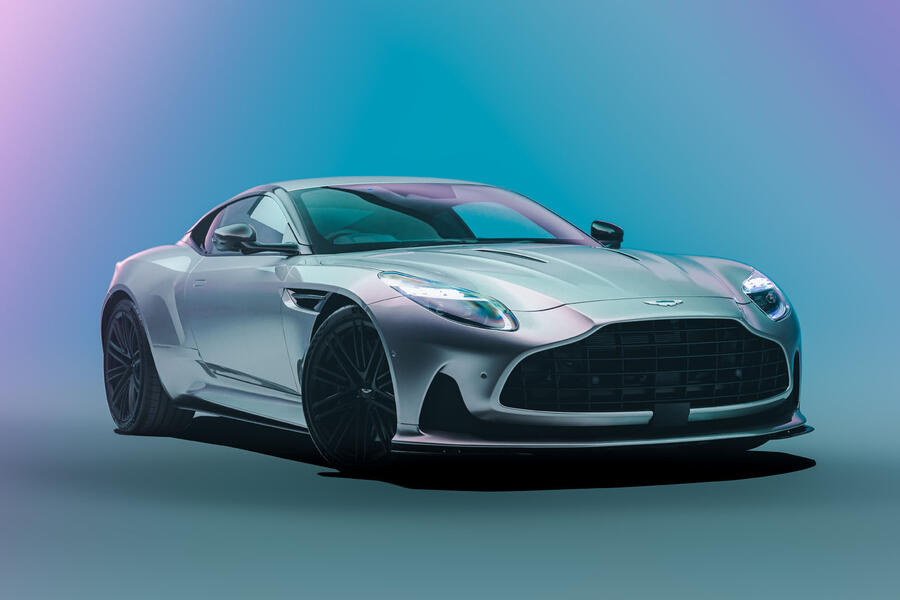 Stroll was rather obviously a busy man. With all this in mind, I wasn't expecting the most newsworthy audience with someone who'd have more than one eye on the clock, with his next diary appointment being of that magnitude; a hello and a handshake, perhaps. But no: the audience lasted almost 45 minutes and the Stroll I thought I knew was very different from the one who was in front of me.
Anyone who's seen Stroll on Netflix's Drive to Survive will see a man edited to be a bit bolshy, of few words and quite scary. In person, he's anything but. While not a man I'd fancy dinging the car door of in the Waitrose car park (or perhaps yacht of in the Monaco harbour), he's a great storyteller and a very clear speaker, deliberate with words but eminently quotable in almost everything he says. He'll dominate a room but not feel imposing with it, and he's a surprisingly rare commodity for an interviewer: he'll answer the question you've asked and not try to spin a pre-rehearsed line or stick to the company message. I liked him.
How many bosses would have dodged a question about whether in hindsight they'd have opened a new factory, as Aston did in St Athan to build the DBX? Most would have at best talked around it for fear of upsetting anyone. Stroll simply said he wouldn't have opened St Athan, but as he's got it, he'll be using it. An expansion of Gaydon holds more appeal and may yet be on the cards. The journalist is happy with the quote, the St Athan workers reassured, the Gaydon workers excited: all from an honest answer with no ambiguity.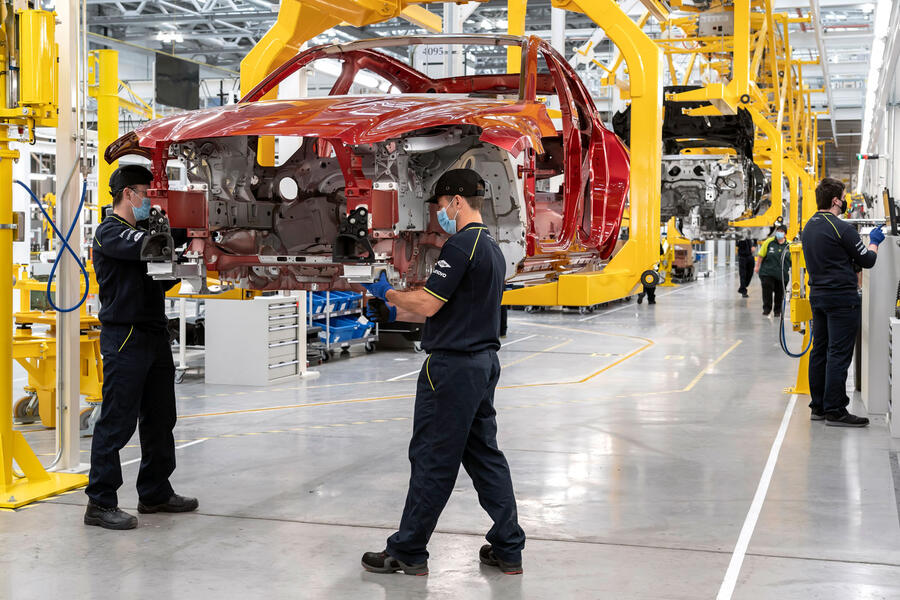 Stroll also talked about Geely's investment, mid-engined cars, electric cars and his plans for both the road car business and the F1 team. F1 is the hardest business he's ever worked in, he said, while "one thing I learned to the automotive industry launching a car is like watching paint dry, your grass grow: it takes for f***ing ever. My patience level is usually not that much…".
The DB12 is the first Aston fully created under the Stroll era and the company's future plans will be revealed in full on 27 June at a capital markets day. With Stroll in the presenting chair, it will be a must-watch performance.
I hope these appearances are just the start of hearing plenty more from him. Good leaders who communicate well inspire confidence in companies. A communicator like Stroll in regular full flow is just what Aston needs to get back on the front foot after the gloomy IPO and the energy-sapping Tobias Moers experiment. 
https://www.autocar.co.uk/opinion/busine...ton-martin