08-02-2022, 09:21 AM
Electric SUVs to lead Gordon Murray Group push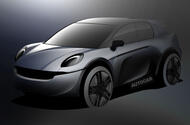 Our artist's impression of how the small Gordon Murray Automotive small SUV may look
Two new electric SUVs from the expanding Gordon Murray Group will use advanced lightweighting tech
The first of Gordon Murray's two forthcoming all-electric SUVs – a supermini-sized model due to surface as a prototype at the beginning of 2024 – will have a designed-in kerb weight of just 1100-1200kg, Autocar has learned. As such, it will undercut the similarly sized Renault Zoe by 300-400kg.
New details of the supermini-sized SUV were revealed exclusively to Autocar by the newly appointed CEO of the Gordon Murray Group, Philip Lee.
In future, Murray's business will consist of Gordon Murray Automotive (GMA), which designs and builds high-value, low-volume cars such as the Gordon Murray T50 and Gordon Murray T33, and Gordon Murray Technology (GMT), which will be a repository for the group's store of technical knowledge and a car creation hub capable of taking clients' projects from sketches to fully driving cars.
Both of the new SUVs are GMT projects, built to utilise two of the group's three highly flexible 'Superlight' platforms – Sports Car, Mid-range and Large. According to Lee, they take their themes from Murray's pioneering iStream manufacturing process, which minimises 'stamped steel' components in cars to promote flexibility and cut costs.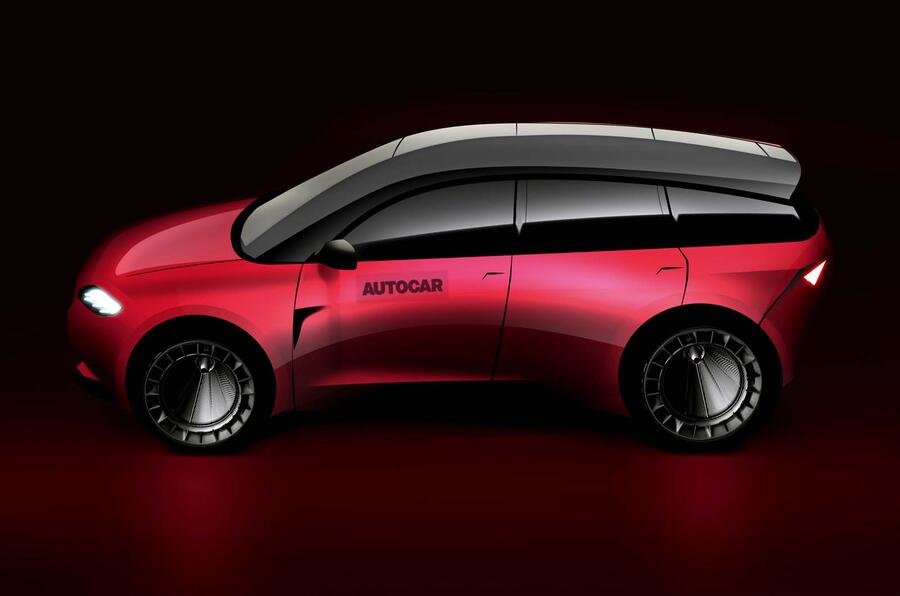 The small SUV, which the Murray group will complete at its own cost to showcase its technical capabilities, will be carefully packaged as a generous four-seater-plus-luggage vehicle.
One key to the SUVs' market-leading lightness is believed to be a new 'immersive' fluid cooling technique used for their batteries, which are mounted in a rigid i-Case that allows battery maintenance access but still forms part of the car's structure. This allows them to be more power dense and better able to handle extremes of temperature.
The SUV projects have been enabled by the Murray group's recent expansion. For years, the core workforce, mostly based at Shalford near Guildford, numbered around 90. But extra recruiting made possible by £300 million of new investment has helped to raise the workforce to 300 people.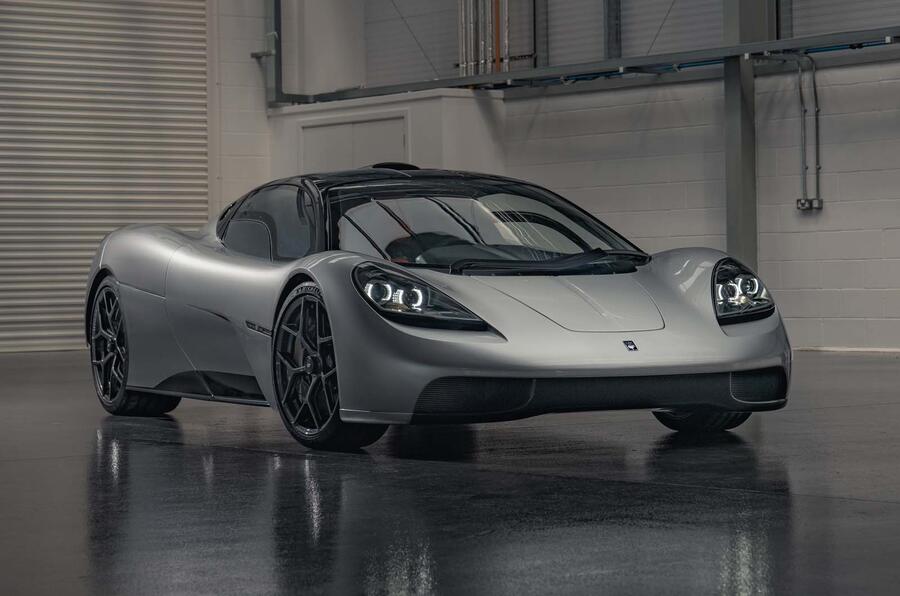 The group is in the process of moving its HQ and its design and engineering organisations to a larger, recently purchased estate at Windlesham, Surrey. It also recently opened a base near Coventry, which it will soon expand, and has plans for two US outposts, mostly to handle GMA's supercar activity.
Controlling so much new activity is all part of the remit of Lee, who has vast global experience of automotive start-up operations and has nursed a number through their initial growth periods. He came to Murray's notice as an important player in Geely's acquisition of Lotus.
"I have boundless respect for Gordon," said Lee. "Working with him is a dream job. I'm no engineer and, in any case, you'd never better him on technical subjects. That just can't be done. My job is to give the group the strongest possible foundation – from which it can focus completely on product, which is what Gordon wants."
Q&A – Philip Lee, CEO, Gordon Murray Group: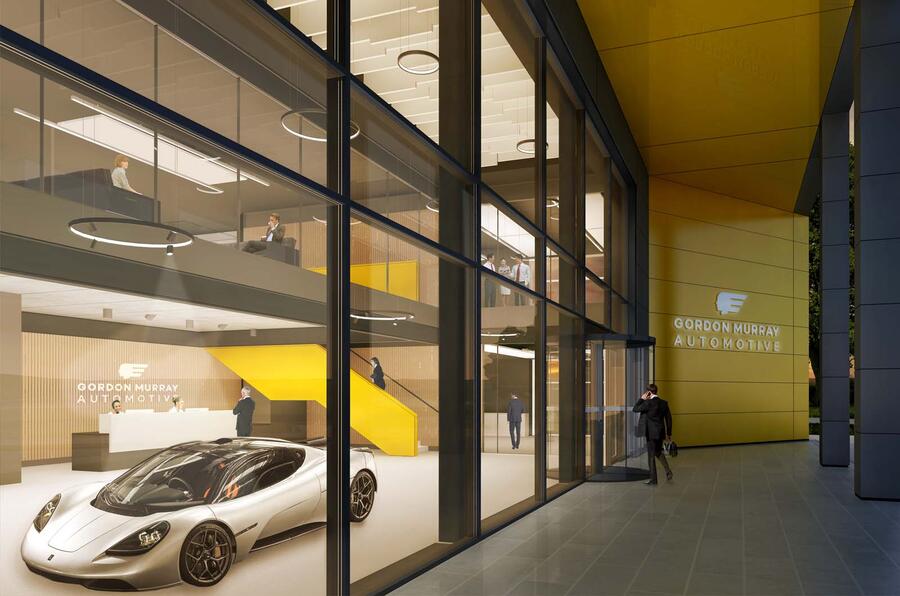 Have you been in the car business a long time?
"About 20 years. For a while, I thought I might try aerospace, because for a while, people from that industry always seemed to be arriving and telling us where we were going wrong. But I'm too much of a petrolhead so I stayed."
What's your speciality? 
"I've tended to specialise in businesses where there weresignificant changes, and significant rates of growth. My job was to find the problems and help fix them. I've had various jobs in the UK and worked all over the world – China, Europe, South America."
You have quite a lot of bases now. What's the future for them?
"Windlesham is our future, we'll expand Coventry and we'll probably keep Dunsfold because we'll make cars there. But we'll probably leave Shalford behind in a few years' time."
https://www.autocar.co.uk/car-news/new-c...group-push