04-29-2023, 03:08 PM
Entry-level Skoda EV is urban SUV with £22,000 target price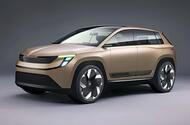 Skoda's smallest EV will be a chunky, supermini-sized SUV
Skoda's answer to the Volkswagen ID 2 and Cupra UrbanRebel is a chunky, compact, electric SUV
Skoda will follow Volkswagen and Cupra in offering a compact urban EV atop the Volkswagen Group's MEB Entry architecture in 2025, this essentially serving as a replacement for the Citigo-e iV.
The sub-£23,000 electric urban crossover – twinned with and built alongside the production versions of the Volkswagen ID 2all and Cupra UrbanRebel concepts – will be the entry point into a new-look and heavily expanded Skoda EV line-up.
It has been officially previewed for the first time today, confirming that it will be supermini-sized but ride high and wear rugged styling cues to match Skoda's full-sized SUVs. 
Skoda's new entry-level EV will effectively be positioned as an alternative to the Skoda Fabia, alongside which it will be sold for at least a few years, in line with Skoda's plan to sustain ICE sales as it transitions to a pure-electric line-up.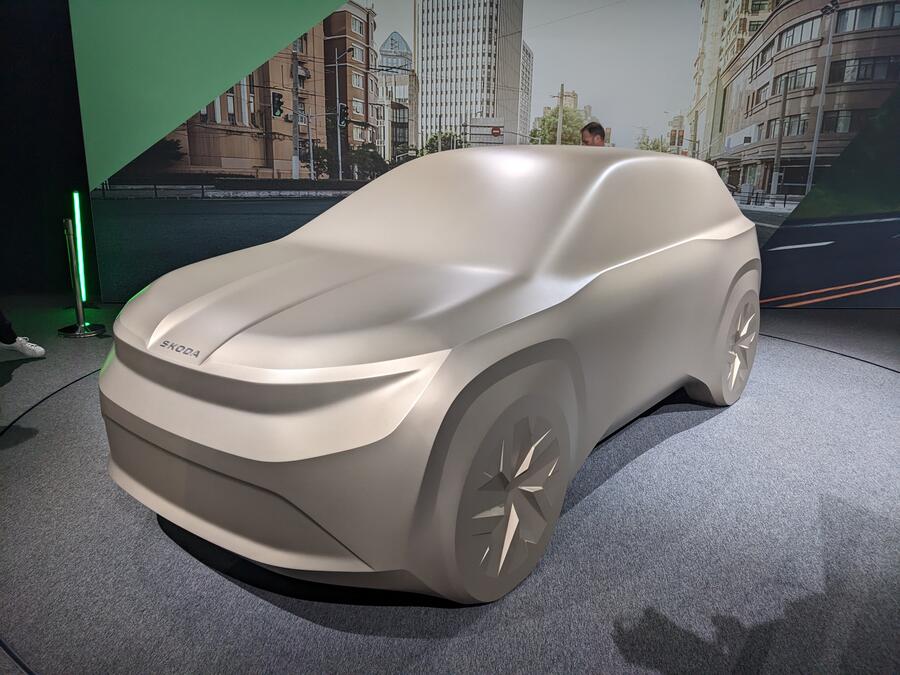 Skoda said its goal is for the car to be sold with a starting price of around €25,000 (£22,000) to "make electric mobility affordable". This matches the ID 2all, while the UrbanRebel is set to be a slightly costlier proposition.
The new Skoda will be one of the first models to sit on the Volkswagen Group's front-driven MEB Entry platform, which can accept two battery sizes, 38kWh and 56kWh, with the latter offering 280 miles of range. The smaller item is expected to be fitted in the entry model.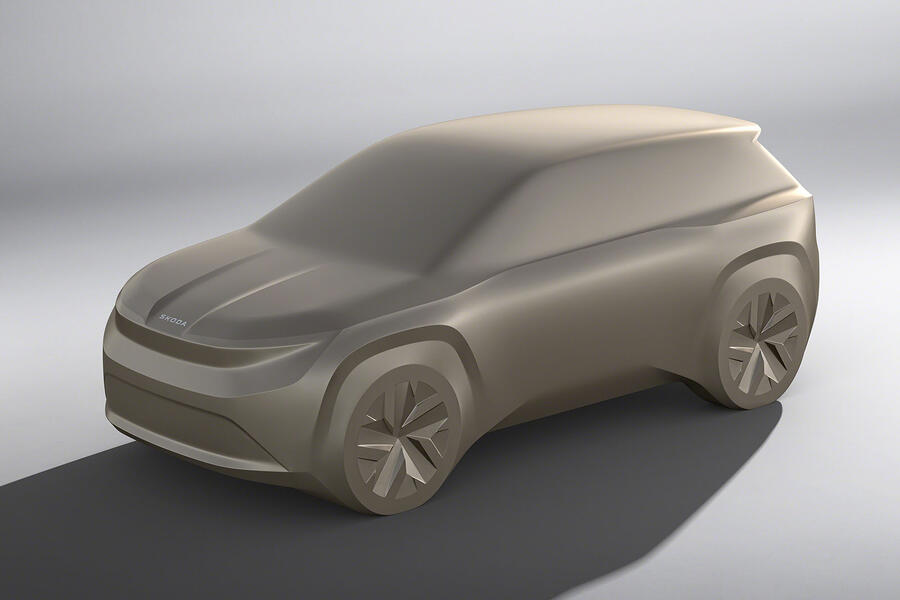 The ID 2all concept uses a 223bhp motor on the front axle for a 0-62mph time of less than 7.0sec, but it's not yet confirmed whether Skoda's take on the electric city car formula will be so potent. 
Futher details remain thin on the ground, but Skoda has confirmed that its smallest EV will host a large boot of around 460 litres, similar to the current Scala.
Whether Skoda will, like Volkswagen, look to expand its EV line-up at the bottom end – underneath this new crossover - with a sub-£20,000 electric supermini remains to be confirmed, but both Volkswagen and Cupra have hinted at plans to offer low-slung and high-riding cars in this segment. 
https://www.autocar.co.uk/car-news/new-c...rget-price