04-22-2023, 07:30 PM
Exclusive: UK firm's radical tech can charge an EV in 10 minutes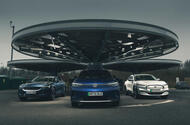 Gaussion's tech could deliver "150-200 miles (range) in under 10 minutes"
Magnetic field tech does not affect battery warranty and could reduce charging station bottlenecks
Technology that will halve EV charging times, without the need for any battery overhauls, is being primed for a roll-out by the middle of the decade. 
MagLiB, which uses a magnetic field while charging batteries, could deliver "150-200 miles in under 10 minutes", said Thomas Heenan, creator and CEO of start-up Gaussion. 
The magnetic field is deployed via a pad connected to a power source, installed in the ground, in a similar way to a wireless phone charger. Because it can be used with any existing EV or charging system, it could transform the lives of EV drivers and reduce bottlenecks at charging stations if the technology were used across the public networks, he added. 
The technology works by externally subjecting a lithium ion battery to a specially designed magnetic field during charging. By doing so, the charging time can be substantially reduced without affecting the battery warranty.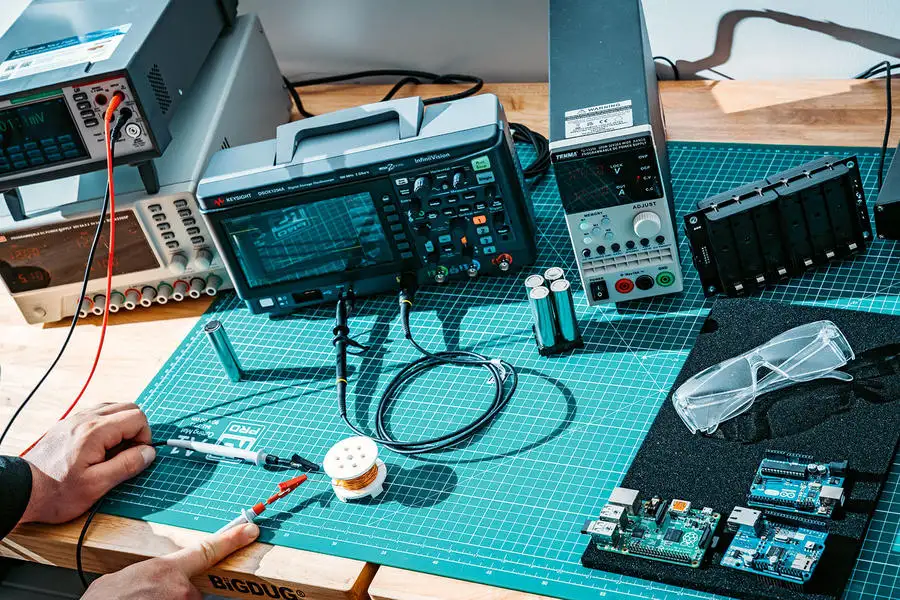 Testing, which is at an advanced stage (first demonstration units will be ready in 2025), has already shown that battery life can actually be improved by using MagLiB during rapid charging. 
Heenan said: "The lifetime of the battery will be the same or better using our technology and, in most cases, we've found it's substantially improved. 
"We took cells that are designed to charge from zero to 100% in an hour and charged them from 10% to 80% in less than 10 minutes. We did this 1000 times and they were only supposed to last for 300 cycles so we extended the lifetime substantially. In fact, we were nowhere near the limits and could have kept going." 
The power of the magnetic field it produces is relatively mild compared with something like the magnets in an EV's drive motor and, said Heenan, "on a par with a household fridge magnet".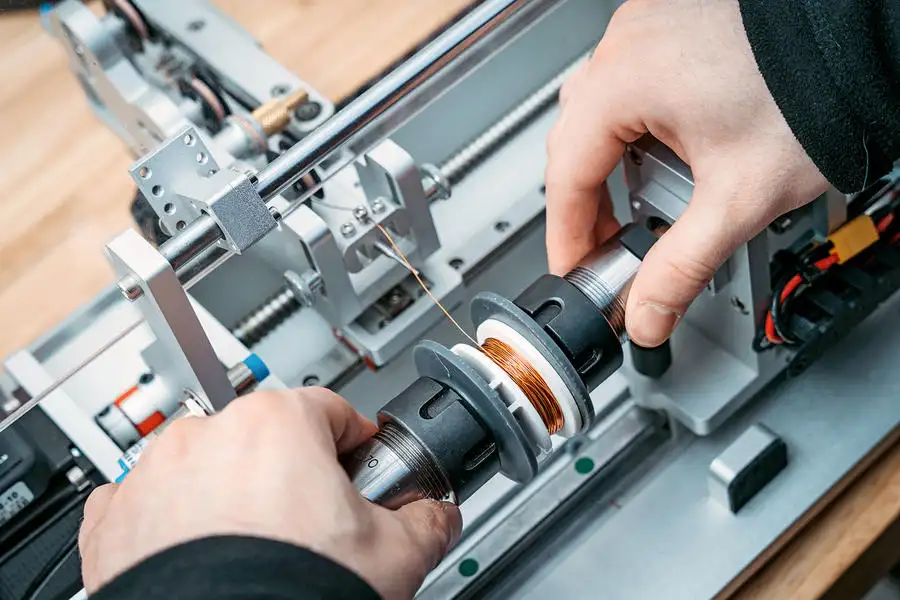 The "signature" of the MagLiB magnetic field eases the progress of ions during charging, said Heenan. "The ions are moving from the cathode to the anode during charging. But instead of travelling in a straight line without anything in the way, they have to meander around particles and other materials. 
"We look at each hurdle the ions have to overcome and reduce the impact of them using bespoke magnetic fields." Normally, the high current needed to rapidly charge must be allowed to drop off to avoid damaging the battery. By reducing resistance in the battery, a higher current can be maintained, dramatically reducing charging times. 
As well as reducing charging times for customers, it is expected that MagLiB will cut the cost of batteries. During manufacture, cells must go through a time-consuming and therefore costly charge and discharge process, which takes more than 250 hours and represents an estimated 30% of the manufacturing costs. It is estimated that a 35GWh gigafactory could save £10 million per year by reducing that time by just 1%. 
In a 'eureka' moment that occurred when studying the behaviour of ions in fuel cells, Heenan conceived the initial idea at about the same time that he began his PhD in chemical engineering at UCL in 2014. He joined forces with fellow graduate, battery specialist and Gaussion chief operating officer Chun Tan, and the pair were supported by UCL professors Paul Shearing and Dan Brett. All four are formally listed as the inventors of the technology on the pending patent. 
The project began with the support of a £100,000 Faraday Institution Entrepreneurial Fellowship, which allowed the inventors to scale the technology from cells for smartwatches and finally BEVs.
https://www.autocar.co.uk/car-news/new-c...10-minutes