02-24-2023, 01:36 AM
Ferrari 458 and Alfa Romeo Giulia engineer joins Alpine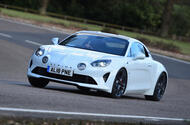 Alpine only makes the A110 currently but is poised to launch a variety of EVs in the coming years
Philippe Krief has been named the French marque's new vice-president of engineering and product performance
Alpine has named Philippe Krief, a former technical director of R&D at Ferrari and chief technical officer at Alfa Romeo, as its new vice-president for engineering and product performance.
Krief, who will join the French marque on 6 March, is responsible for dynamically acclaimed cars including the Alfa Romeo Giulia and Ferrari 458 Speciale.
Current engineering vice-president Robert Bonetto and product performance vice-president Sovany Ang will report to Krief and remain members of the Alpine management board. 
Krief's appointment will strengthen both departments at a pivotal moment in the manufacturer's history, Alpine said in a statement.
Alpine is poised to transform from a pure sports car brand into one with more of a luxury focus, with plans to launch electric crossovers rivalling the Porsche Cayenne and smaller Porsche Macan.
The pair, due in 2027 and 2028, may use a Lotus platform (such as the Electric Premium Architecture developed for the Lotus Eletre), Alpine CEO Laurent Rossi told journalists earlier this year.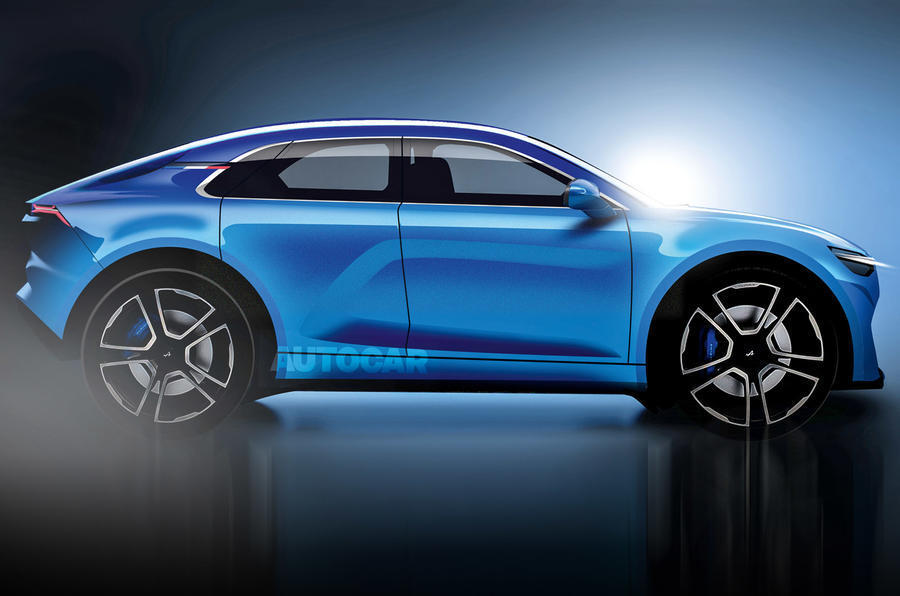 Read more: Alpine mulls Lotus platform for new electric luxury SUVs
The two firms are already collaborating on an electric sports car project that will yield a replacement for the Alpine A110, while parent companies Renault and Geely have jointly established a firm to build ICE powertrains.
Alpine's crossovers will usher in a significant expansion in the scale of its target audience, as well as the scope. It plans to launch in the US in the near future and targets 150,000 annual sales globally by 2030. That's 42 times more sales than the 3546 is recorded in 2022 – those coming from the A110, currently its sole product.
In the meantime, Alpine will also launch the GT X-Over, underpinned by the CMF-EV architecture used by the Renault Mégane E-Tech Electric and Nissan Ariya.
Krief's appointment as vice-president of engineering and product performance is expected to be aimed at imbuing those taller and heavier cars with the dynamism that defines Alpine's brand identity.
Rossi said: "I'm delighted that Philippe Krief is joining our outstanding and dynamic Alpine team. His many years of experience in the high-end and sporty automotive industry will be an asset for the brand and will allow us to develop a rich and promising product range to achieve our ambitions, especially in new markets.
"Alpine has to prepare itself in optimum conditions for this pivotal time in its history."
https://www.autocar.co.uk/car-news/new-c...ins-alpine