04-09-2023, 07:52 AM
Finding the perfect replacement for a beloved Ford Fiesta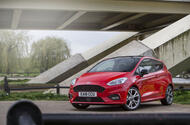 Can anything serve as a decent replacement for a nearly new Ford Fiesta?
The Ford Fiesta is soon to depart – so how should you replace yours? We've made an unlikely choice…
Writing stories about the demise of the Ford Fiesta a few months ago had me wondering: just what would Ford dealers be able to say and to offer Fiesta buyers when their current finance deals came to an end?
Britain's one-time most popular car has been swapped one into another by buyers for years, personal and happy relationships having been built up with dealers as a result thanks to a storied little supermini. 
As a household, we were going to be in that position very soon. Our 20-plate Fiesta was coming to the end of its three-year PCP term this summer. We're serial Ford and Fiesta owners: I've had two Fiestas, my partner the same again, plus another couple of Kas. 
News of the Fiesta's future made me more acutely aware that we needed to decide what to do with it come this summer. So I made good use of a week off last week and did something about it.
Confirmed: Ford Fiesta to be axed in 2023
The calls had started from the dealer about coming in for a conversation and getting into another new car, but in truth we were never going to go down that route anyway, thus missing out on hearing the answer to what I'd posed above. It probably wouldn't be that dramatic or awkward anyway: an upsell to a Ford Puma, or another Fiesta given that you can get them for now…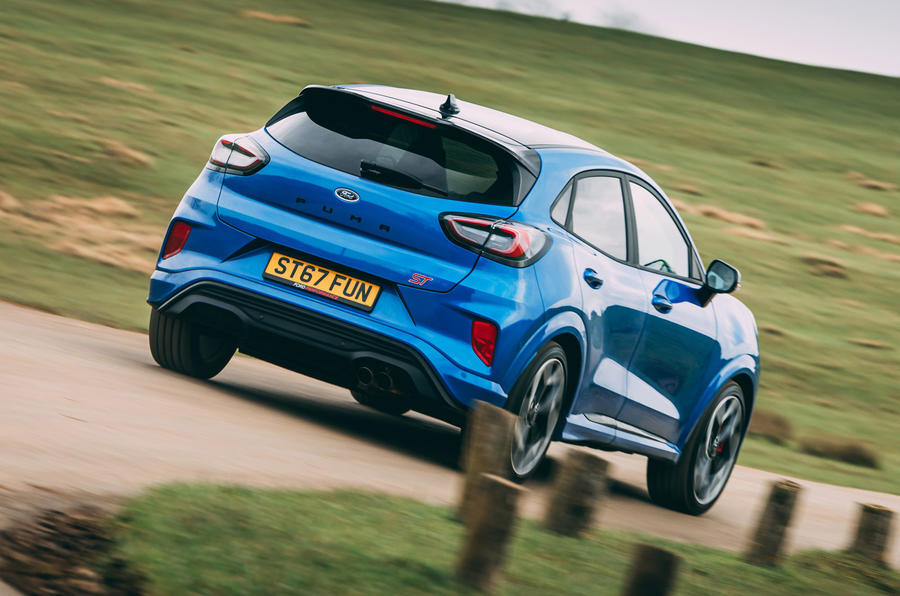 Anyway, for a few years our household has been on the PCP train for car buying. Then you-know-what happened back in March 2020, and suddenly the family motor's mileage started to average little more than 2500 miles a year. Signing up to another deal on a new car seemed a misplaced use of personal finances, so we'd either keep the car, having bought it outright by paying off the PCP balloon payment, or explore another used option.
Each option presented a killer deal. The first would be to pay the balloon payment at the end of just under £7500 for a car worth almost double that. The second would be to move it on before the imminent service and first MOT were due to avoid those costs and release the cash in it to buy something else. Given the former option would involve more money through a private loan, and we frankly still don't need a car that expensive to do what we'd require of it, the second option seemed the no-brainer. 
With another £1500 or so of finance still due on top of the balloon payment, that gave us a working budget of £5500-£6000, which in my head I equated to 'free' money, given that it was money tied up in the car and the finance agreement. Equity release, if you will.
Cue about three days on Auto Trader looking at every manner of city car you can imagine (via a brief distraction of an early Mk5 Volkswagen Golf GTI). A city car was the obvious answer, given the limited mileage and firm runaround status the car would have in our household and to truly make sure this was a pragmatic financial decision that baked in lower costs.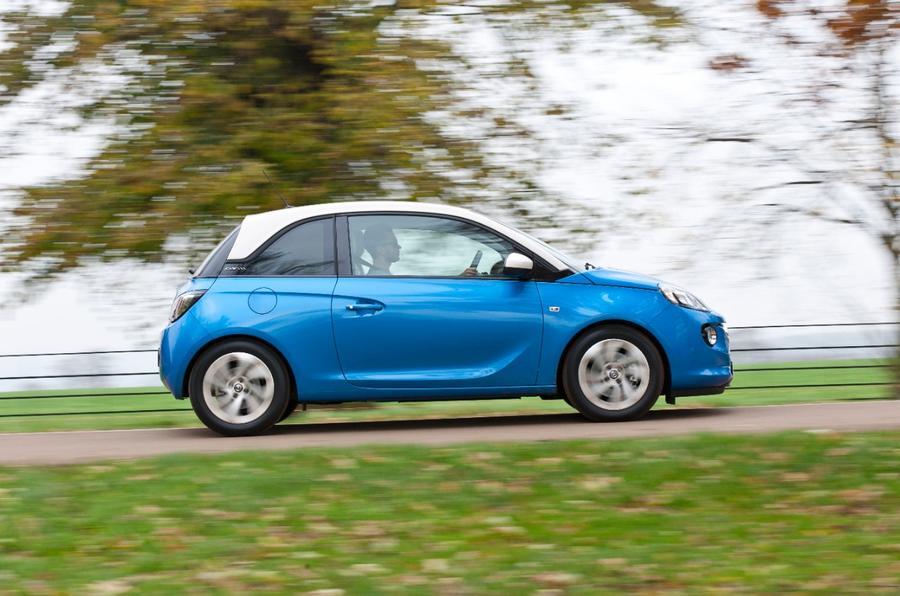 We thought we'd settled on a Vauxhall Adam as I was always quite fond of them when I had one as a long-term test car, but the ones we saw locally looked tatty. Then a light bulb from the least obvious of places: I walk the dog each day past a Renault Twingo and have always liked the styling of them, and sure enough we found a good-looking one on Auto Trader at a dealer in Walton-on-Thames. It's funny how different your buying criteria becomes for a used car versus new. 
Dealer Stuart from Surrey Automotive was friendly, accommodating and responsive when I contacted him on a Sunday evening, which instantly made me feel good about the car. It was a 65-plate in Dynamique trim, with low miles and a clean MOT history. We arranged a test drive the next day, and put the deposit down within the hour. Forty-eight hours later and it had been delivered to our drive, the Fiesta having been sold back to the dealer we bought it from. In cash terms, after the finance had been settled, and the Twingo had been purchased: it cost us about £450. And no more monthly payments.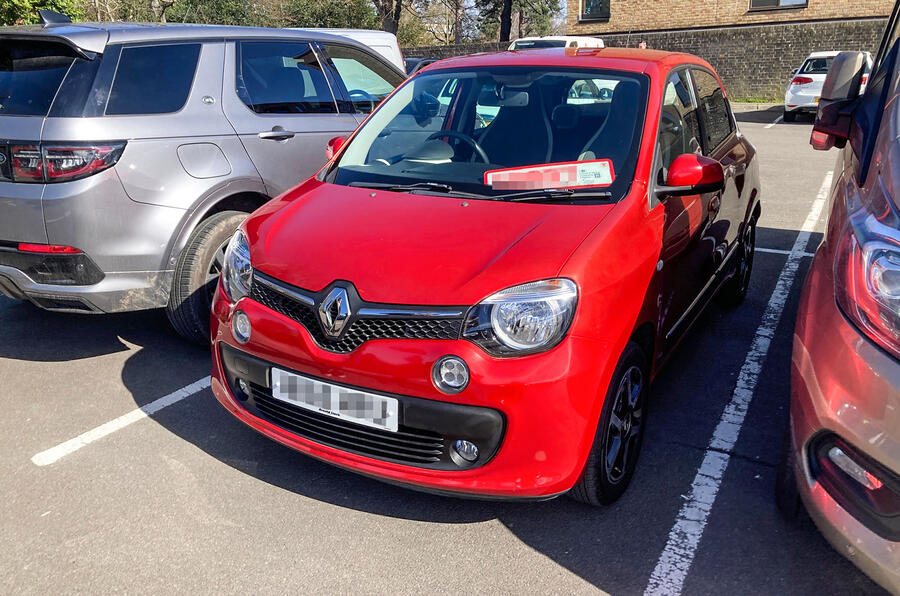 We'd actually bought the Fiesta during Covid, an excellent experience through the good folk at Think Ford Wokingham, since rebranded as Group 1. We'd caught the end of the 'old world' of new car deals: no deposit, 0% finance, dealer deposit contribution. If we'd have known how few miles it'd have gone on to do, we probably wouldn't have done it in the first place, but c'est la vie.
And if Ford had known how much they'd have made out of the deal in the end, they probably wouldn't have sold it… I worked out our costs to have been just £92 a month in running it once we got the cash back at the end, versus a monthly payment around three times that. It's been one hell of a good deal, to buy, run and then sell. 
Perhaps these kinds of sums show why Ford has killed the Fiesta in the first place… The margins are wafer thin to non-existent. But my most recent Fiesta has left me very happy indeed, enabling a degree of financial freedom breaking out from the monthly payment cycle. 
https://www.autocar.co.uk/opinion/used-c...ord-fiesta