04-02-2023, 07:03 AM
From the archive: on this day in 1953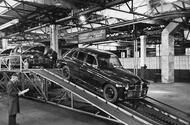 The Moskvitch 400-420 was a Kadett copy made by tooling stolen from Opel's factory
The ultra-secretive USSR, covers off for the Sunbeam Alpine, the future of parking in London
Having pulled down an iron curtain over Europe after the war, the USSR became ultra-secretive, regarding even trivial enquiries about its cars from Westerners as industrial espionage. 
Hence we knew only the little that the few who visited could find. Yet still we were interested, not least because the Soviets claimed to be making great inventions and advances.
The USSR had three factories producing four models in 1953. From Moscow came a compact economy saloon – or rather from Rüsselsheim, the Moskvitch 400-420 being a Kadett copy made by tooling stolen from Opel's home. 
GAZ's M20 'Pobeda' was the first original post-war design, which we defended from accusations of copying. The neatly styled saloon boasted unitised construction, a 49bhp water-cooled 2.1-litre four, independent front suspension and hydraulic brakes all round. 
An undeniable copy, though, was Moscow's ZIS 110, its body and 137bhp 6.0-litre straight eight being very Packard. It was for top communists only, such as Stalin, Mao, Kim, Hoxha... a lovely lot.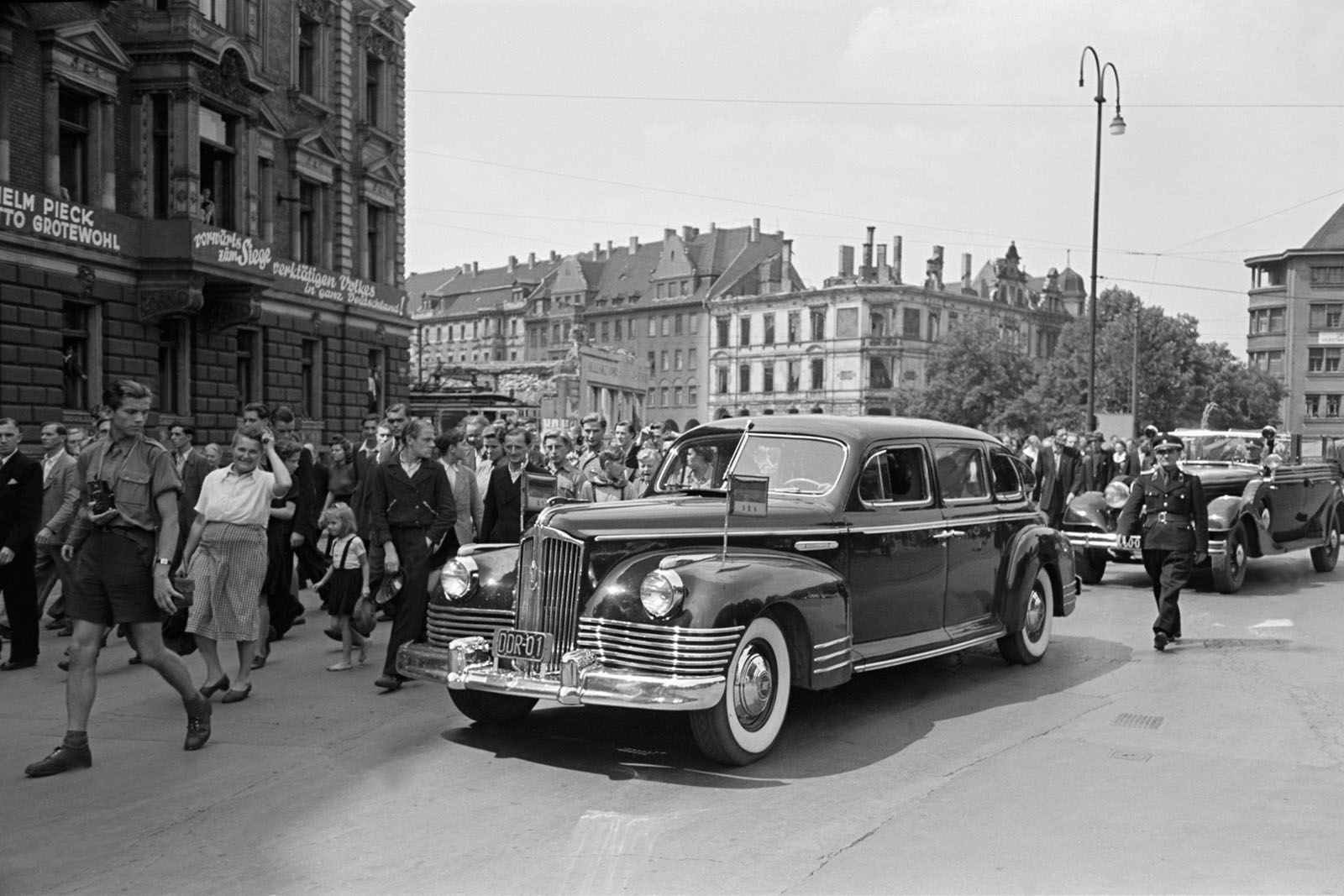 The newest of the four was the ZIM 12. For lesser officials, it had a modern body but a vintage spec, including a 94bhp 3.8-litre six. 
"The general picture is steady expansion," we concluded, "but there is no sign that the Soviet citizen will be given any choice of cars. He will take what he can get, according to his value to the state and his position in society."
Sunbeam Alpine revealed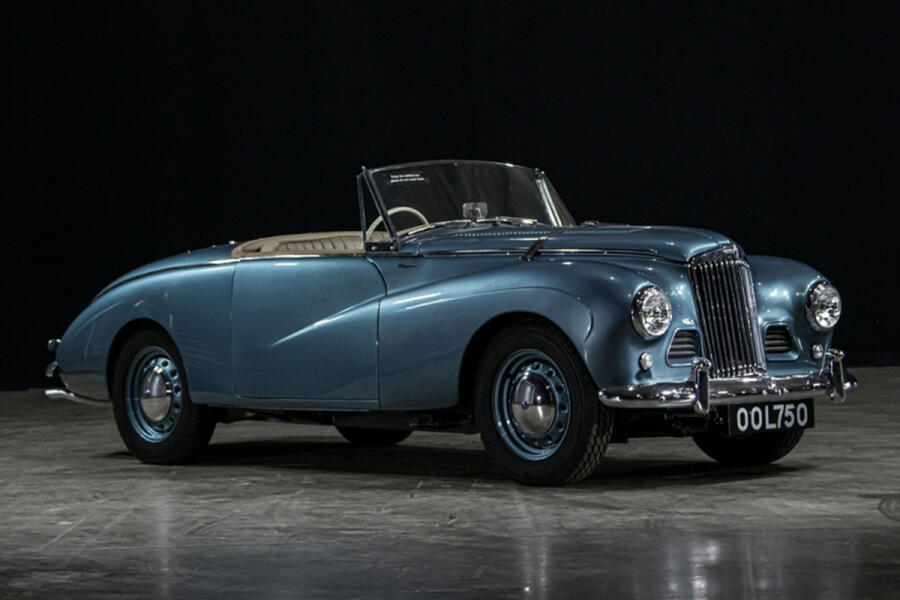 British car makers had for some time been doing well out of small and big roadsters in the US. Of course some firms after a while saw a space for medium-size models, giving rise to the Austin-Healey 100, Triumph TR2 and Sunbeam Alpine. 
The Rootes Group's entrant used a stiffened 90 saloon chassis ("to make sure the tail will not wag the dog") with 53% firmer front springs, quicker steering and a higher compression ratio and other small mods for the 2.3-litre four. Stirling Moss took it to an excellent 120mph on the Jabbeke highway, but it didn't become a hit, with just 1582 built over two years.
The future of trying to park in London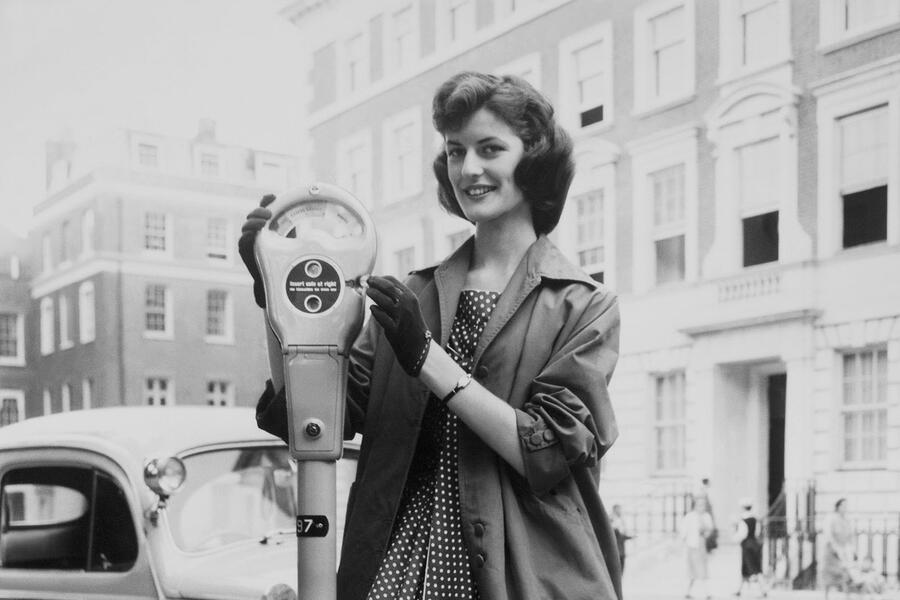 Parking in central London became so tricky post-war that the government set up a working party for solutions. It found the city was short of some 12,000 spaces so suggested that garages be built under the major squares (actually something that had often proposed before the war). 
Engineering feasibility studies were commissioned, but it appears the cost proved prohibitive. The party also found 60% of cars were left for more than two hours, so it proposed fitting roadside parking meters. Much to our regret, this invasion of evil machines began in Mayfair in '58 and fast advanced.
https://www.autocar.co.uk/car-news/from-...e-day-1953