01-29-2022, 01:32 AM
From the archive: on this day in 1962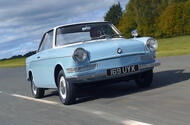 We look back at the car that saved BMW
Would a young car enthusiast guess the 700 Coupé to be a BMW, sans logo? No way.
Tiny and cleanly styled, it's from another age, when Autocar still had to literally spell out Bayerische Motoren Werke.
In fact, BMW had in 1959 only just avoided being sold to Daimler-Benz (imagine!) as industrialist Herbert Quandt had decided to instead up his stake and bankroll development of the new car. 
Its success was vital – and was already 15 months strong as the first right-hookers came in 1962.
Subscribe to the Autocar Archive today
Its basis could be traced to the Isetta bubble car, and in the back was a 697cc motorcycle flat twin making just 40bhp at 5800rpm.
Our testers said: "Performance is astonishingly good. It accelerated from 0-60mph in 23.4sec. A mean maximum speed of over 78mph is among the highest from such a small engine [we've] ever recorded.
"Improvements in times could certainly have been made if the gear selection linkage had not been so stiff and imprecise. It's almost impossible to reach the limit of adhesion, and it can be driven through a series of bends incredibly smartly and smoothly.
"One of the reasons for this is the complete control that one can maintain through the quick, accurate and sensitive steering. On the other hand, directional stability is particularly poor, and it's impossible to place exactly.
"For a small car, the ride is astonishingly comfortable. Equipment is very complete, but BMW would have done well to pay more attention to final quality." 
You needed £1040 for a new 700 Coupé – £22,690 in today's money. 
Turbine Dodge crosses US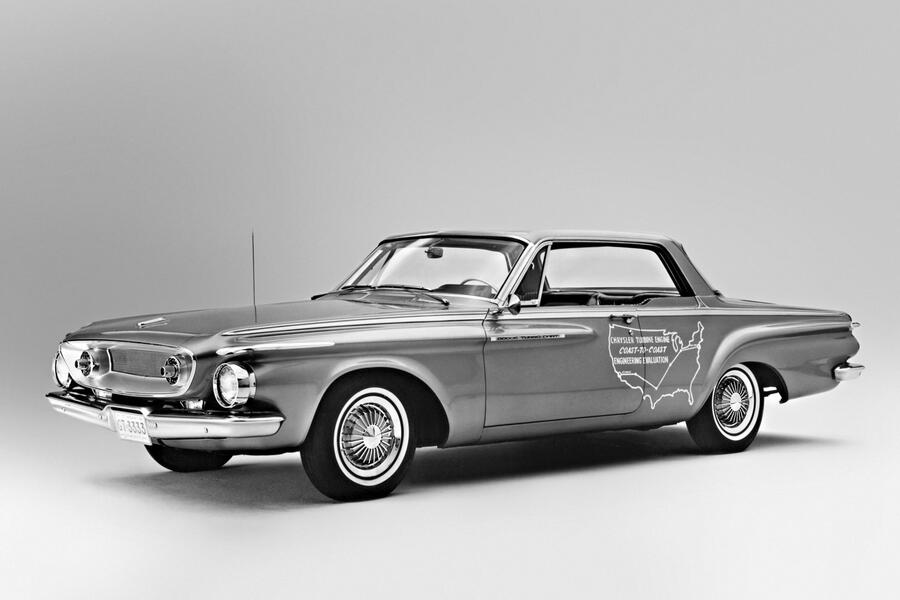 Like Rover, Chrysler was keen on turbine-engined cars post-war, but it took the idea much further. In December 1961, a 'turbo' Dodge Dart drove 3000 miles from New York to Los Angeles, getting 14.2mpg. This success led to the Chrysler Turbine Car, 55 copies of which were lent to the public in an ultimately negative test programme.
Works performance kits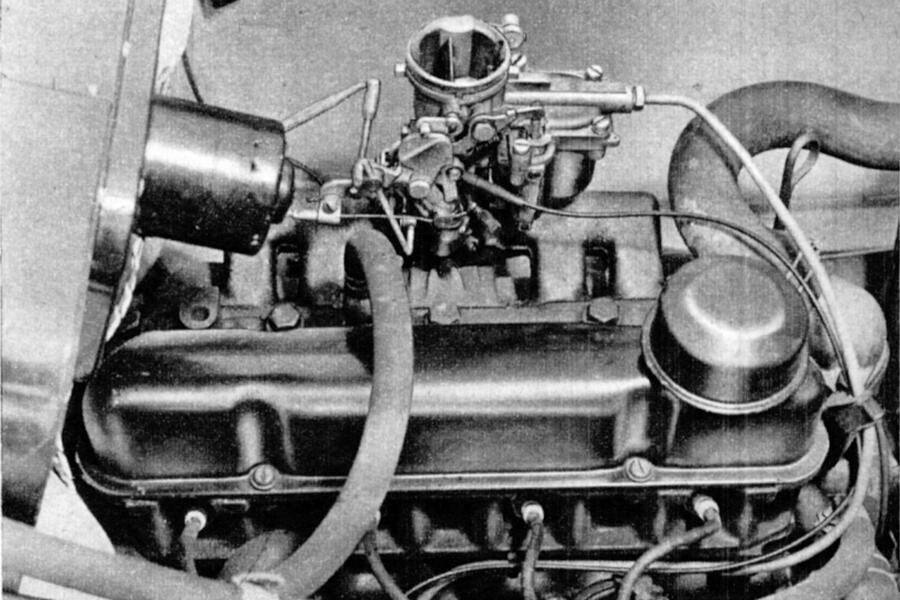 It used to be common for car makers to offer performance upgrade kits. We found that Ford would tickle an Anglia up 7.5bhp for £13 (£283 now); Triumph would raise a Herald 17.5bhp for £32; DKW would tune up a Junior for rallying for £39; Sunbeam would add 14bhp to an Alpine for £20; and Austin and MG offered a plethora of options for the Sprite, Midget and A.
F1 no longer the "ultimate expression of the driver's art"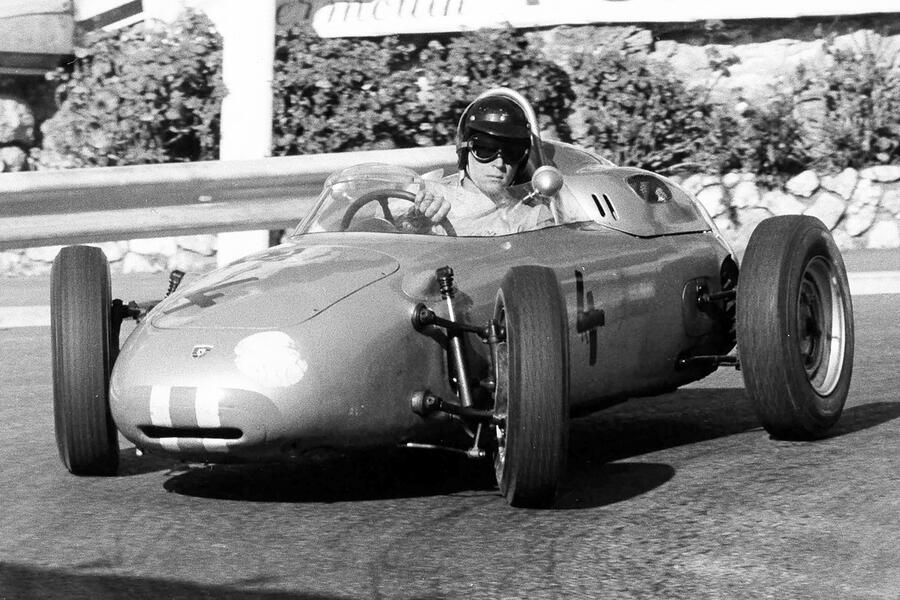 There was uproar when the FIA announced that Formula 1 would lower its engine limit from 2.5 to 1.5 litres from 1961. But it proceeded, and the new "tiddlers", with their far lower power-to-weight ratios, engendered a sea change, as newly retired F1 ace Tony Brooks described for Autocar.
"It's not even necessary to be delicate with the accelerator in the middle of a curve, as in most conditions there is insufficient power to cause the rear of the car to do anything very vicious. 
"The roadholding is so good that a large proportion of the work that a driver had to do with, say, a Maserati 250F is now done by the chassis. It's very rare today to see a driver passing by superior cornering, not braking, or out-accelerating by superior accelerator control."
The Autocar Archive, dating from 1895 to the modern day, is now available online. Subscribe today
https://www.autocar.co.uk/car-news/from-...e-day-1962