04-14-2023, 01:30 PM
From the archive: on this day in 1967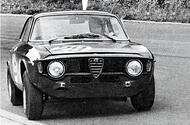 The Alfa GTA handled with astonishing grip in the wet and even muddy patches
We test the rally-prepared Alfa Romeo GTA, the UK's first Honda revealed and a clash of two worlds
The GTA version of the Alfa Romeo Giulia is one of the very best performance cars of today - just as the original was in 1965.
Two years later, we were able to test a rally-prepared one. 
The GTA received a shorter wheelbase, myriad weight-saving measures (to about 760kg), closer gears and a new head, Weber carbs and a new distributor for the atmospheric 1.6-litre four (160bhp). Race engineers had also fitted a limited-slip differential, heavy-duty clutch, special exhaust and more.
All this meant 0-60mph could be covered in a swift 8.8sec and quarter mile came in 16.7sec.
"The grip in the wet was quite astonishing, and even on muddy patches we were able to turn on the power very early in the bends without snaking," our man found on the road next to MIRA's track.
He hit the 7500rpm redline in fifth on the half-mile straight, then "brake hard and heel-and-toe to third, life off, another dab and into second for a nasty tight bend. Surprisingly, the tail stayed right in line when I opened up before the apex, and I was away again. And so I went on lapping, feeling more and more at home in the snug bucket seat, enjoying each corner more and more."
Perhaps too much, as trying to take a slow bend in third had him understeering off into the gravel.
Yes, cars like the GTA demand respect in more ways than one.
The first Honda ever sold in the UK
By 1967, the Japanese car makers Daihatsu, Datsun (now Nissan), Hino, Isuzu, Mazda and Toyota were all familiar to Europeans, and next to come was Honda – although it already had a reputation for making talented, reliable motorbikes. 
The first car that Honda ever sold here, then, was the S800, an Austin Minisize roadster with cute styling and a tiny (791cc), high-revving straight-four engine sending 70bhp through a four-speed manual gearbox to the rear axle. 
It would require quite a bit of adjustment of an MG Midget or Triumph Spitfire driver, but the rewards were a sweet tune sung all the way up to 11,500rpm, with peak power having arrived at 8000rpm, and a much superior 0-60mph time of 13.4sec. 
It was completely smooth and remarkably refined at all speeds as well, and the 'box was matched perfectly, clearly having been specially developed. The steering was direct and responsive, although fidgety, and the chassis went for understeer, the rear never sliding out. 
We concluded: "The days of cheap and nasty Japanese copies are over. On a fun rating that is the key to the sports car market, the Honda most decidedly has the edge at the moment."
Peugeot's victories in the East Africa Safari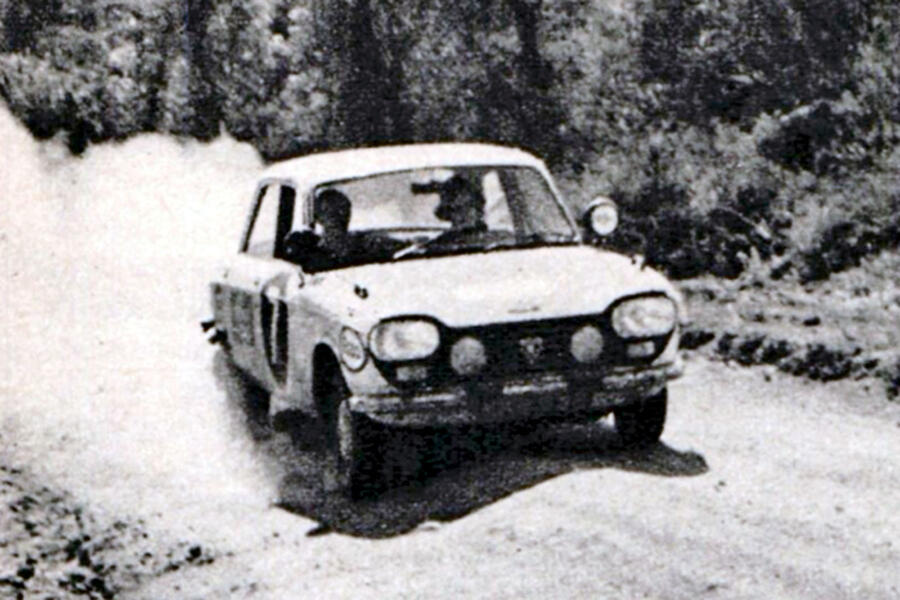 East Africa's Safari is famously the world's "fastest, roughest and most exciting" rally, although 1967 was one of the easier editions, a lack of the usual heavy rain leaving it dry and dusty. So 49 of the 91 cars got back to where they had started in Nairobi within the eight hours of allowed lateness, after some 3000 miles of braving it through Kenya, Uganda and Tanzania. Winning by 10 minutes was the Tanzanian duo of Bert Shankland and Chris Rothwell in a Peugeot 404, ahead of Ford's well-financed Cortinas. Peugeot also locked out the podium in the sub-1300cc secondary class with 204s. 
The car world meets the computer world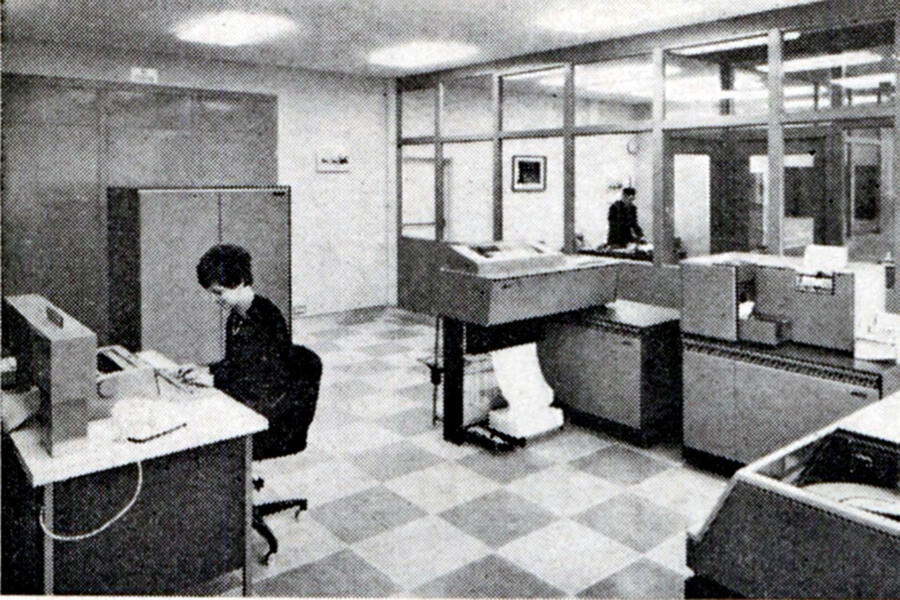 Every part of the car industry today relies fully on computers. Yet they haven't been around for long. In 1967, Mercedes-Benz GB became the UK's first car importer to employ one – spending £8500 to convert an old showroom on its Brentford premises to house an IBM 1440 data processing system. Its job was to maintain stock of spare parts, handle orders and simplify invoicing. It cost £20k for a year's rental, or £295k in today's money. It could process five punch cards a second. An iPhone can do 11 trillion operations in that time.
https://www.autocar.co.uk/car-news/from-...day-1967-0