02-14-2022, 06:40 PM
From the archive: on this day in 2000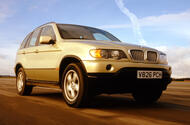 We drive the BMW X5 and take a look at some used picks for the turn of the century
BMW's first SUV
"Driven by the US market's belief that 'anything' is not just possible but deeply desirable, crossover vehicles that blend two or more disparate designs into a slightly bizarre new entity are coming to a showroom near you soon," our road test of BMW's first-ever SUV opened prophetically.
However, if anything could do 'anything', surely it was a blend of the upcoming L322 Range Rover and excellent E39 BMW 5 Series?
Subscribe to the Autocar Archive today
"A little tubby the X5 might be, but it's considerably more than a little pokey," we said. That was no revelation given it had a 286bhp 4.4-litre V8, but it was a surprise that "the sensations are almost exclusively sporting – nowhere more so than when hustling it along demanding twisty blacktop.
"It doesn't just avoid the sloppy responses of many off-roaders; it also has sharper communication between steering and road than all of BMW's V8 saloons bar the M5.
"Also unprecedented for this class of vehicle is the truly modest body roll, the topdrawer suspension control and the neck-twanging Tarmac grip." It's no wonder the X5 set the sales charts alight, giving rise to endless rivals and chunky BMWs.
Top 100 used buys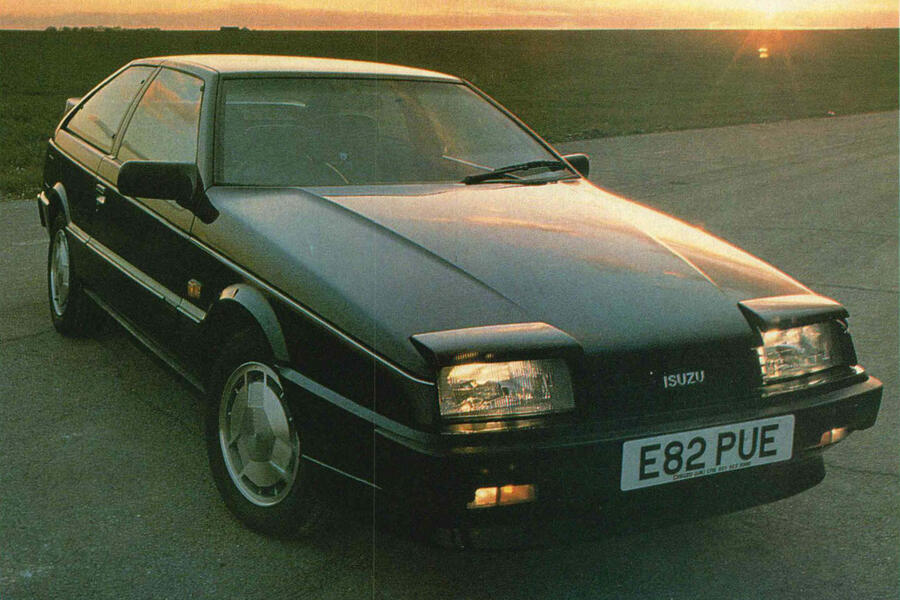 Our team of experts collated the top 100 used cars you could buy to celebrate the millennium. The Porsche 911 Turbo was our favourite, so much so that we went to Germany to spend £32,686 (£56,264 today) on a 1993 model. Cheap, but still it came 89th in our 'bang for your buck' rankings. On the podium were the Renault 21, Fiat Croma and Isuzu Piazza (each the Turbo version). Hen's teeth now.
South Africans terrorised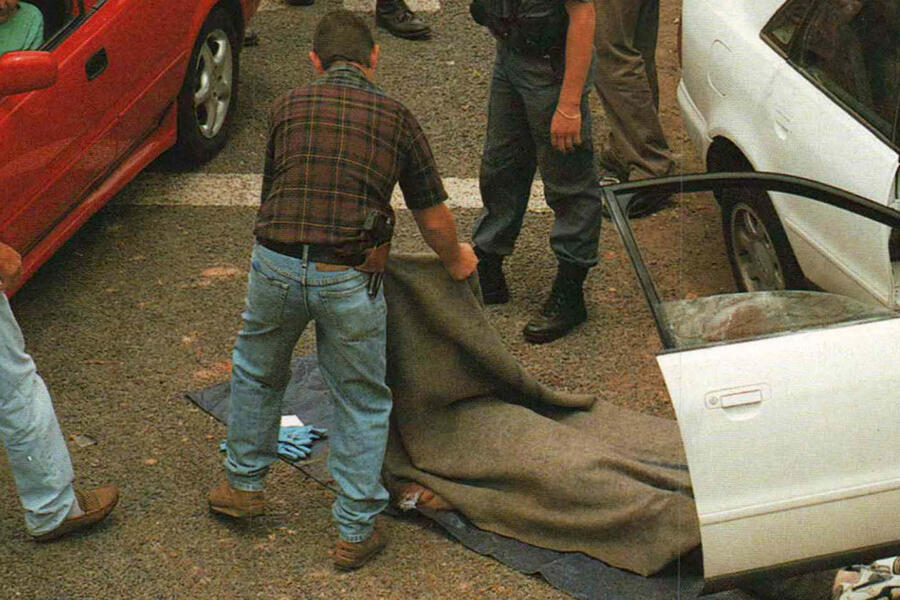 Carjacking had become a huge problem in South Africa in the '90s, averaging 50 incidents a day and violent to the point of murder. Those with nothing to lose would target cars they could sell in neighbouring countries; and drivers responded with gear from GPS tracking to flamethrowers. The crime abated but has since risen back to '90s levels.
The Autocar Archive, dating from 1895 to the modern day, is now available online. Subscribe today
https://www.autocar.co.uk/car-news/from-...e-day-2000